Every year we love to volunteer time in helping the City Of Lebo get ready for Santa to pass goodie bags out to all the children that come see him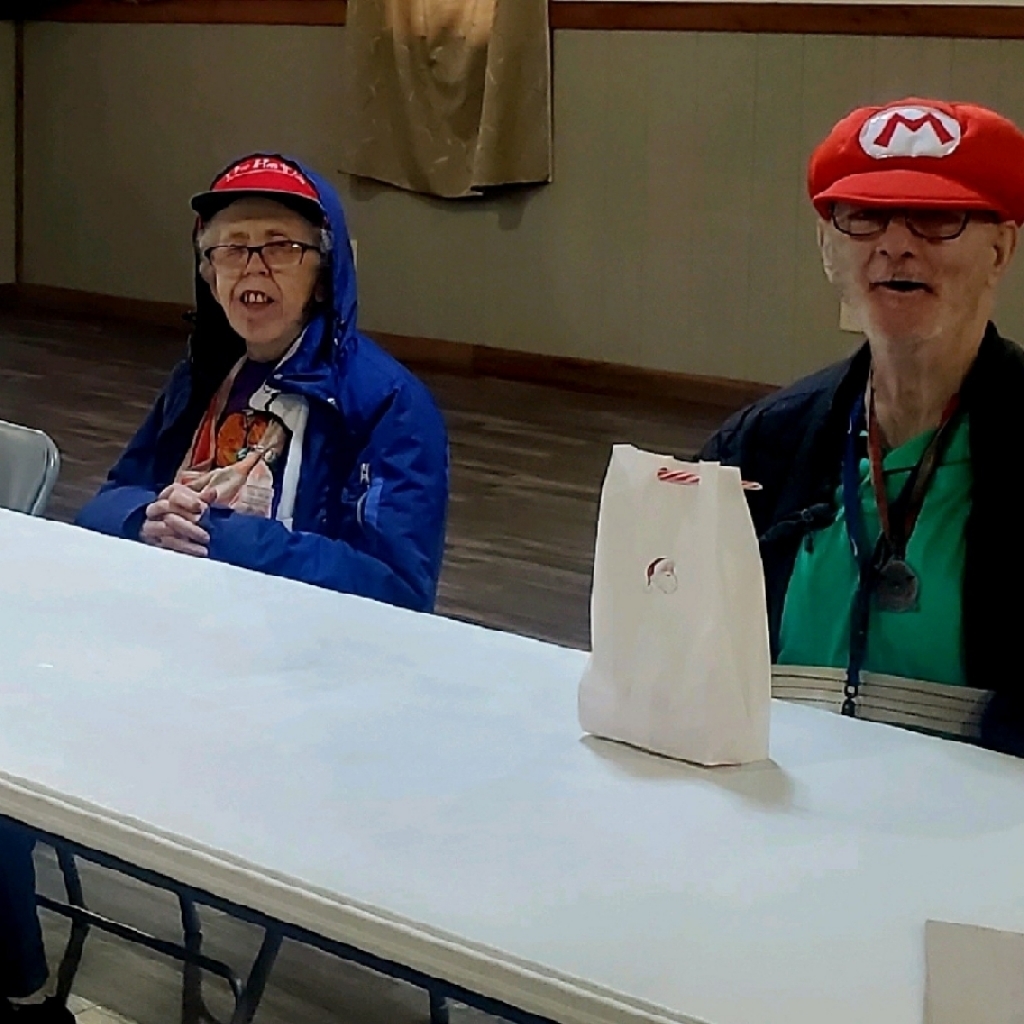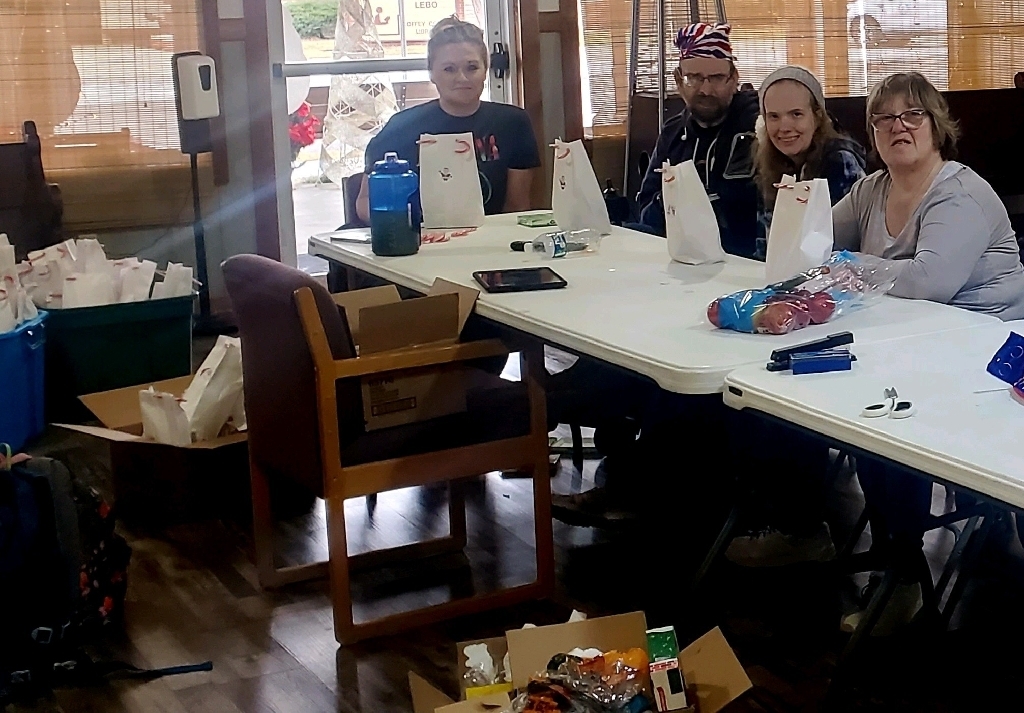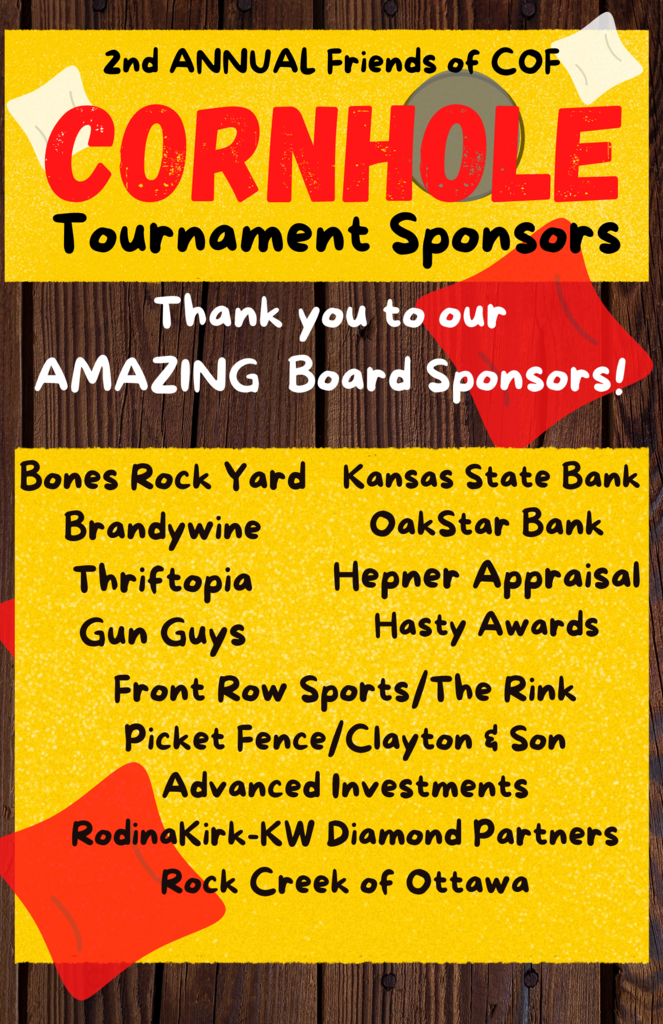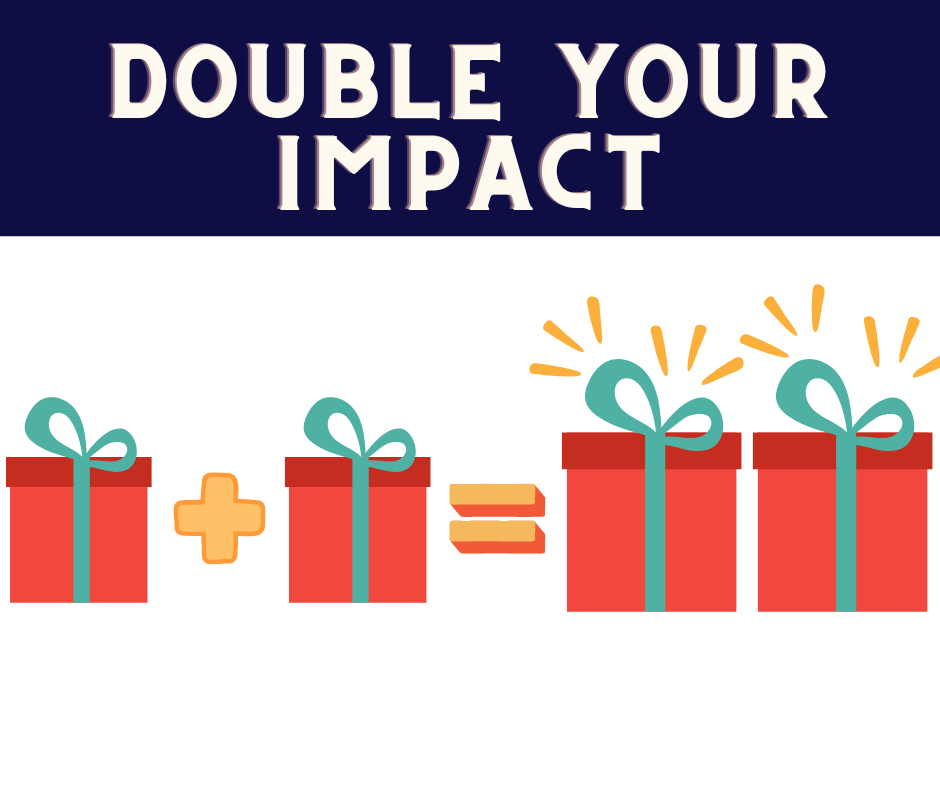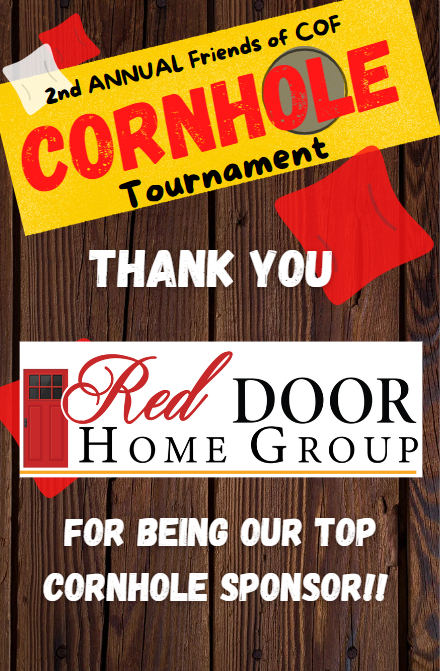 What a beautiful day to give back. Figured we pop in your feed to share some more photos from the Christmas parade. Also, if would like to "climb aboard" and take the "express" to become a donor, follow this link
https://tinyurl.com/2hfw5ae5
#GivingTuesday #COF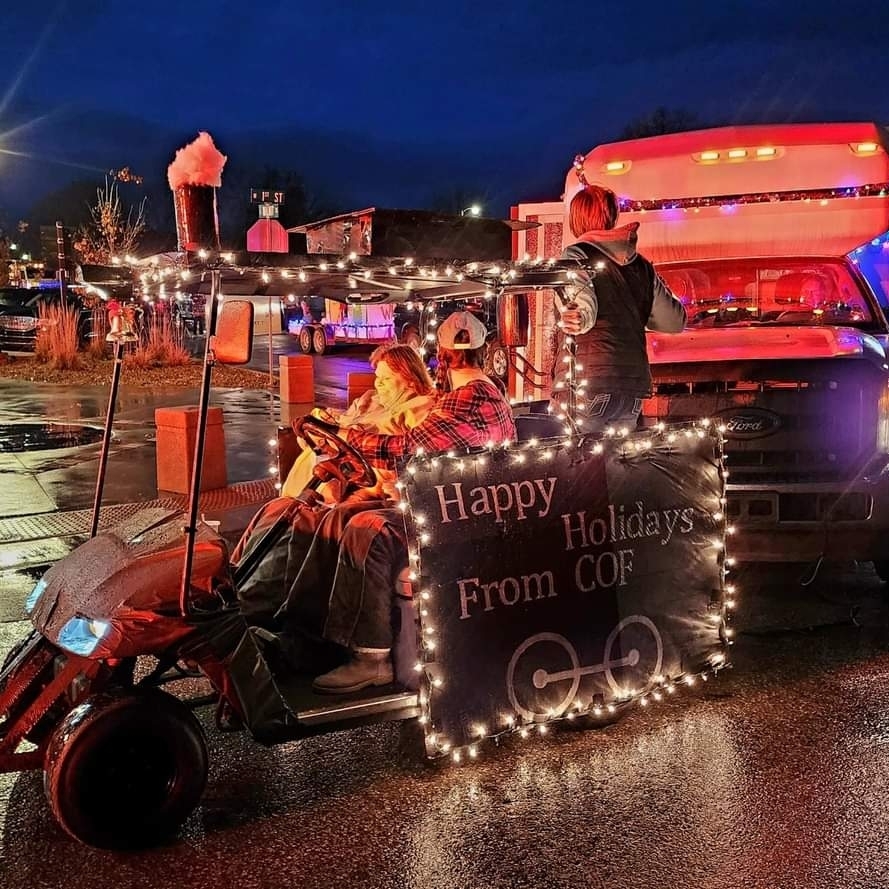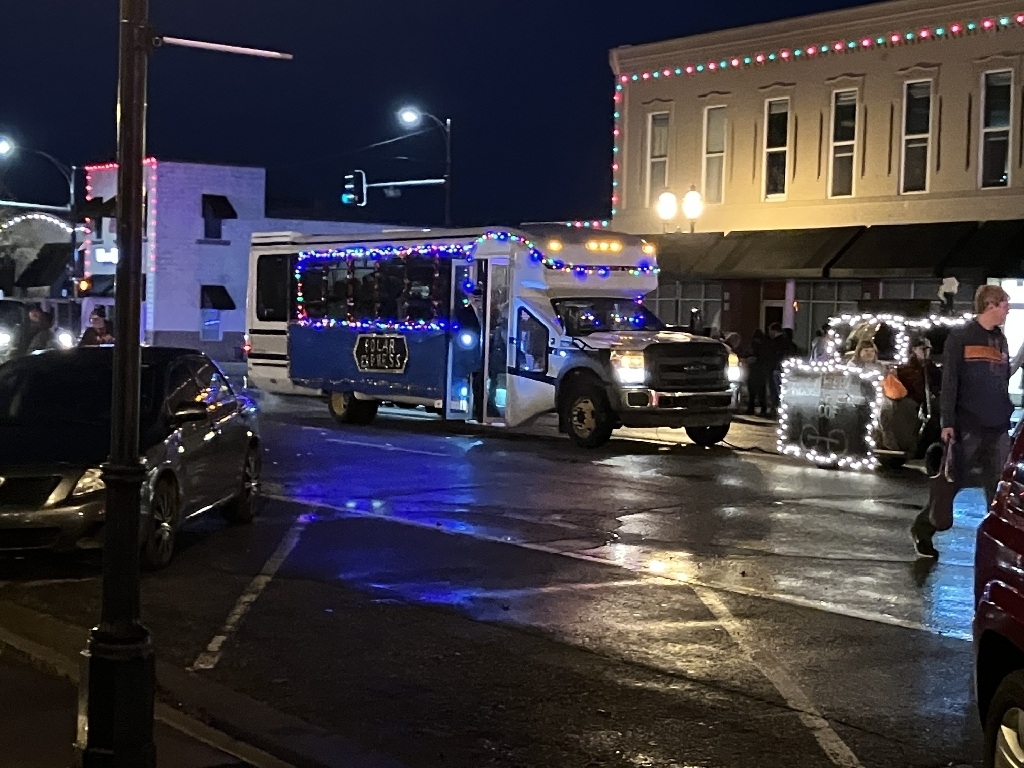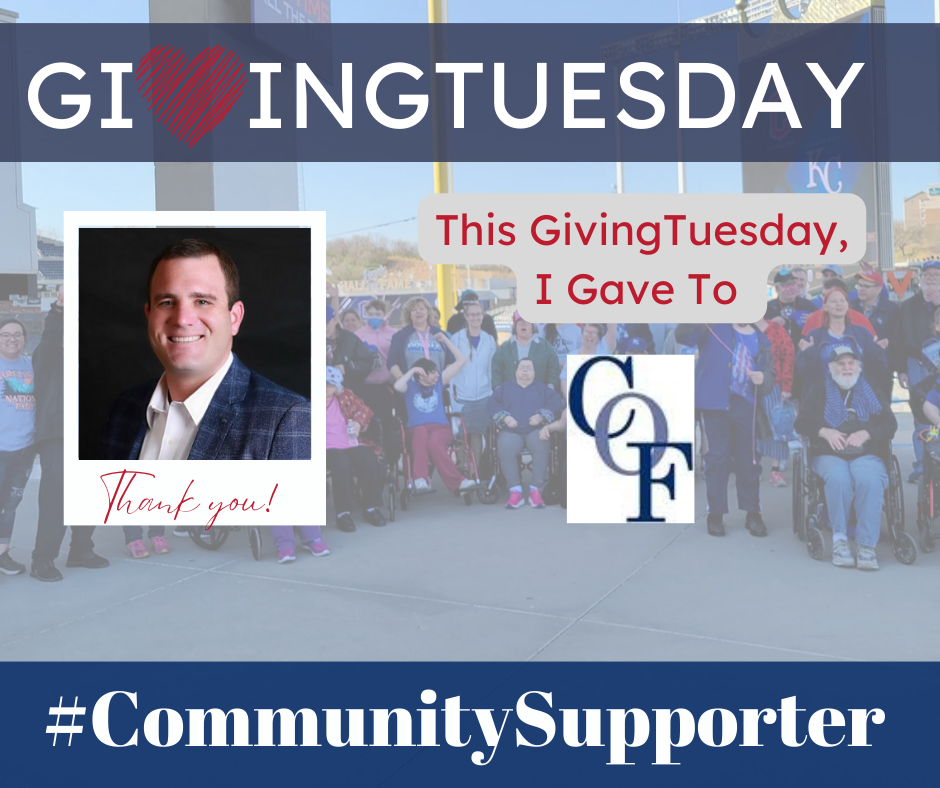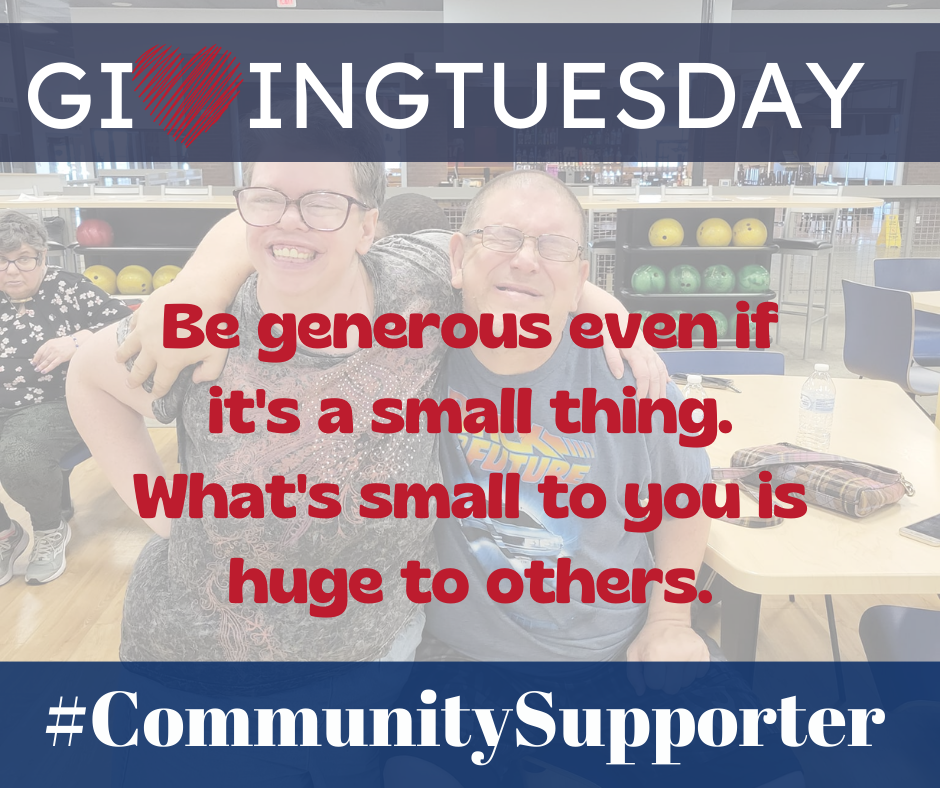 Tomorrow is the big day! #givingtuesday is here!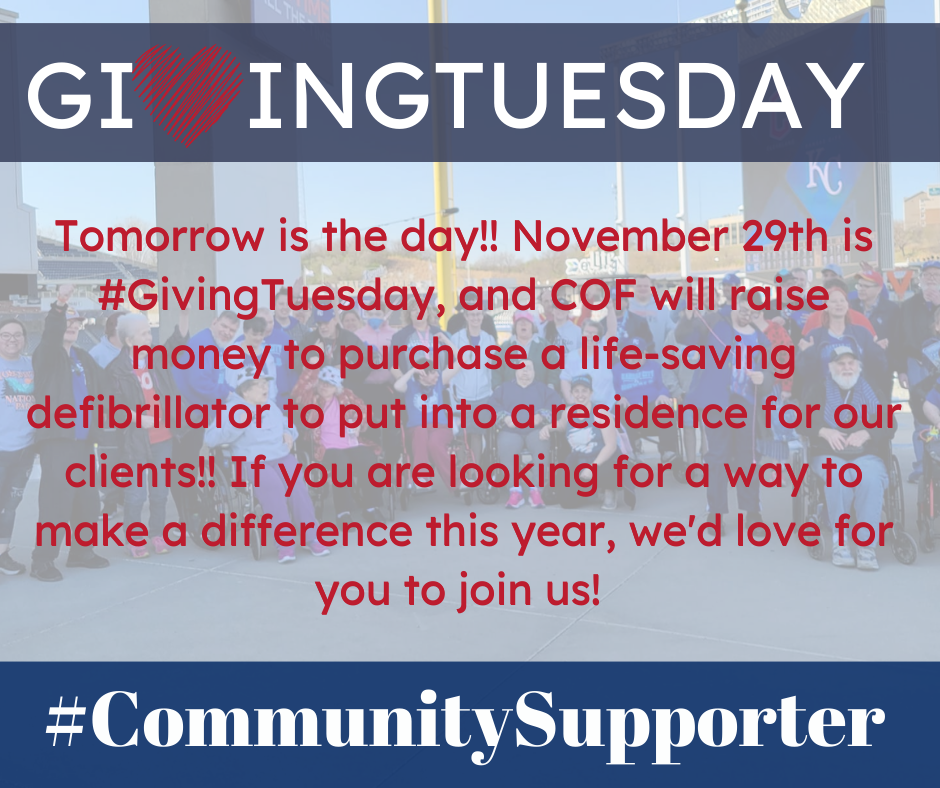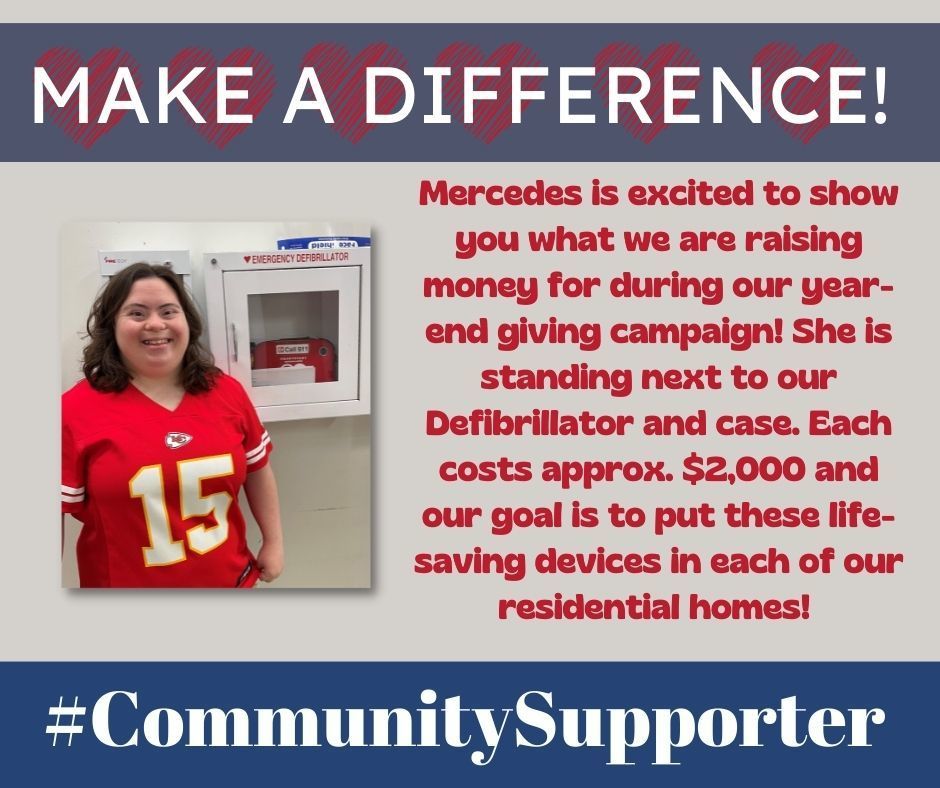 We have the best conductor and train staff. #polarexpress #christmasparade #COF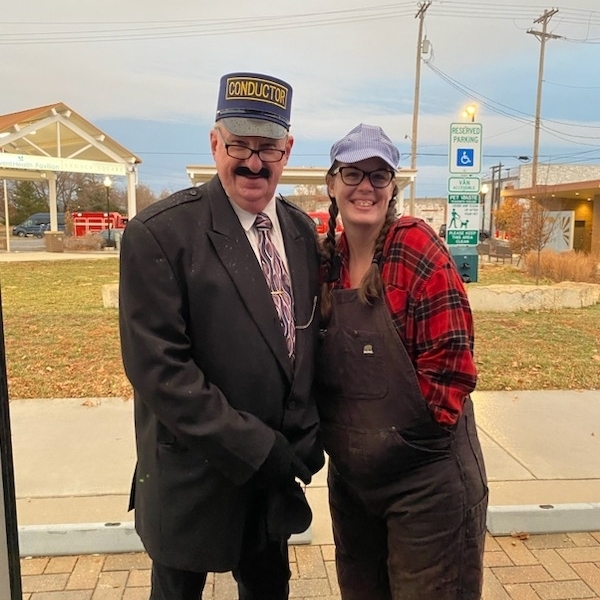 Lined up ready to cruise Ottawa Main street on our way to the North Pole. #PolarExpress #COF #ChristmasParade2022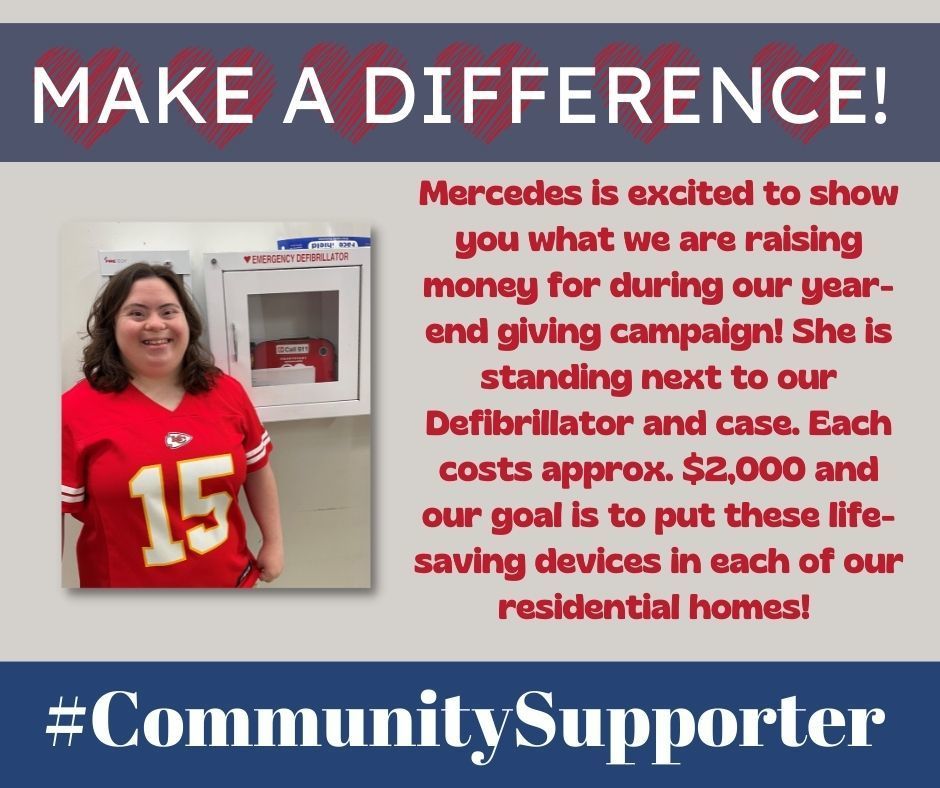 Happy Thanksgiving! Hope you gobbled up all the yummy food!!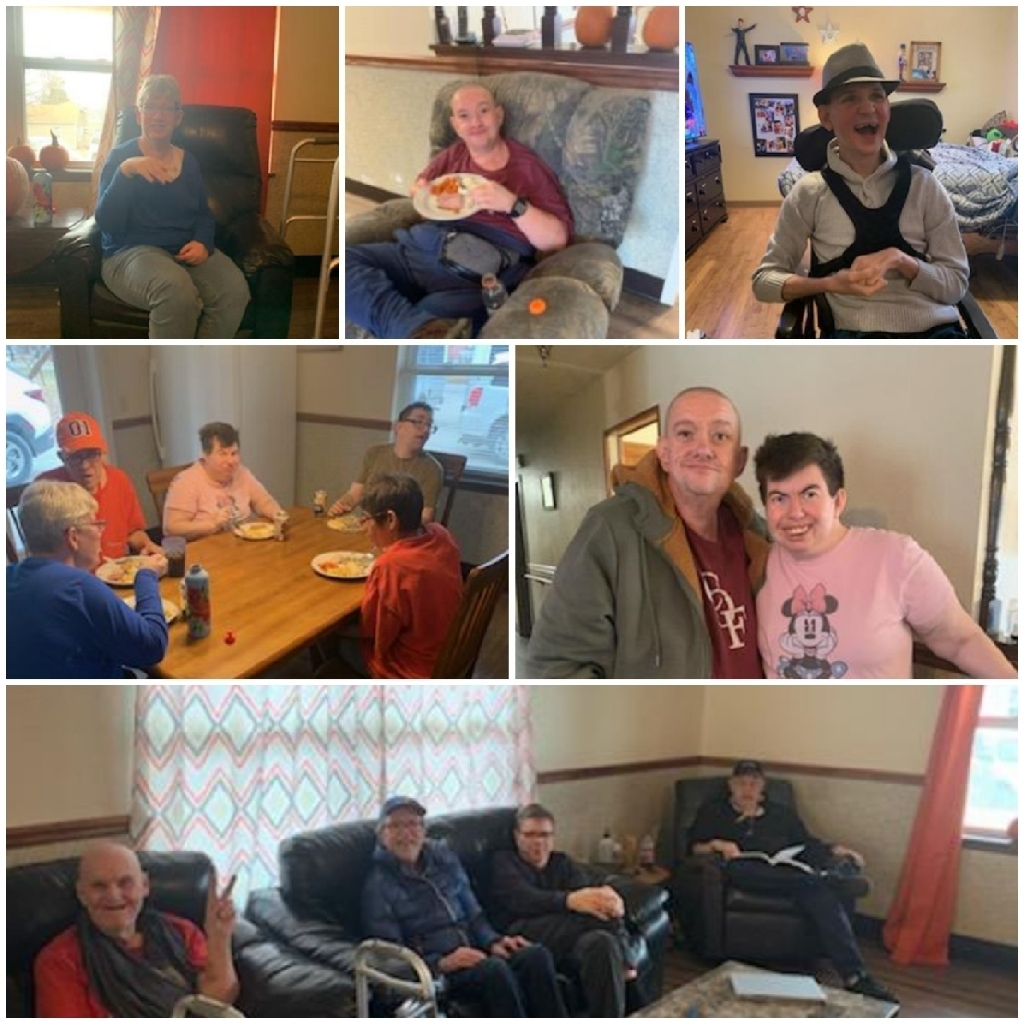 Wishing you all a safe and happy Thanksgiving!🦃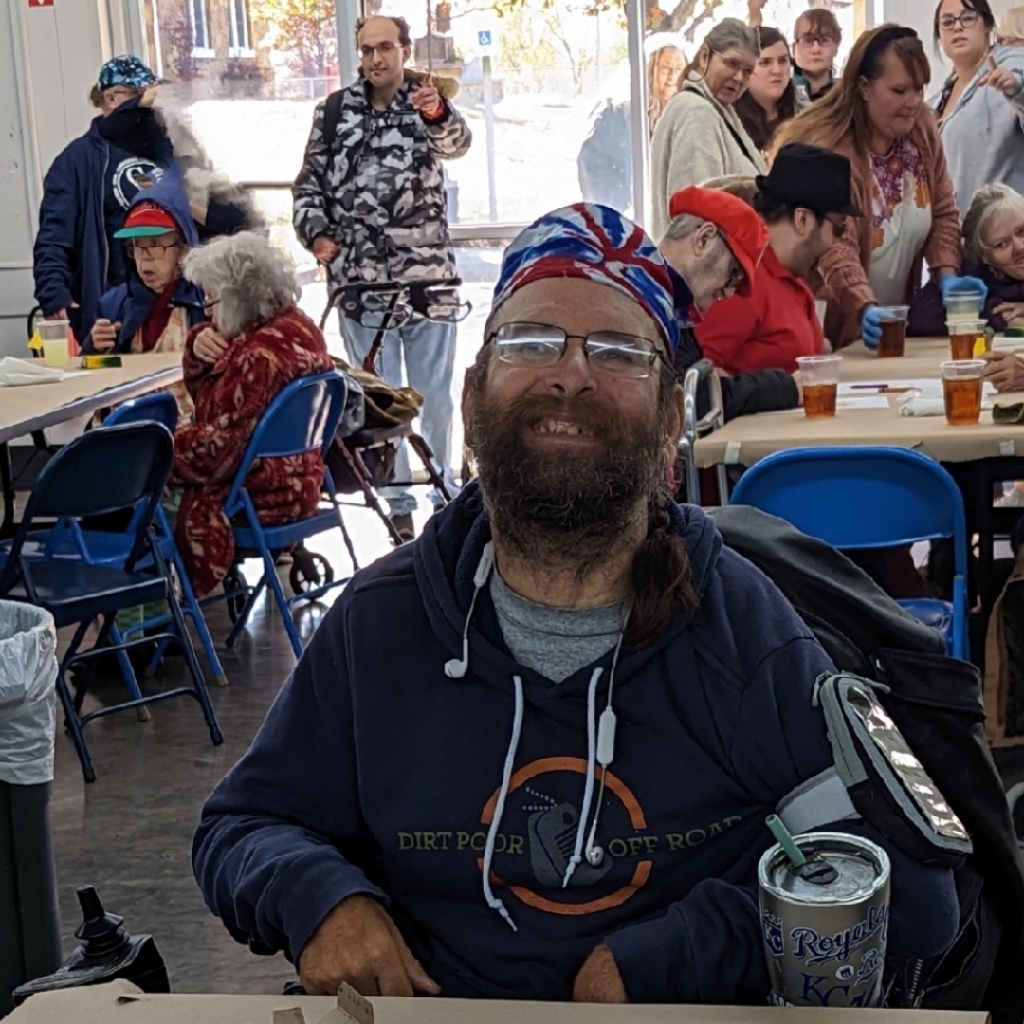 GivingTuesday is next week! Support your local nonprofits and make an impact!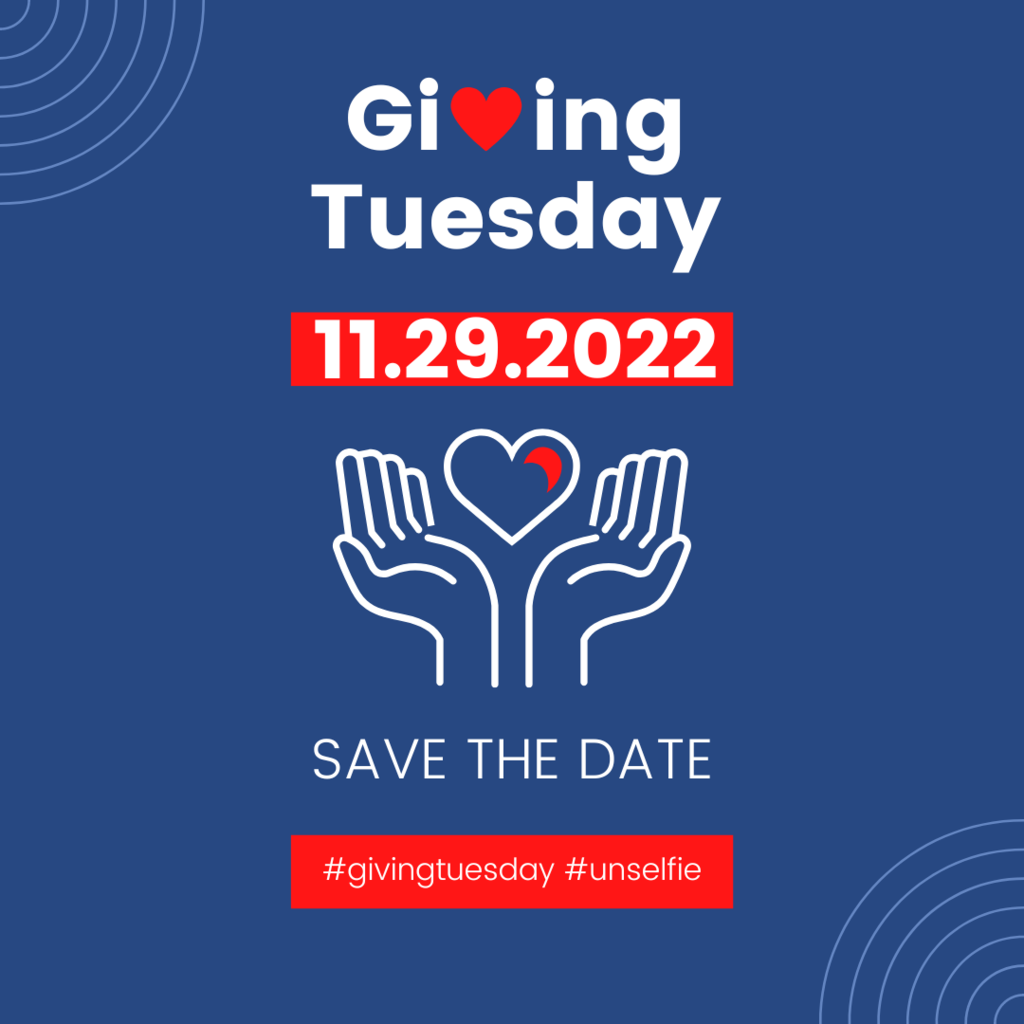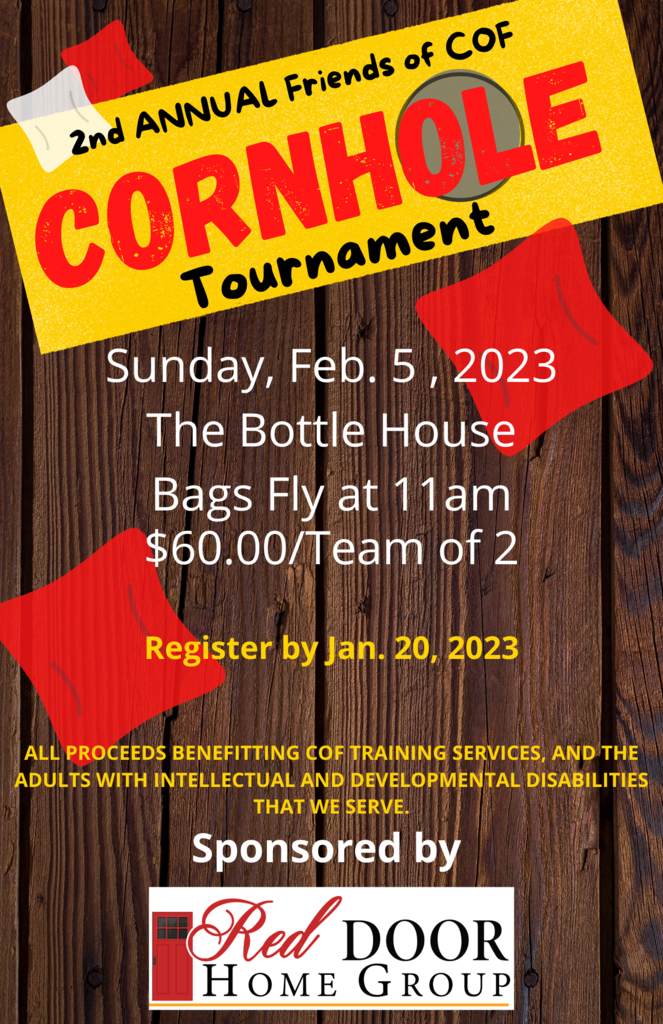 When it is cold outside, you make pumpkin spiced cookies!!!