Special Olympics Athlete Oath: "Let me win but if I cannot be win, let me be brave in my attempt" Boy do we have some brave athletes at COF who tried new things and were successful in so many endeavors! We enjoyed this tournament and look foward to many more! #COF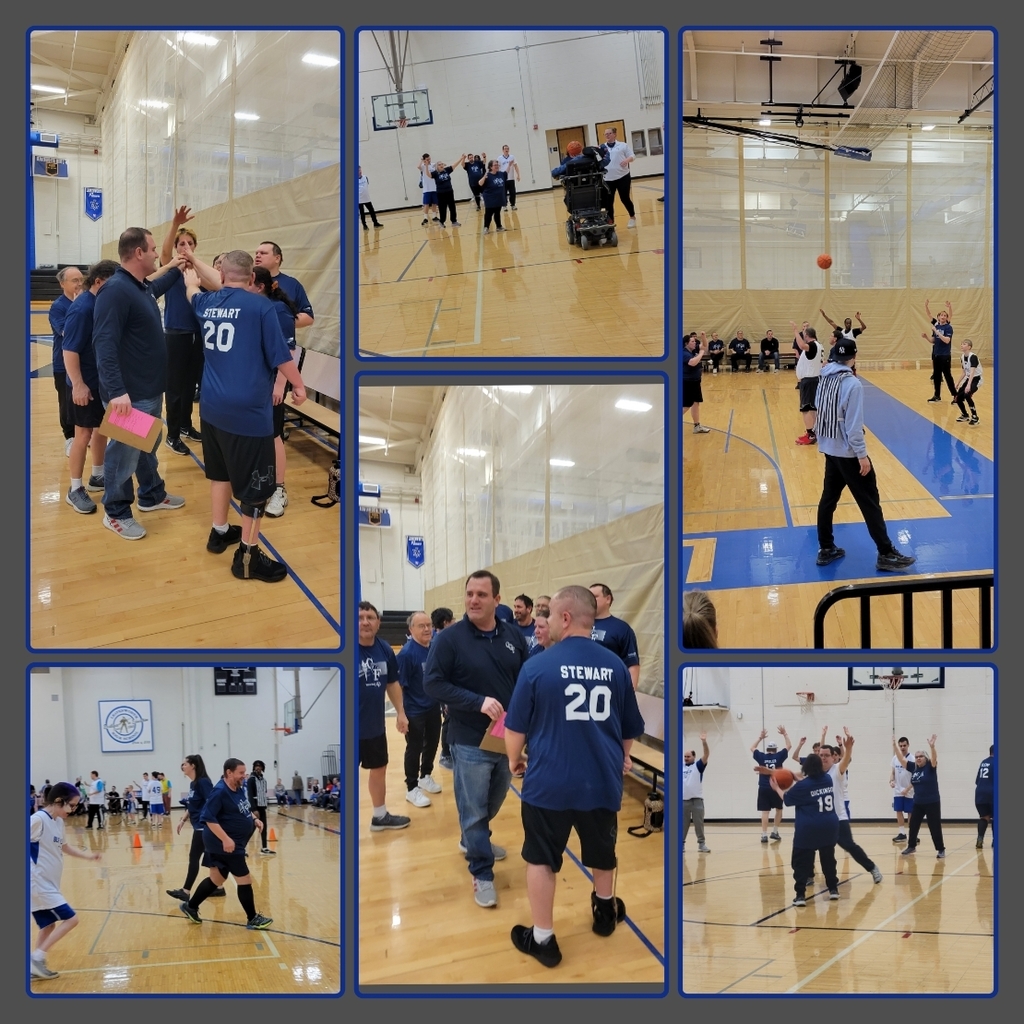 Red Friday!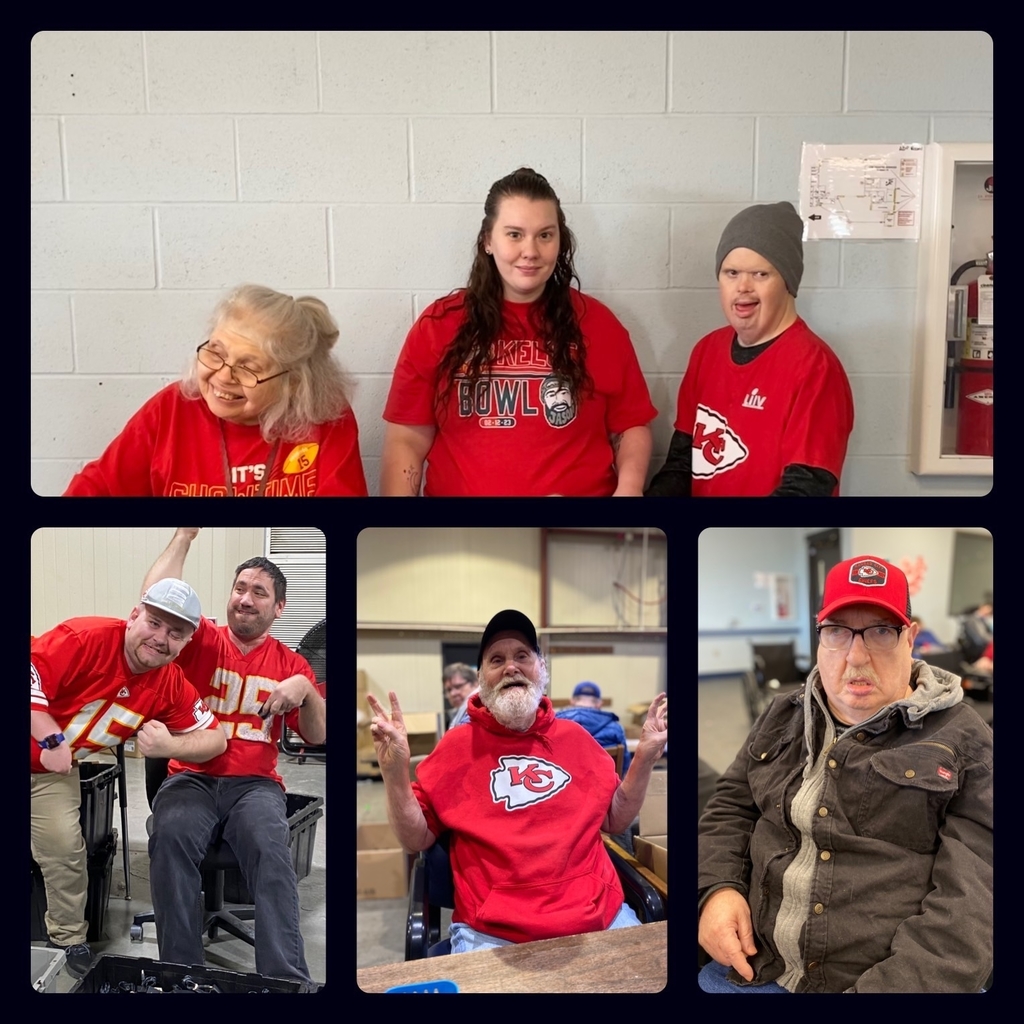 COF crew came out to support our head coach who also happens to be Lebo Womens HS Basketball head coach! #COFstrong #LeboWolves #GoWolves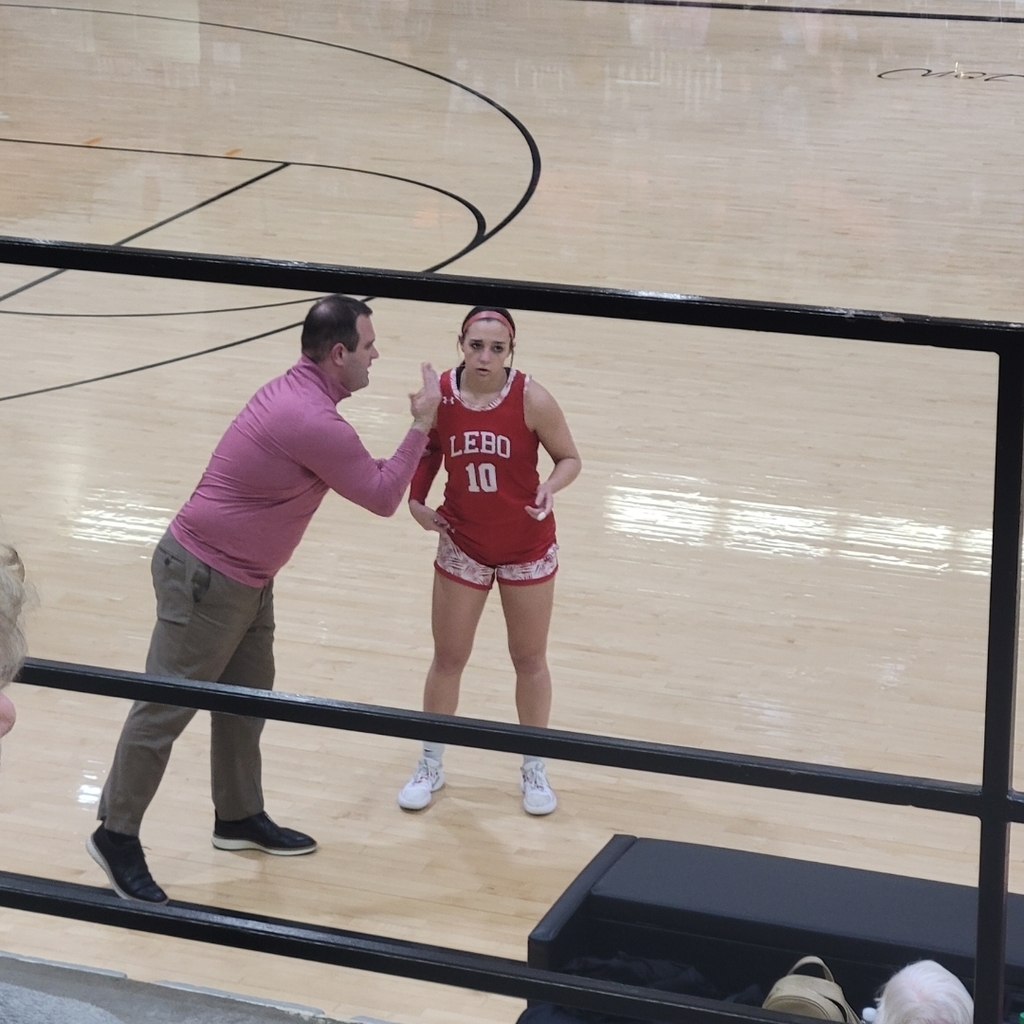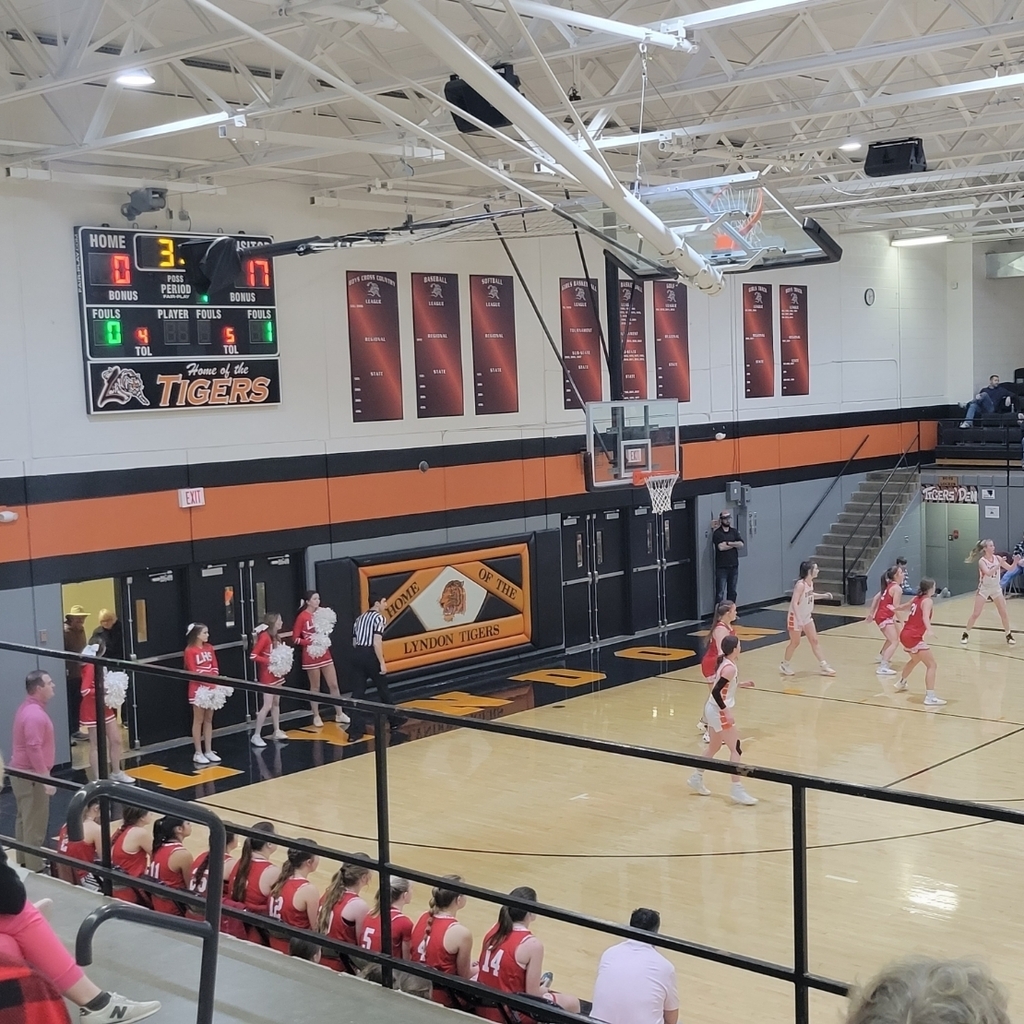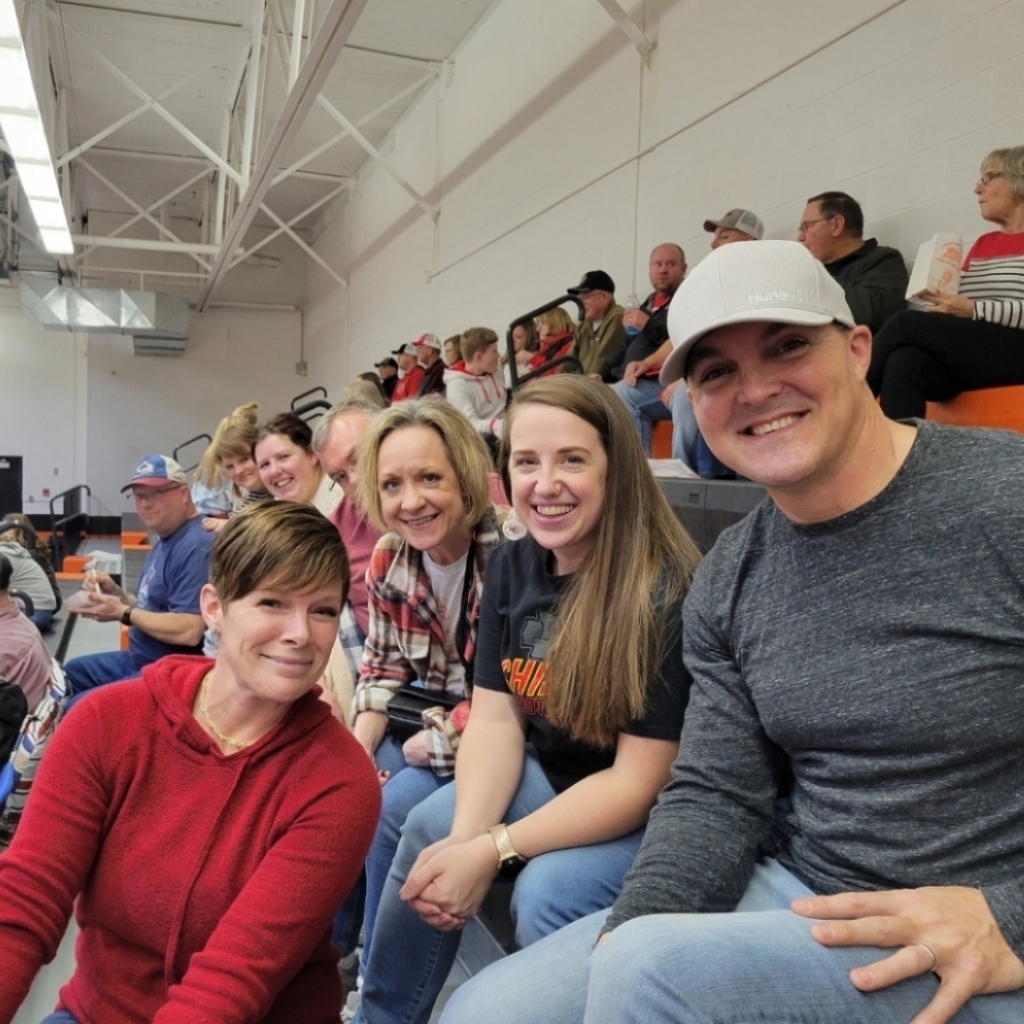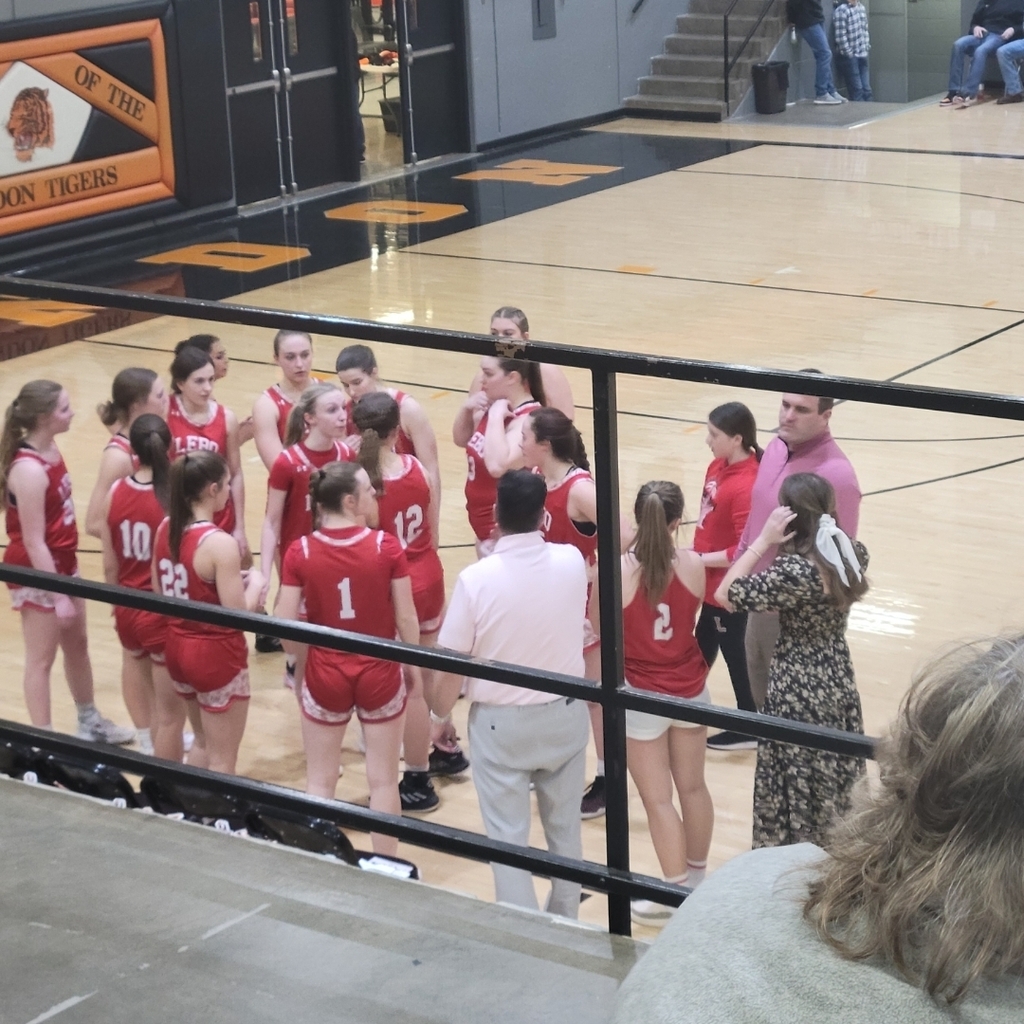 Enjoying every step of the dance. #COF #FirstFriday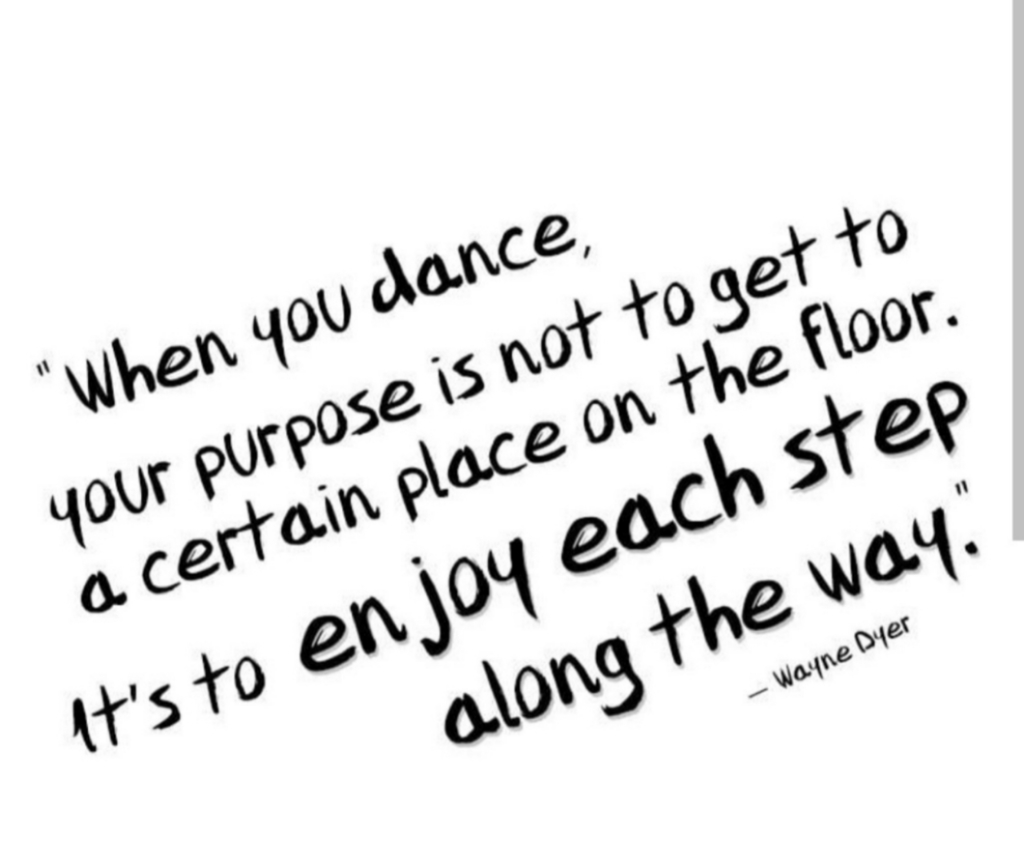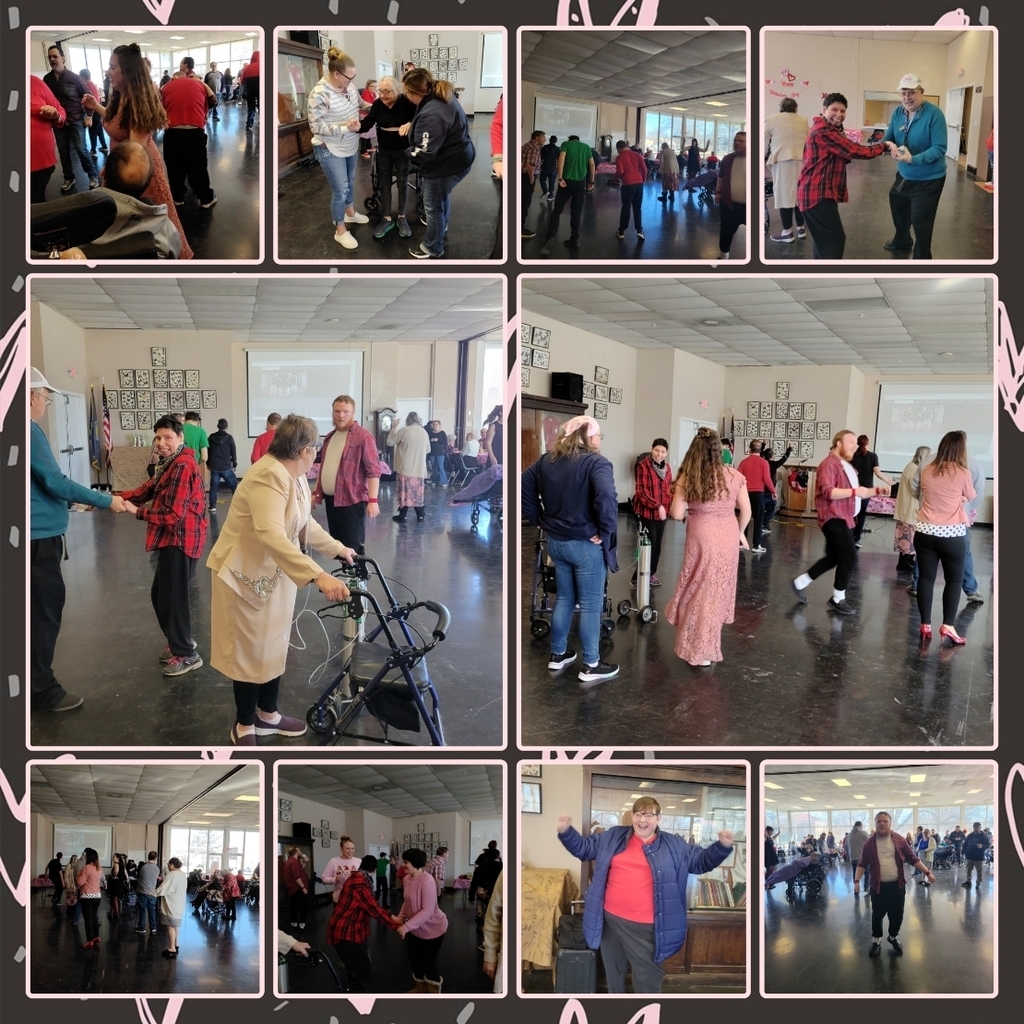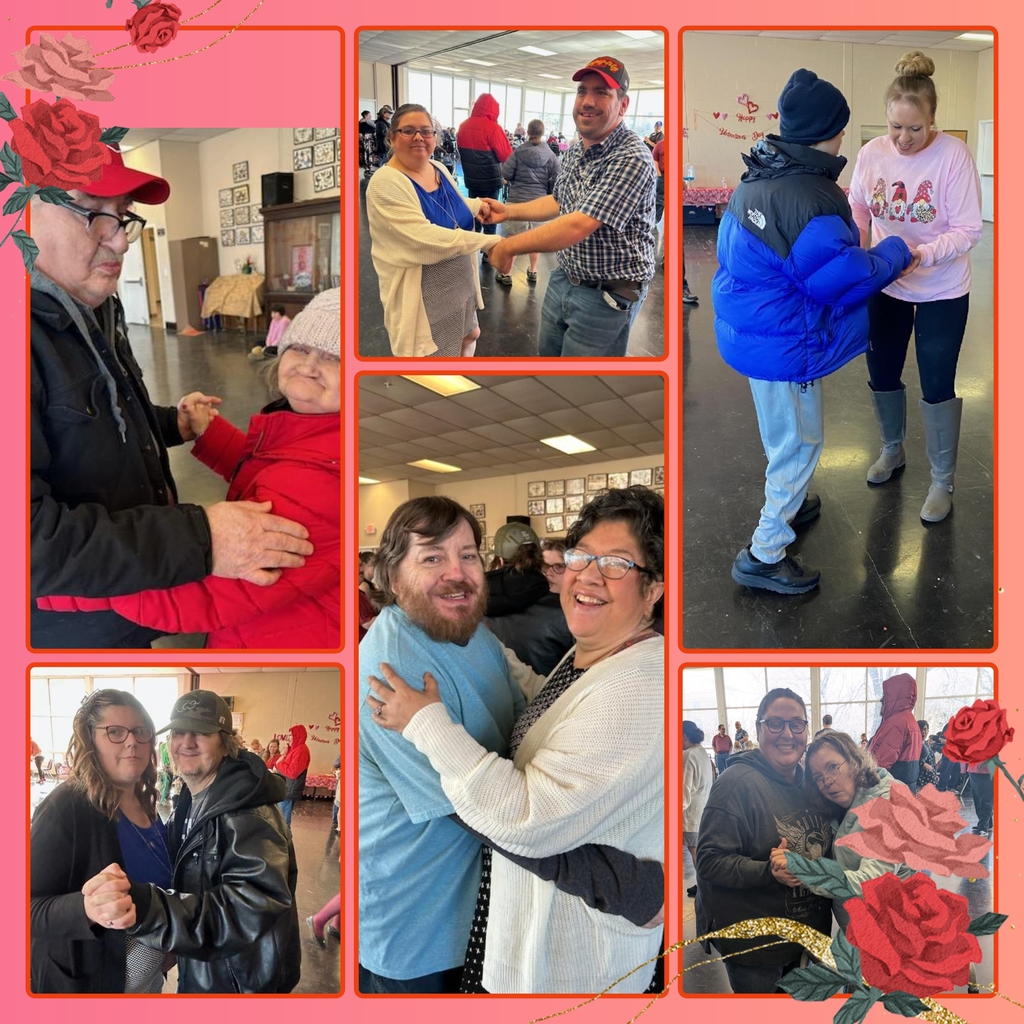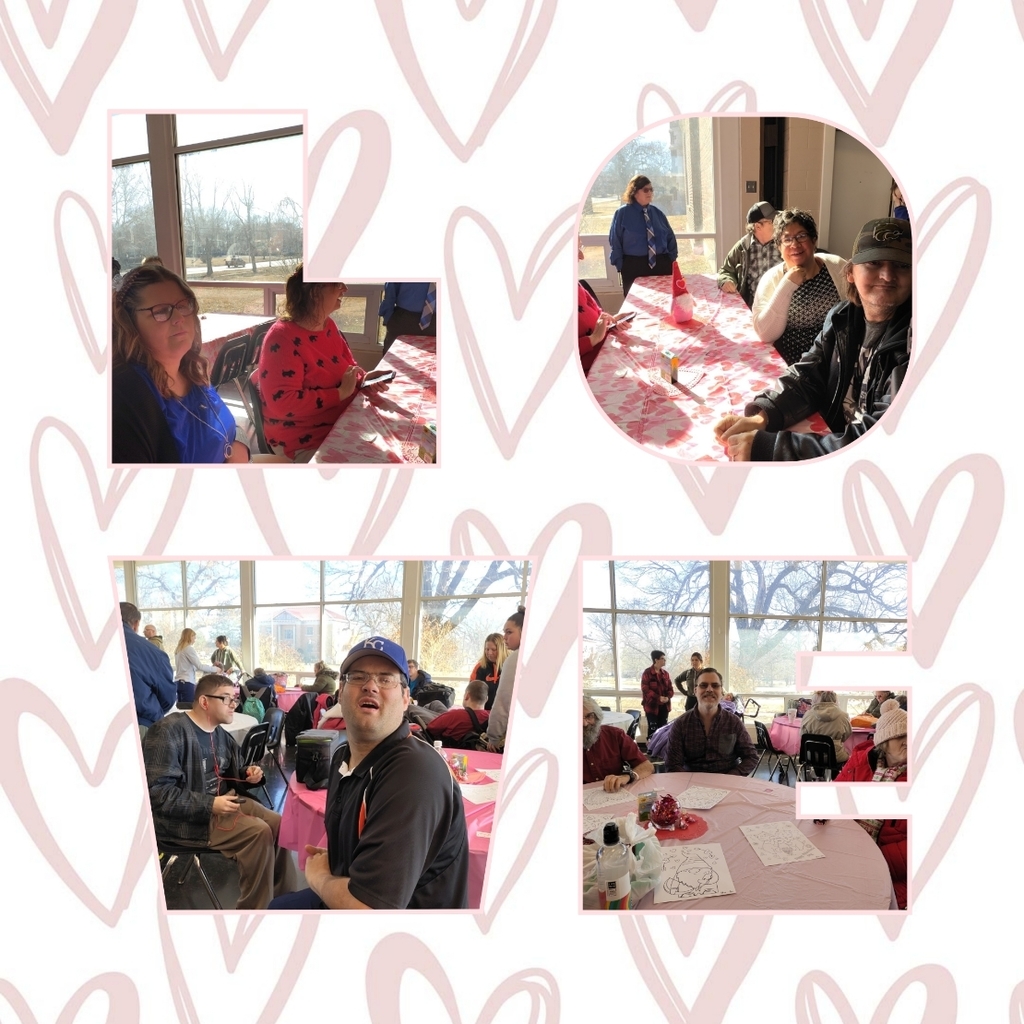 The smiles were infectious, the people were lovely, the moments were memorable, and the music was energizing! You would have had to be there to feel the love but we'll give you the next best thing and keep sharing photos. #FirstFriday #COF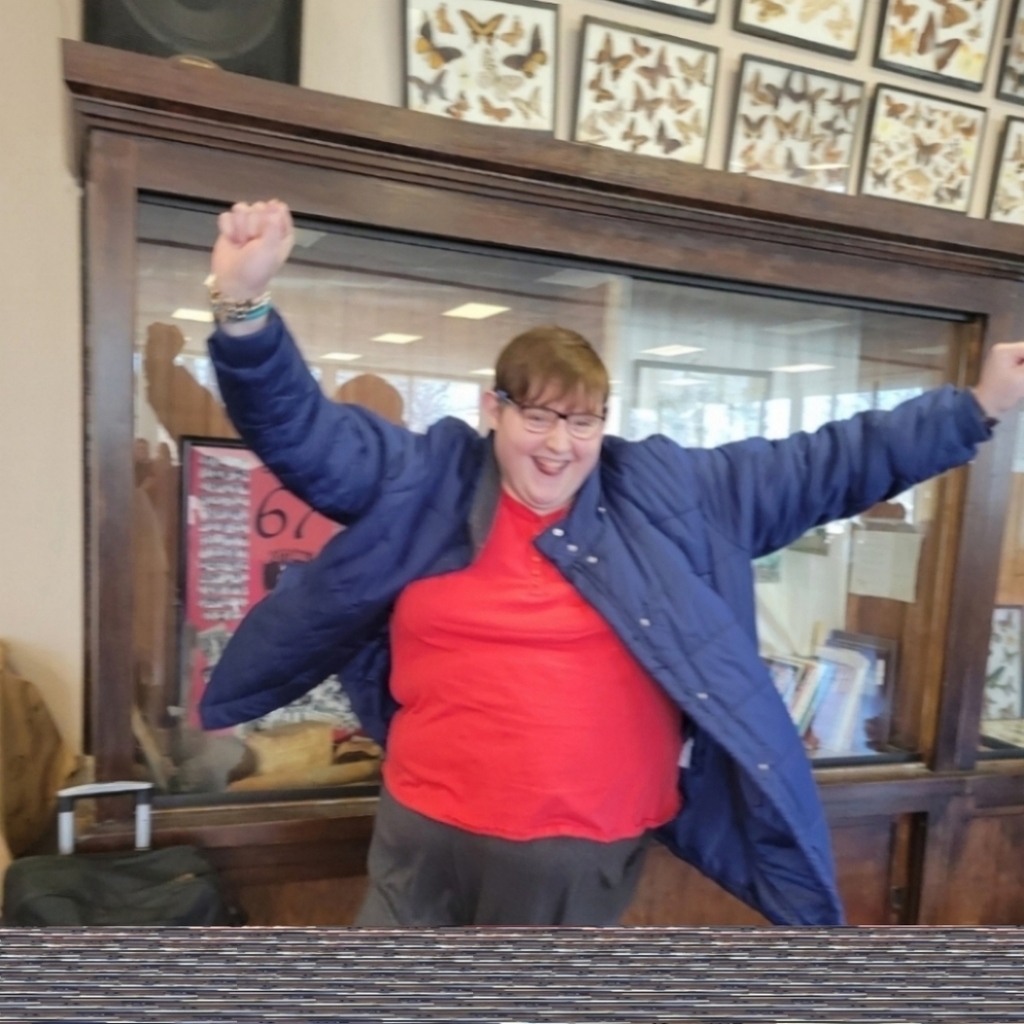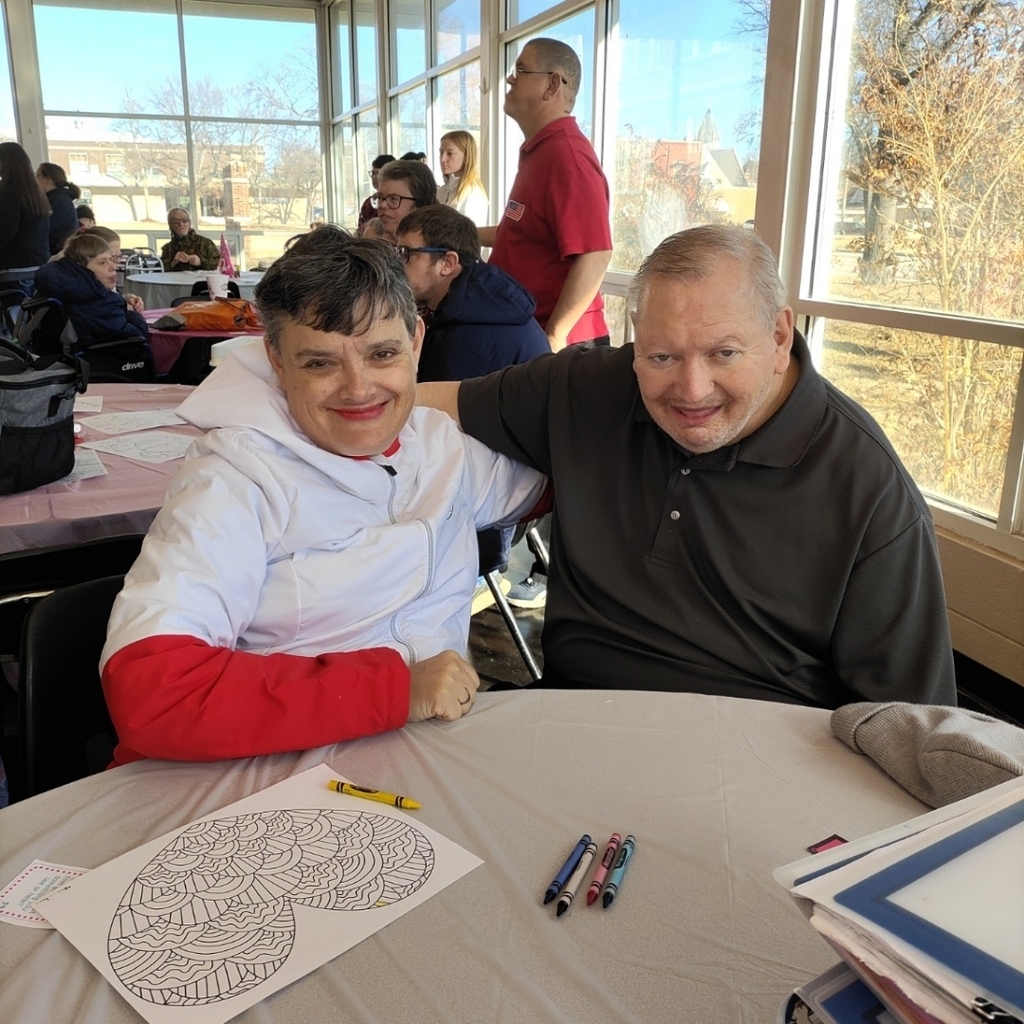 We are looking forward to stimulating conversation and some awesome dances! #COF #FirstFriday #ValentineDance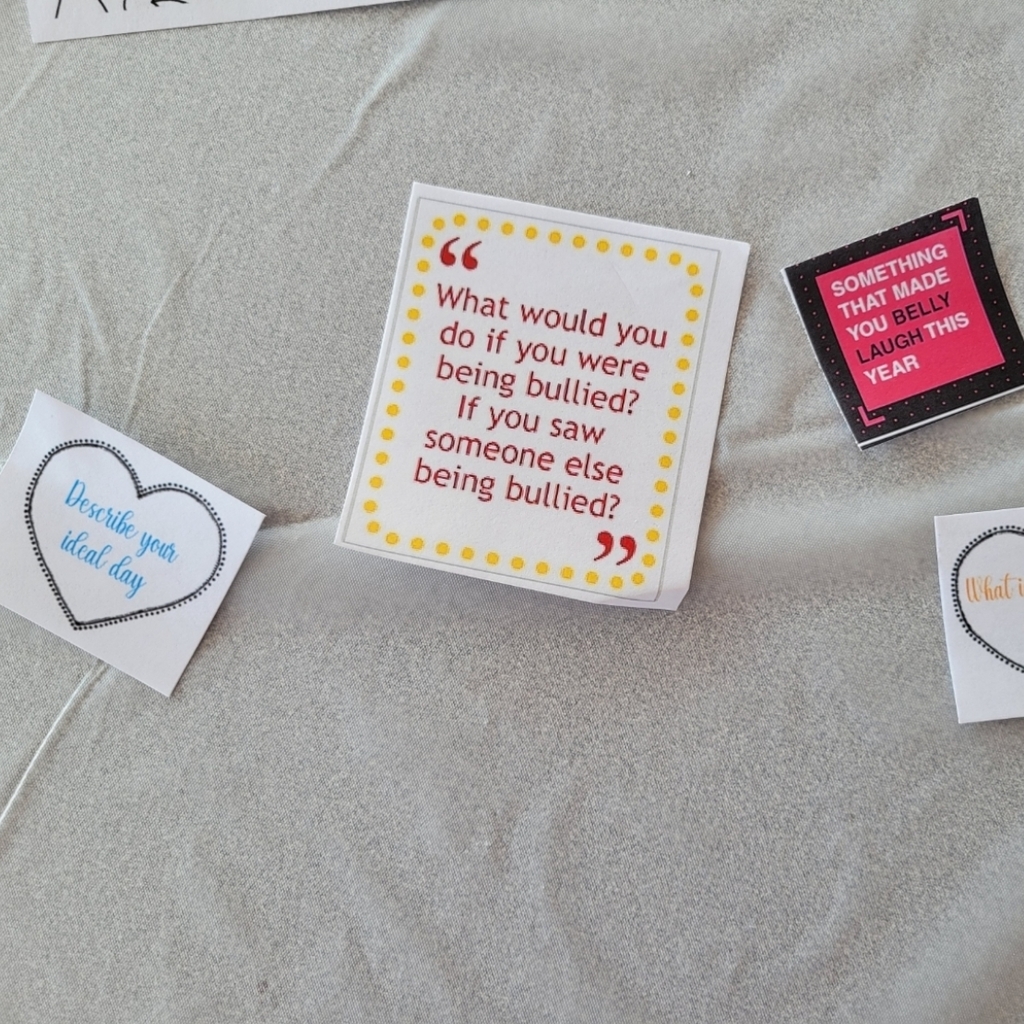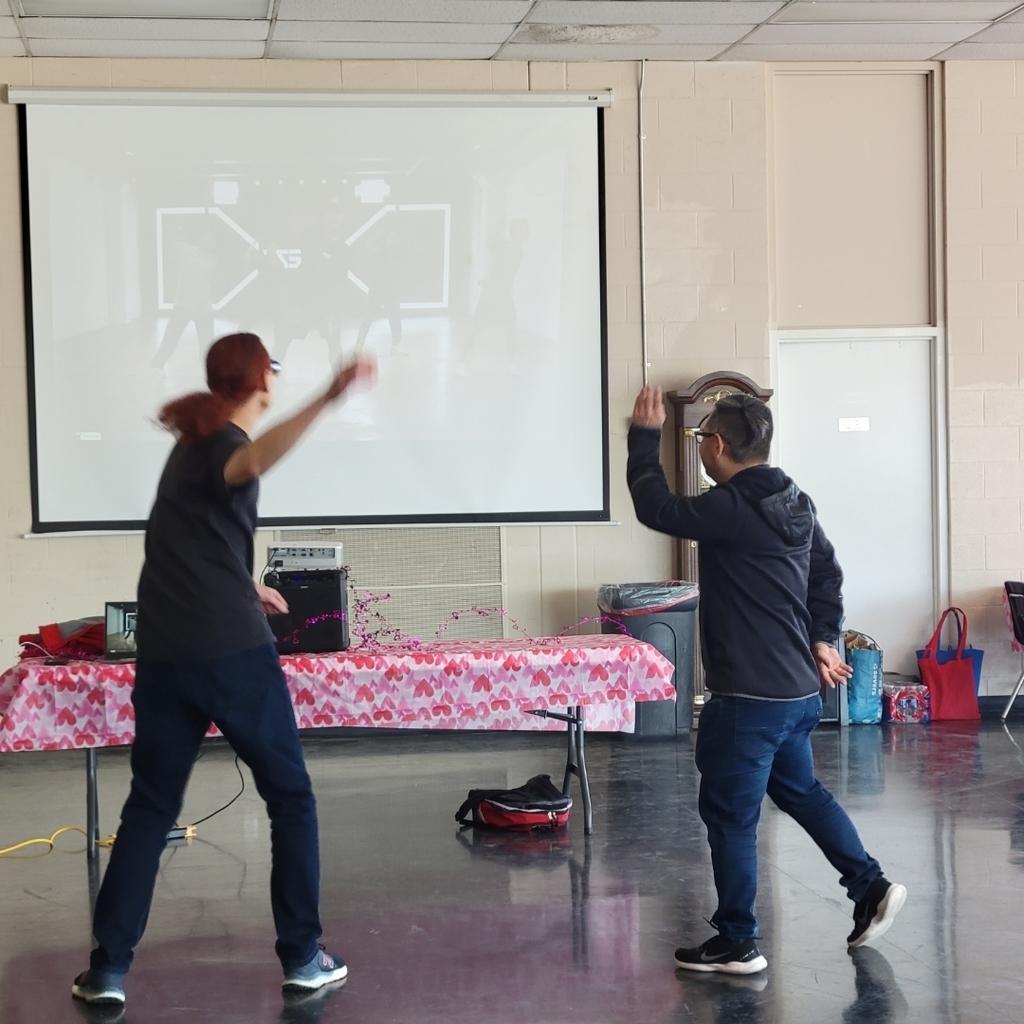 Thanks to pur awesome set up crew we are ready for February's #FirstFriday #ValentineDance!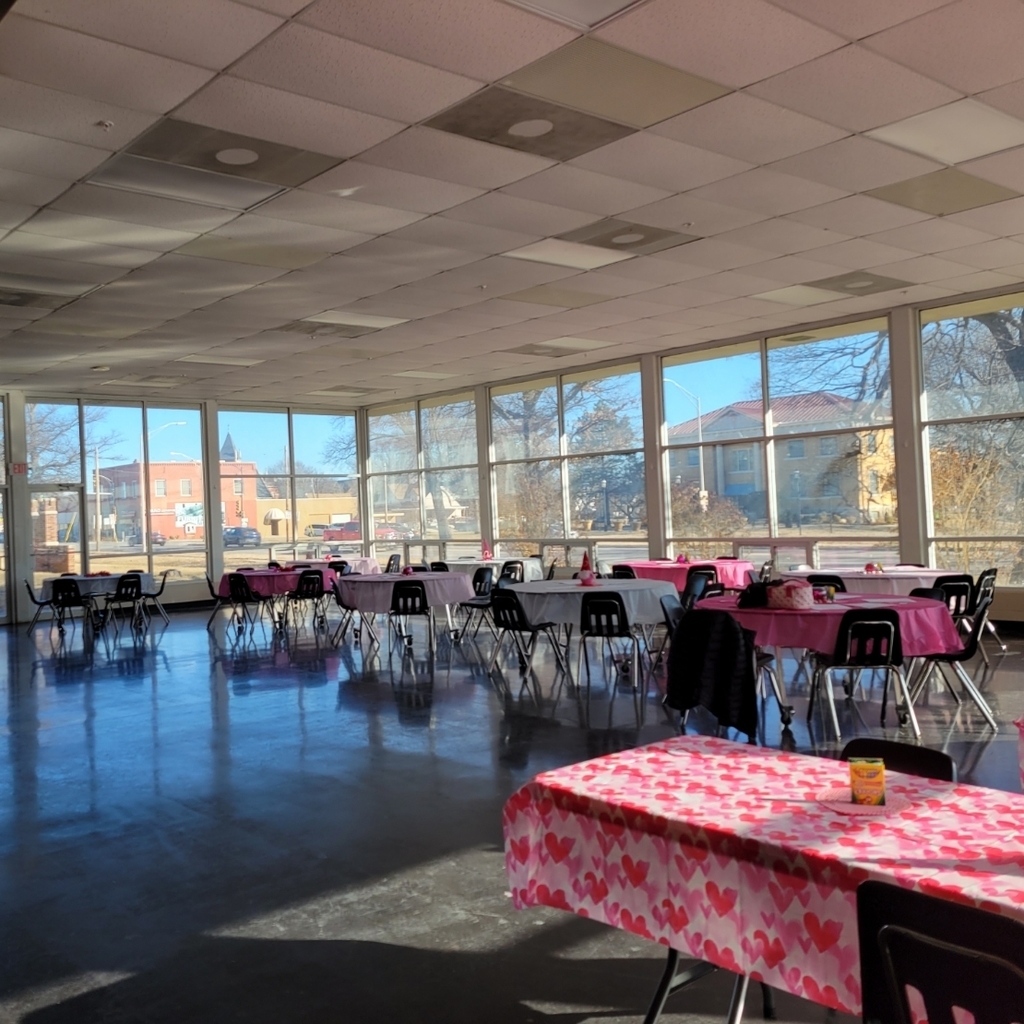 Working on Valentine's Day Wreaths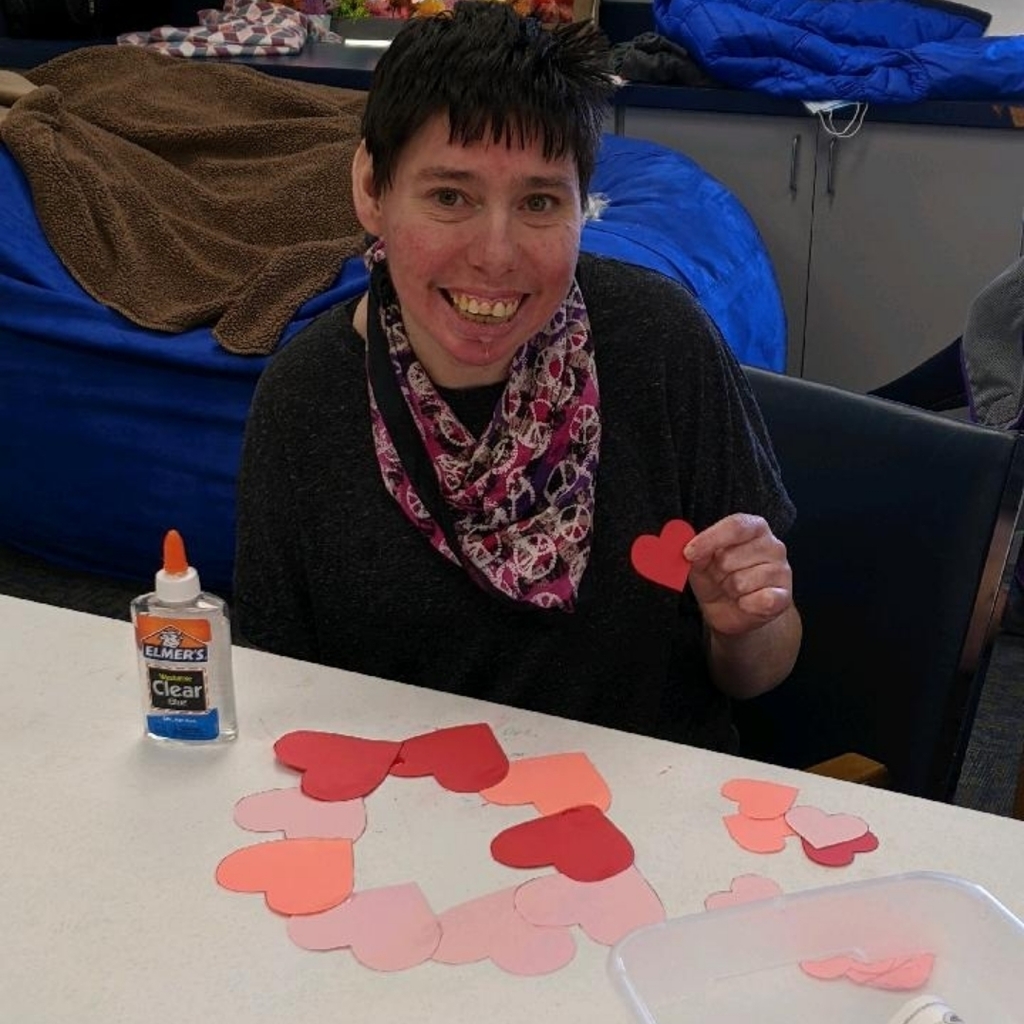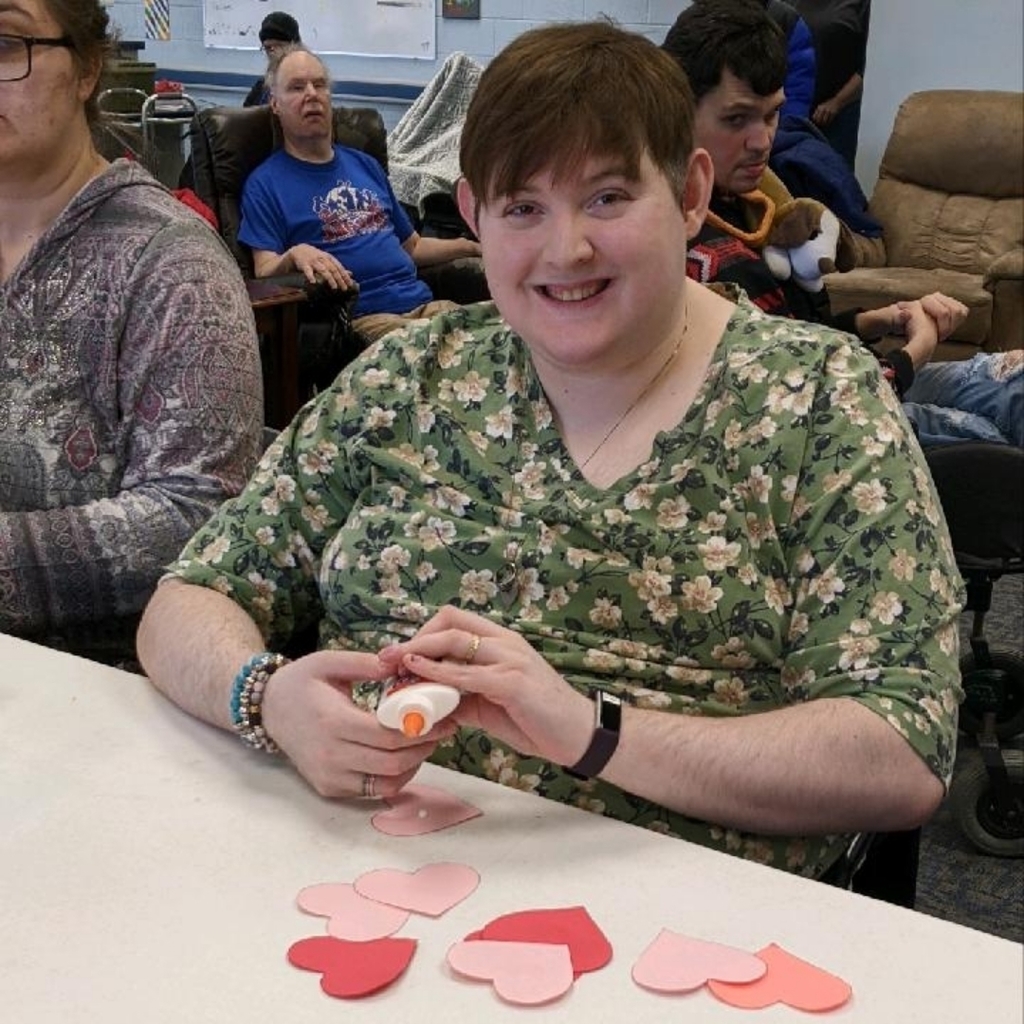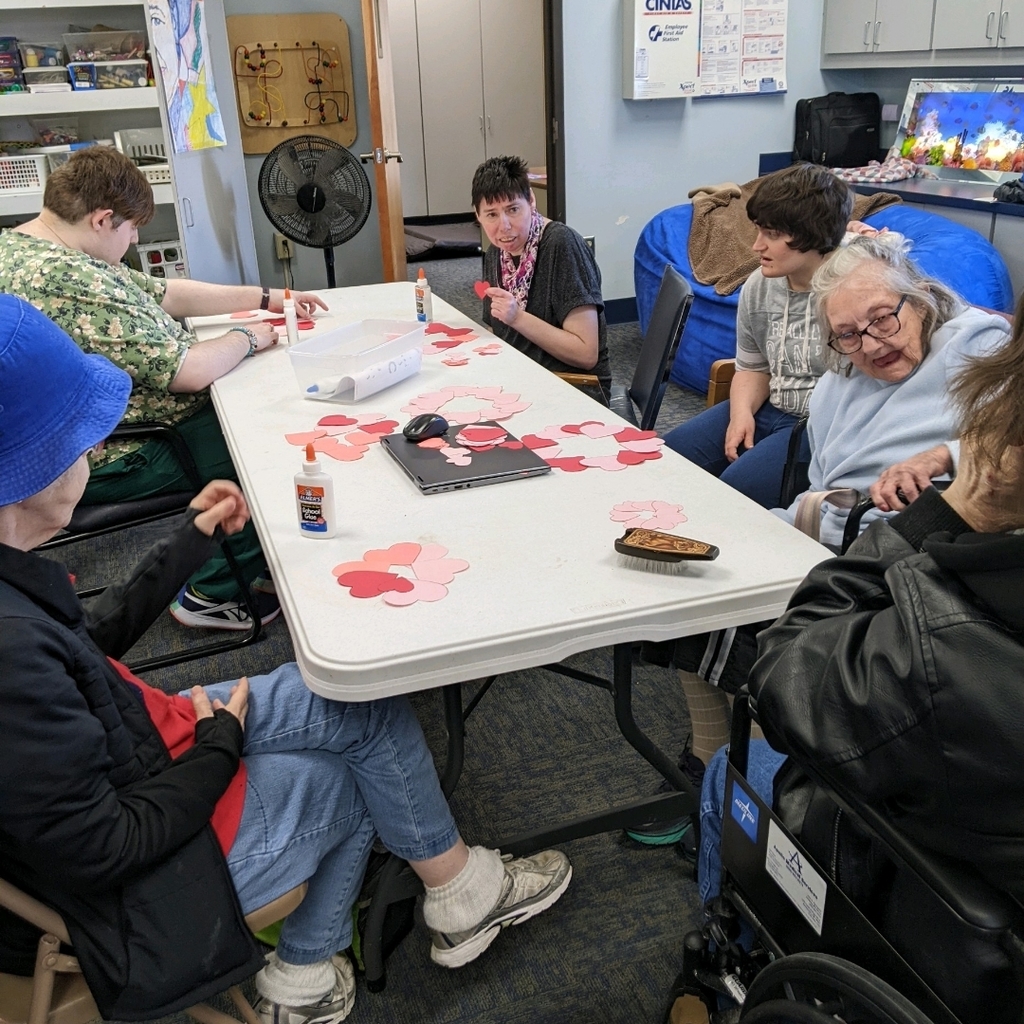 "Life is short. Surround yourself with good people and only eat good cookies!" These lovely humans are certainly doing so, after a trip to crumble cookie today!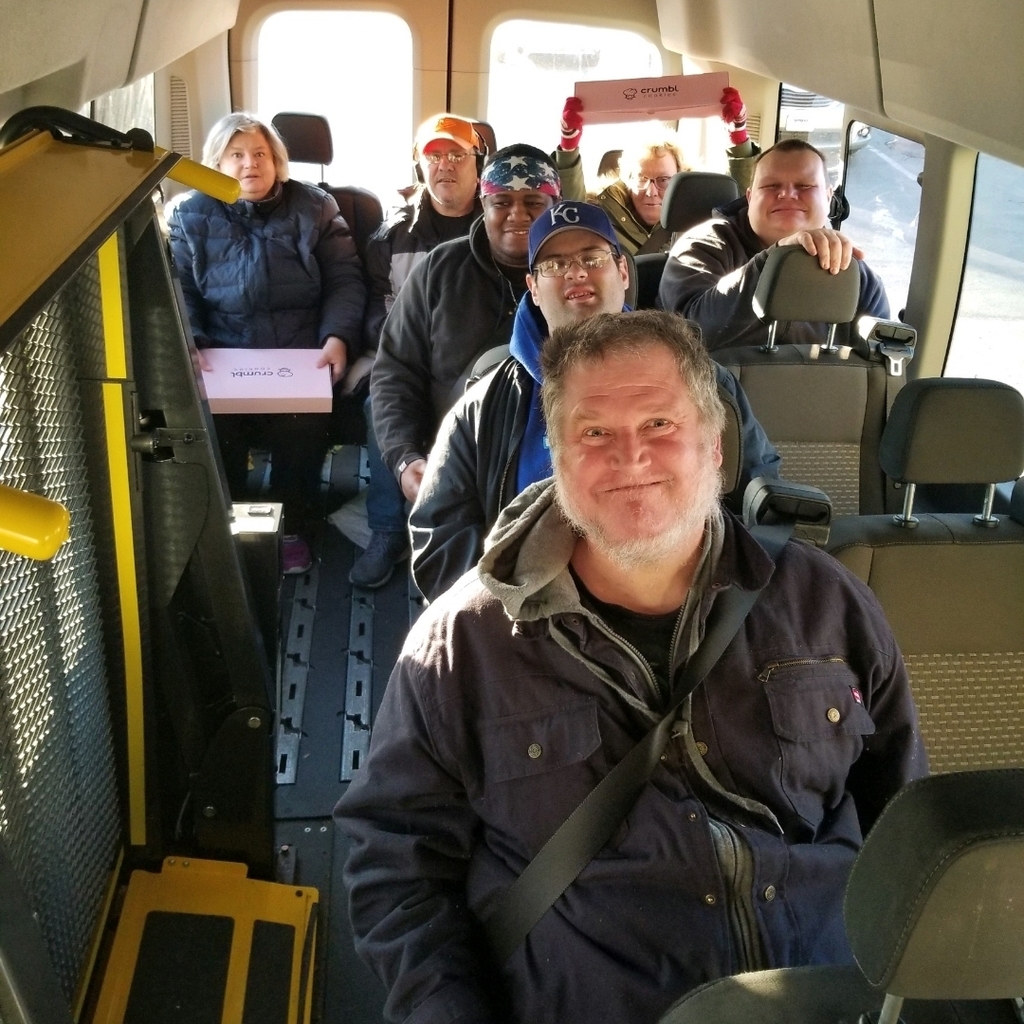 Had such a blast bowling in Topeka last night 🎳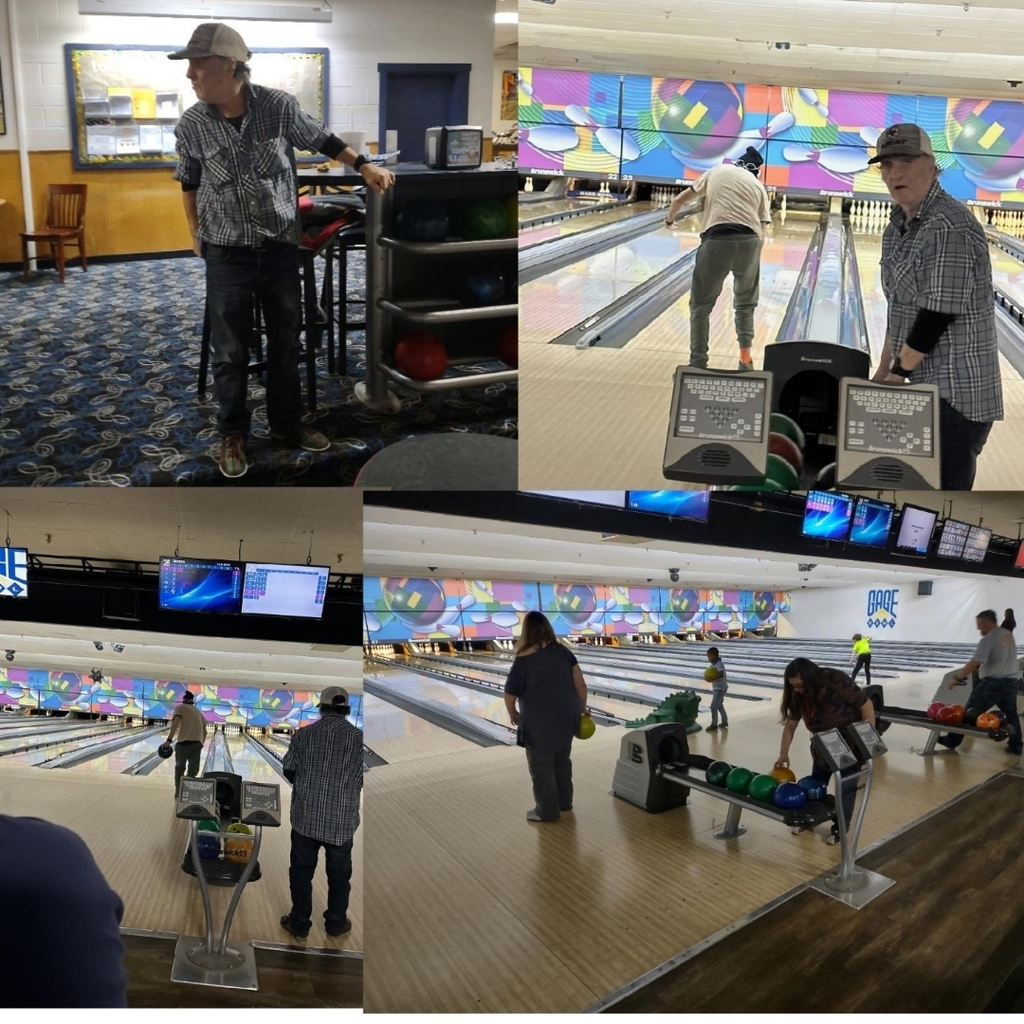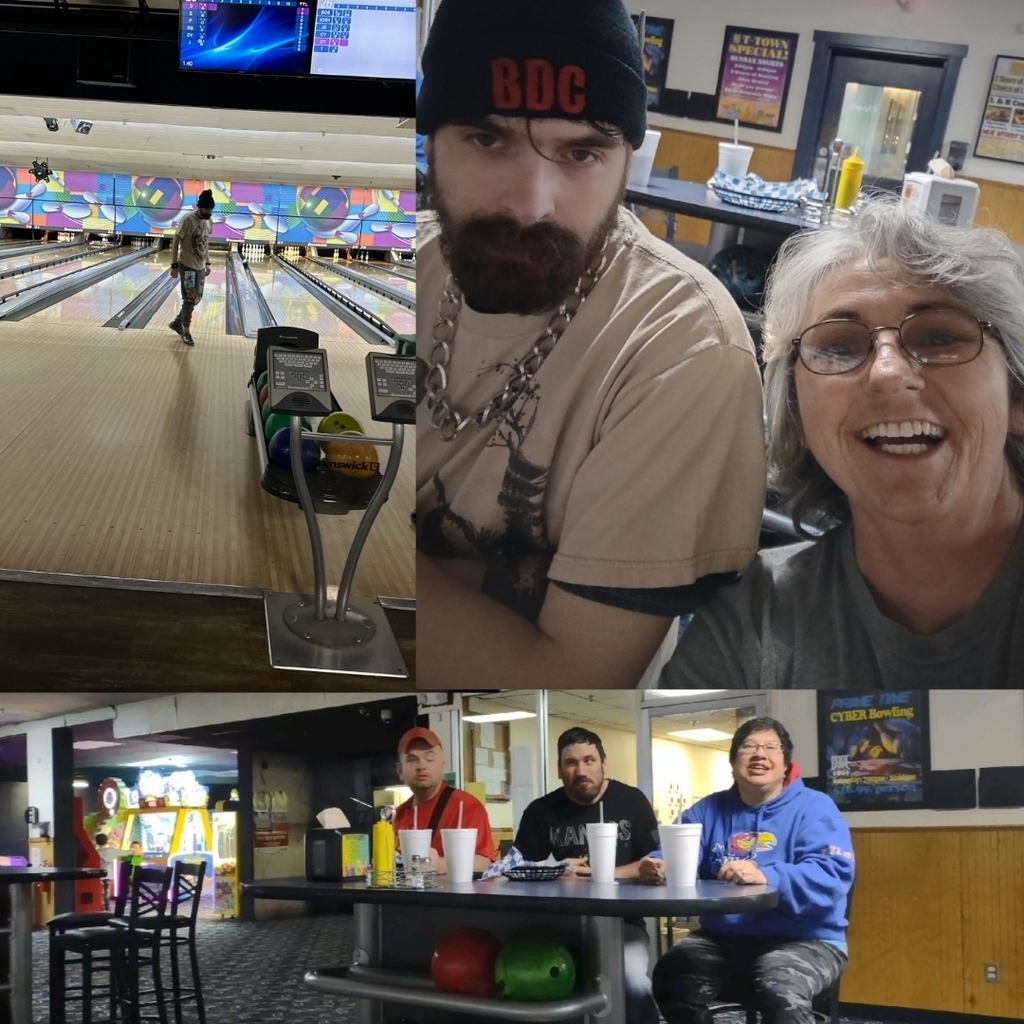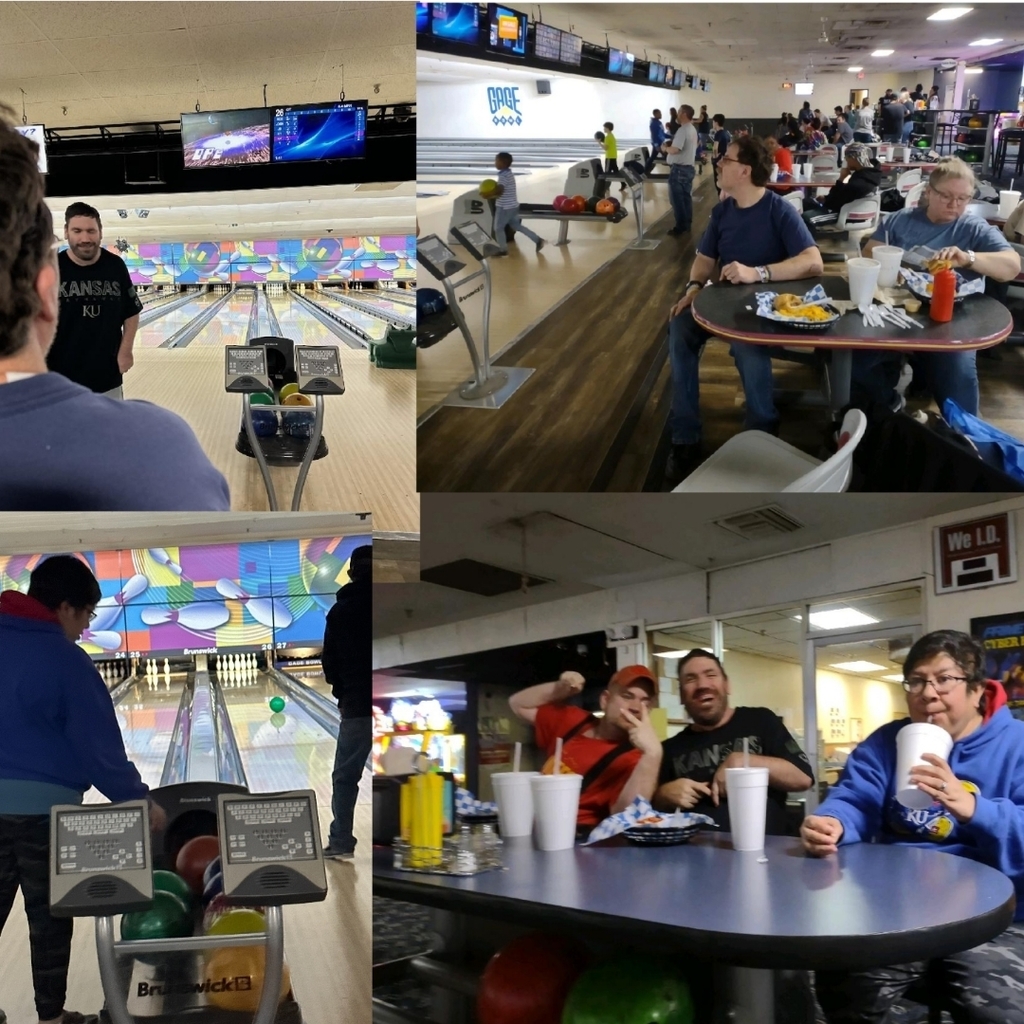 Thank you, Greg!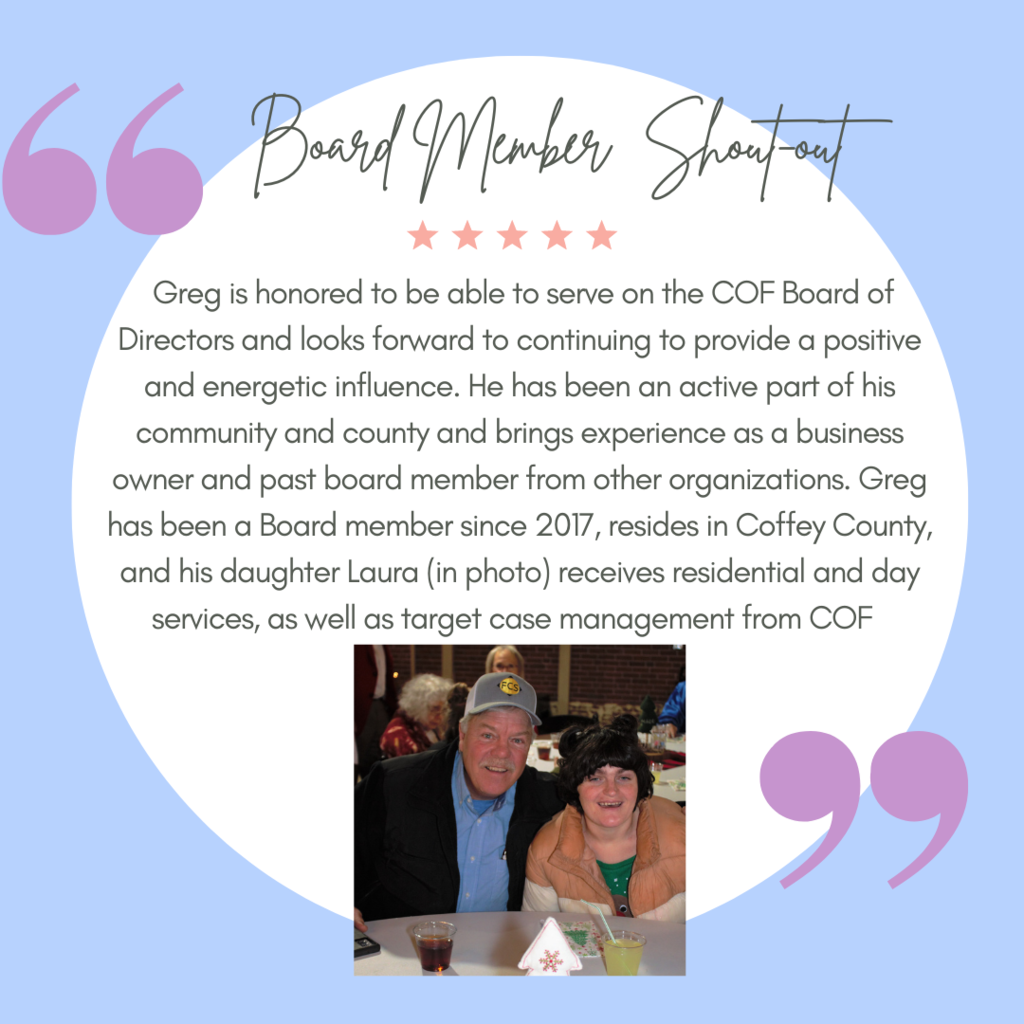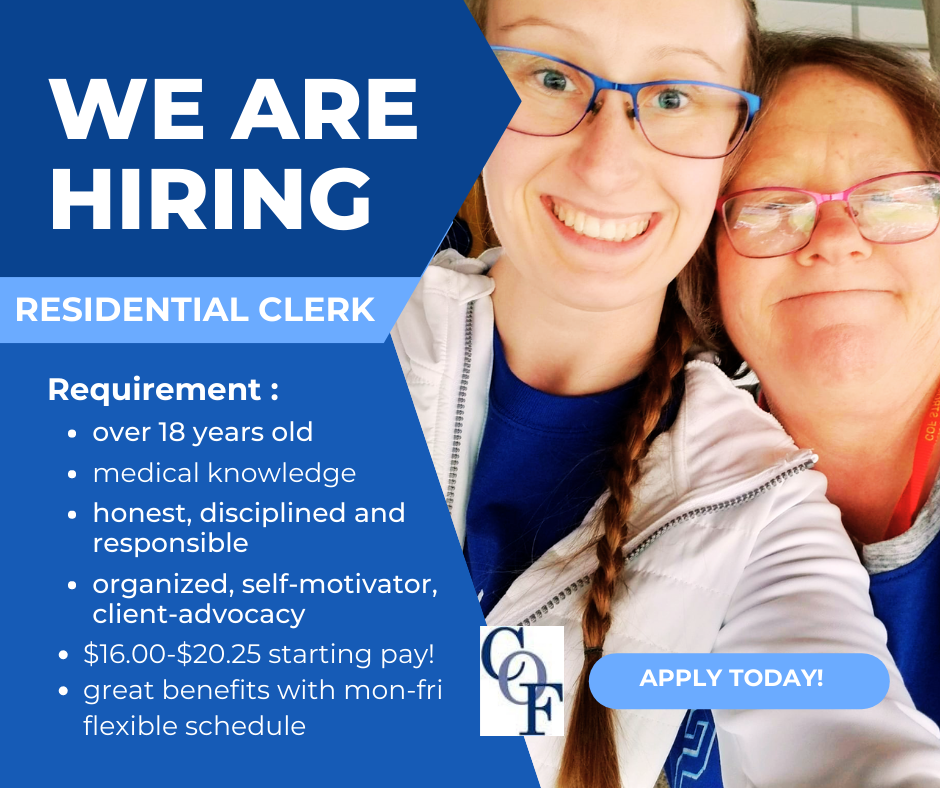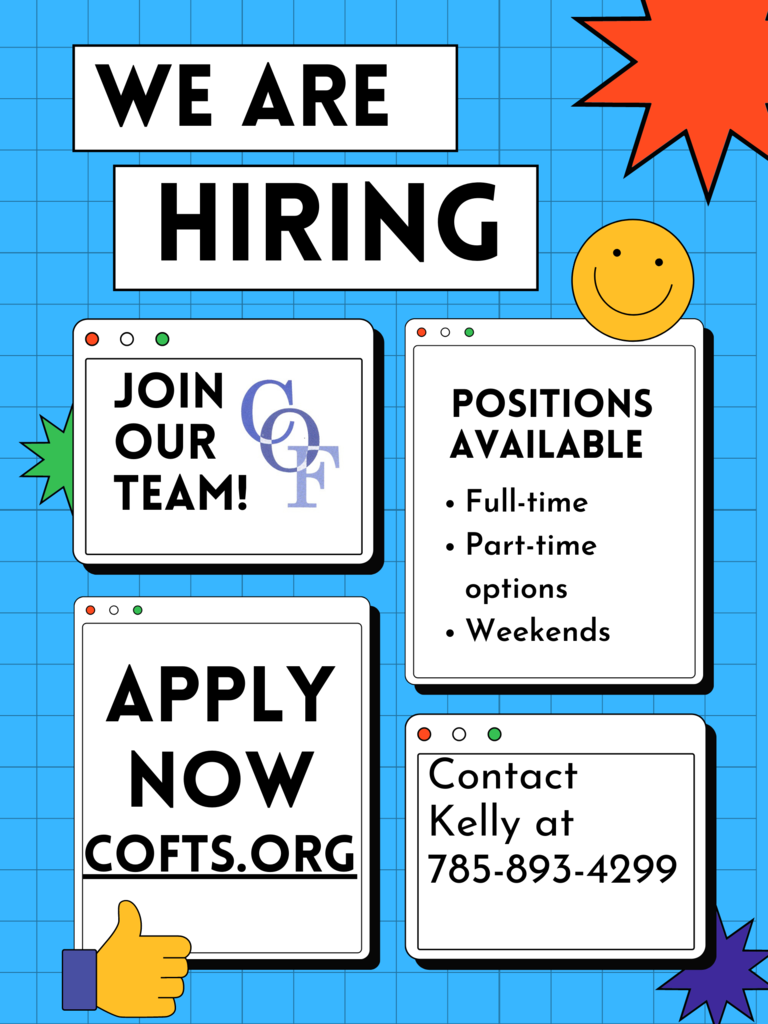 We are so proud of you, Shane!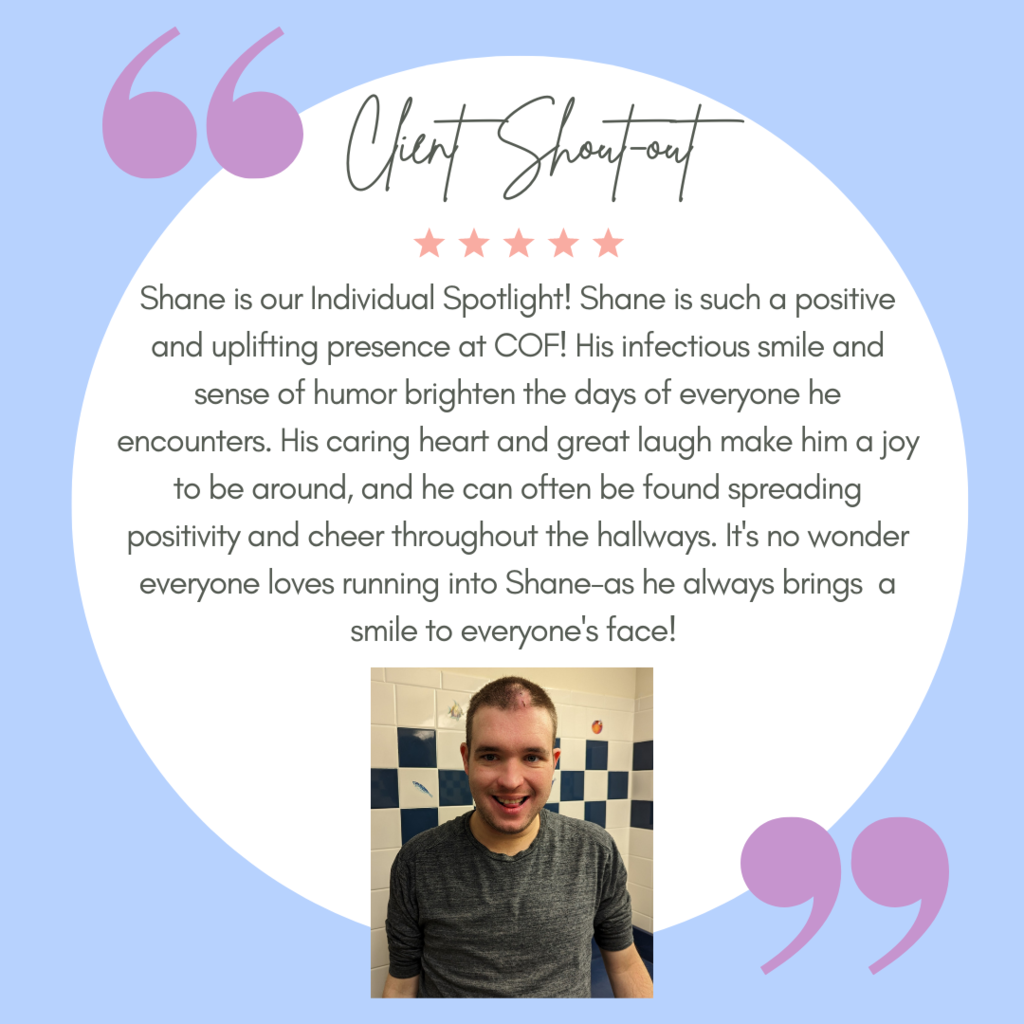 Getting ready for Special Olympics Basketball 🏀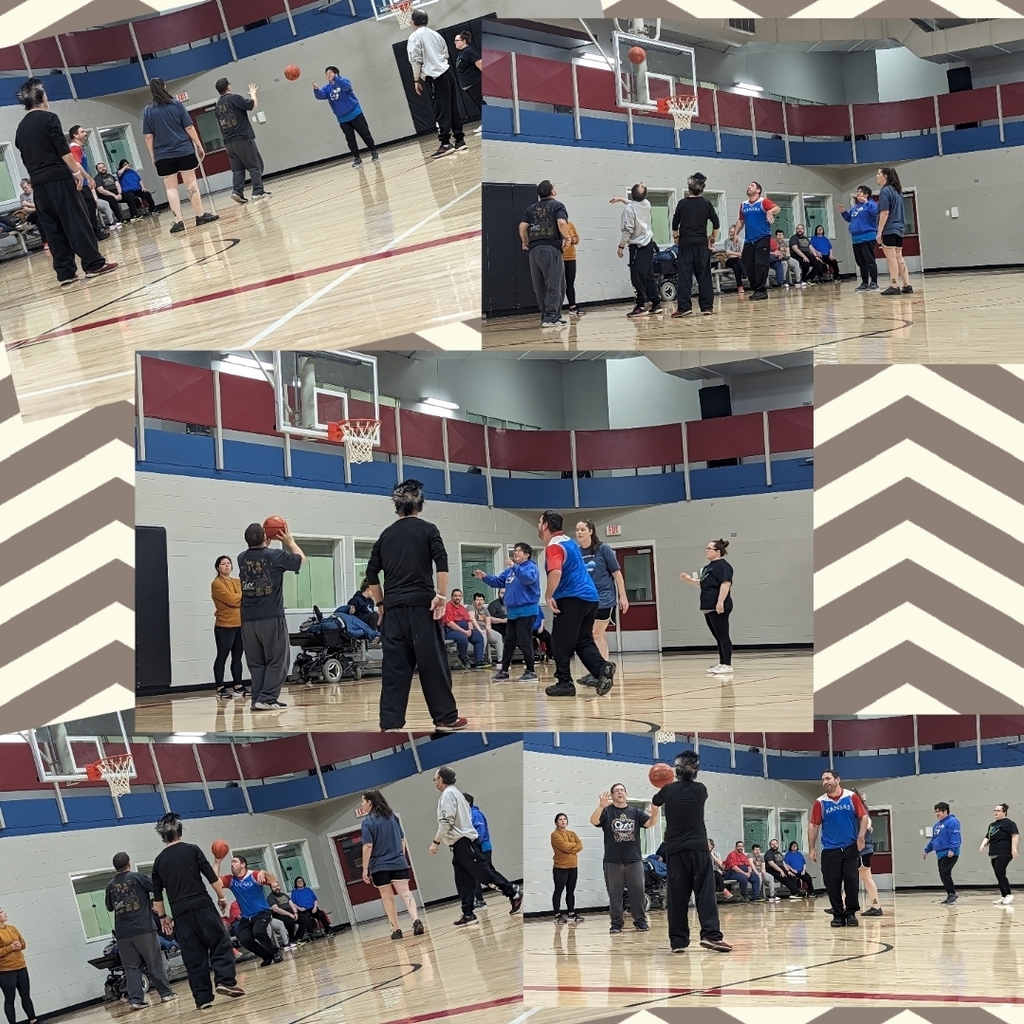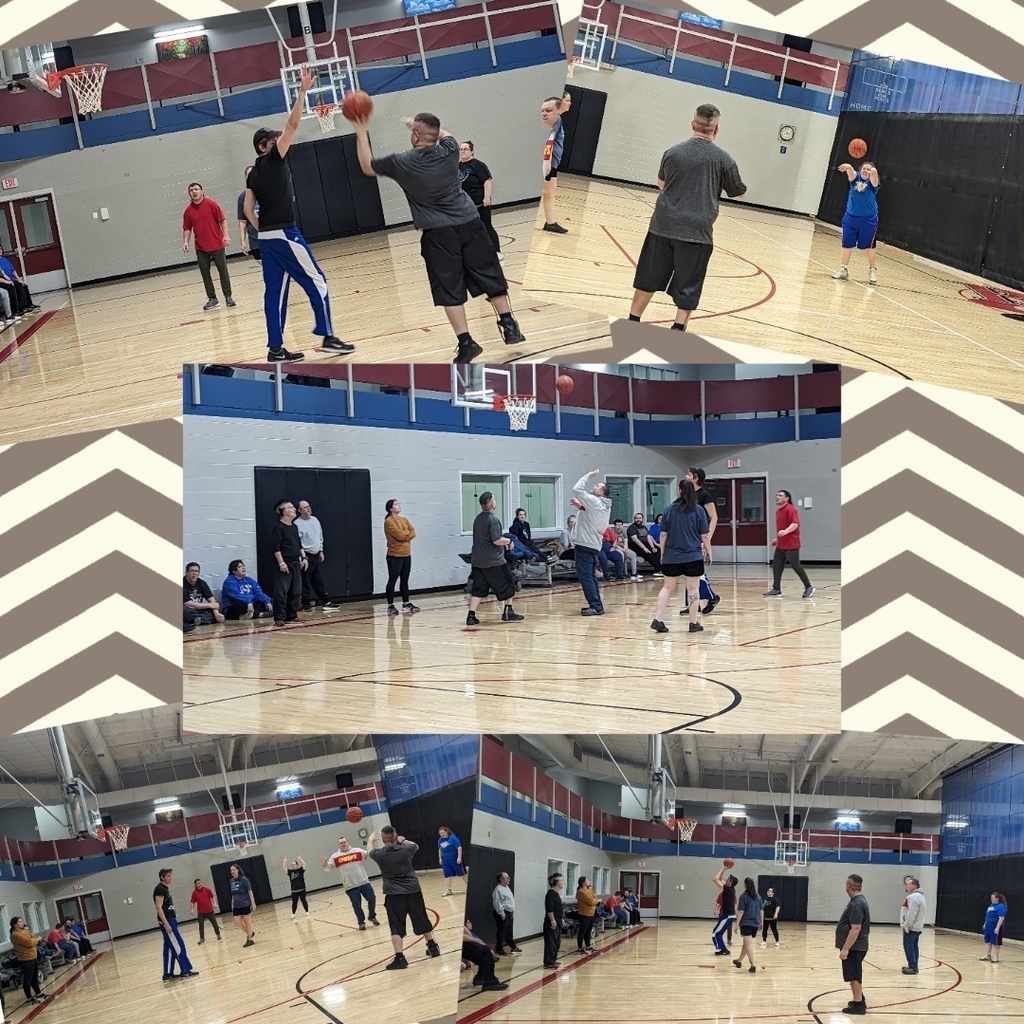 Thank you, Judy!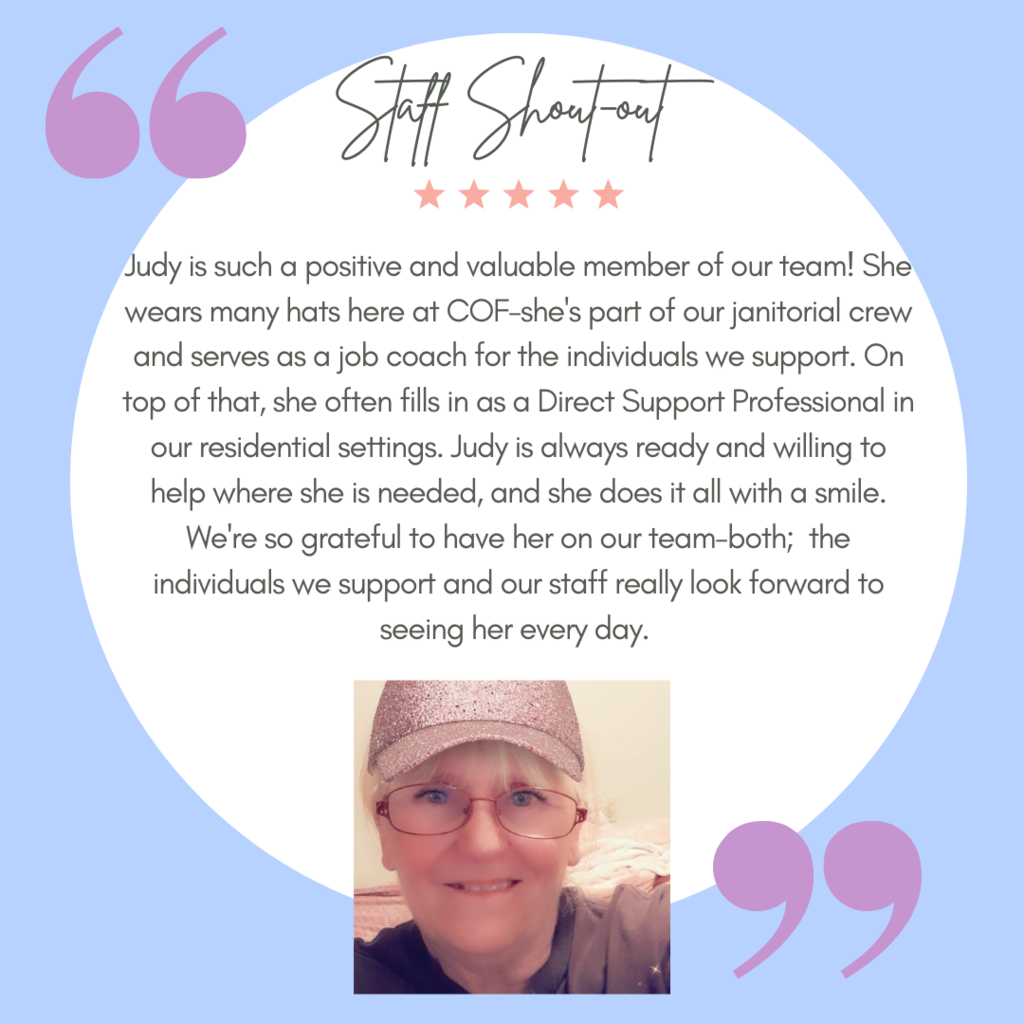 Looking for something new? Maybe we are the new job you are looking for!