Enjoying the nice weather and cupcakes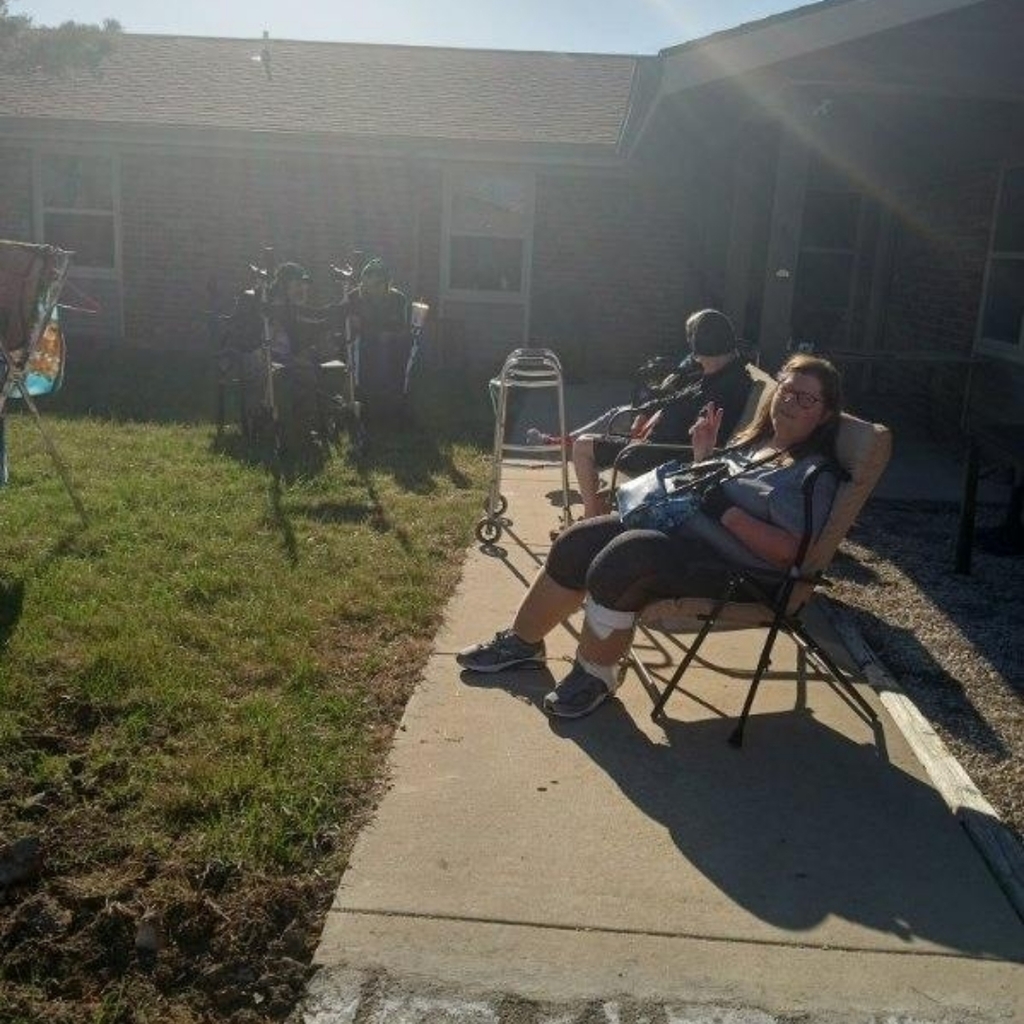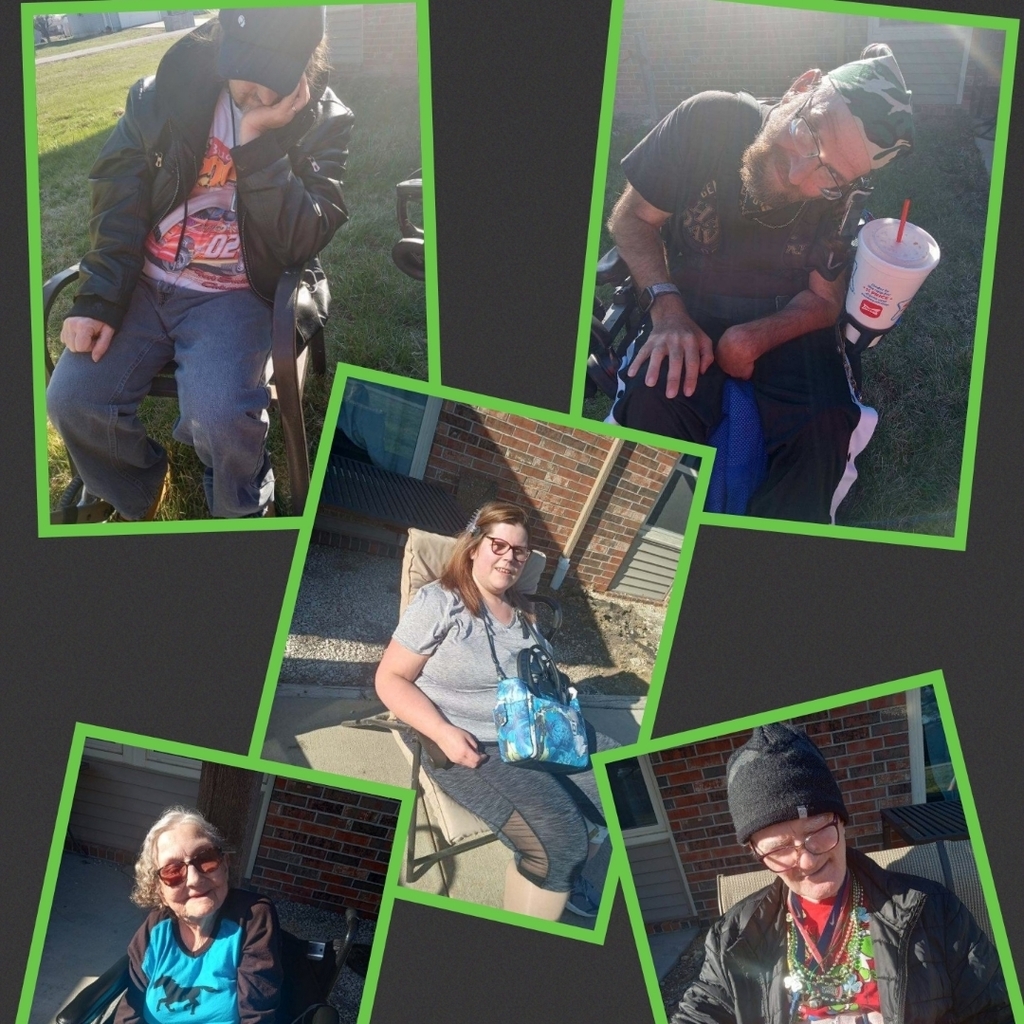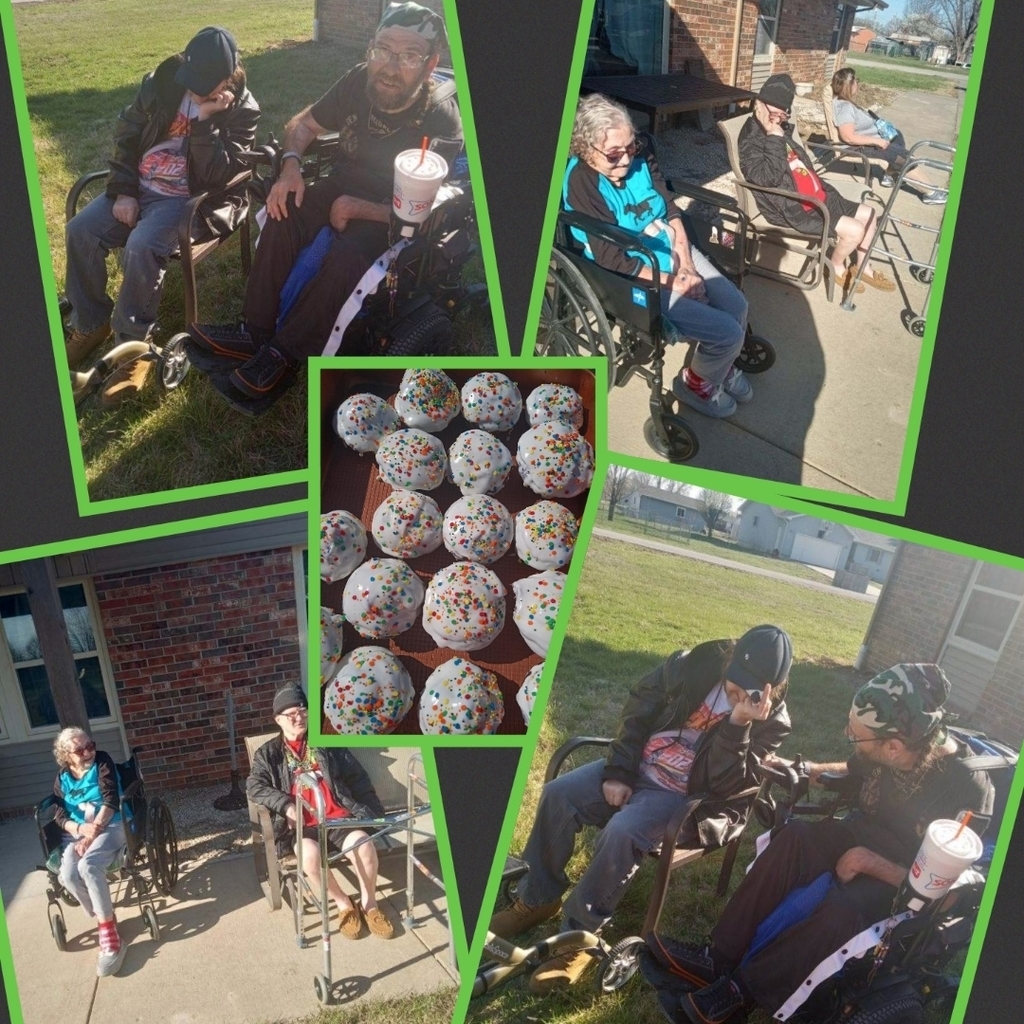 What a beautiful combination of experiences the Elks Lodge #803 have provided this year to COF service recipients. Today Elks partnered with Plaza Theater to provide a fun movie and snacks to 91 individuals and staff! It was a great way to end the week! #ThankYouElks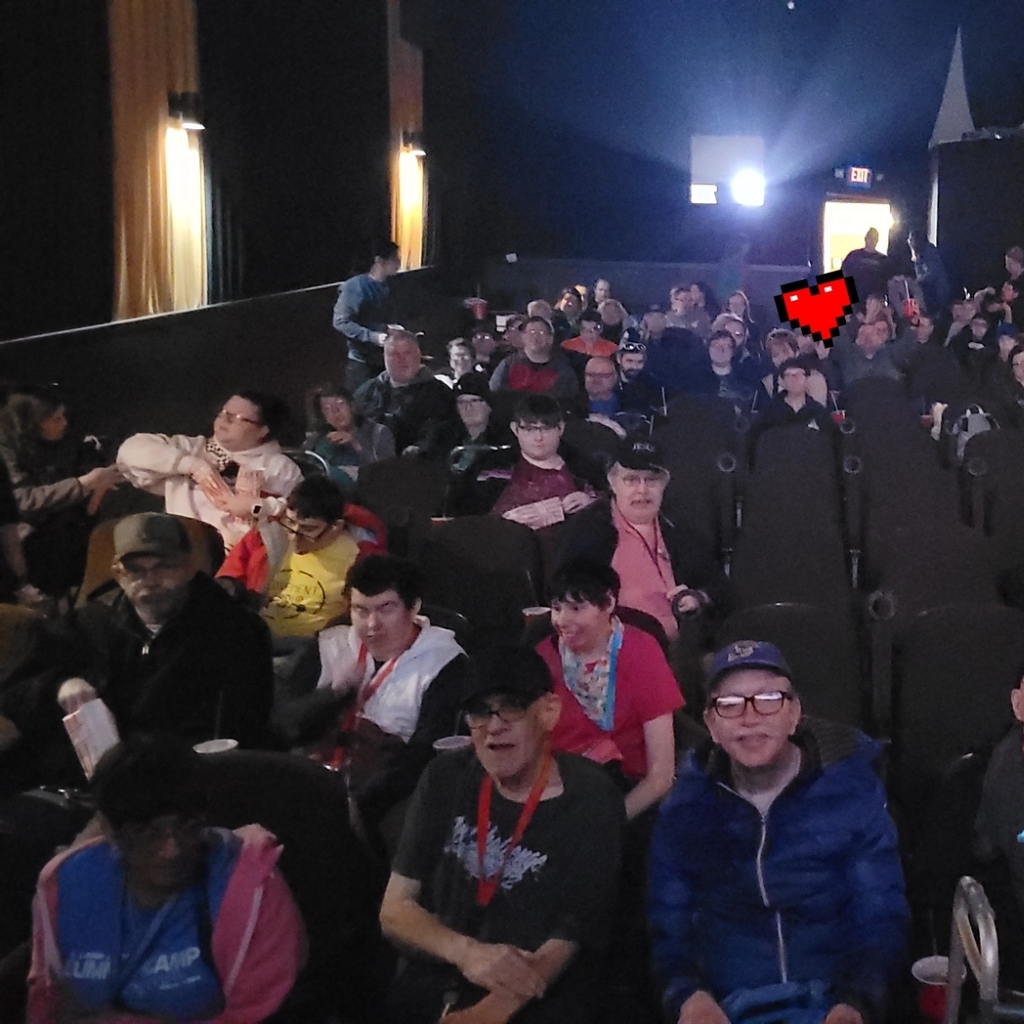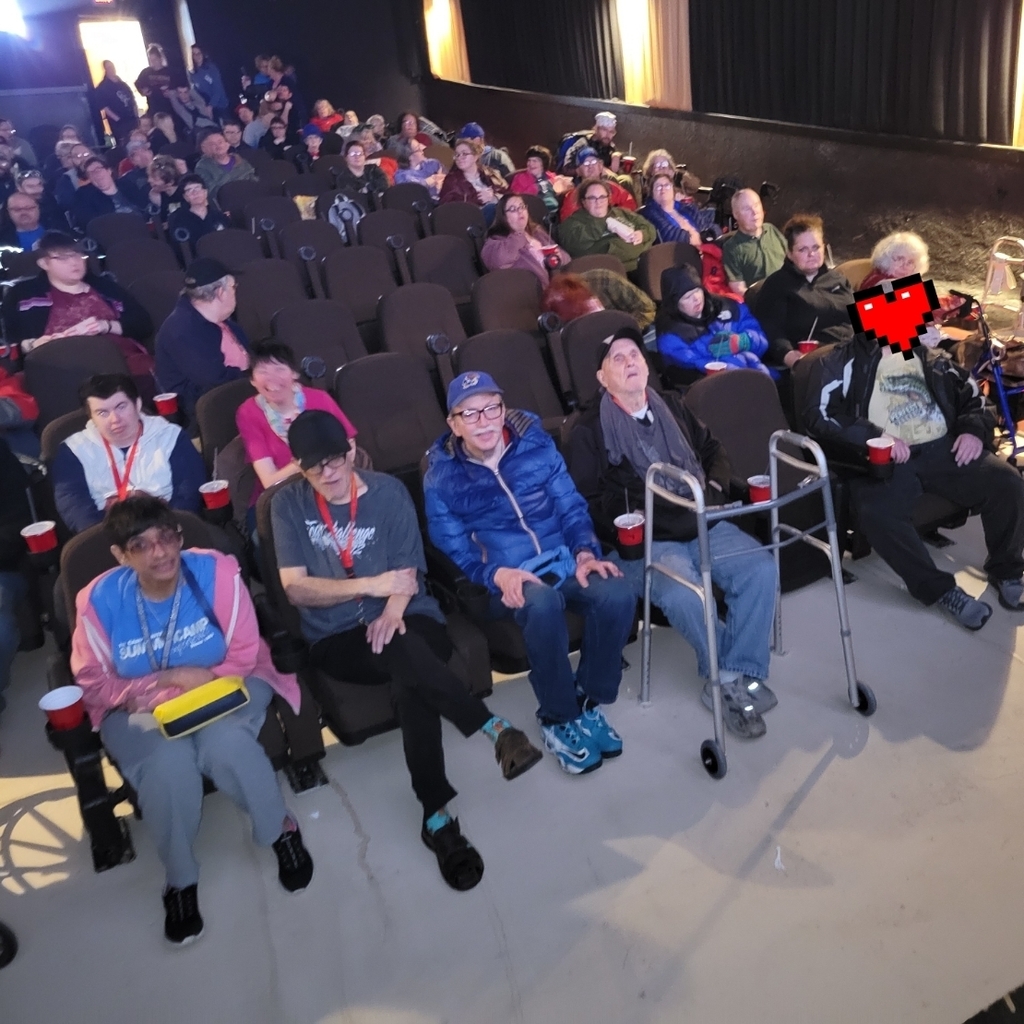 The Elks are at it again! For the past couple weeks Ottawa's Elks Lodge #803 worked to recruit volunteers and give this home an amazing facelift. The gentleman who call this place home were overjoyed when they walked in yesterday. It was a chorus of WOWs! #ThankYou #Elks803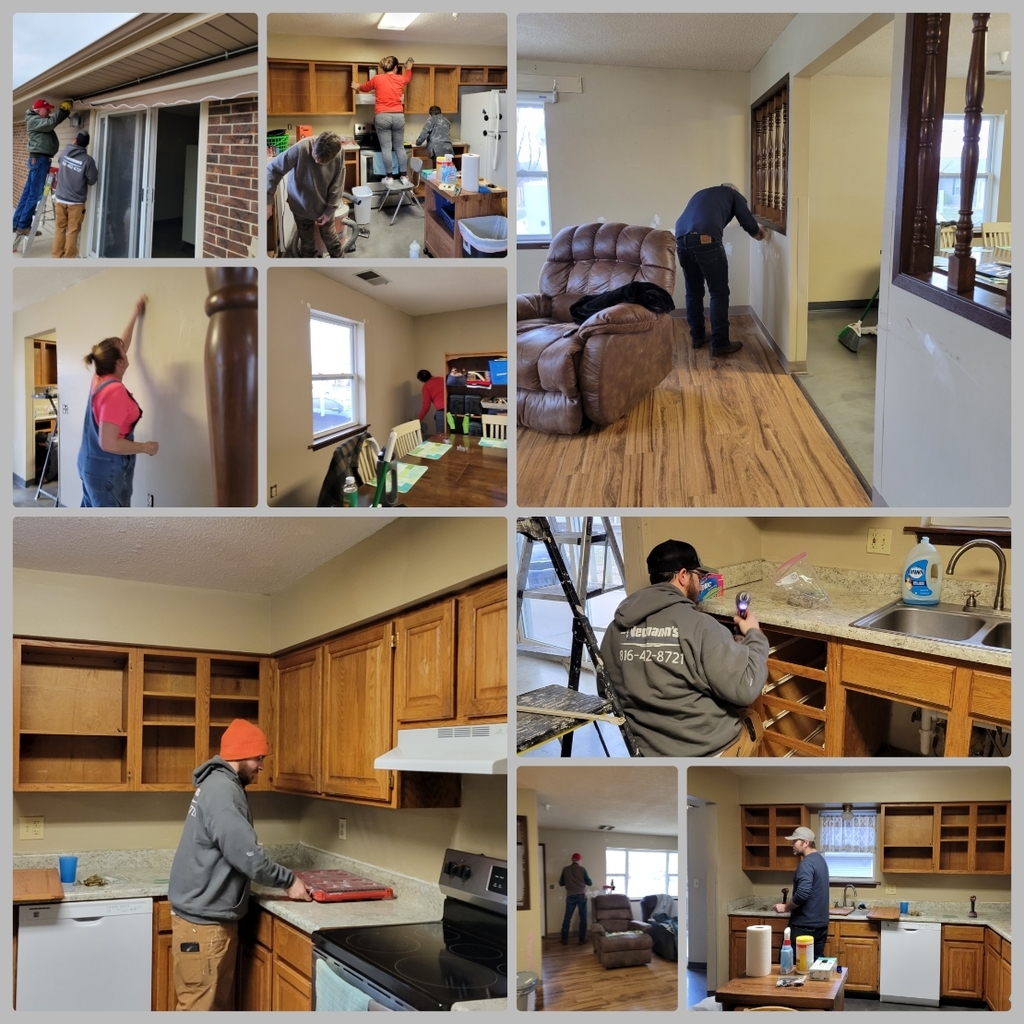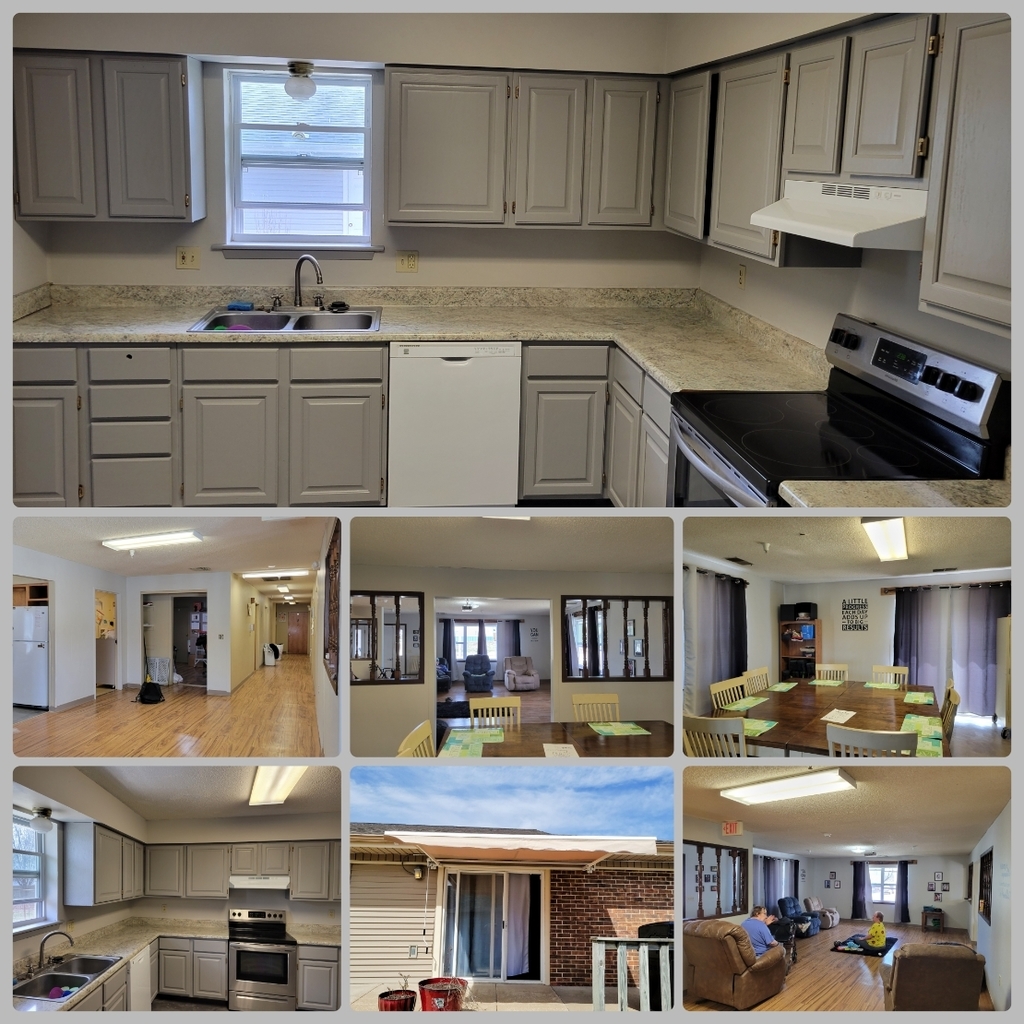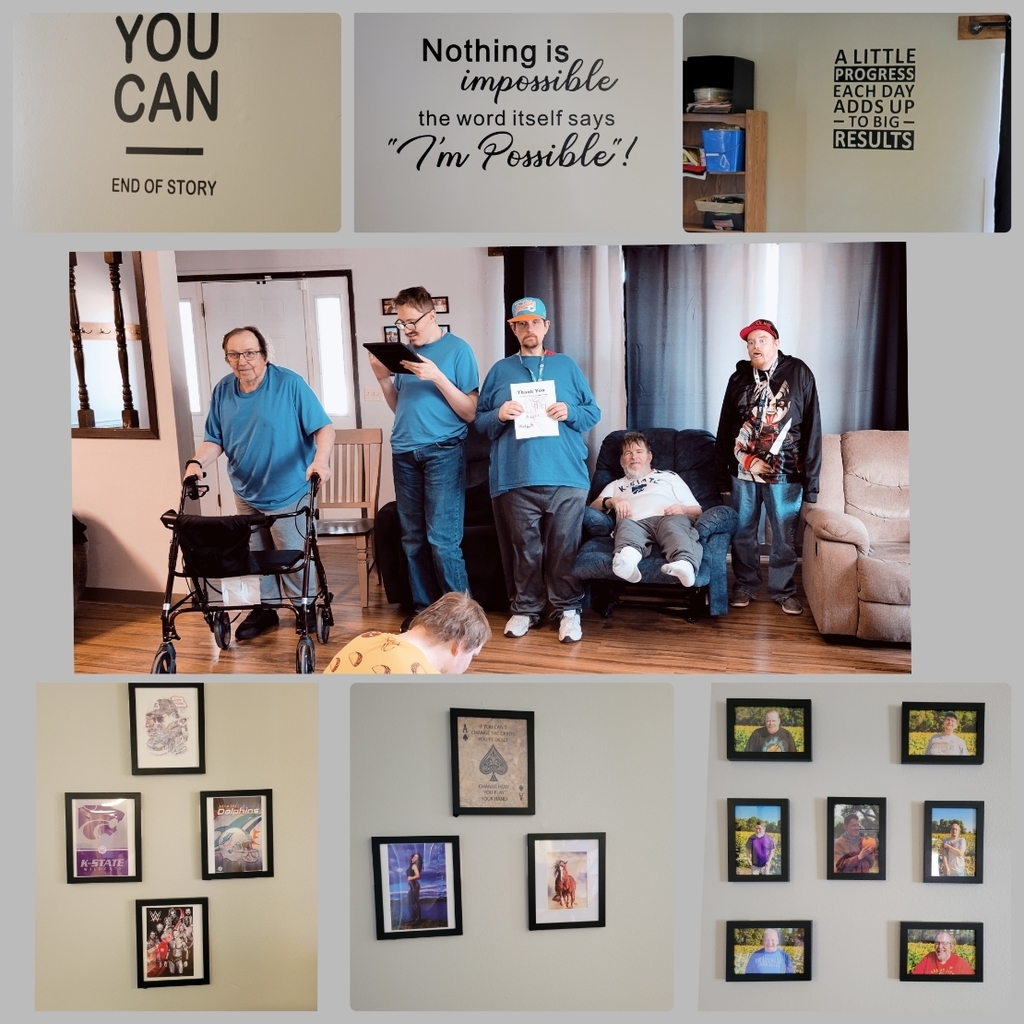 Happy St. Patrick's Day! 🍀 Enjoying our green floats! Show us your green!!💚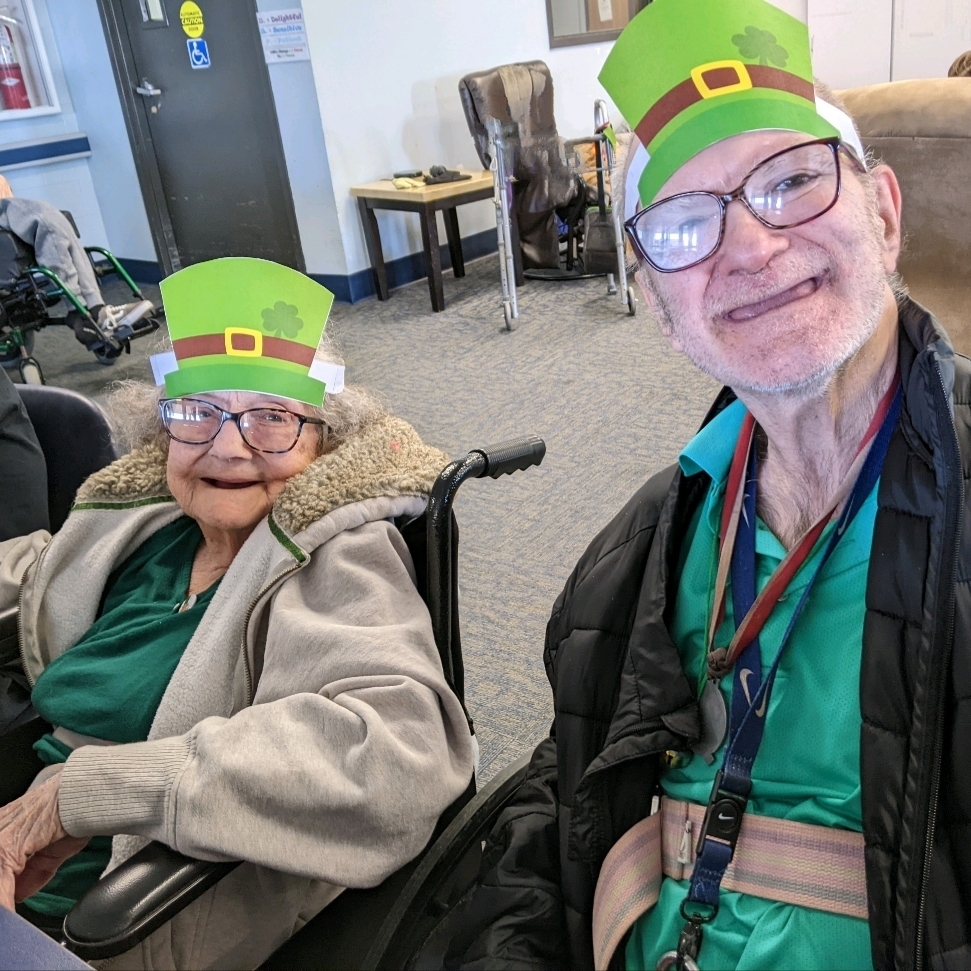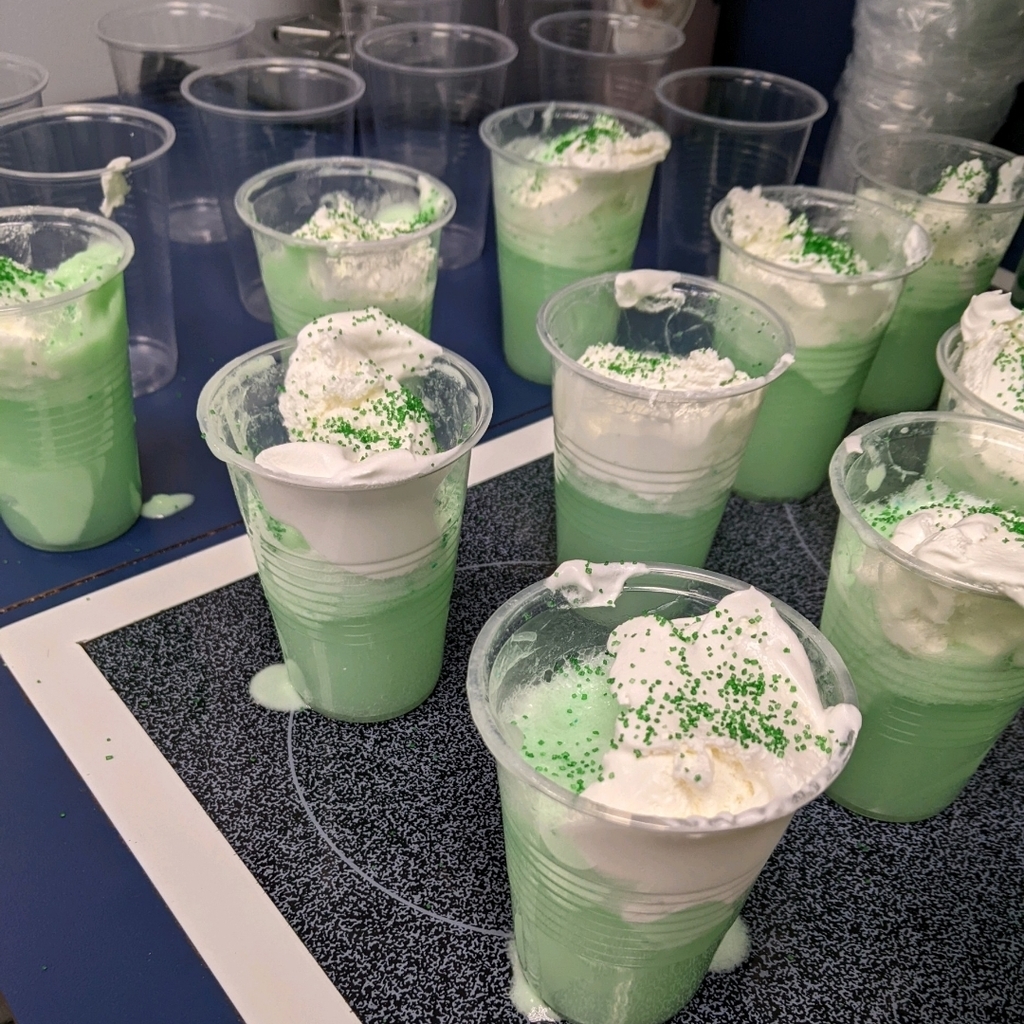 "Unless someone like you cares a whole awful lot, nothing is going to get better, it's not" COF staff and advocates were so grateful to spend the day today surrounded by advocates who care as much as we do! #InterhabAdvocacyDay2023 #DisabilitiesAwarenessMonth #BeTheChange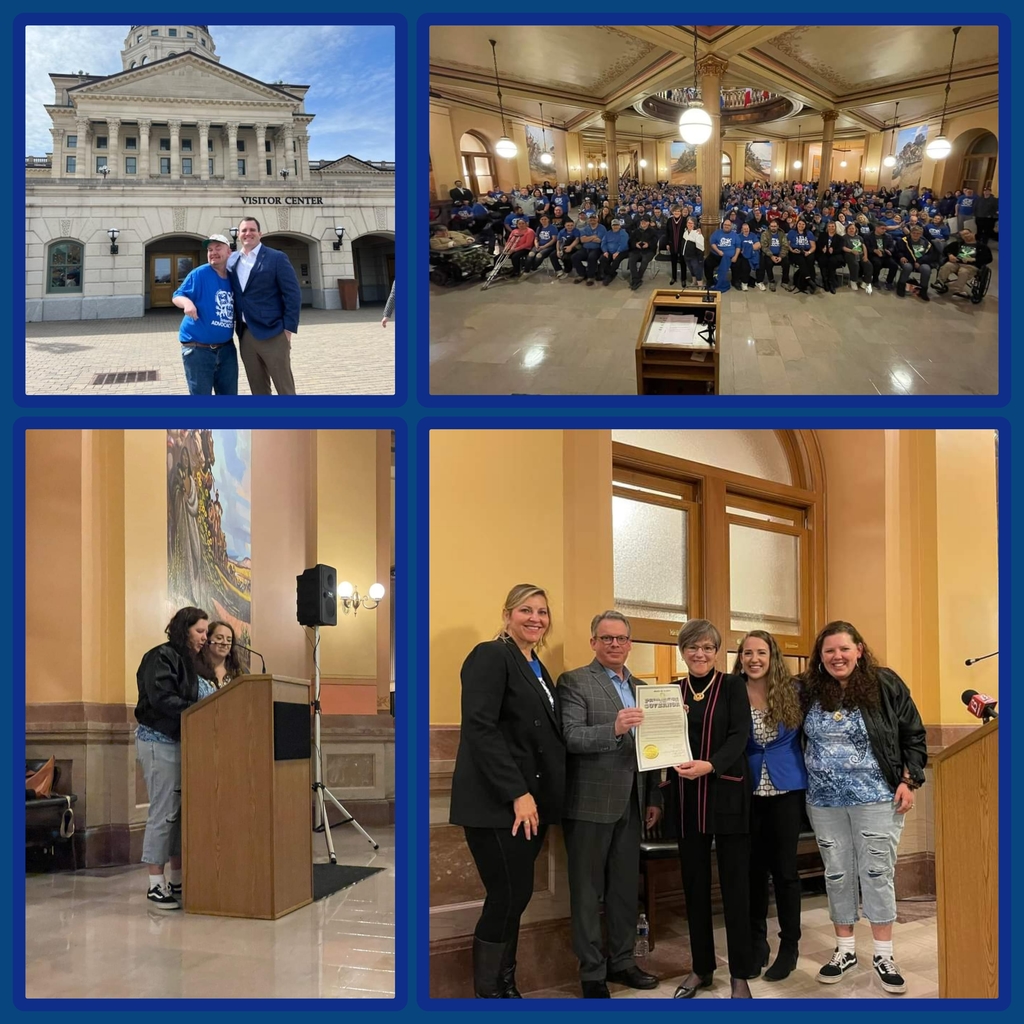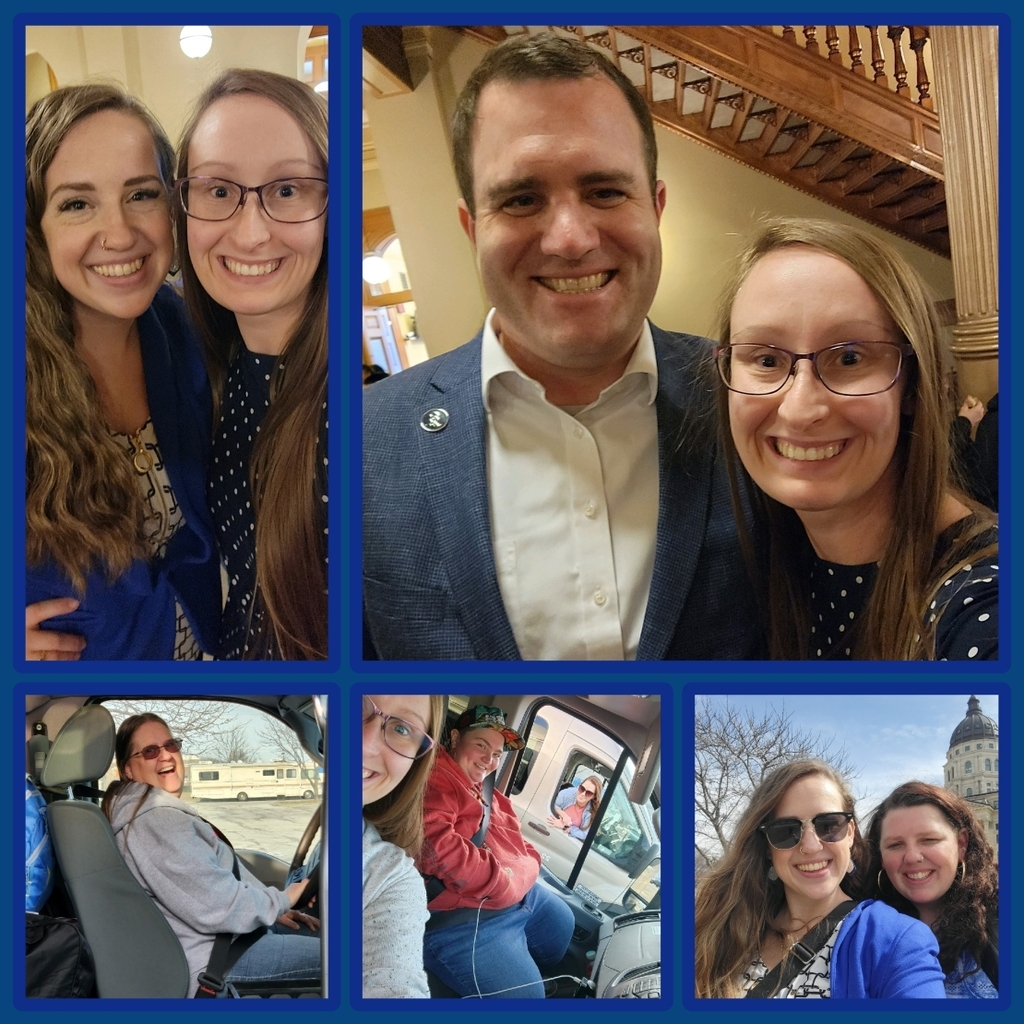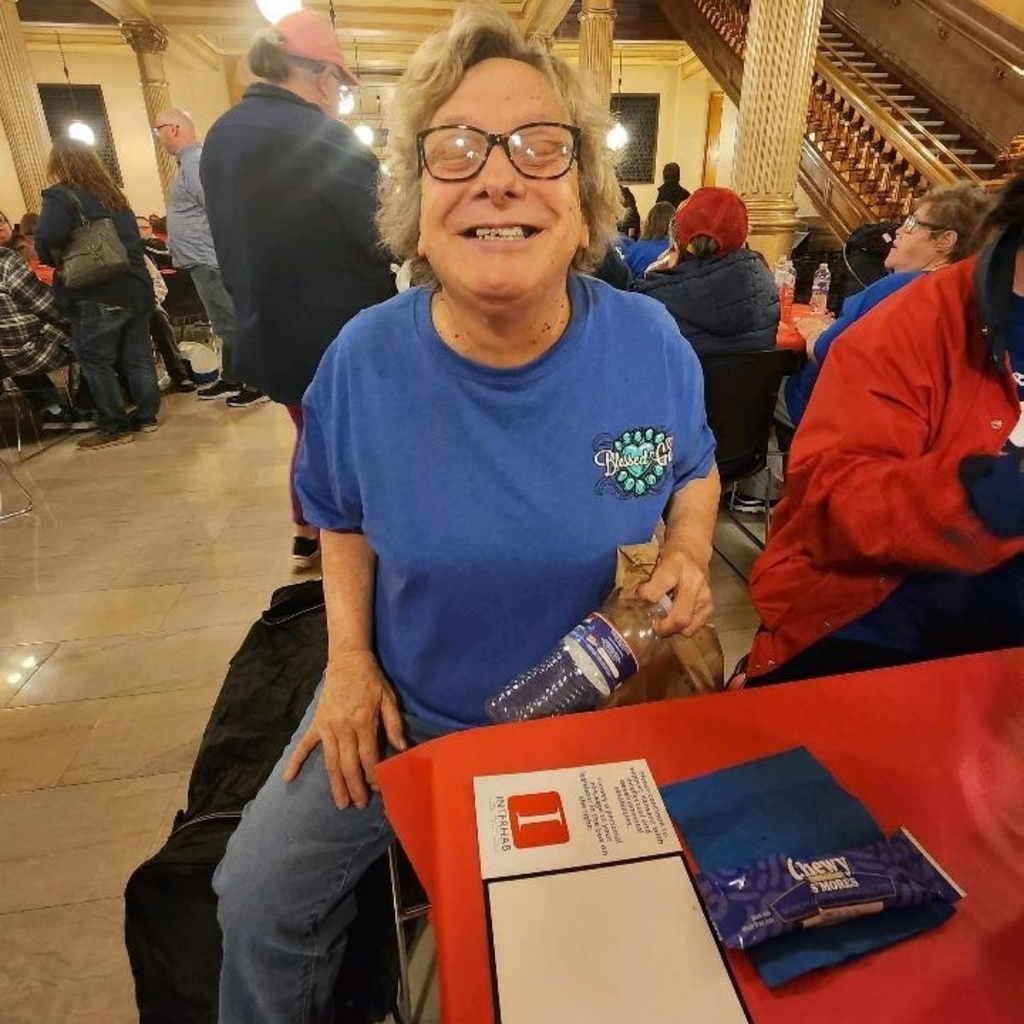 Another Guy's Day in the books for the Osage County gentlemen!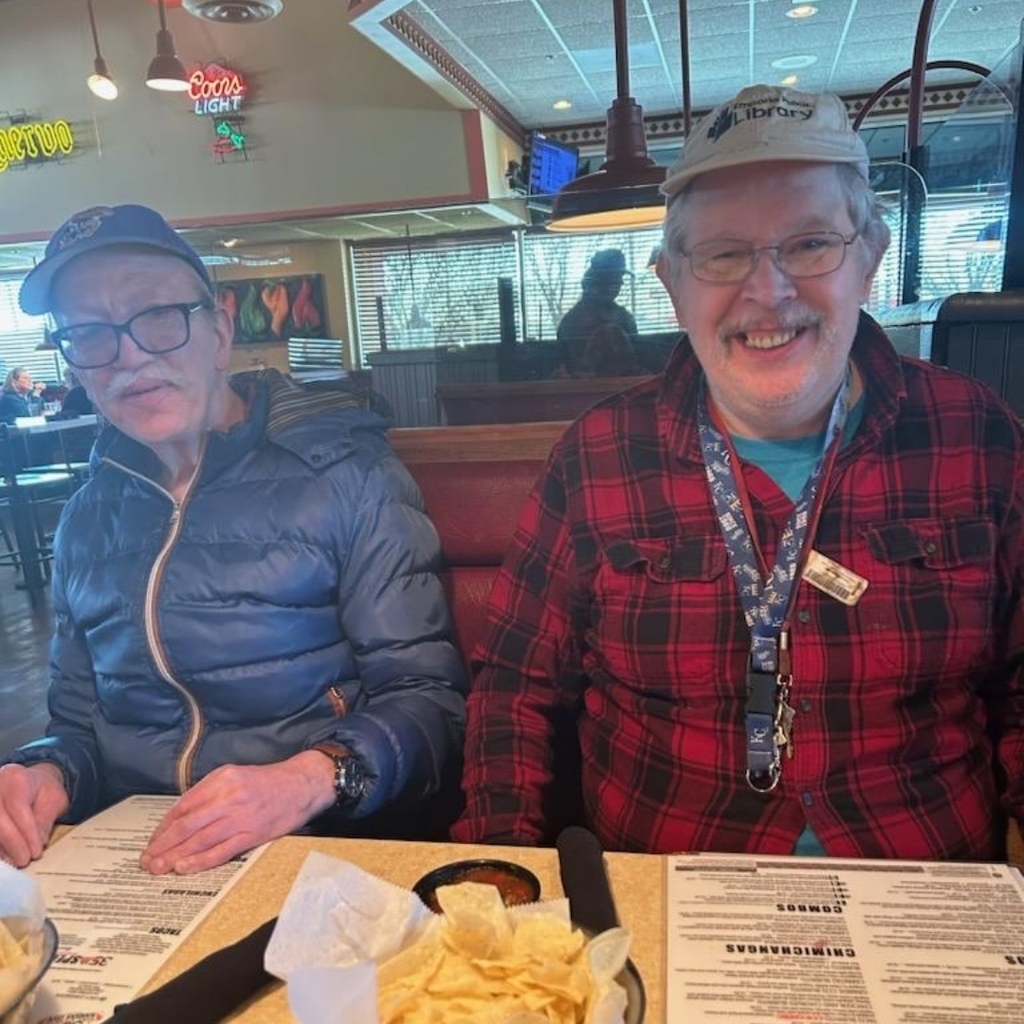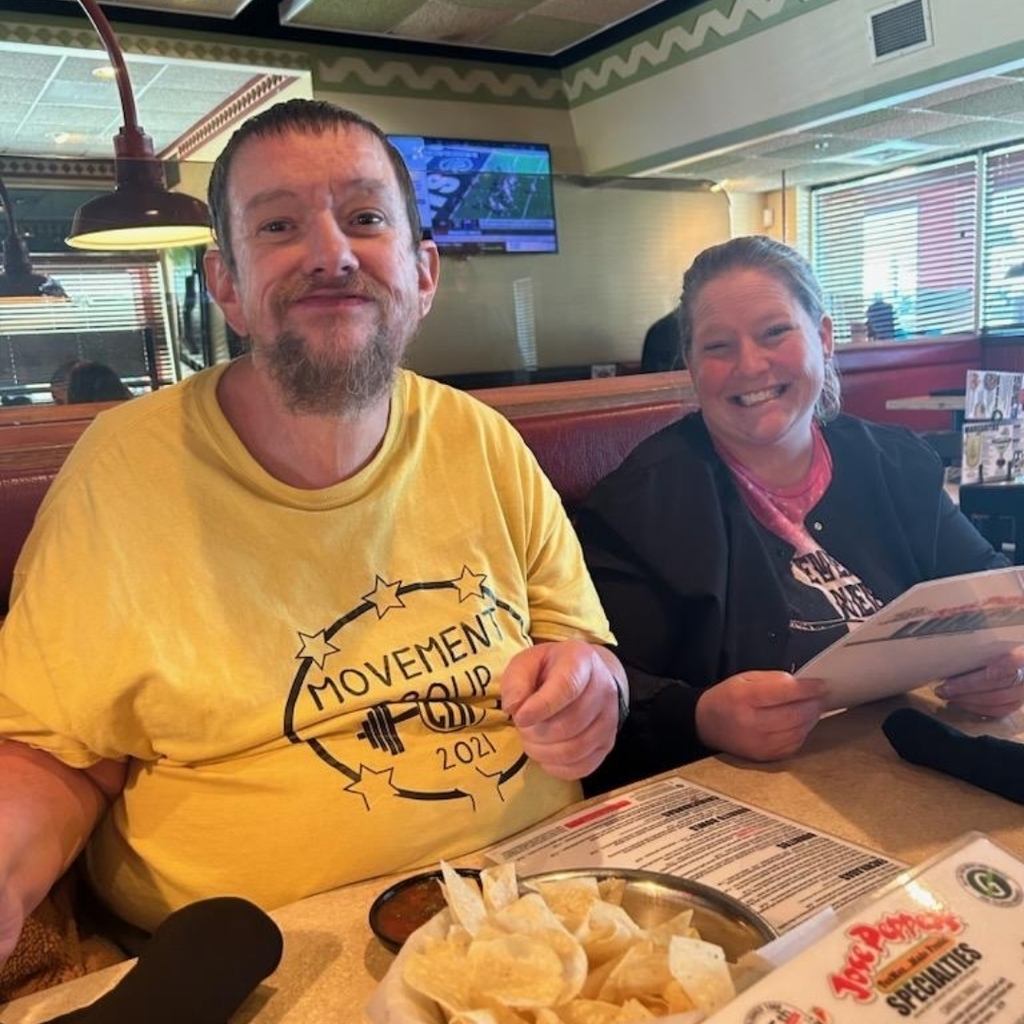 Don't miss out on a swingin' good time at the 12th Annual Friends of COF Golf Tournament! It's a day full of laughter, friendly competition, and, most importantly, supporting a fantastic cause! Get in on the action by registering your team or becoming a sponsor at any level. Shoot an email to 
jbeatty@cofts.org
, and let's hit a hole-in-one for charity! We have limited team spots left! 
Making homemade trail mix! Yum!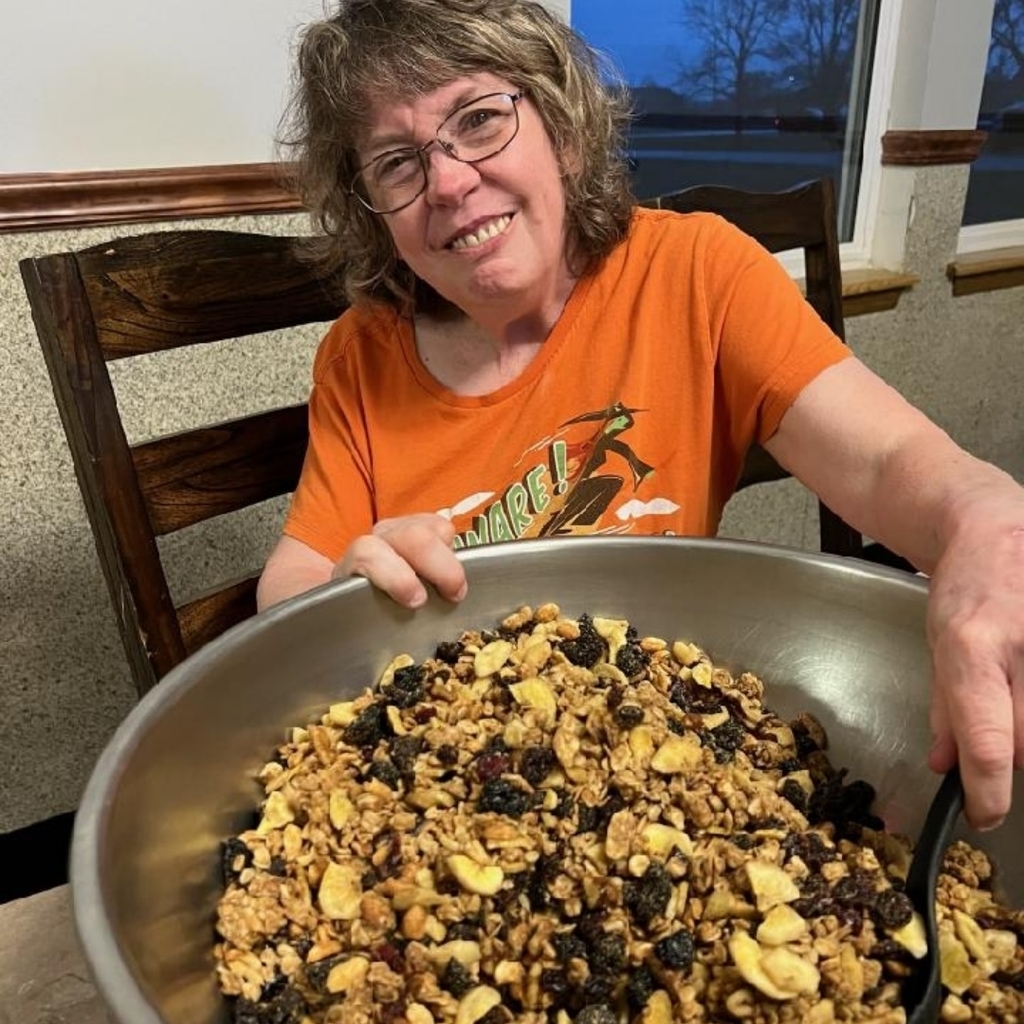 What is everyone doing today?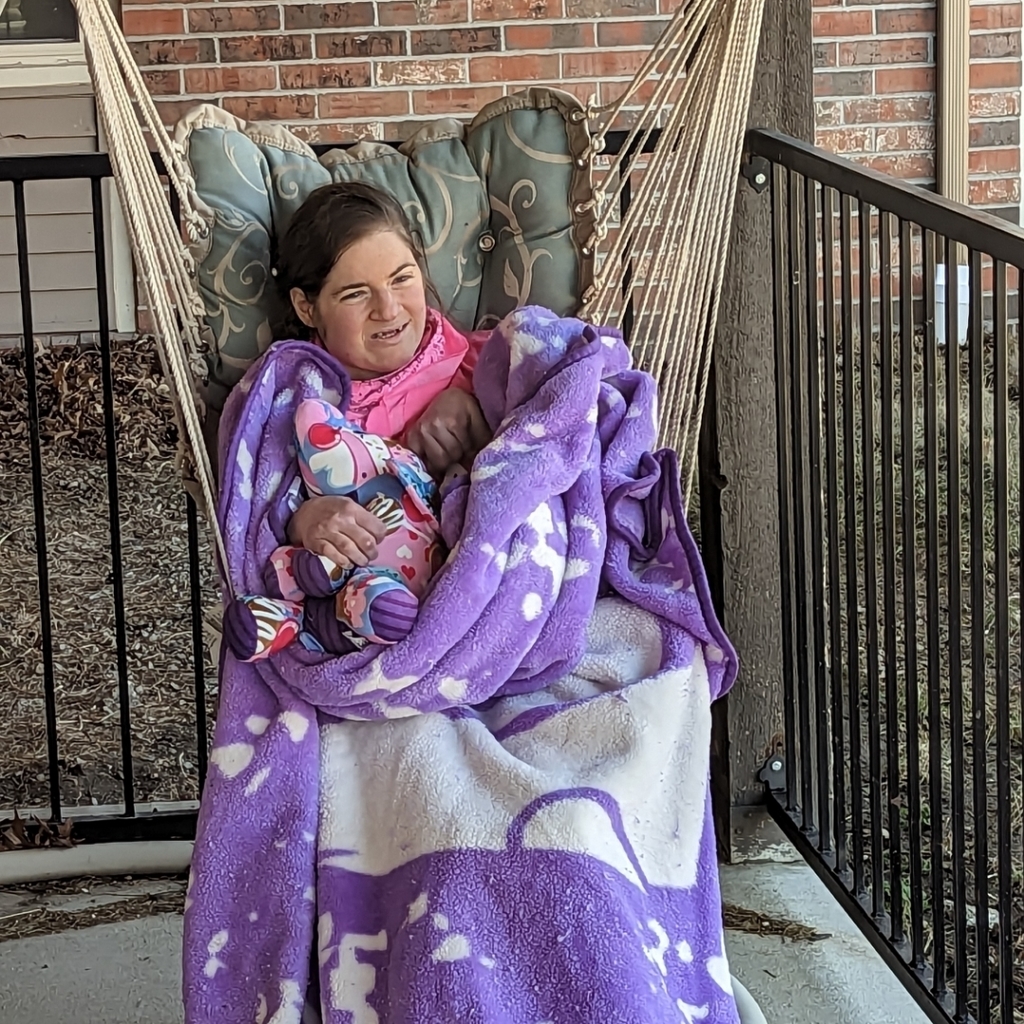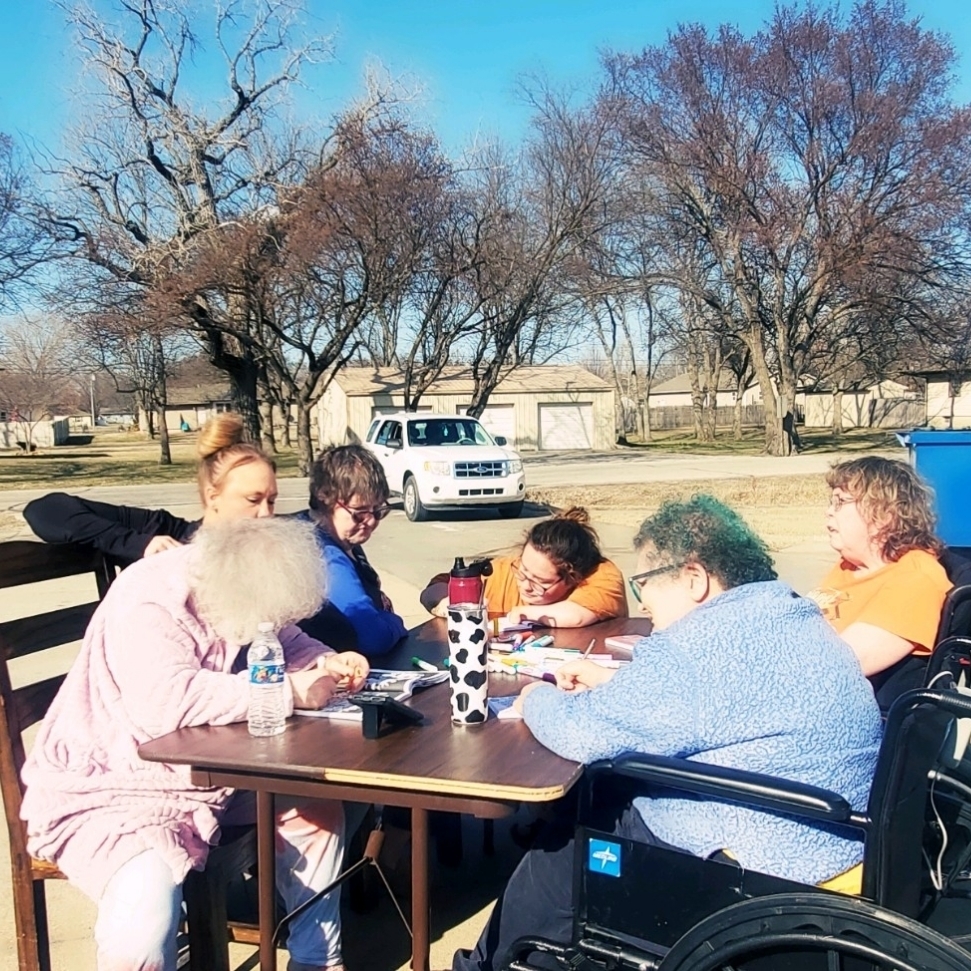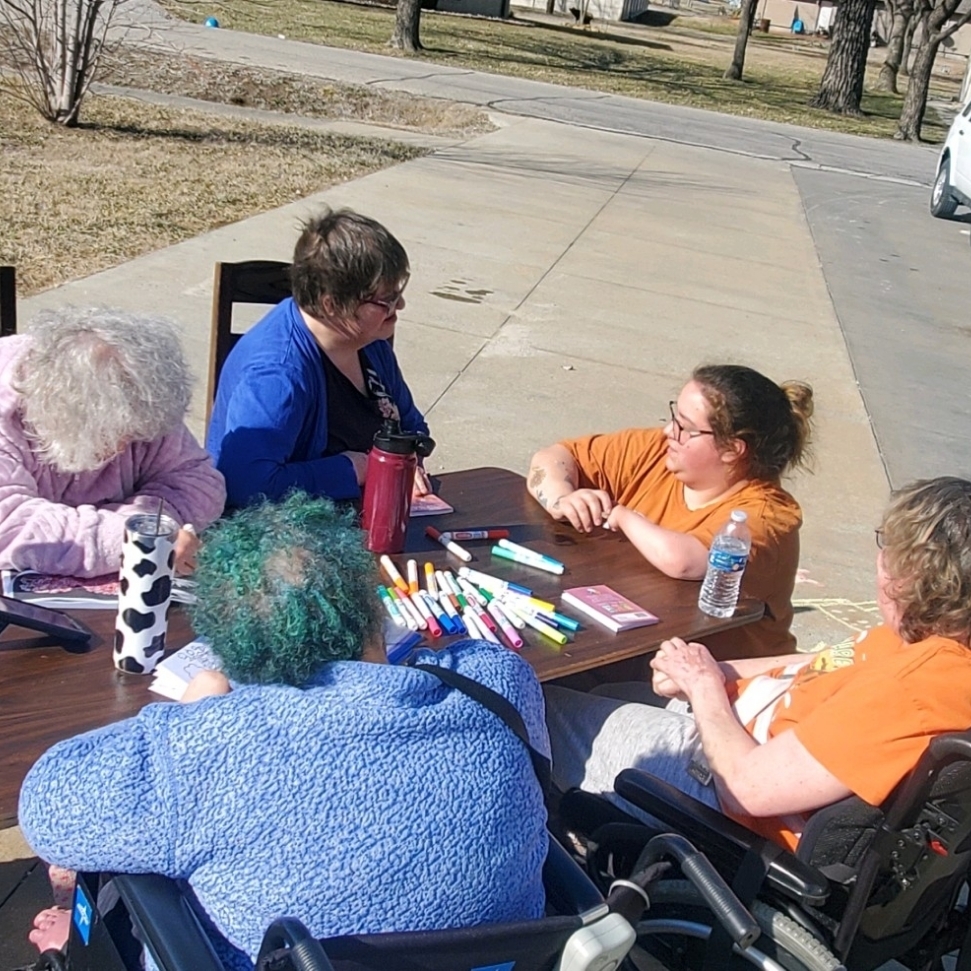 We had so much fun, first Friday in March Burlington and Osage had Casino Day.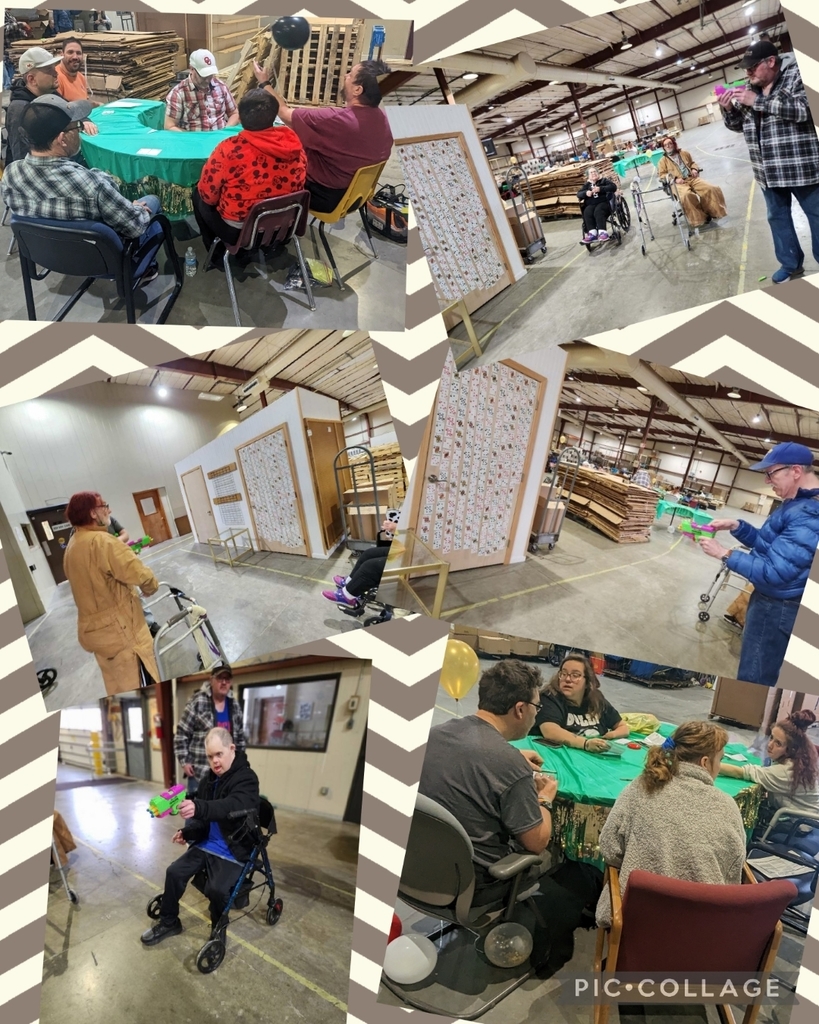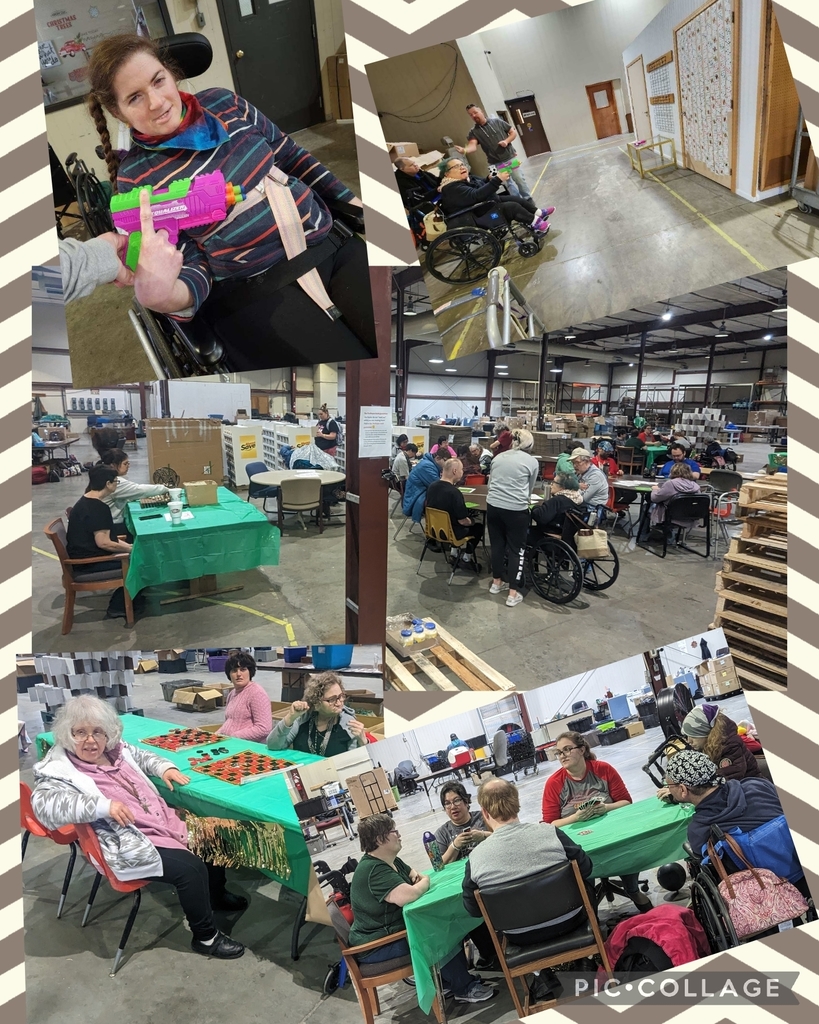 Congratulations Lebo Lady Wolves and Coach Patrick Gardner on your win tonight! 🐺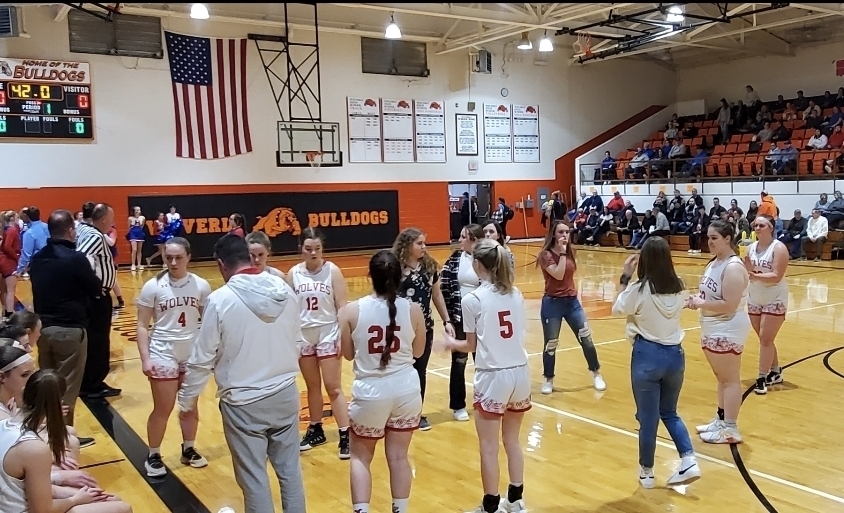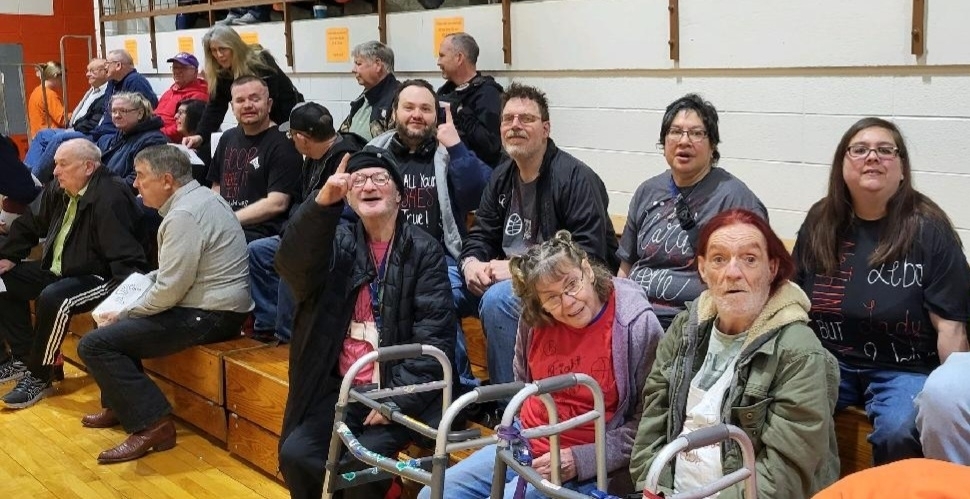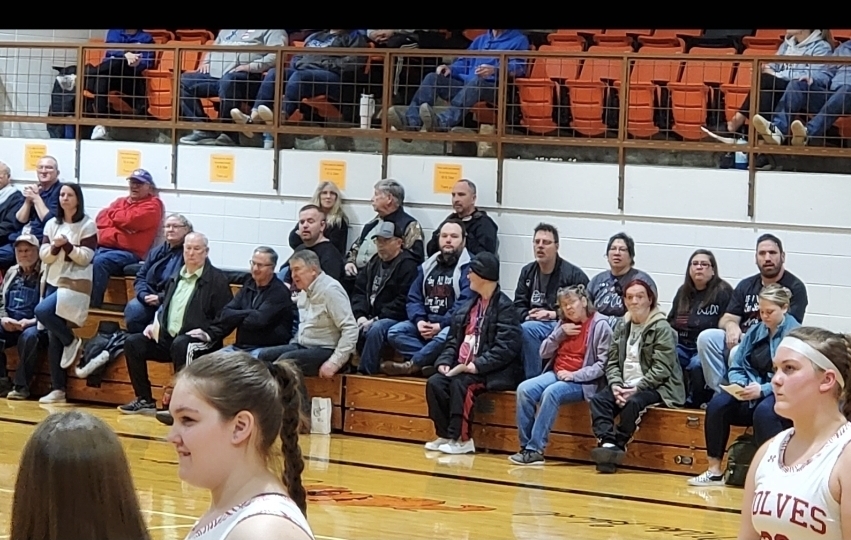 We're getting geared up for Special Olympics Track and Field by lacing up our running shoes! Keep an eye out for upcoming event dates and come out to cheer us on! Your support means the world to us.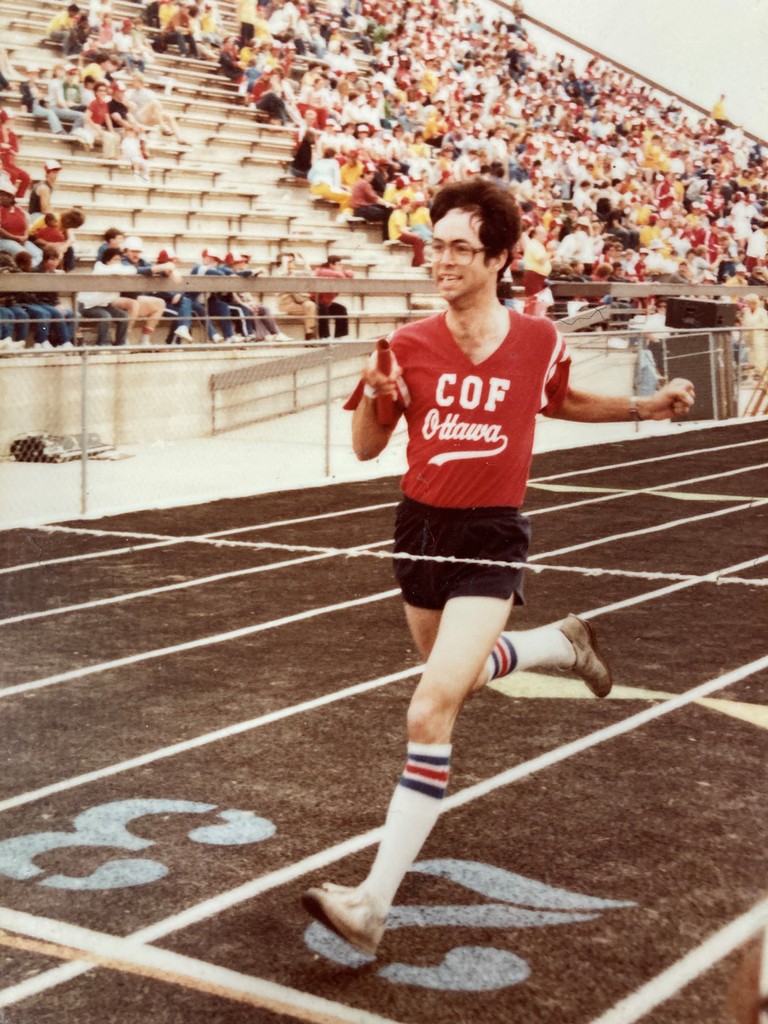 It's National Floral Design Day! The Ottawa and Osage crew made their floral design out of tissue paper!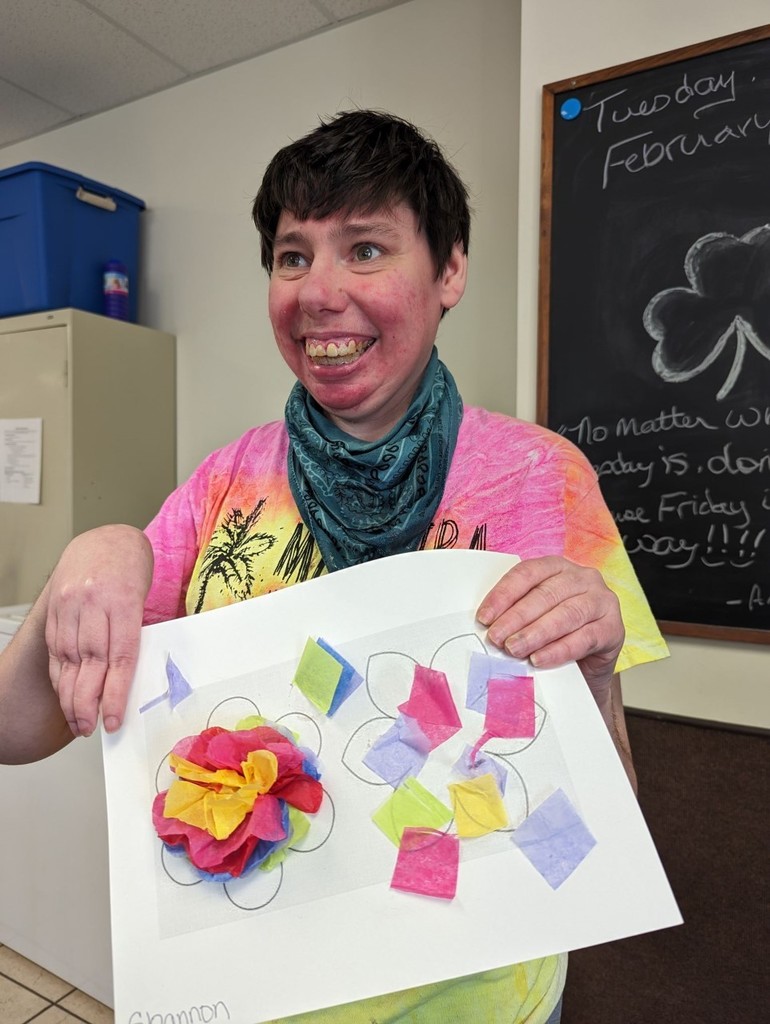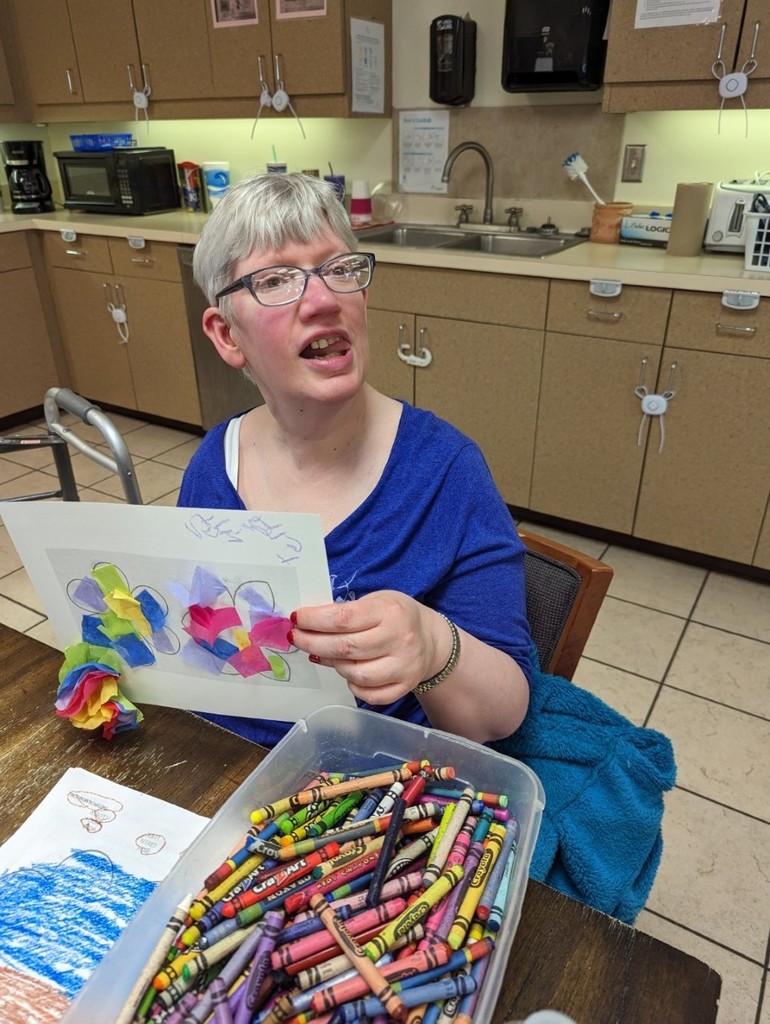 We are ready to support Coach Gardner and the Lebo Lady Wolves during sub-state games this week! 🐺🏀Good Luck!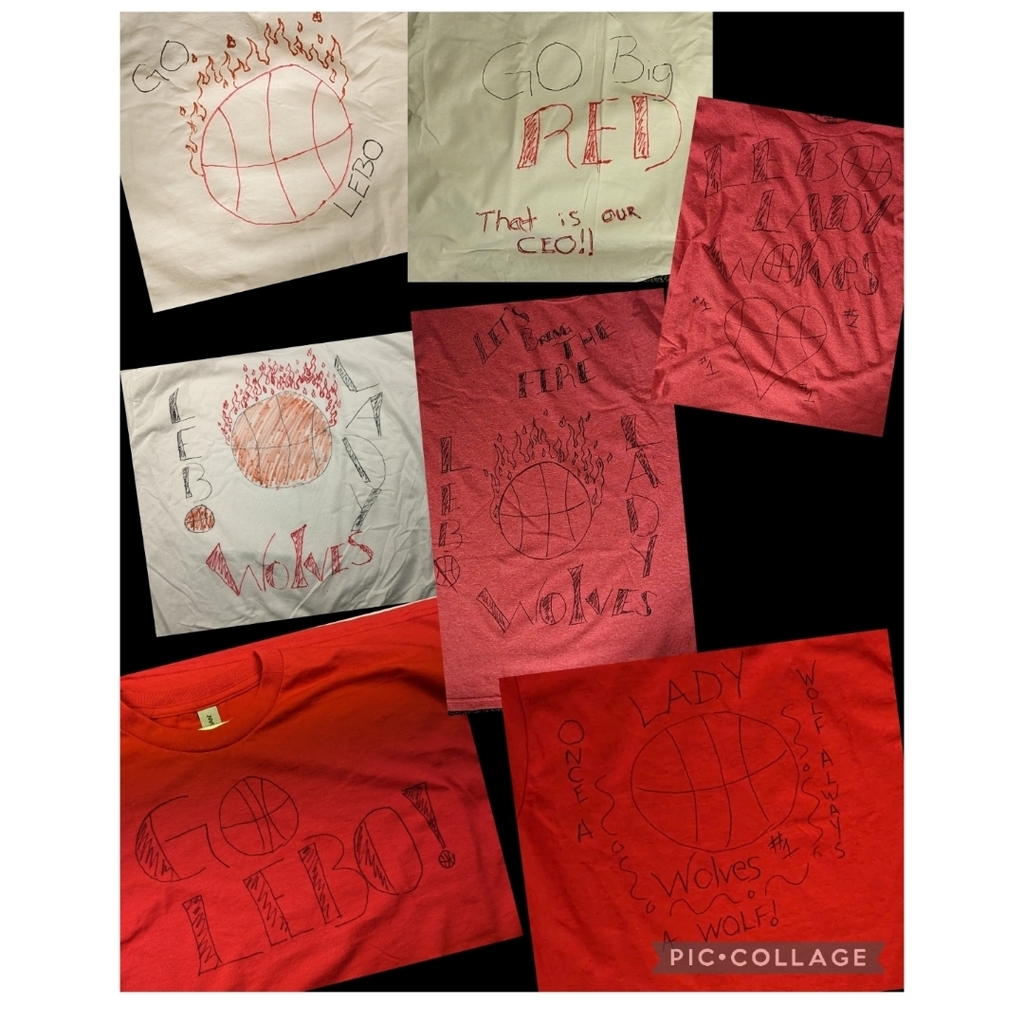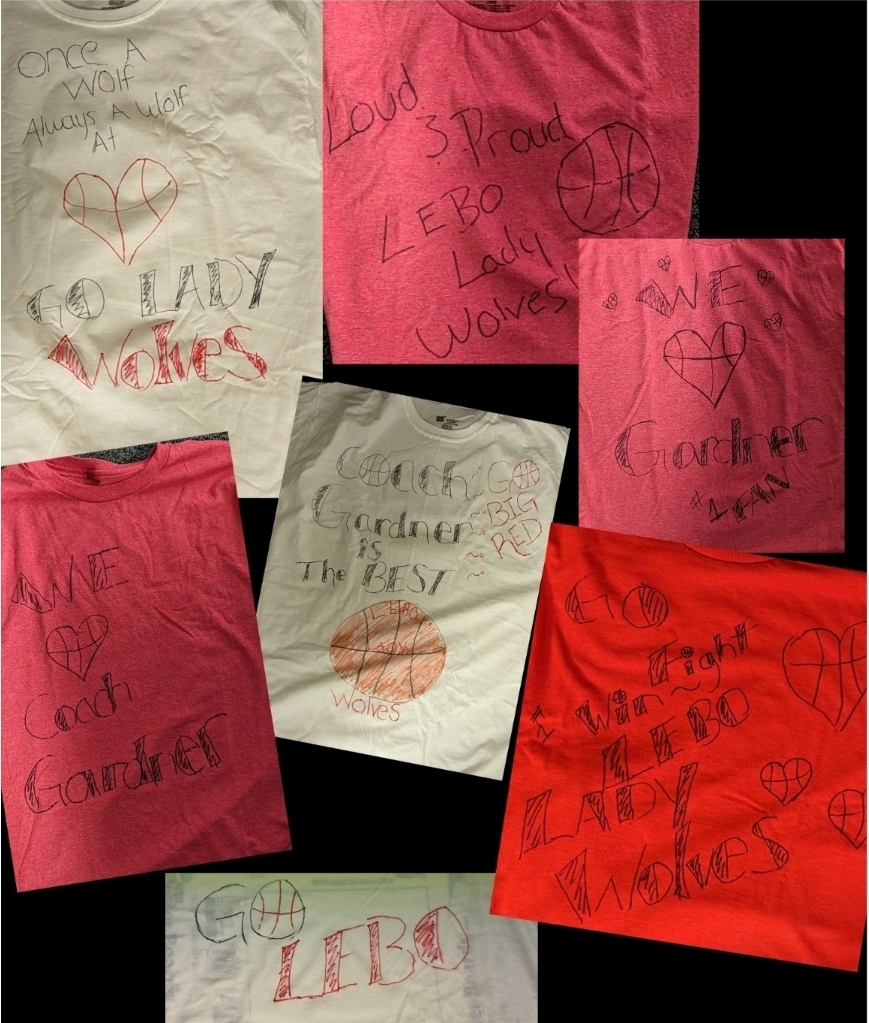 It's National Strawberry Day, and what better way to celebrate, than to make strawberry cupcakes! Yum!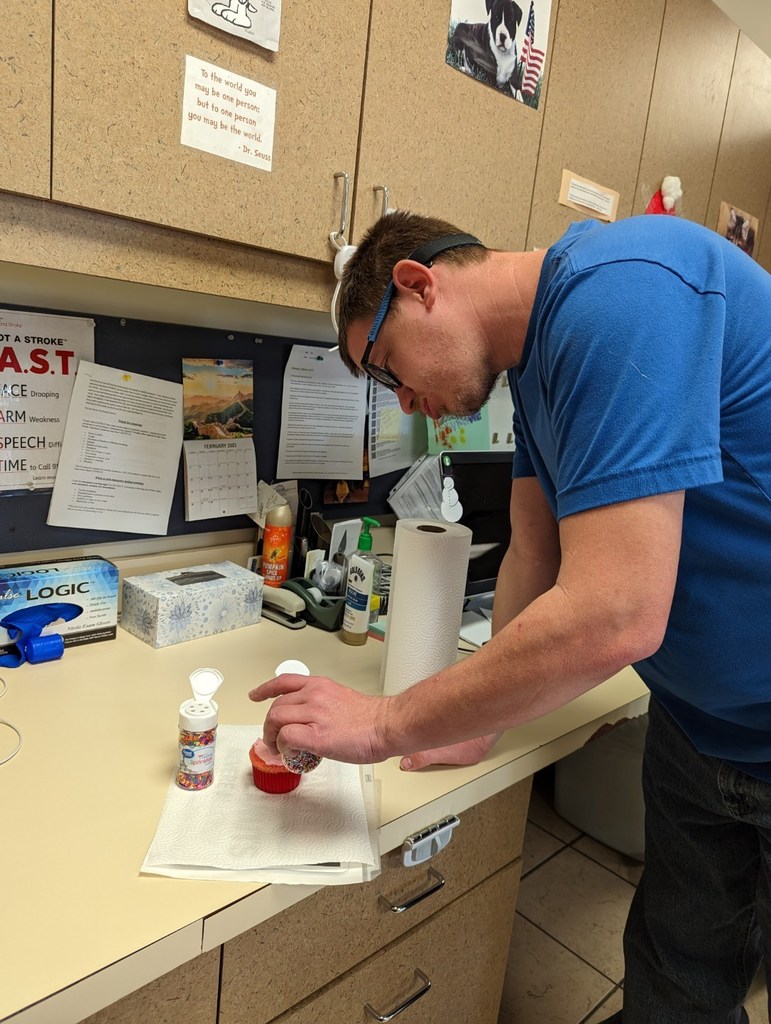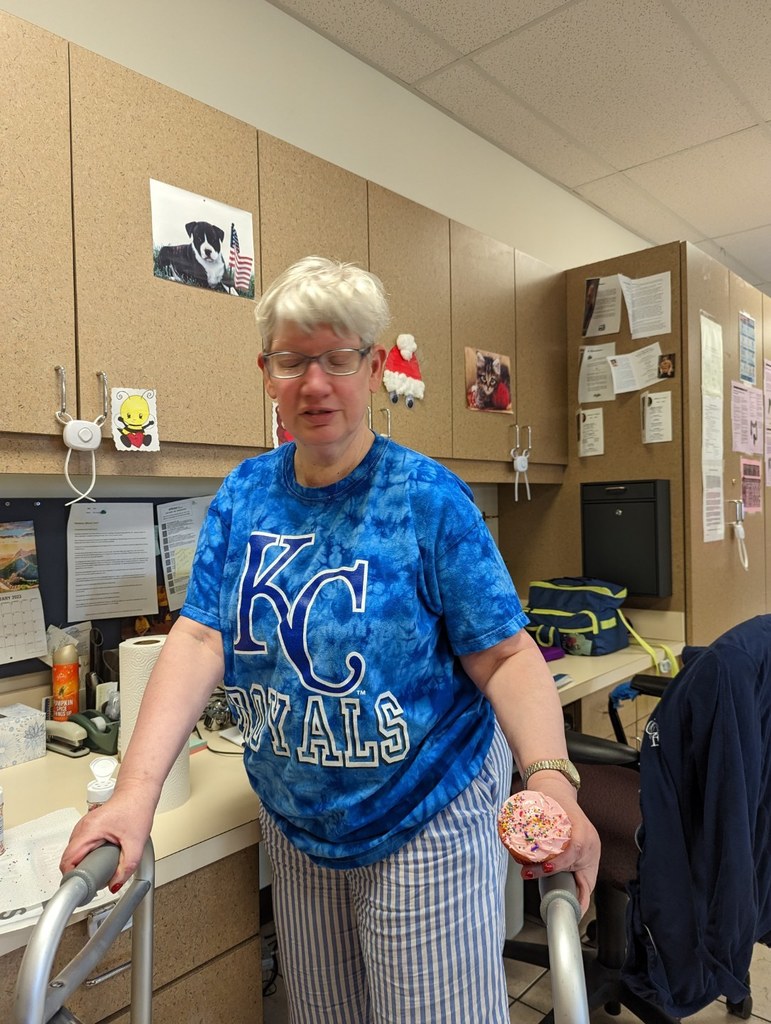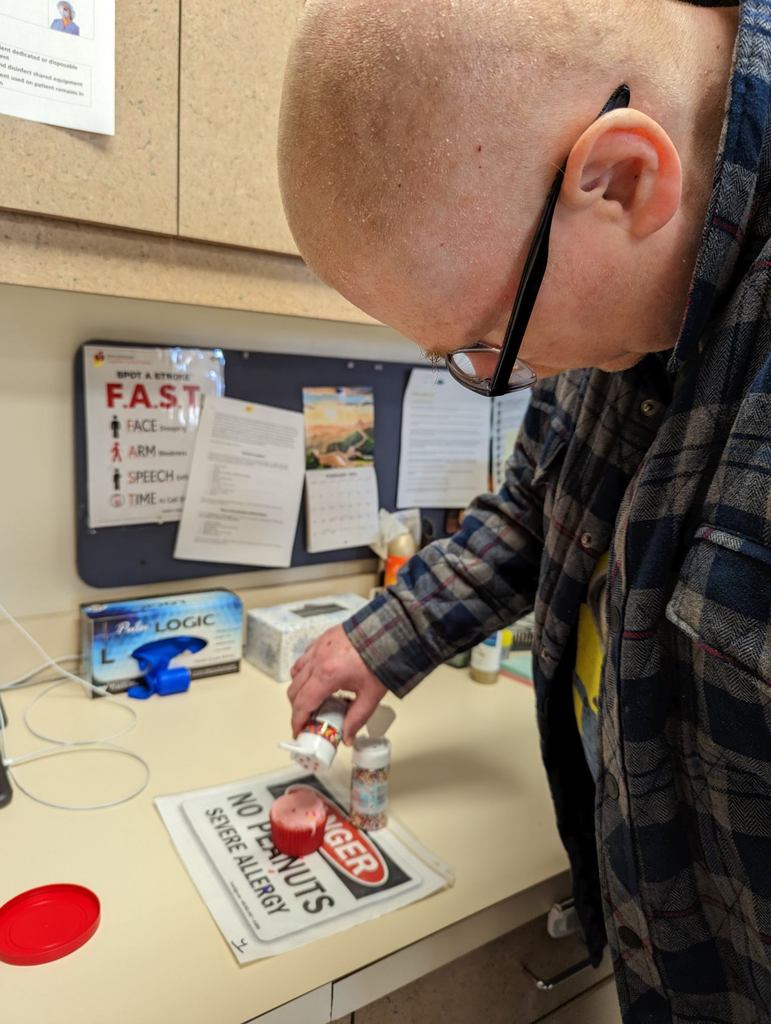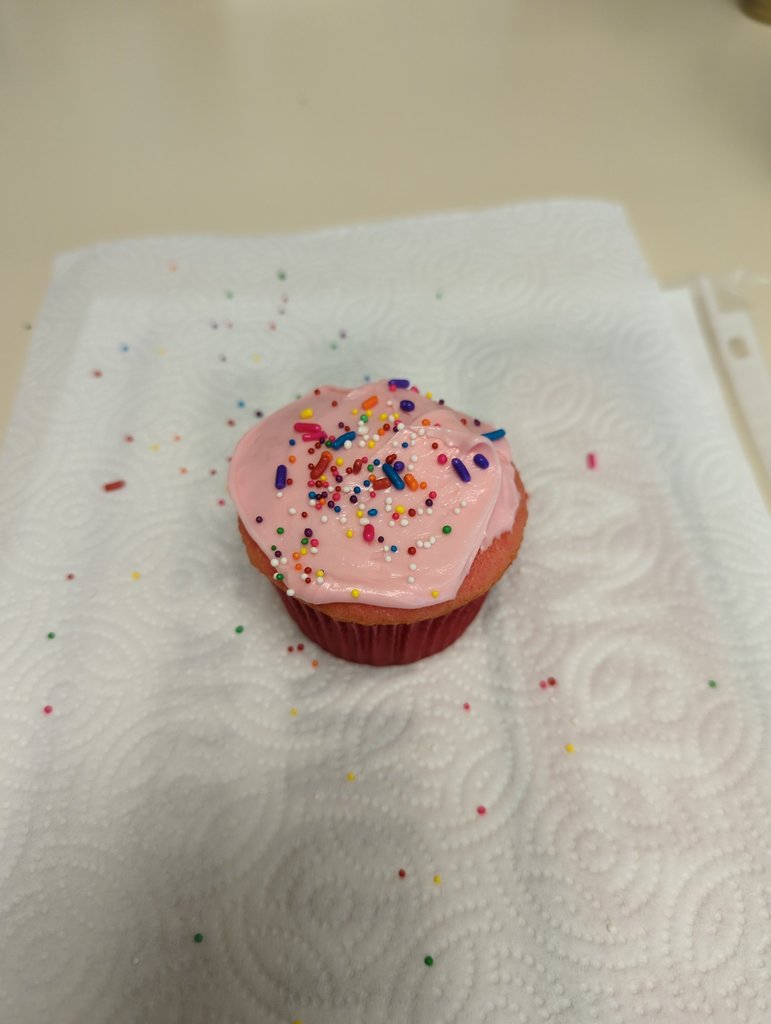 Wow, what an amazing achievement! This team really showed their passion and determination on Sunday morning and it paid off - they brought home the gold medal! They put up an incredible fight, even going into triple overtime to win their first game, and then securing first place with a 10-8 victory in the second game. It's truly inspiring to see such dedication and hard work pay off in such a big way.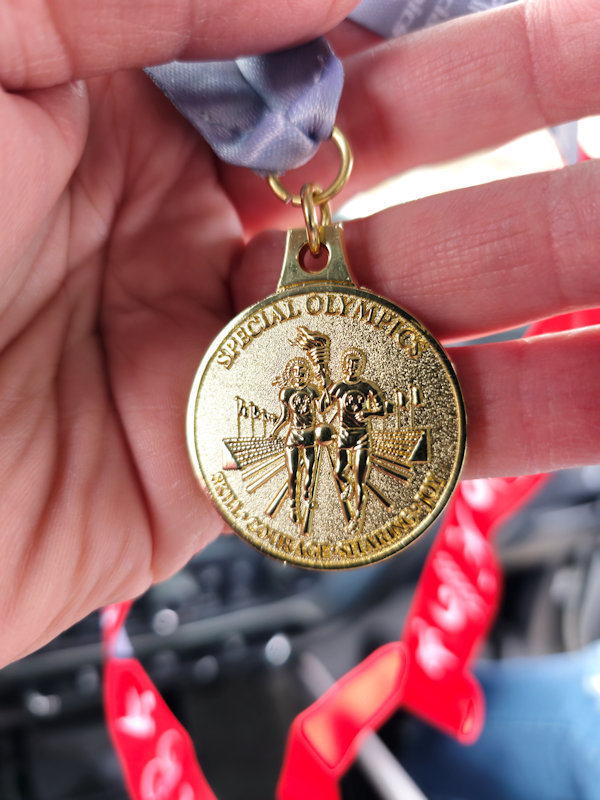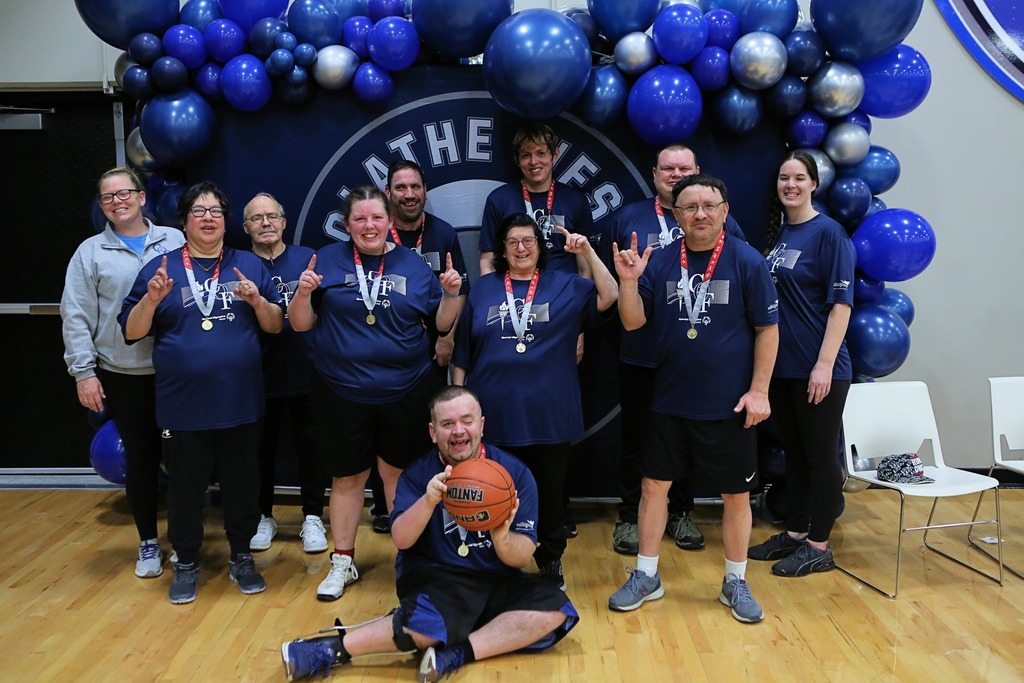 Ottawa's local Elks Lodge #803 is incredi-BOWL! Every year they prepare an amazing meal and serve at our annual christmas party. This year they have gone above and beyond! They coordinated a wonderful bowling event last week and have more great things planned! Thank you!!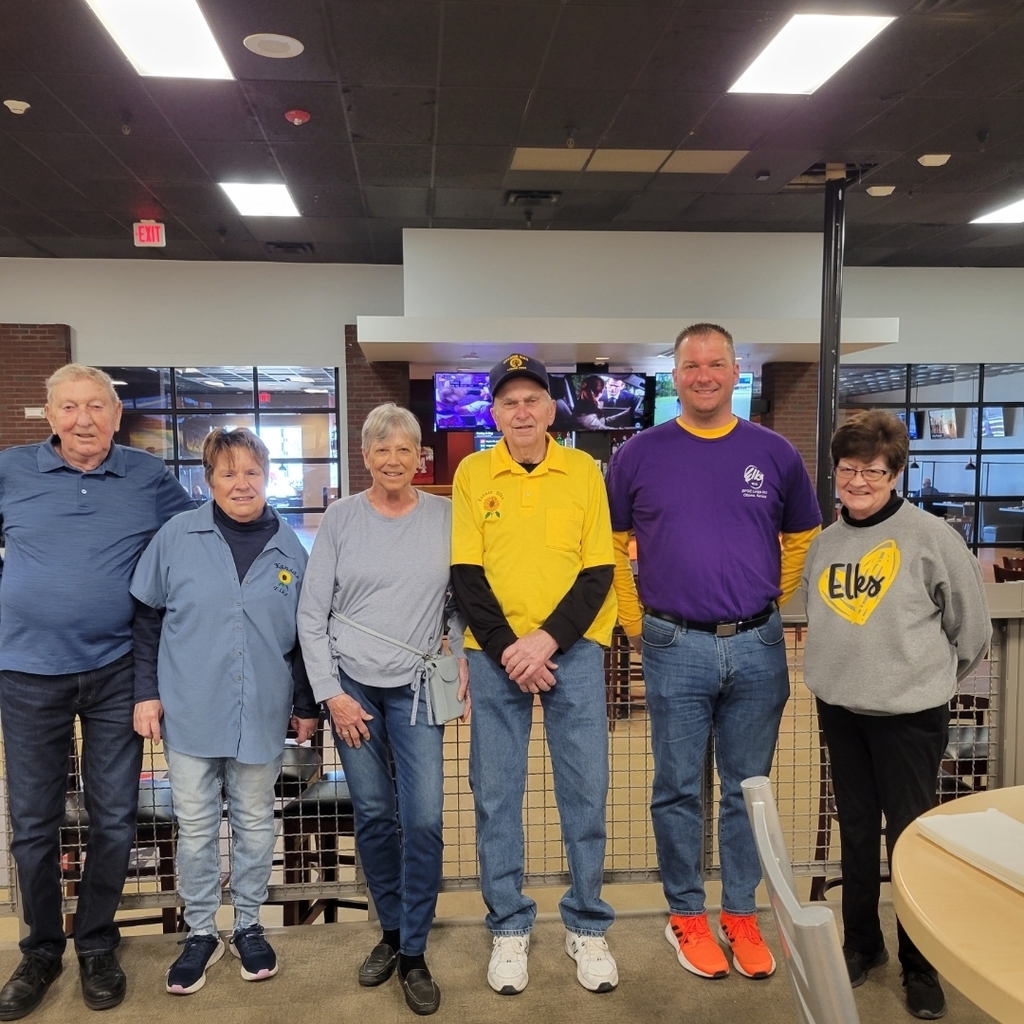 Fun chair exercises today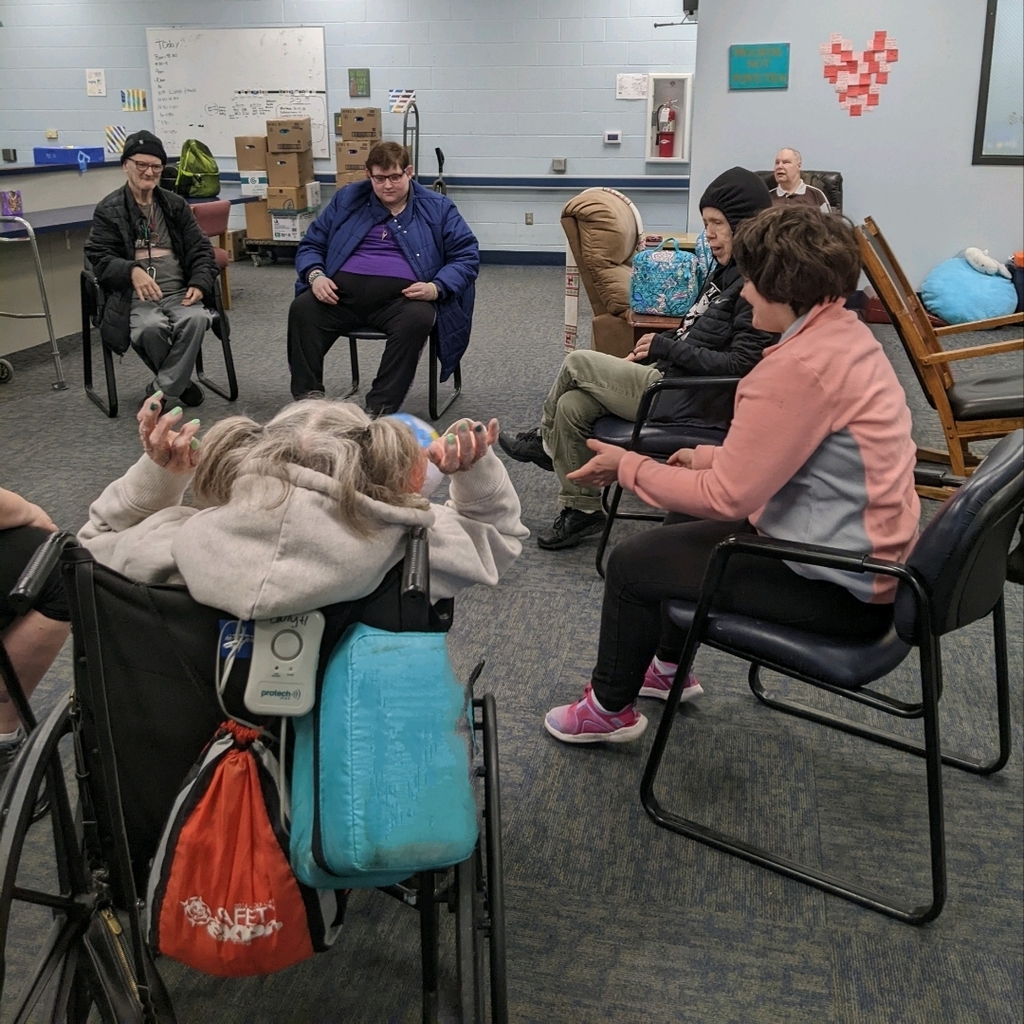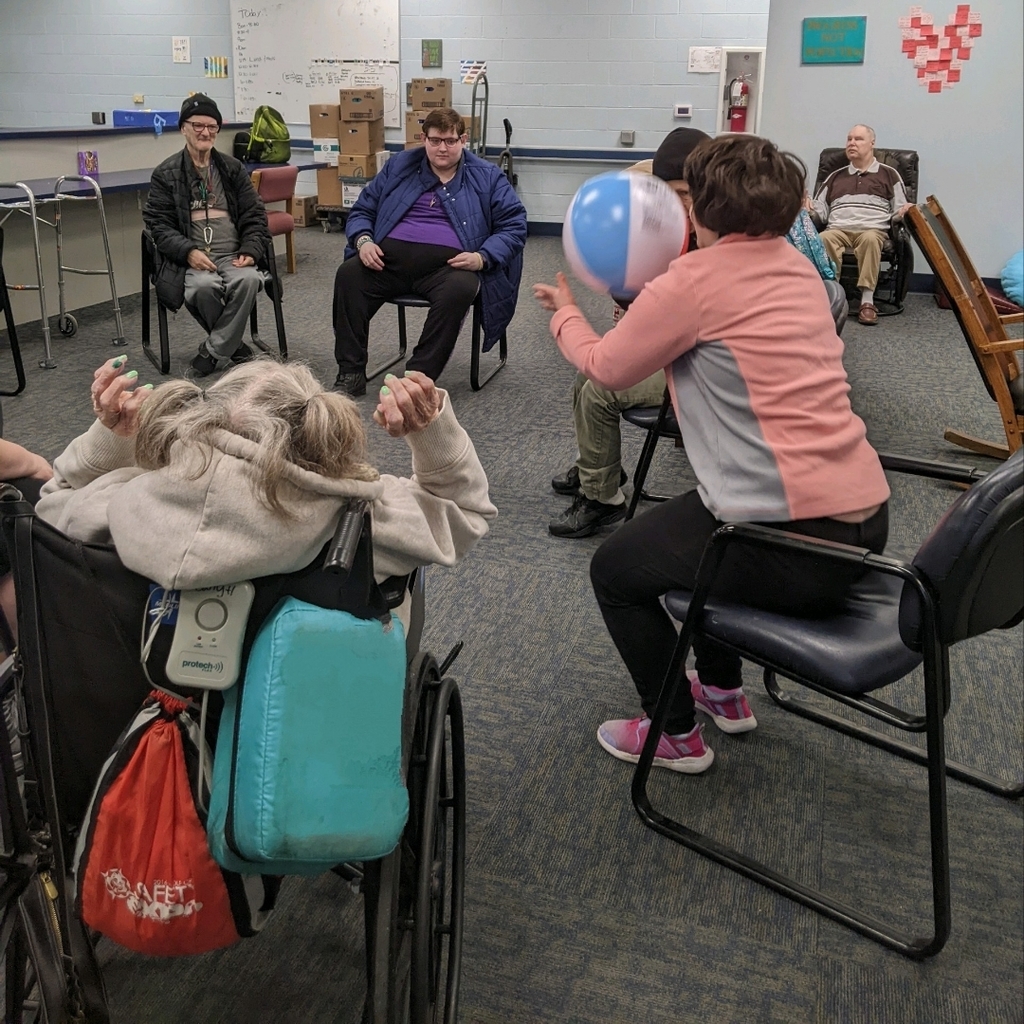 We Love All The Support You Give To Us!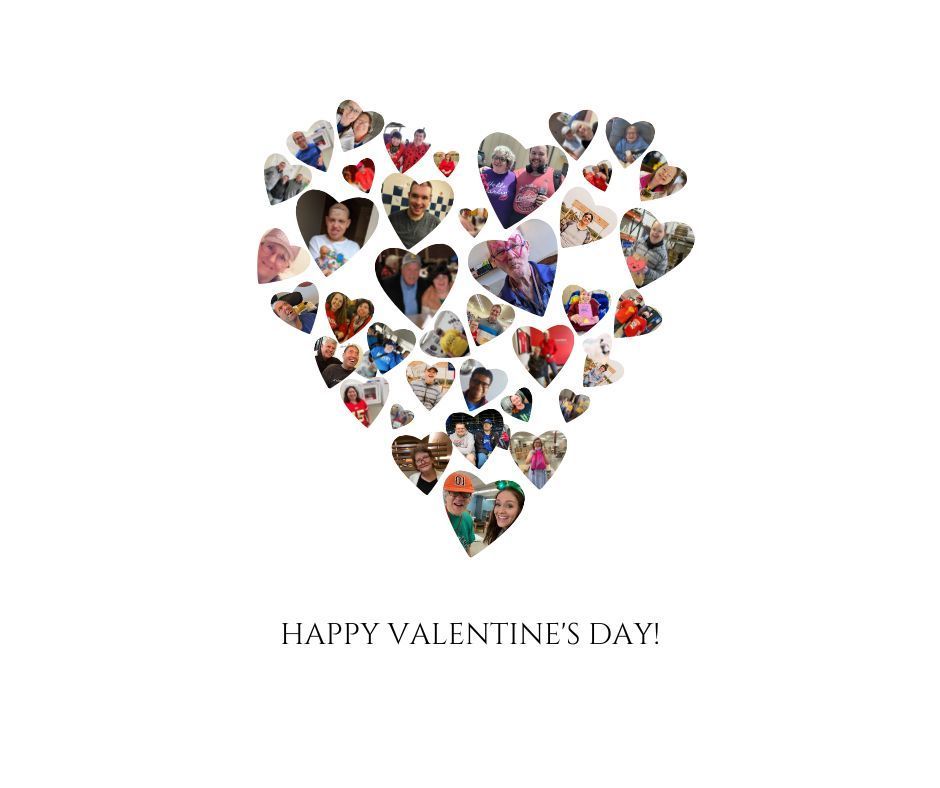 How about them Chiefs!? COF spent the week getting in the spirit with a chiefs themed spirit week!