Merry Christmas!!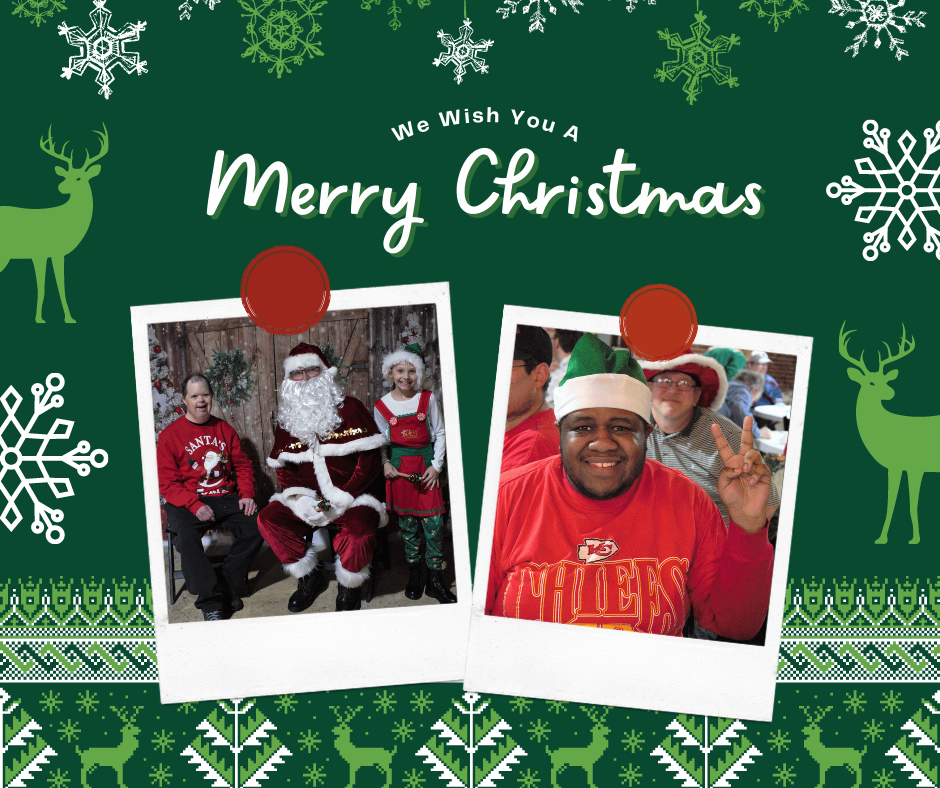 Merry Christmas!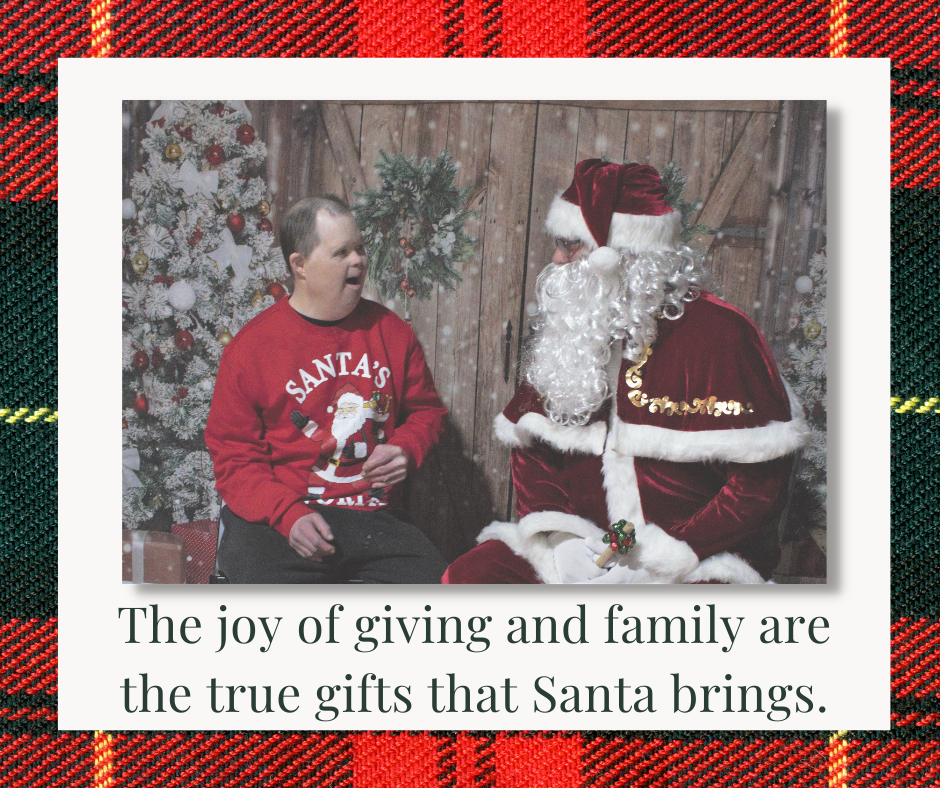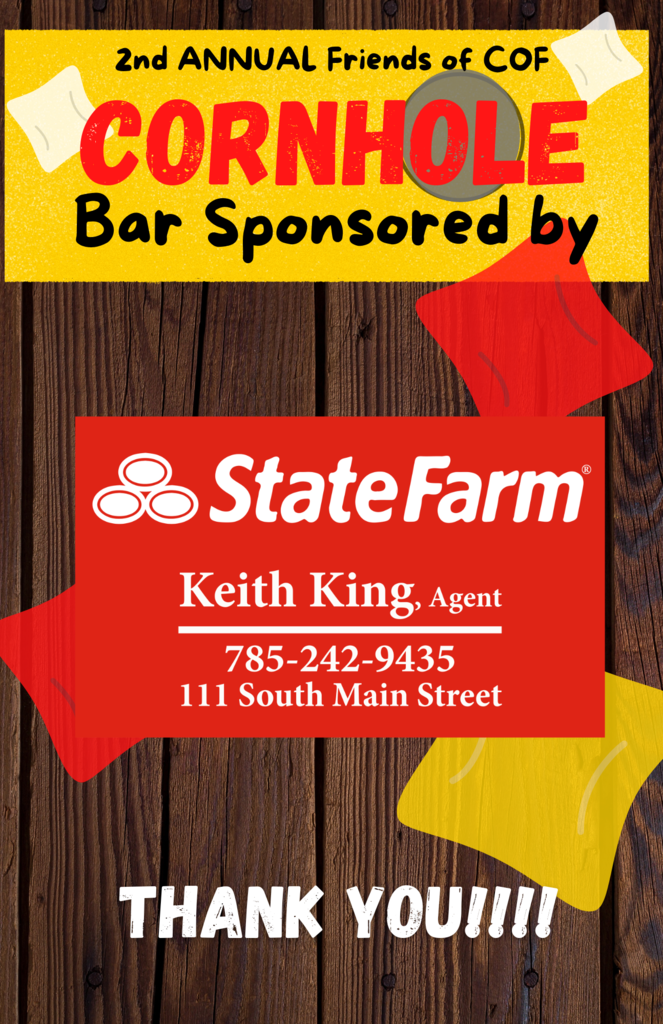 Hope everyone stays warm. We are and working on some Christmas projects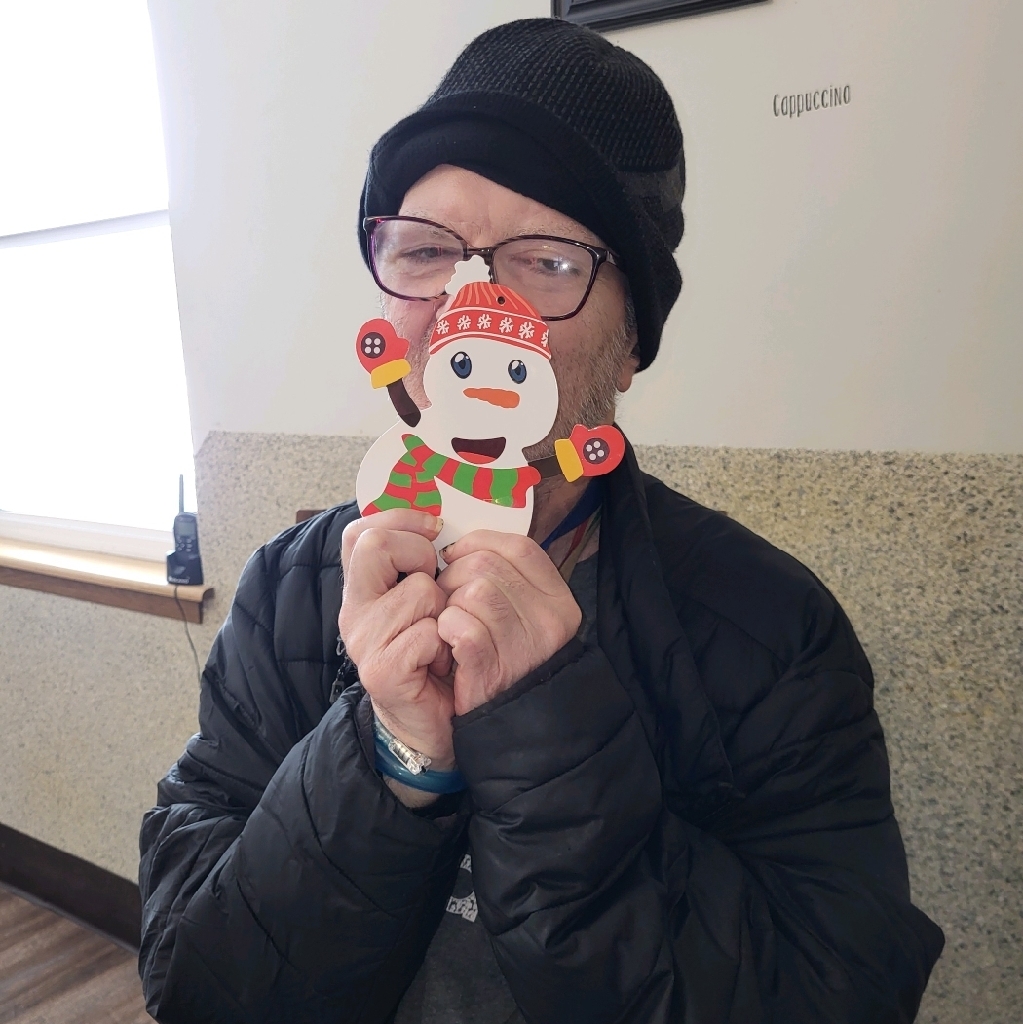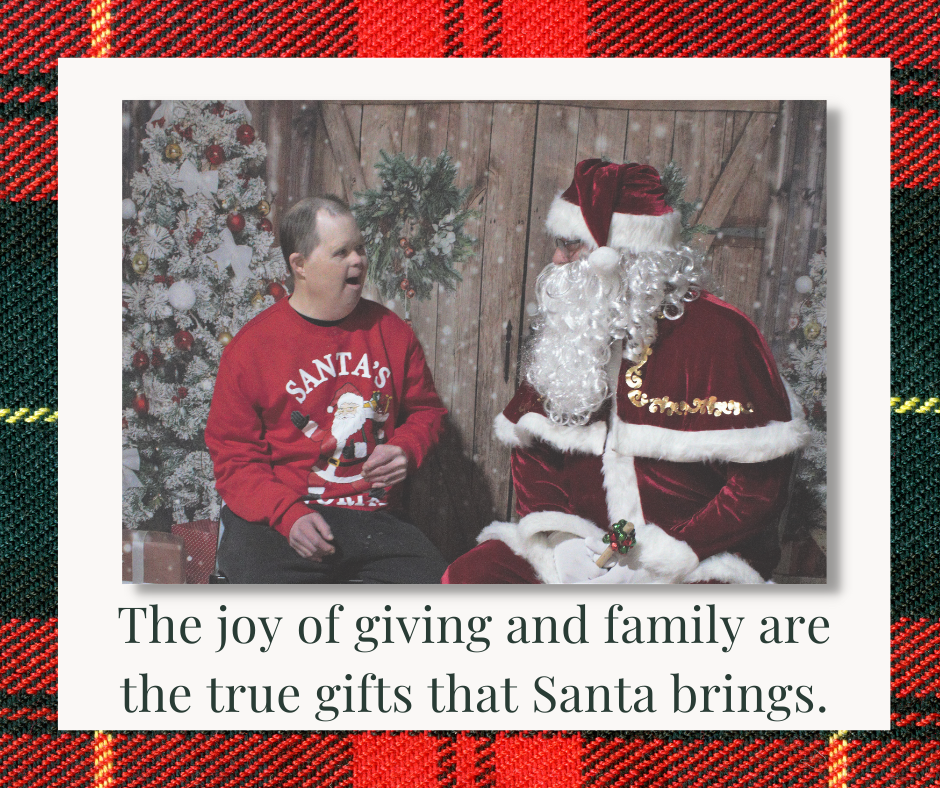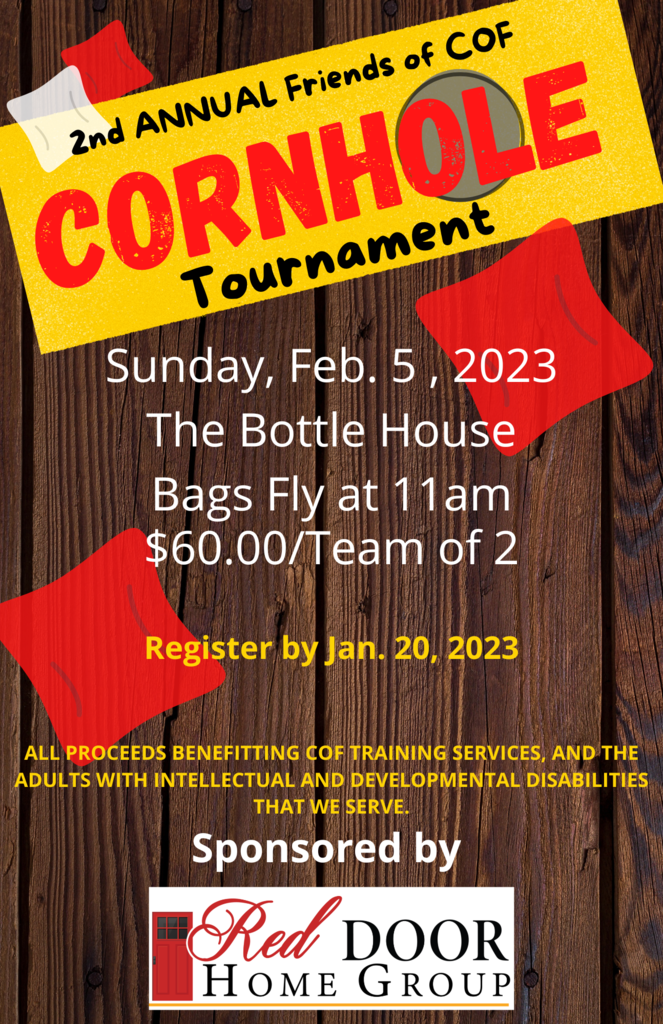 Yahtzee time!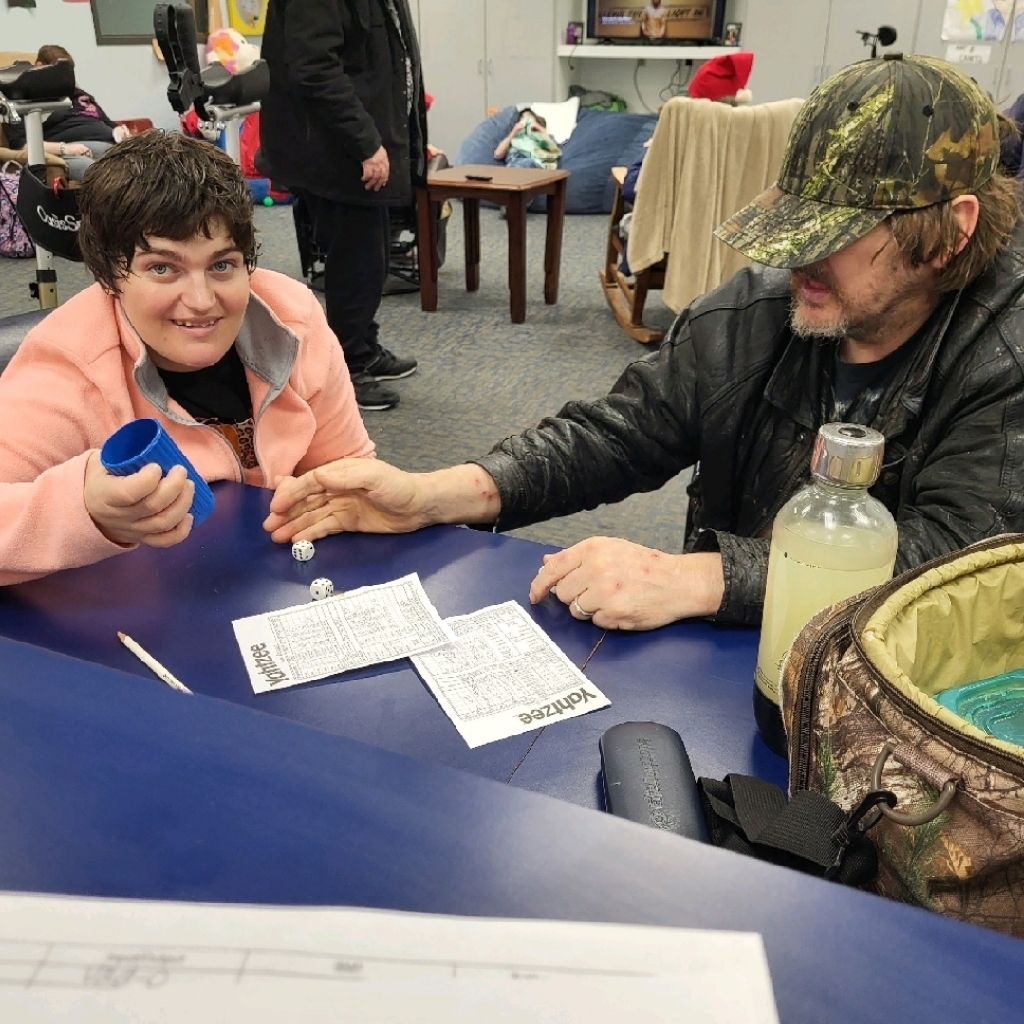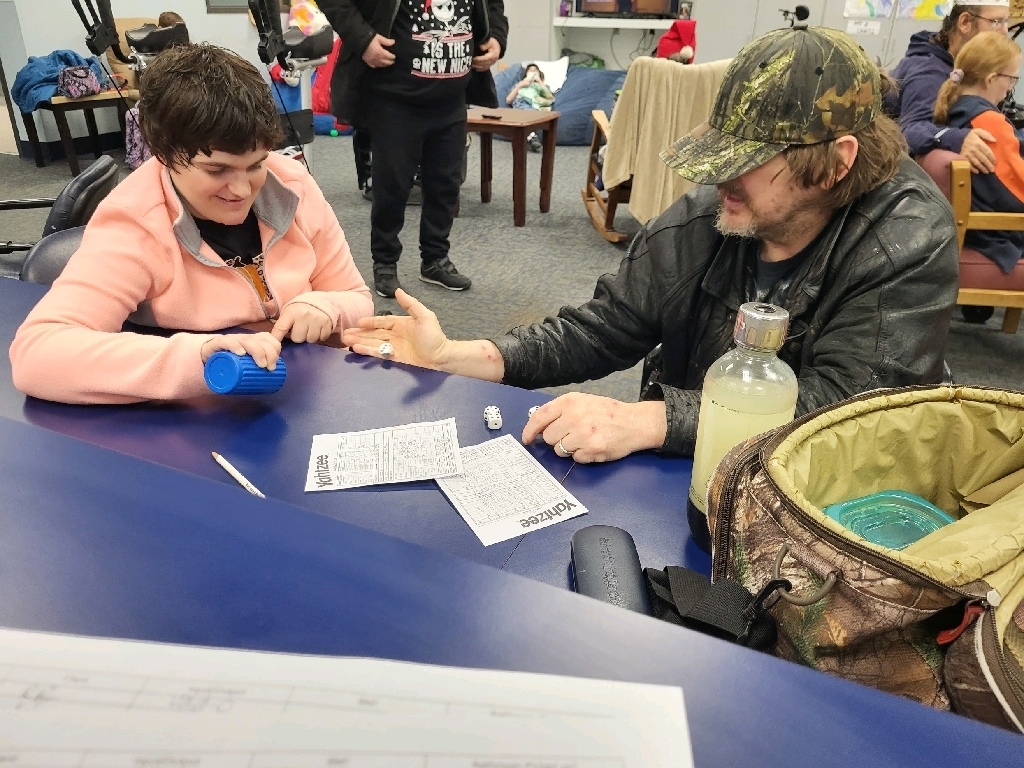 Went to see the Winter Wonderland lights by TARC in Topeka the other night.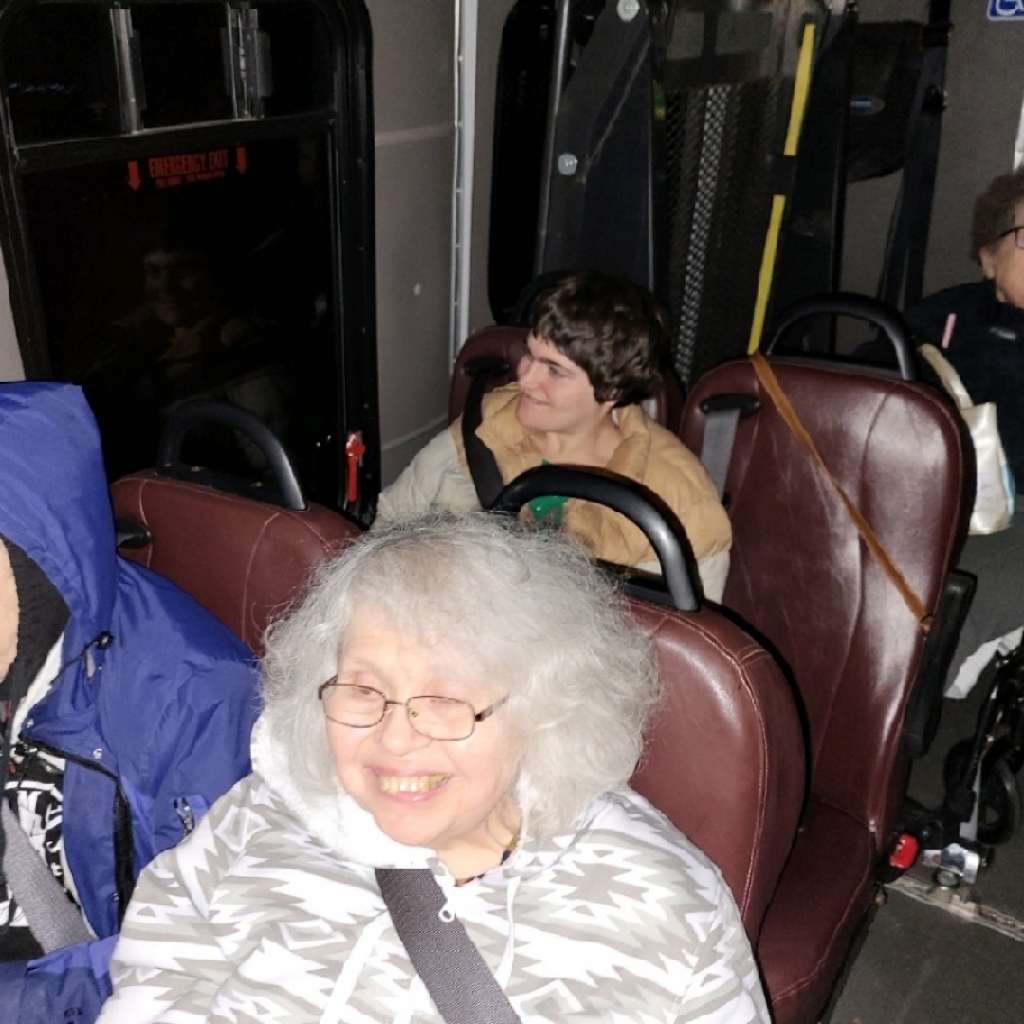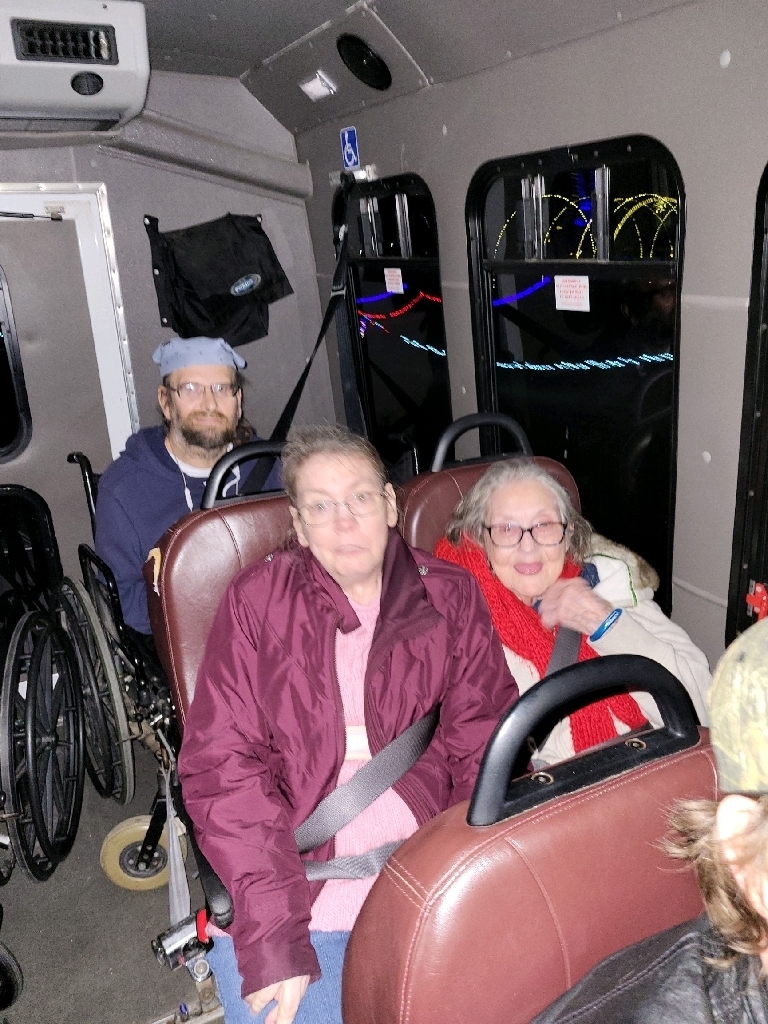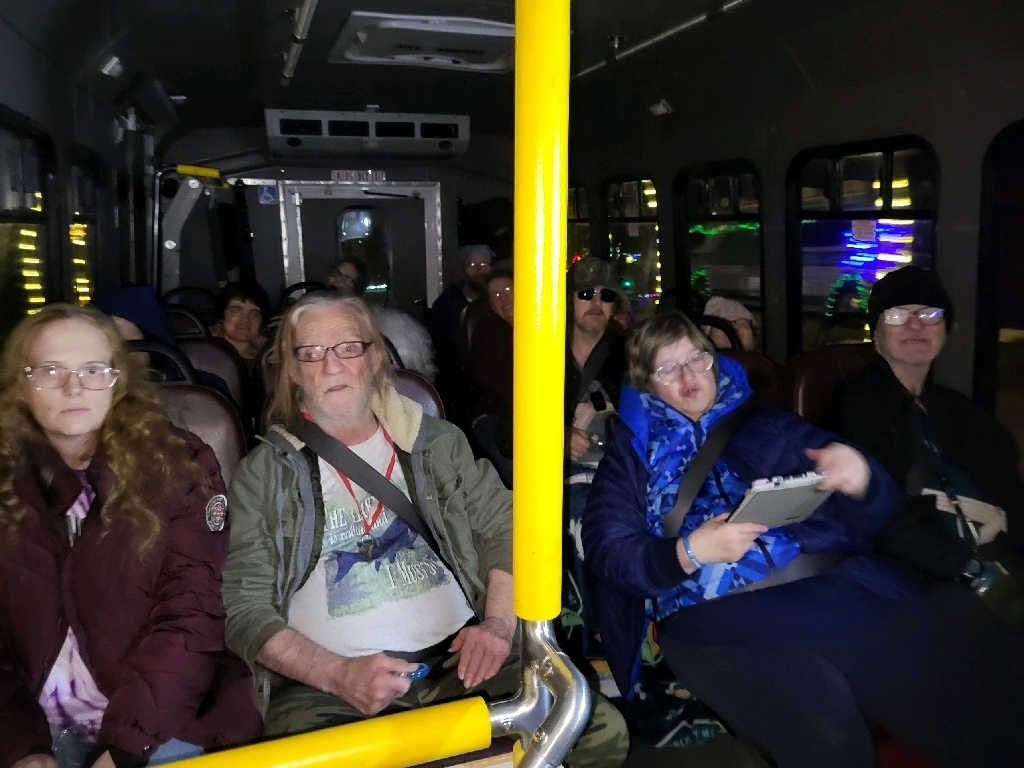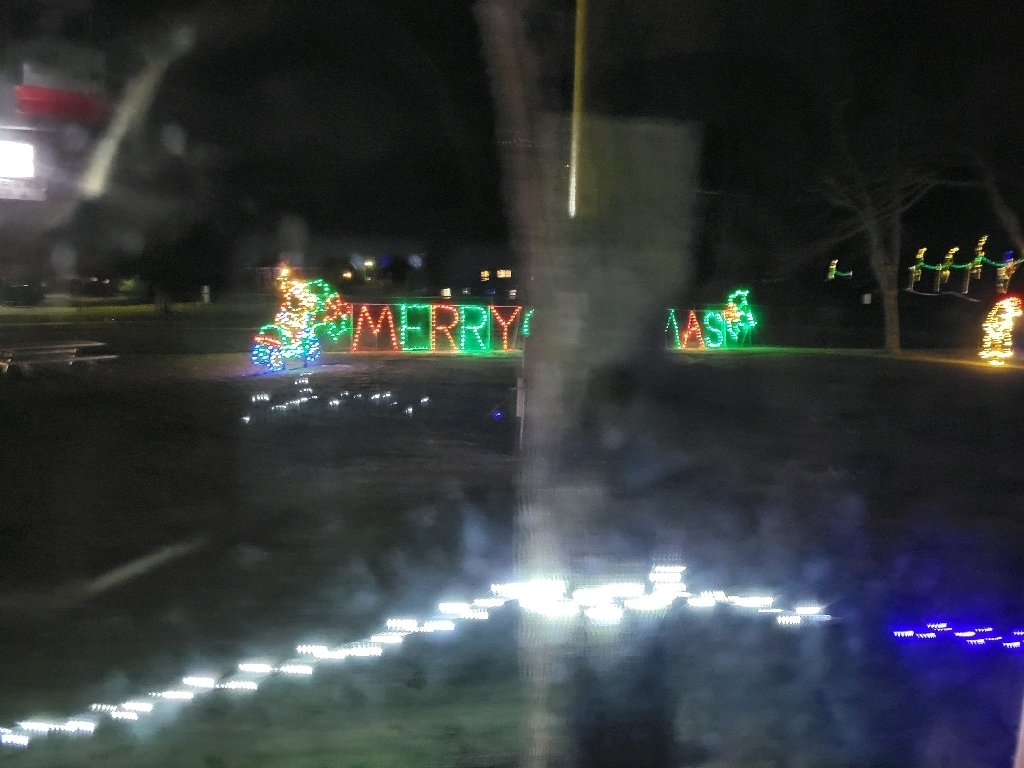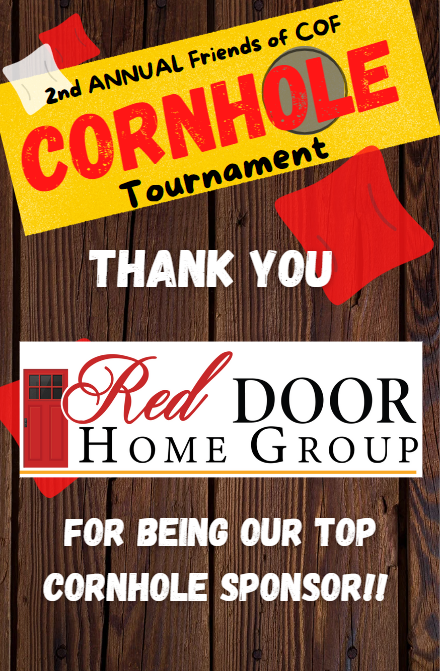 When everyone has spent the week working hard, we take a Friday off to enjoy a day of bowling!! #COF #Integration #bowlingfun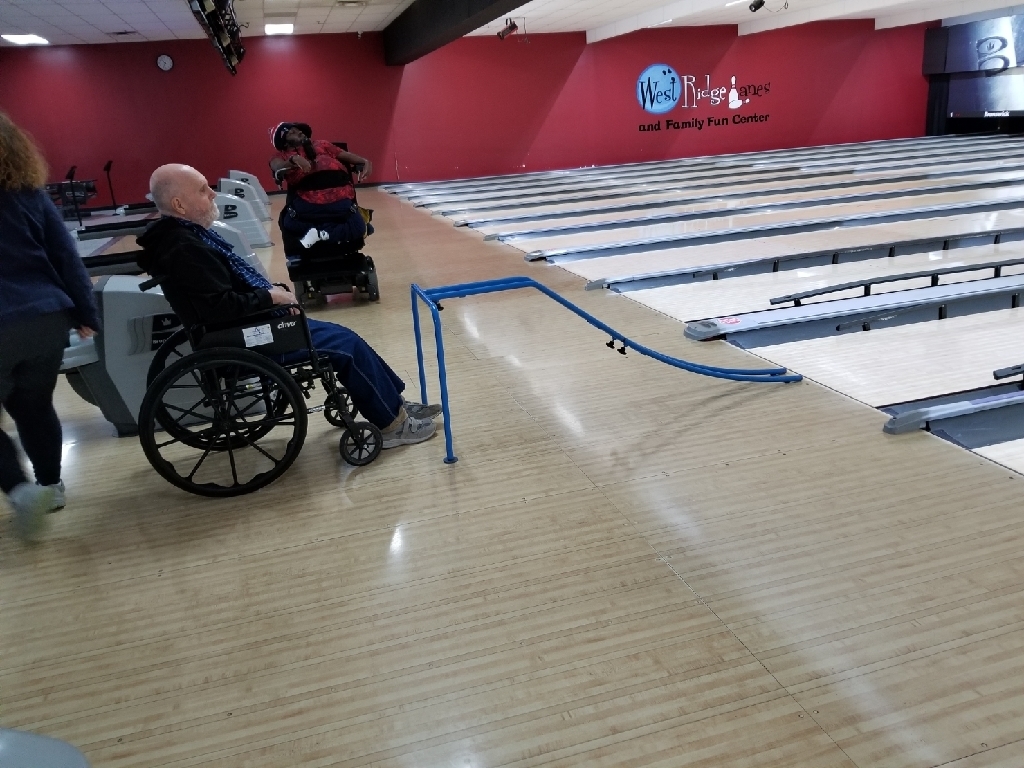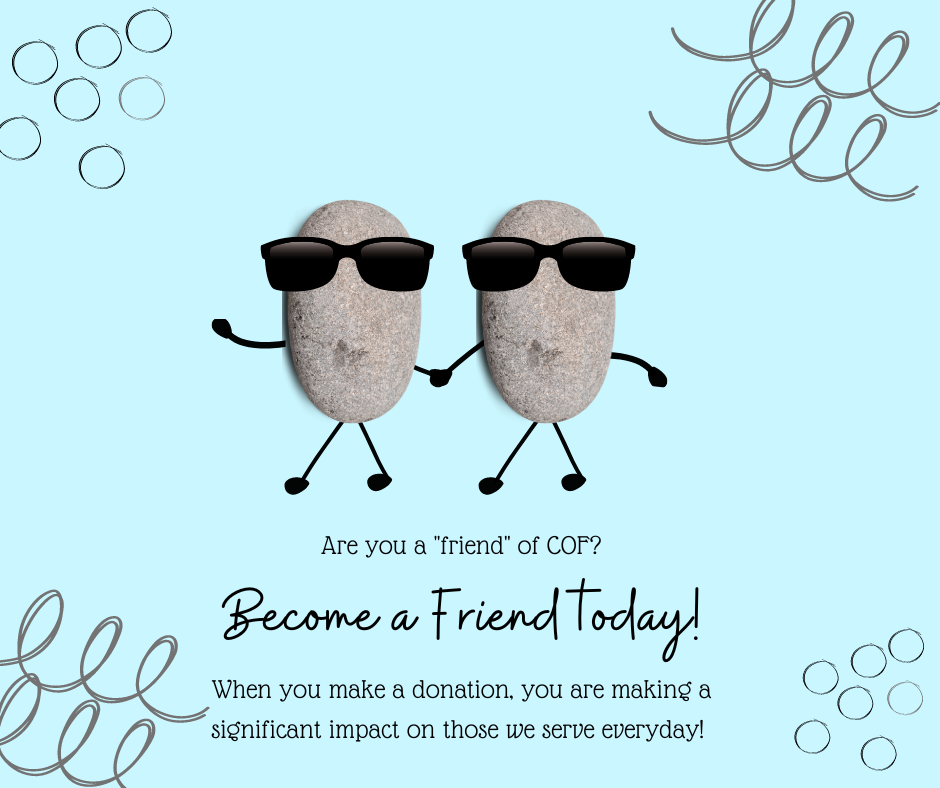 Thank you to the follow sponsors for our 2nd Annual Cornhole Tournament! Make sure to get your team registered! Spots are limited!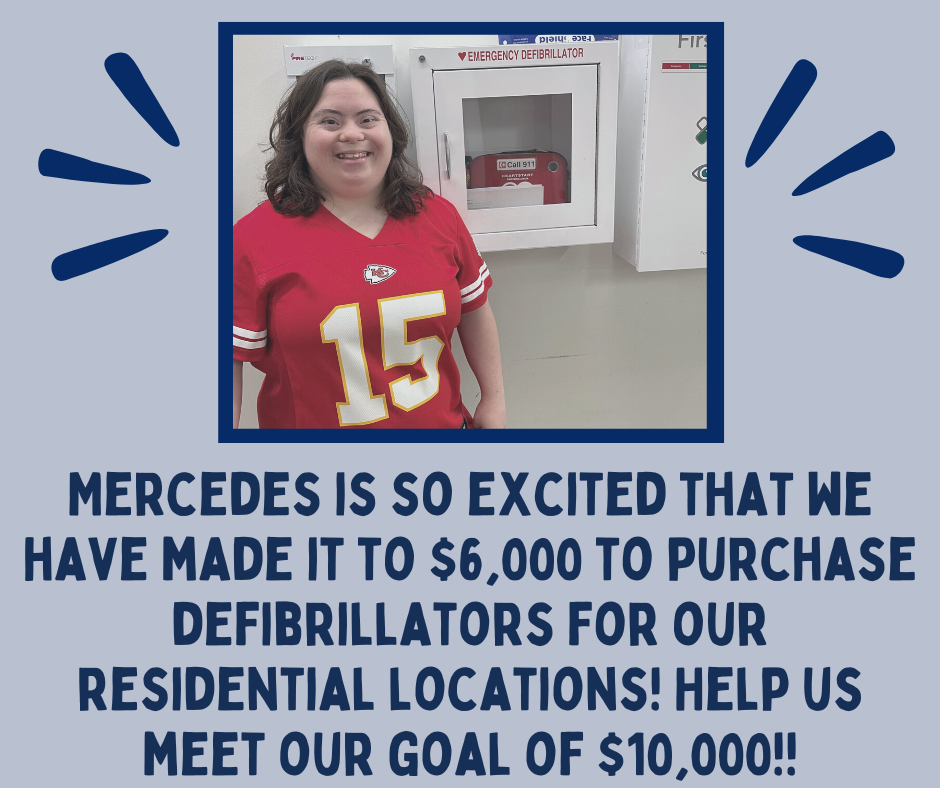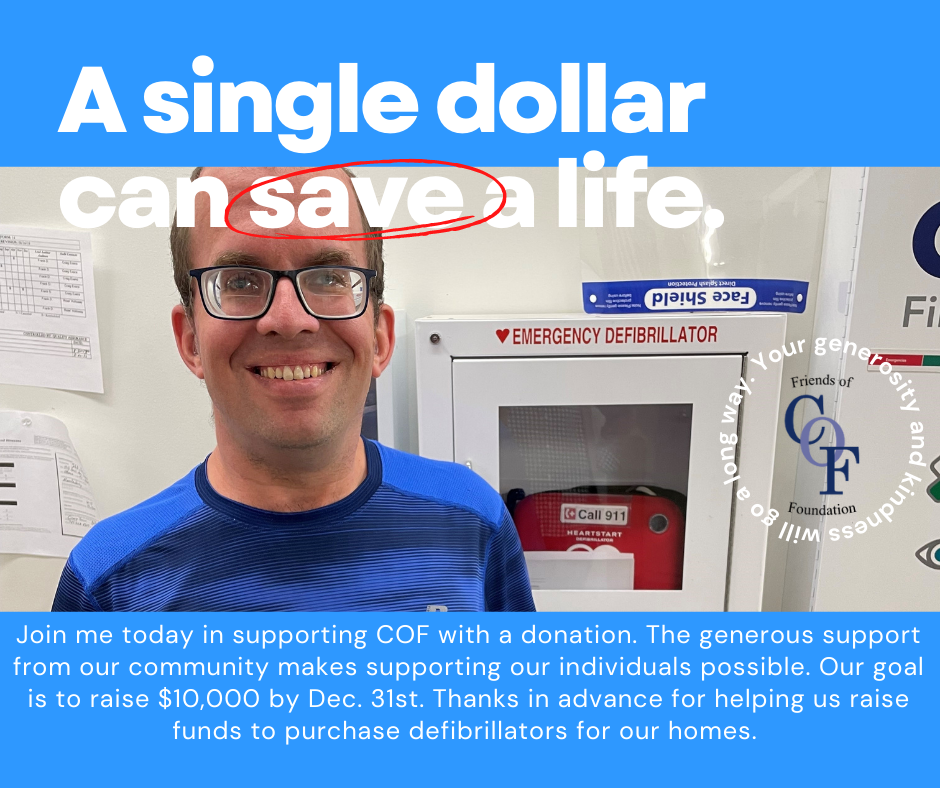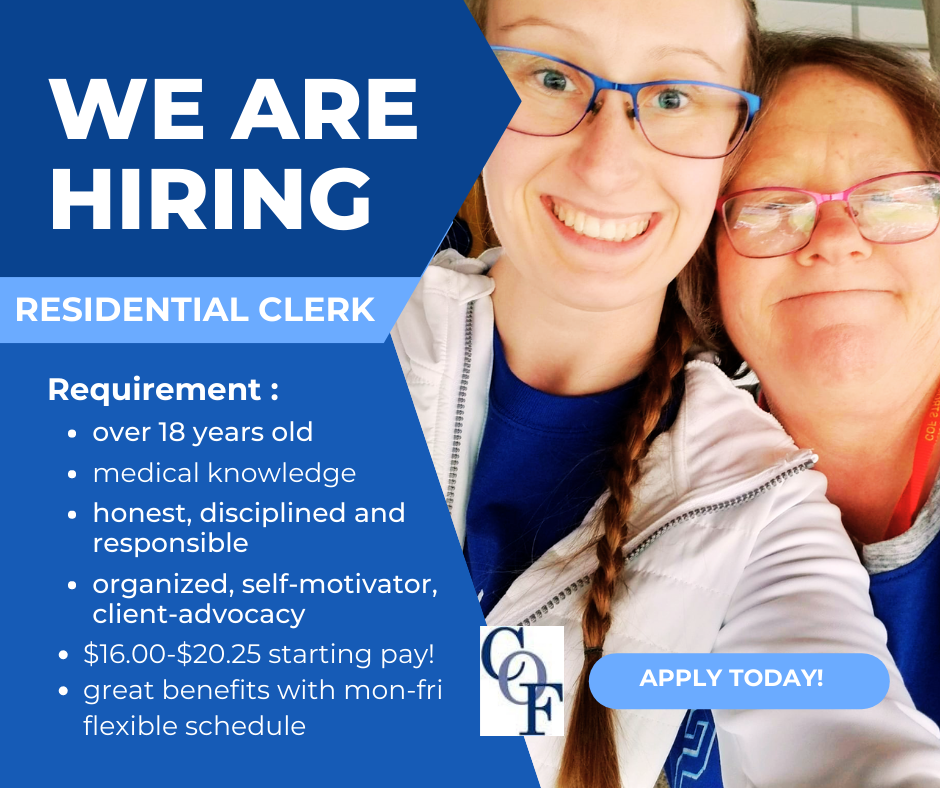 COF in Burlington wants to say Thank You to; Kathy Payer, Arden Payer, Dottie Stuart, Brenda Futrell, Dan Williamson, Bill Hawkins, and Maggie Stitzel for the Christmas dinner. We are also so excited and very Thankful that Santa and his helpers stopped by!