Saturdays are for shopping and smiles 😊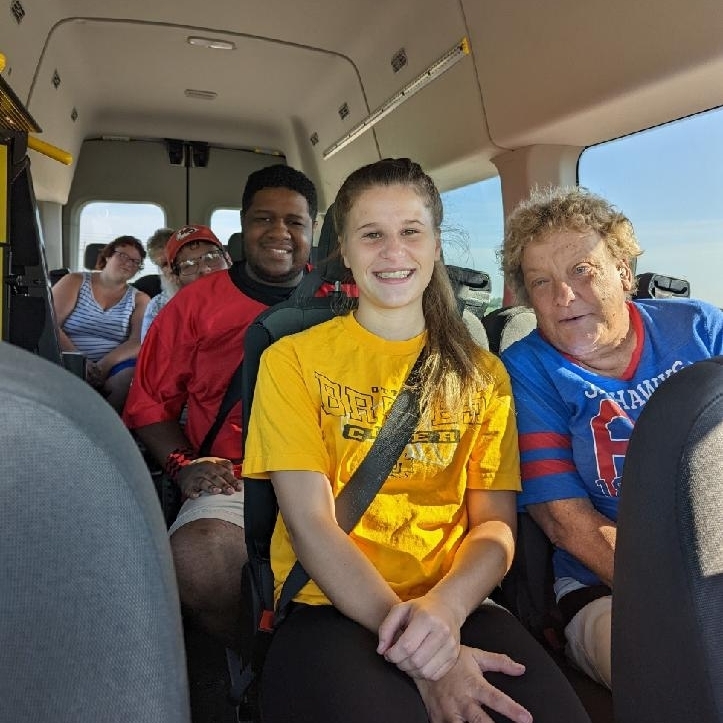 More photos from us spicing up our Friday doing tattoos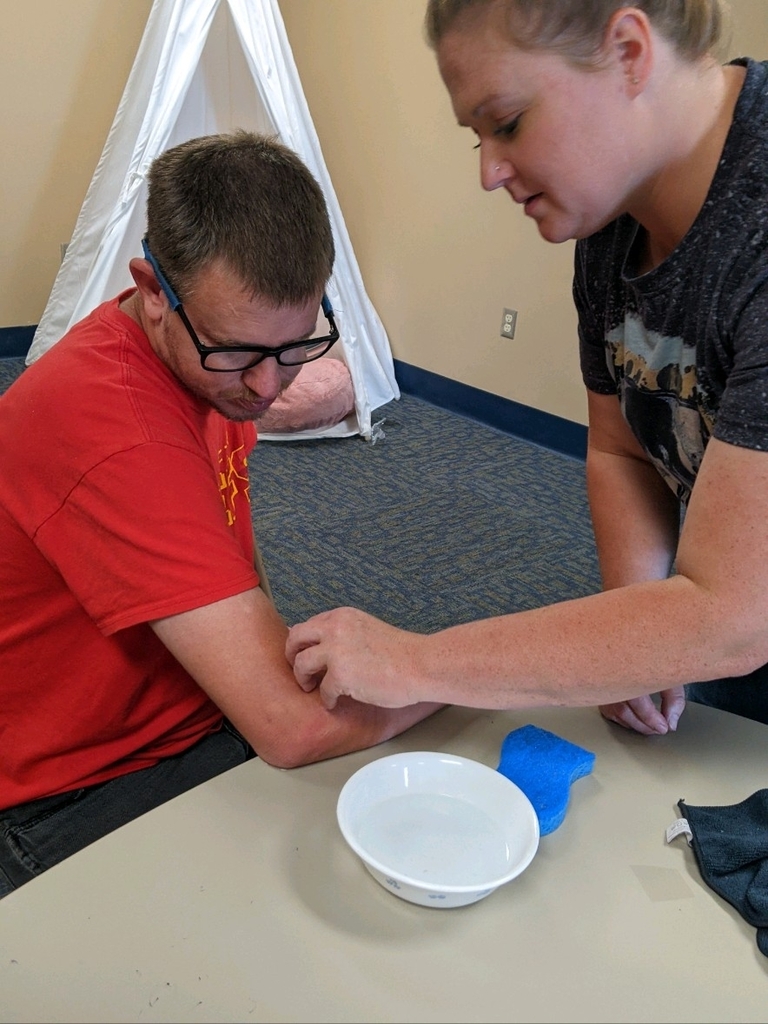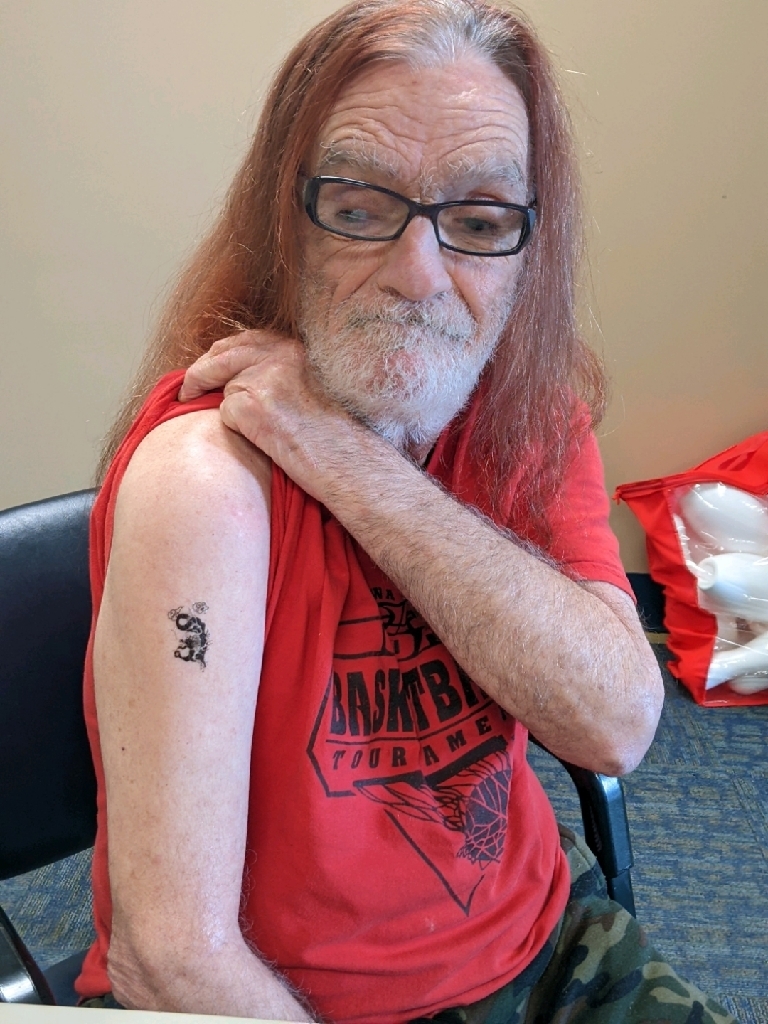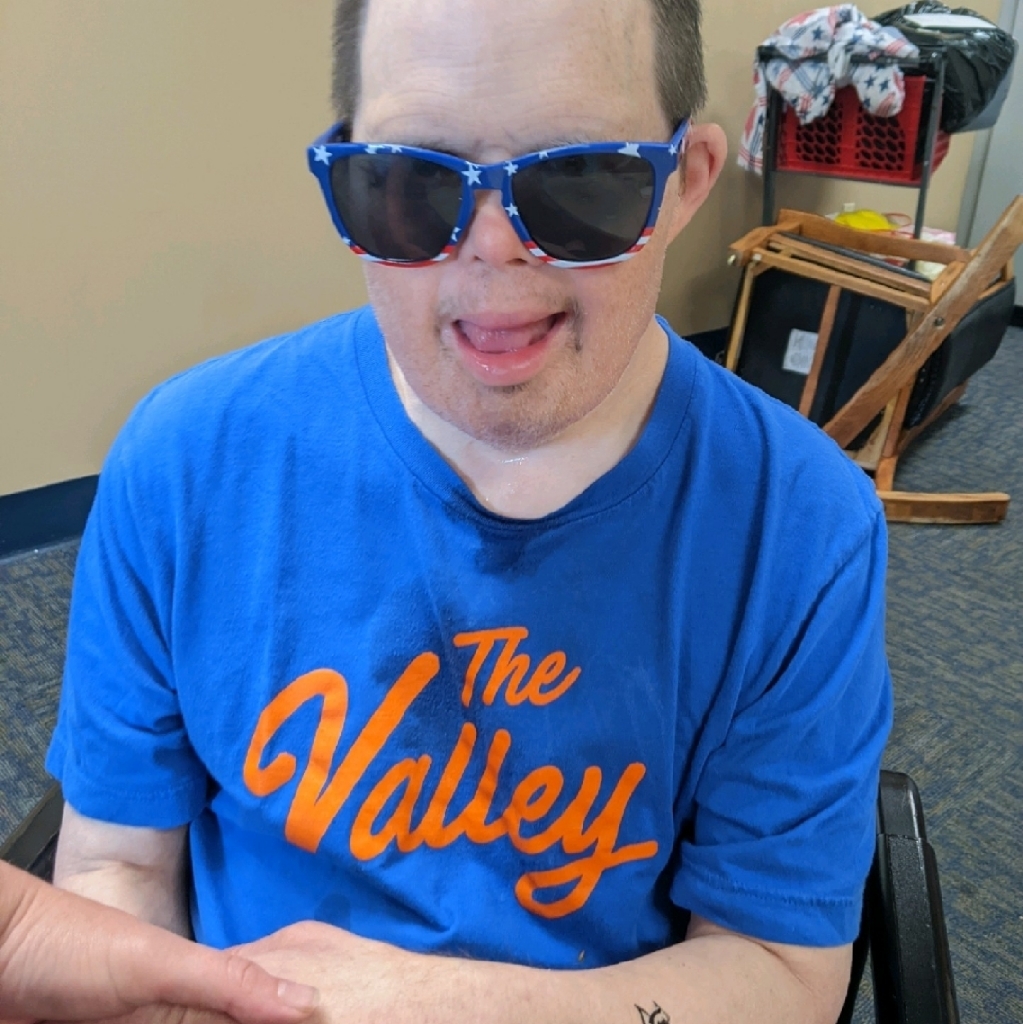 We spiced up our Friday doing tattoos!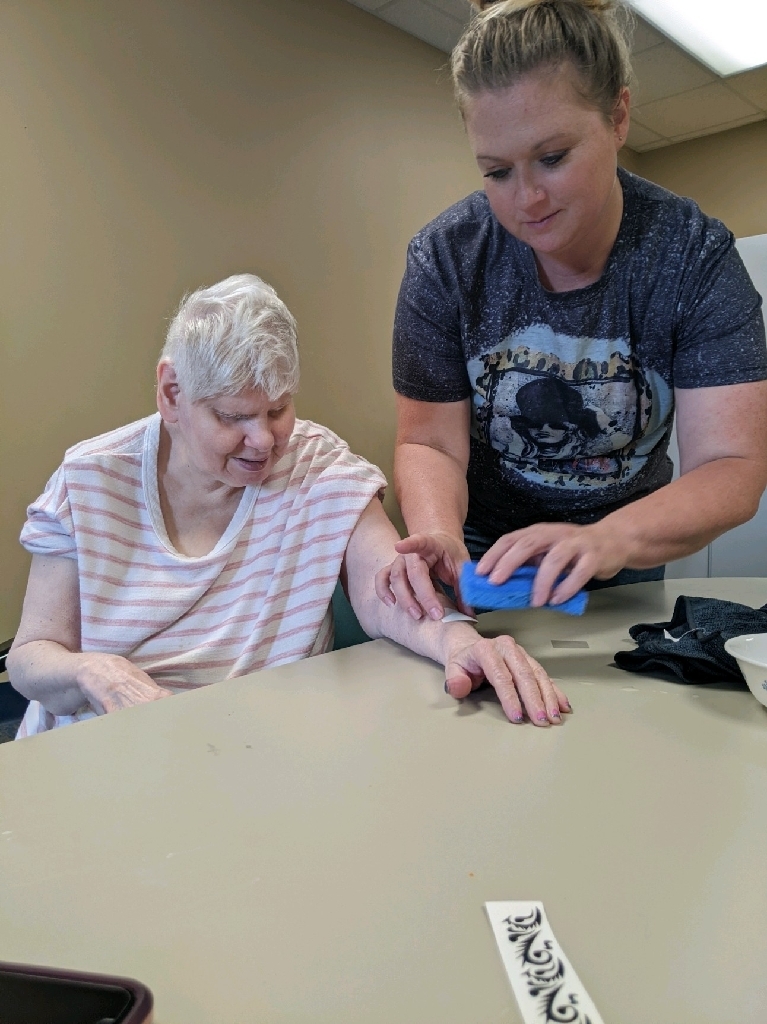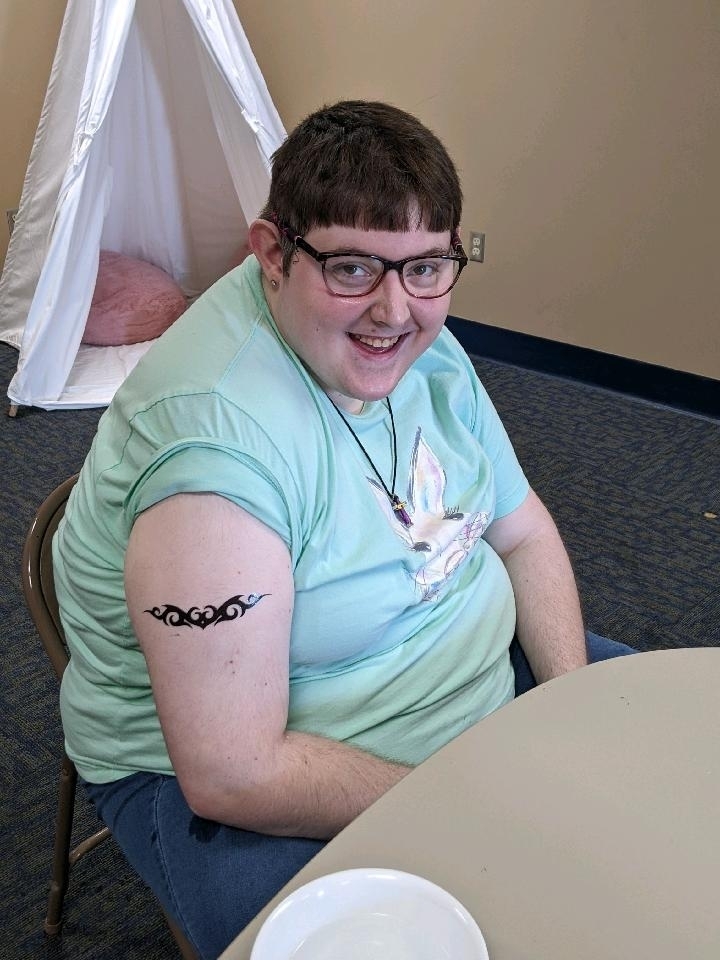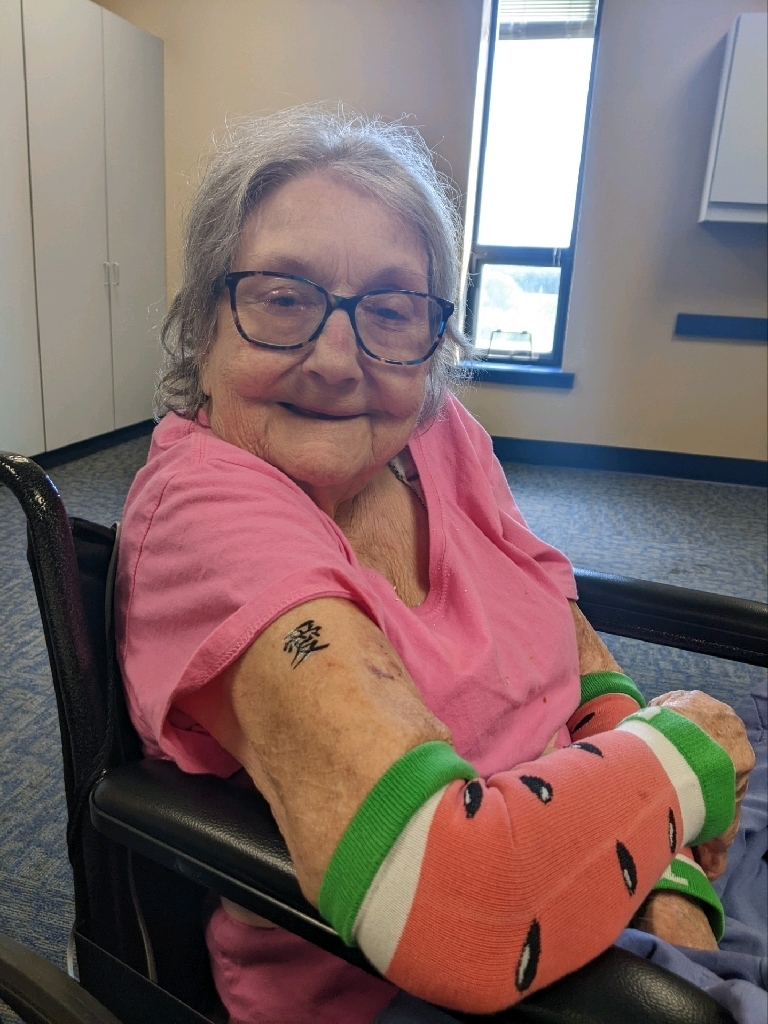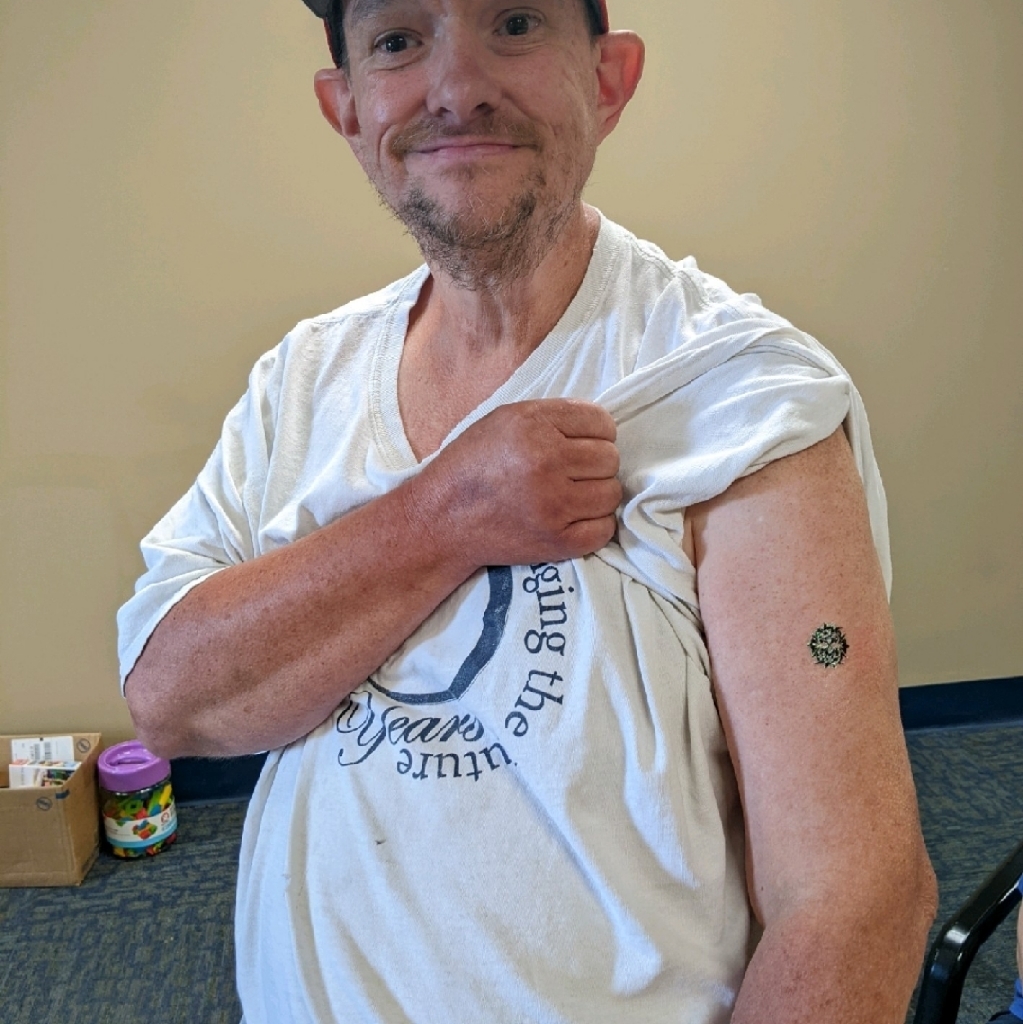 Having a great time at the Ottawa Airport Fun Day! The Airplane Pull starts at 10am!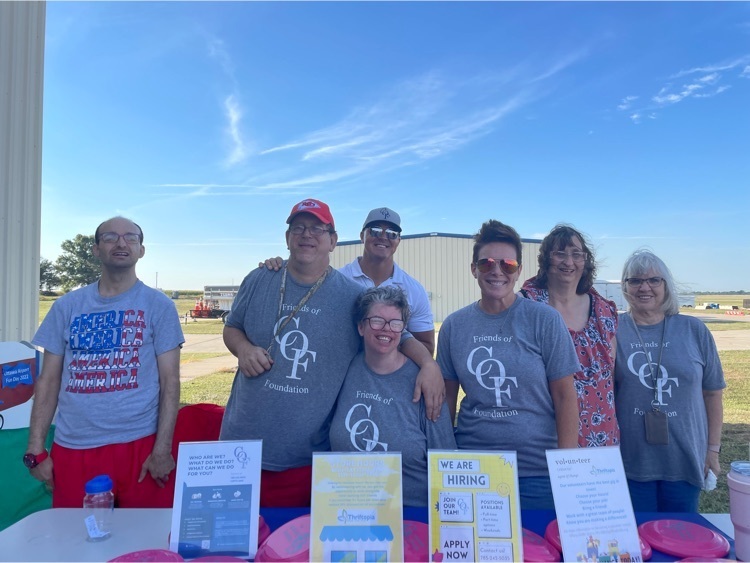 More photos of the Osage County men and women at their farm day outing, today! Come join the fun by joining our team in Osage County! apply at our 532 Holliday location in Osage City or thru Indeed.com! #farmday #dsplife #makingadifference #joinourteam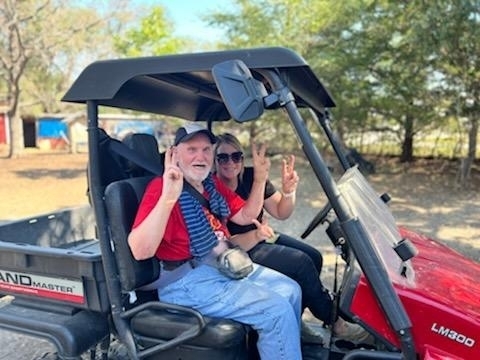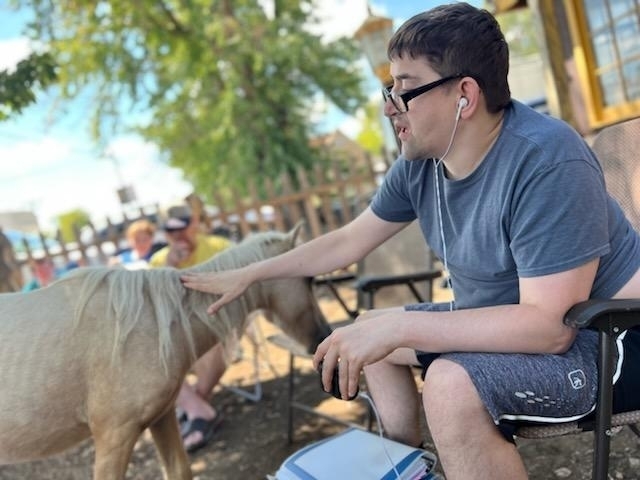 Osage County men and women had a fun, eventful outing, today! A lot of farm animals to see, and new experiences to enjoy! #farmday #dsplife #makingadifference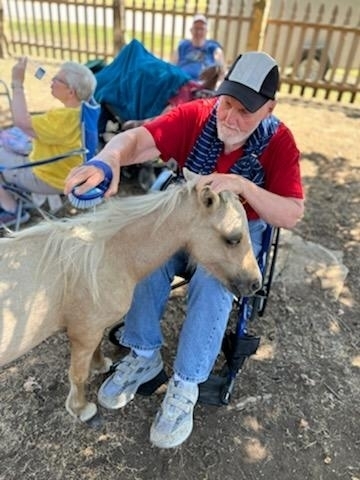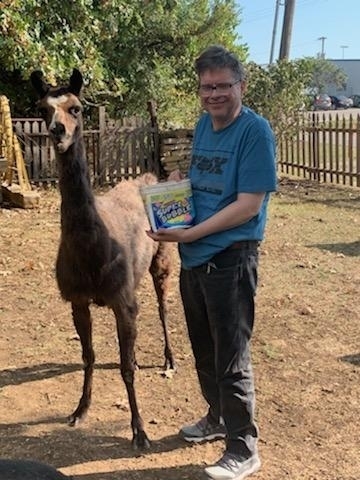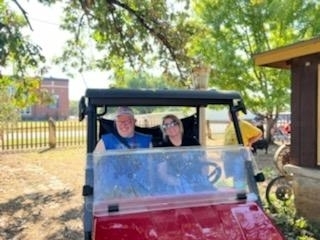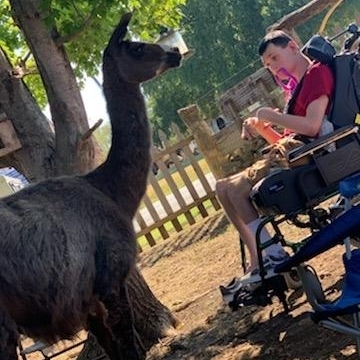 Another guy's day for the Osage county area in the books! Thank you to DSP's out there to make things like this happen for the individuals we serve!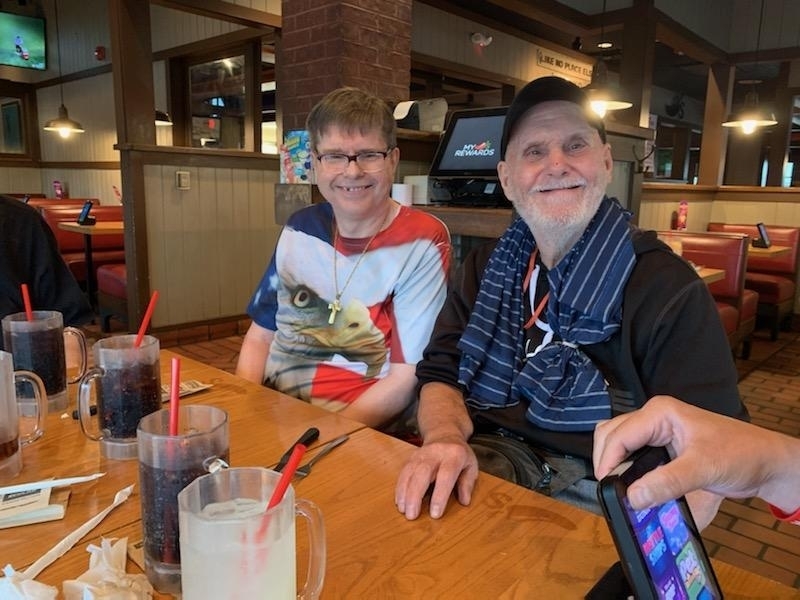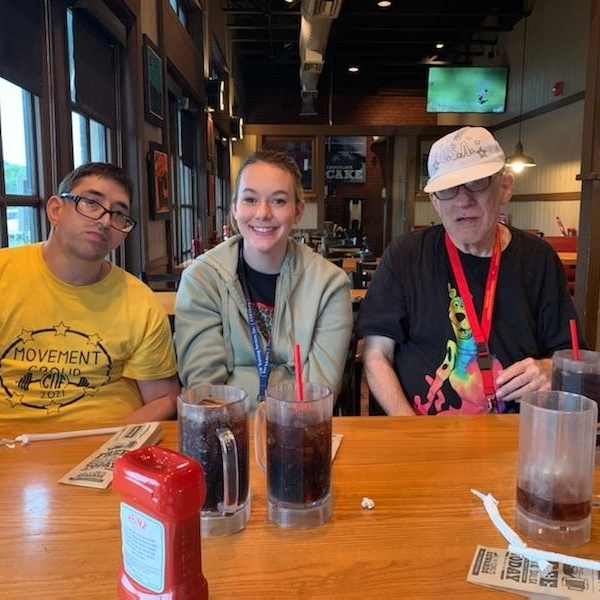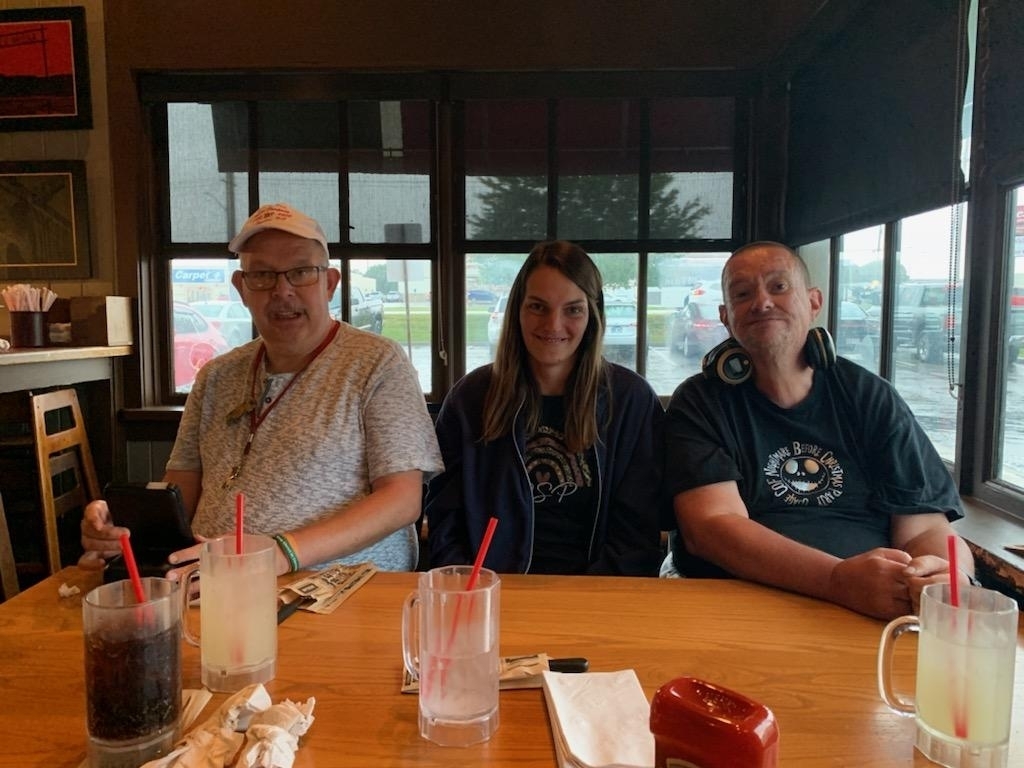 We have seven teams ready to compete against you!!! Get your team registered by Friday! This is such a fun community event!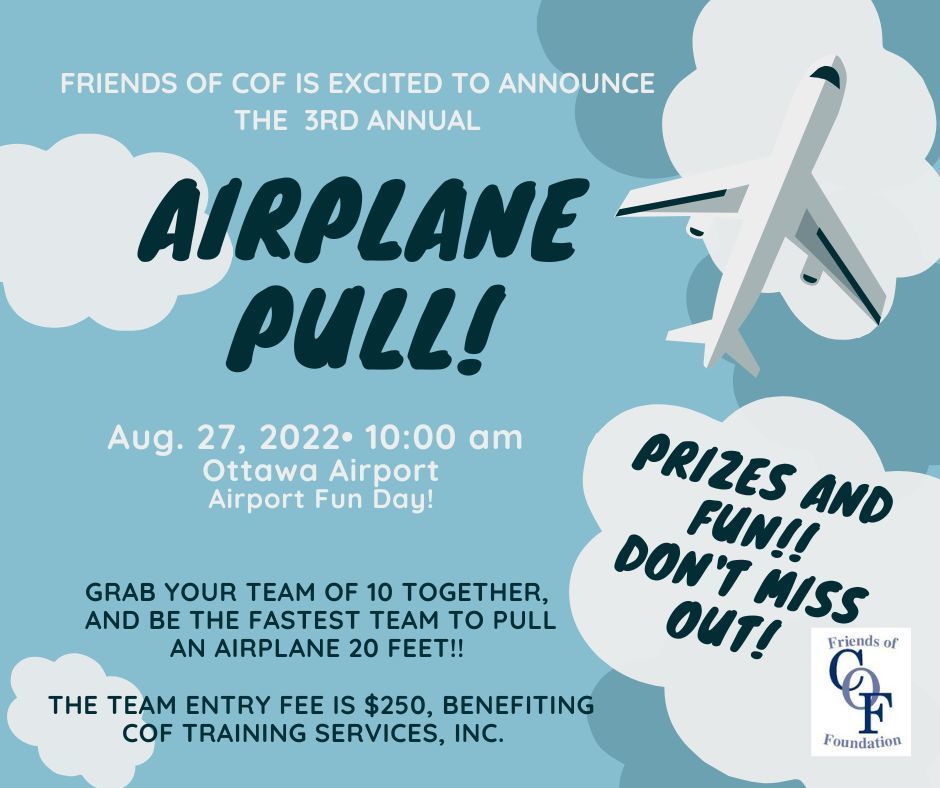 August First Friday Fun! We can't wait for next month.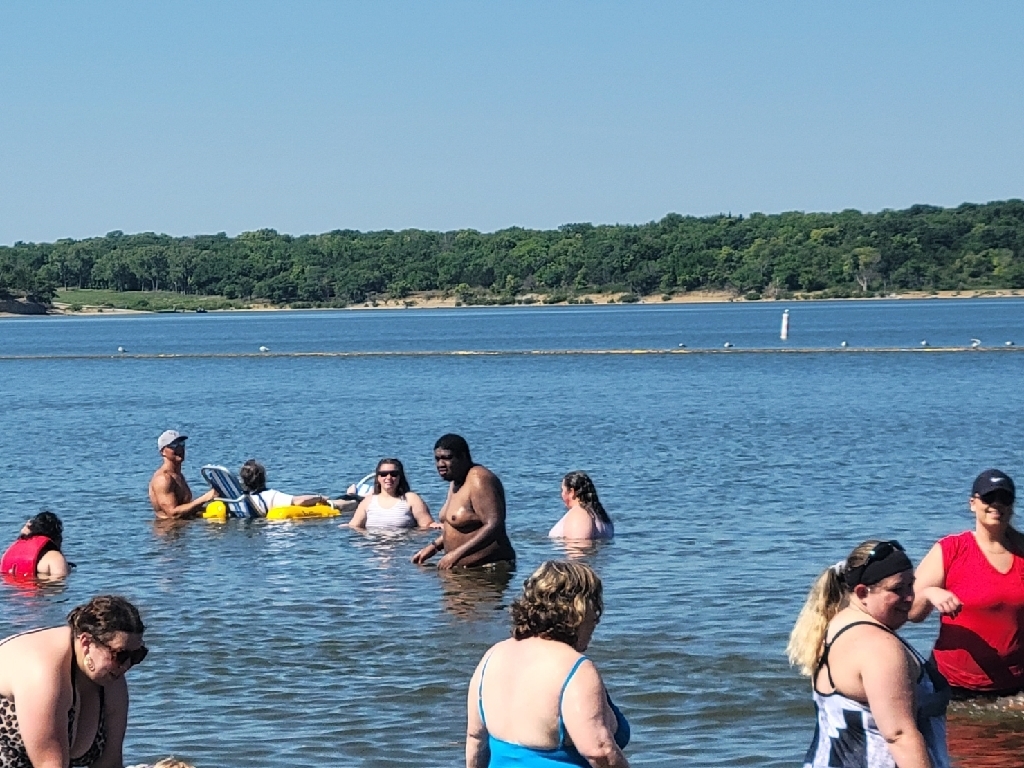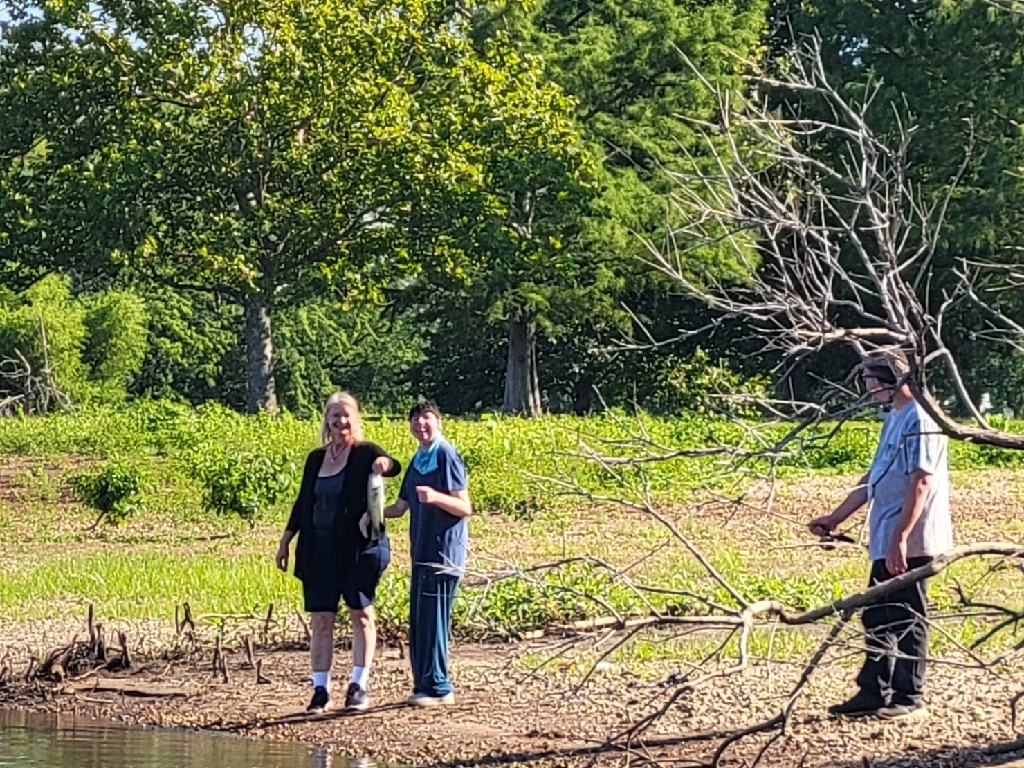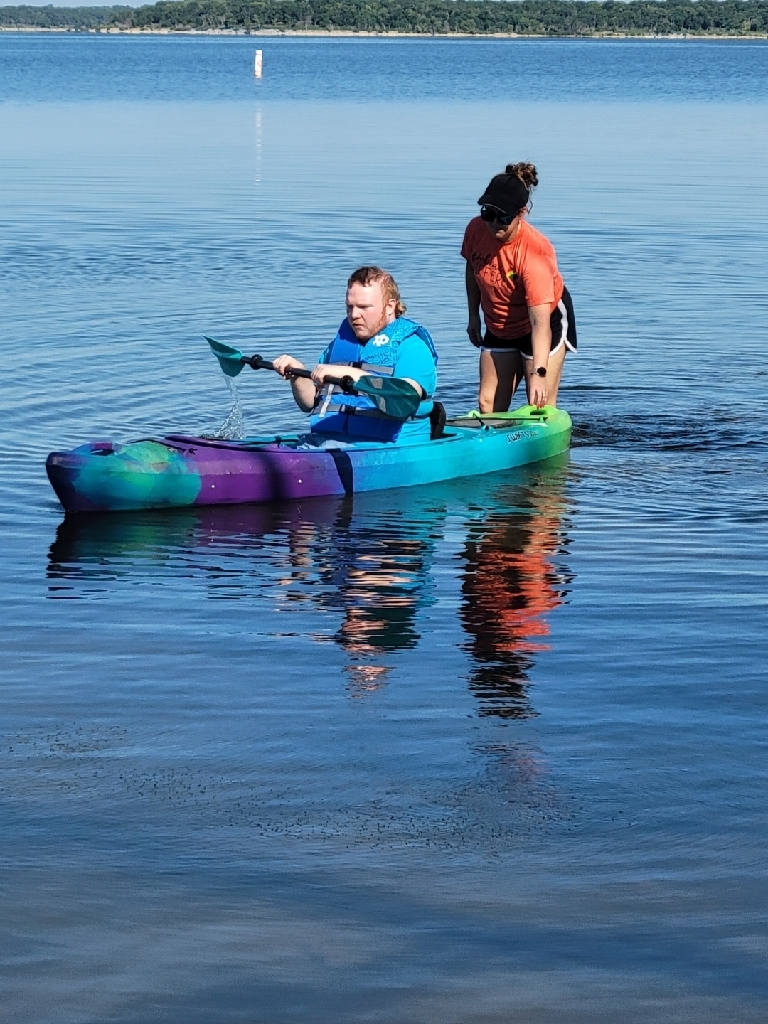 Stop by Thriftopia and help them celebrate National Thrift Store Day!!!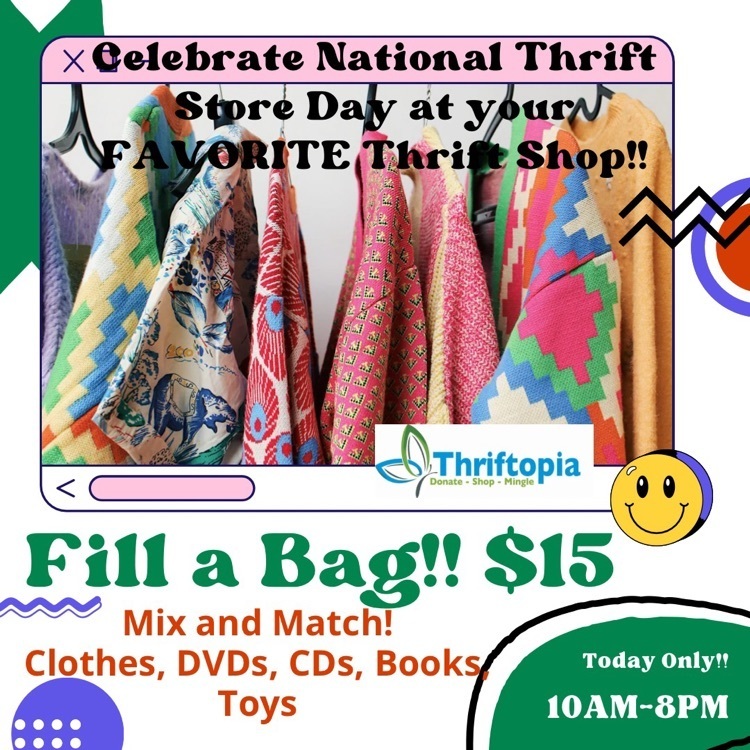 We have six teams ready to go! Registration ends on Friday!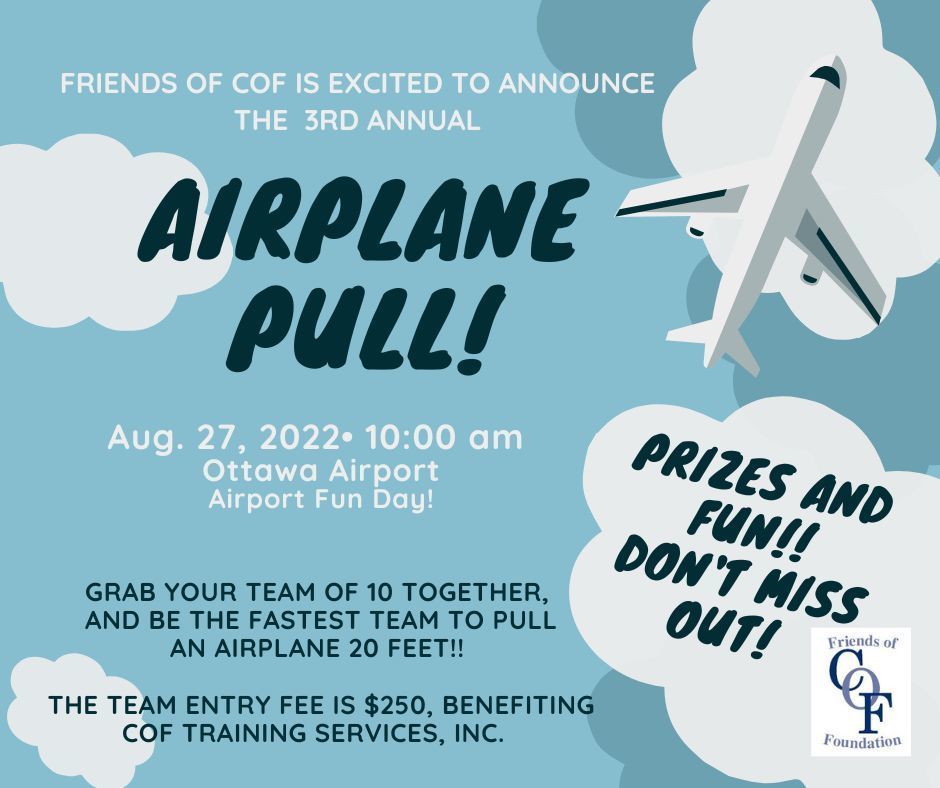 Looking for something fun to do with your friends?! We have the thing, just for you!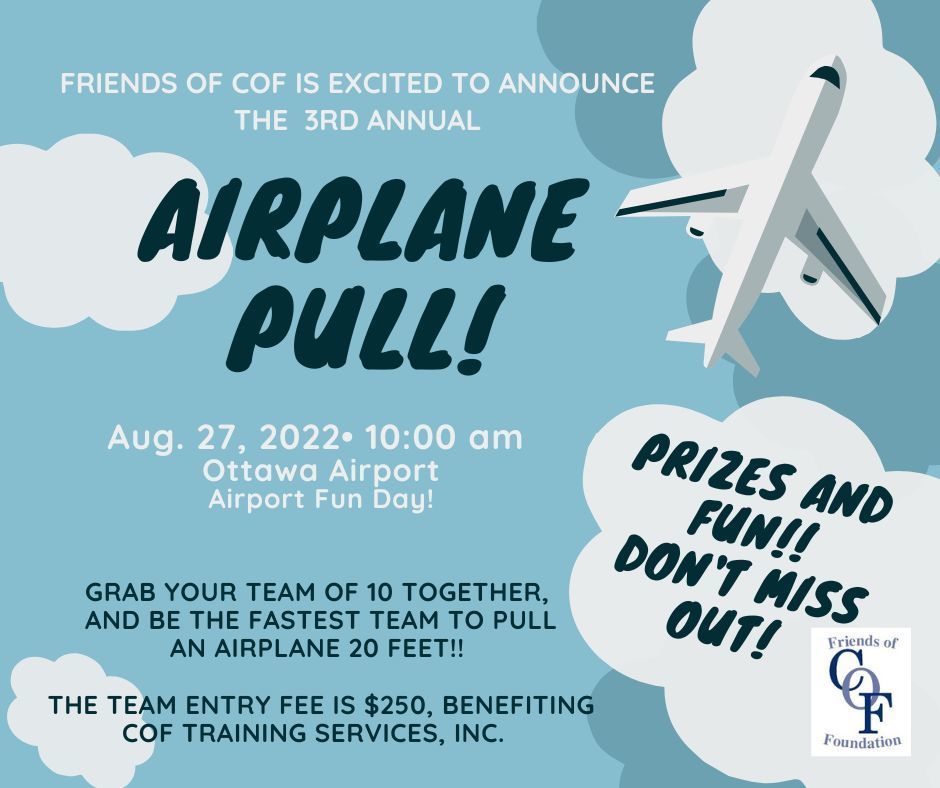 What is COF you ask?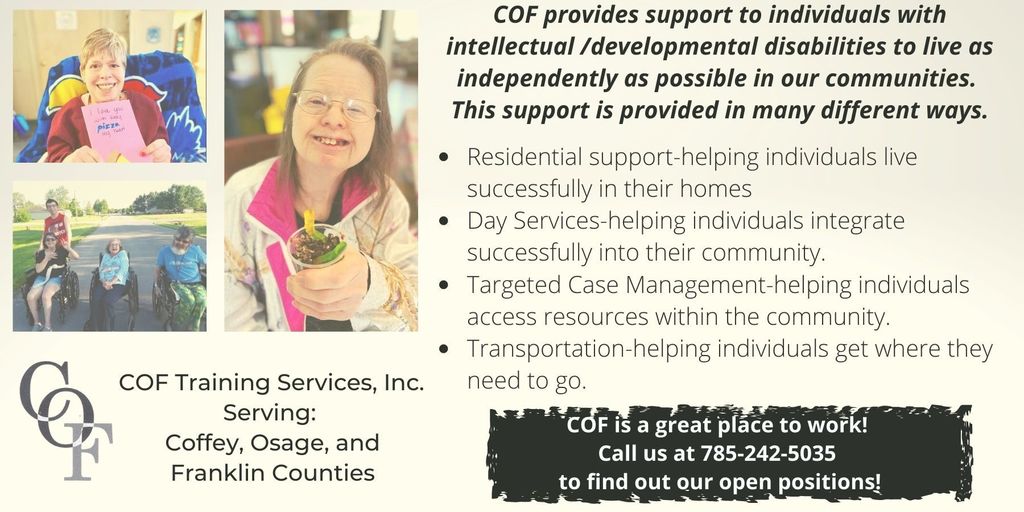 Make sure to get your team together this week!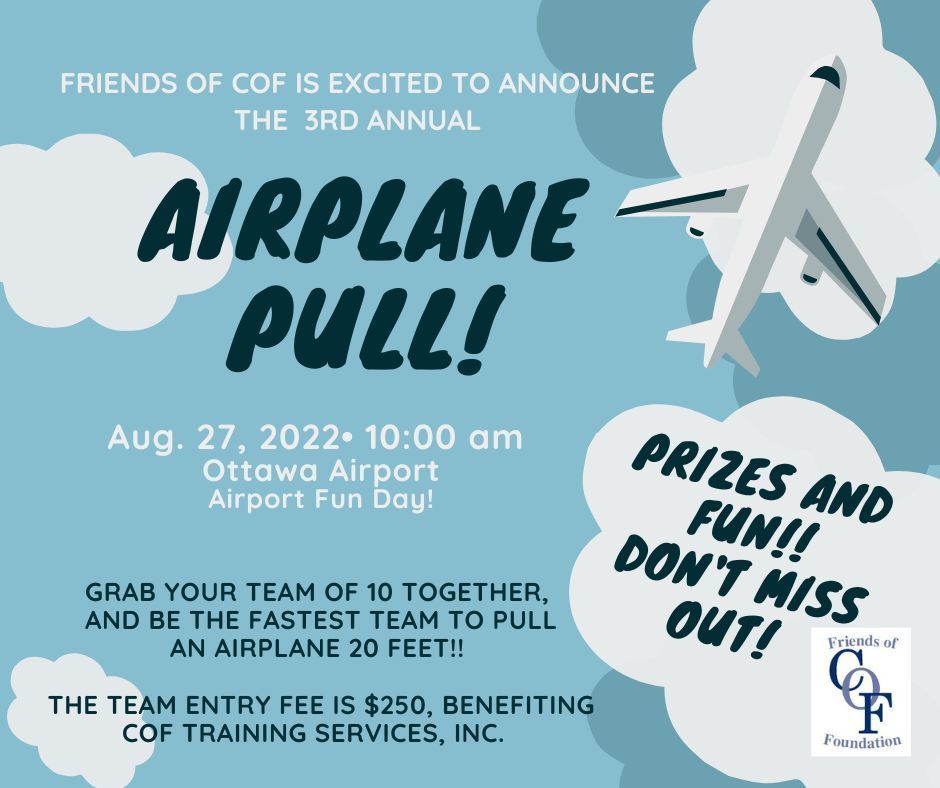 Looking for a rewarding career? We have the position just for you!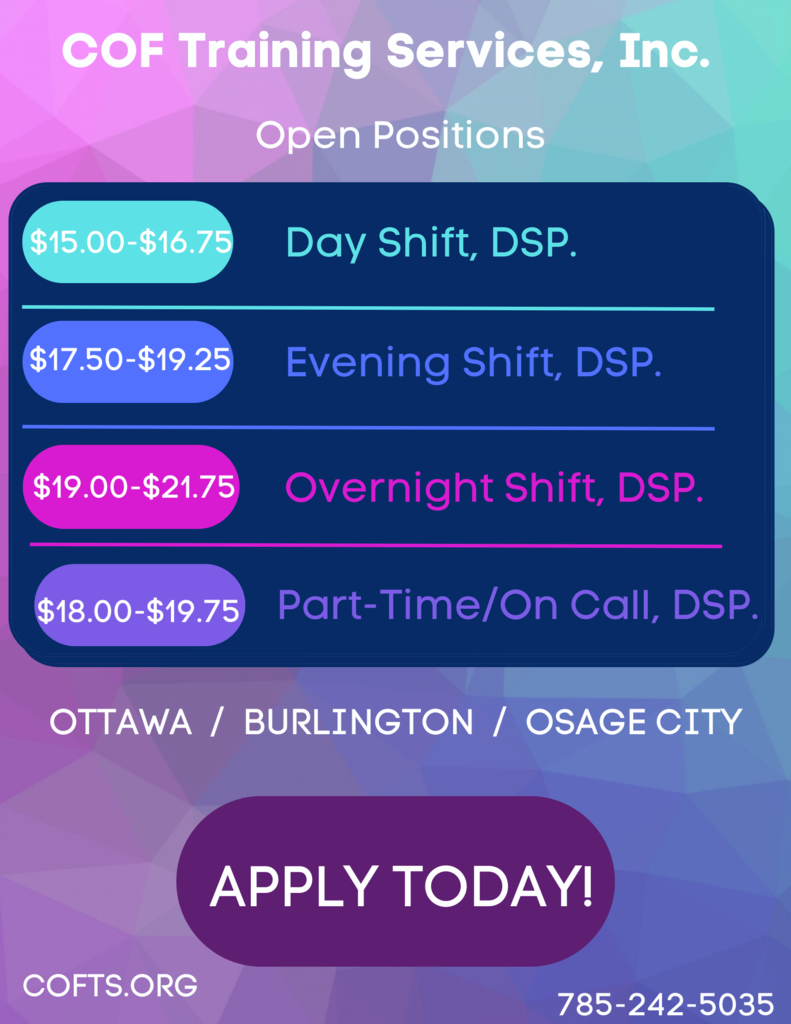 Beat the heat, and volunteer inside Thriftopia today! It's a "Do Good" Saturday!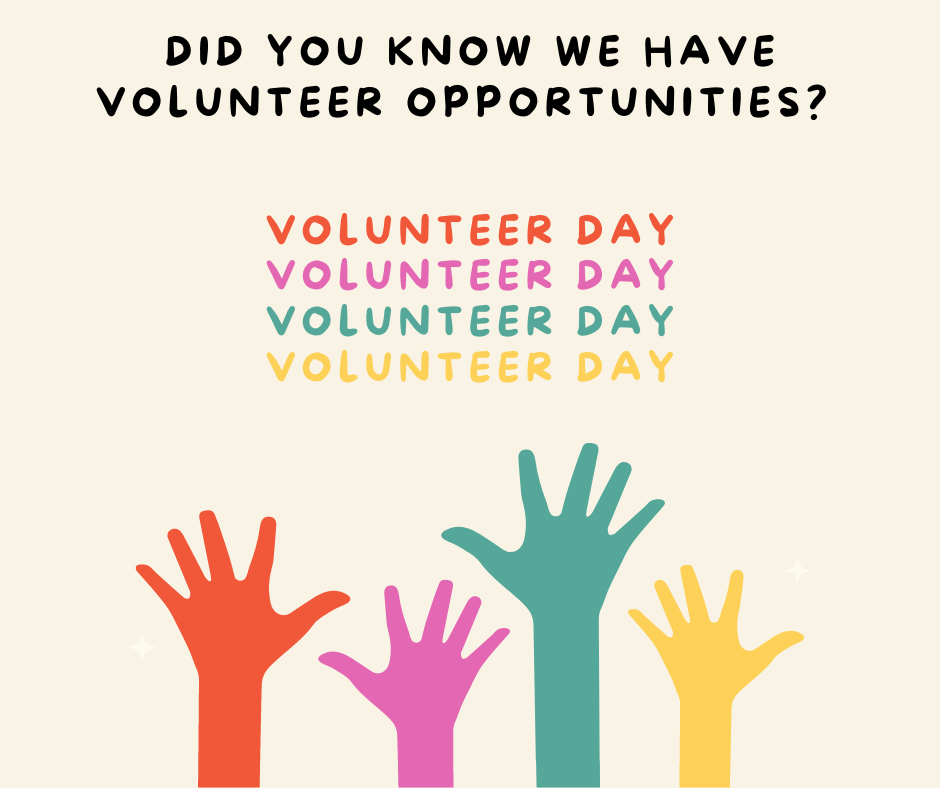 Stacy proudly serving her community by selling Kiwanis Beef Raffle tickets at Thriftopia. Stacy is a proud member of Kiwanis Club Ottawa, Kansas.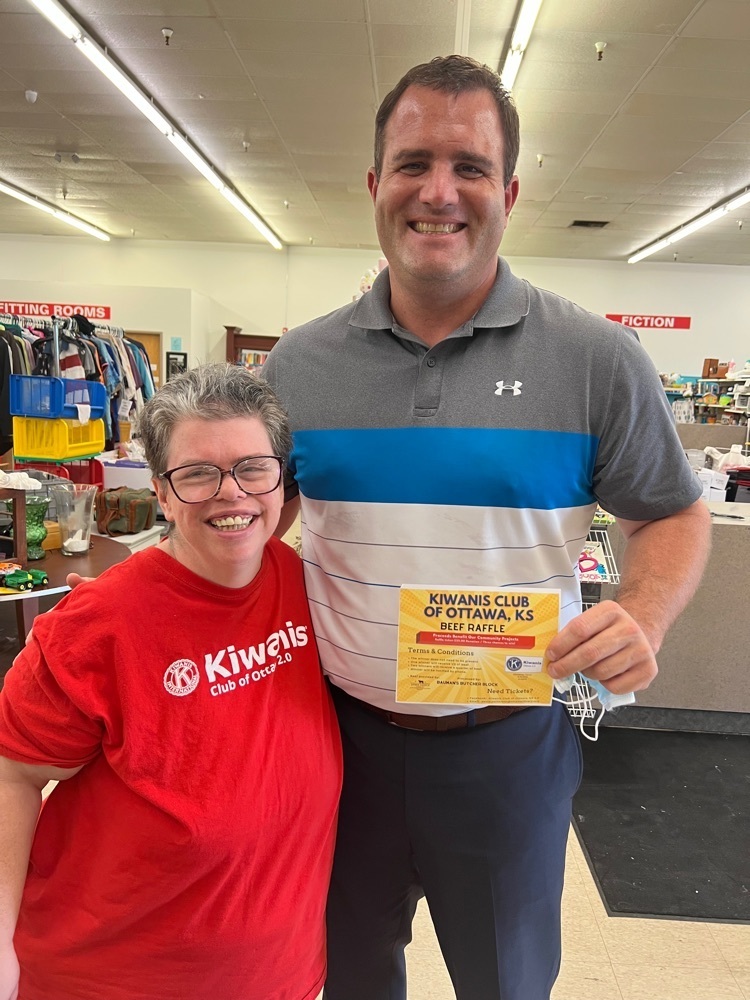 Chrissie, Randi, Quinn and Joy having fun serving lunch to the ORC Summer camp!!

In need of volunteers or would like to volunteer? Reach out today, and we can help!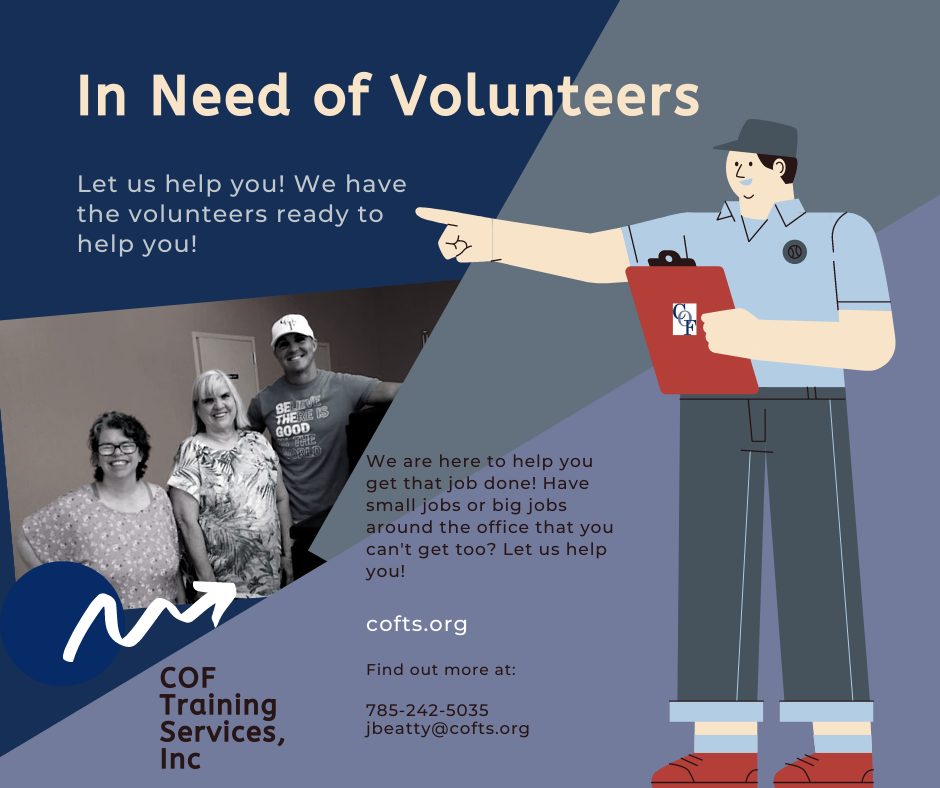 Tag a team that you would like to compete against! Mark Aug. 27th on your calendar, this is a fun community event!