Ready for a job change? We have the position for you!
Beat the heat and volunteer with us! Not only are we "cool", so is the store!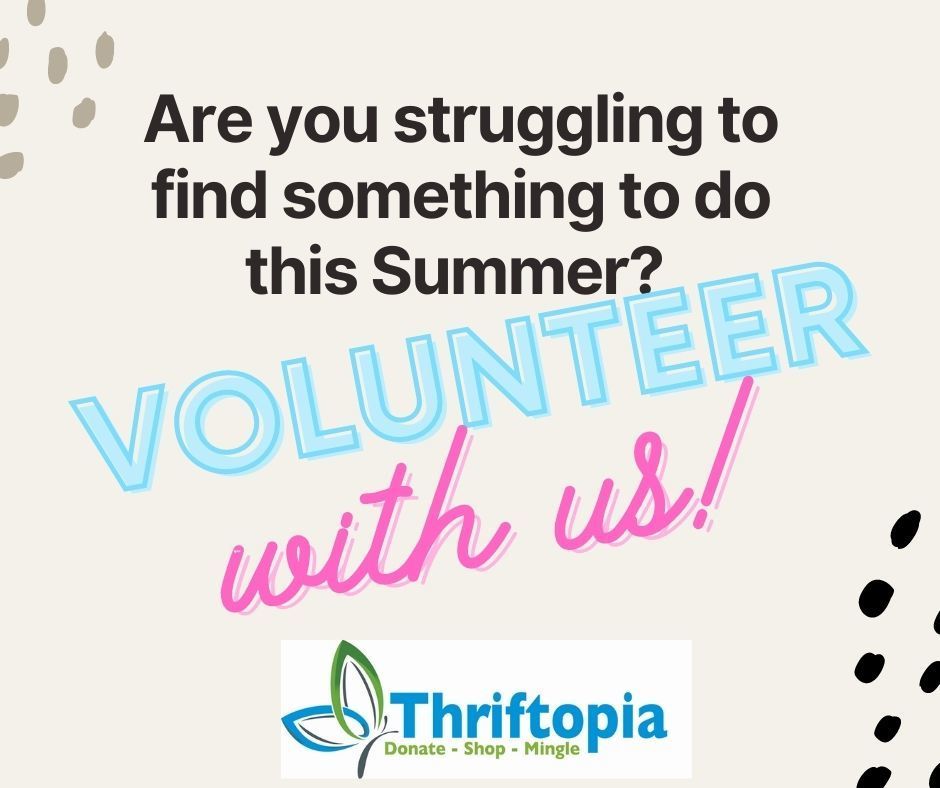 Start working on your team!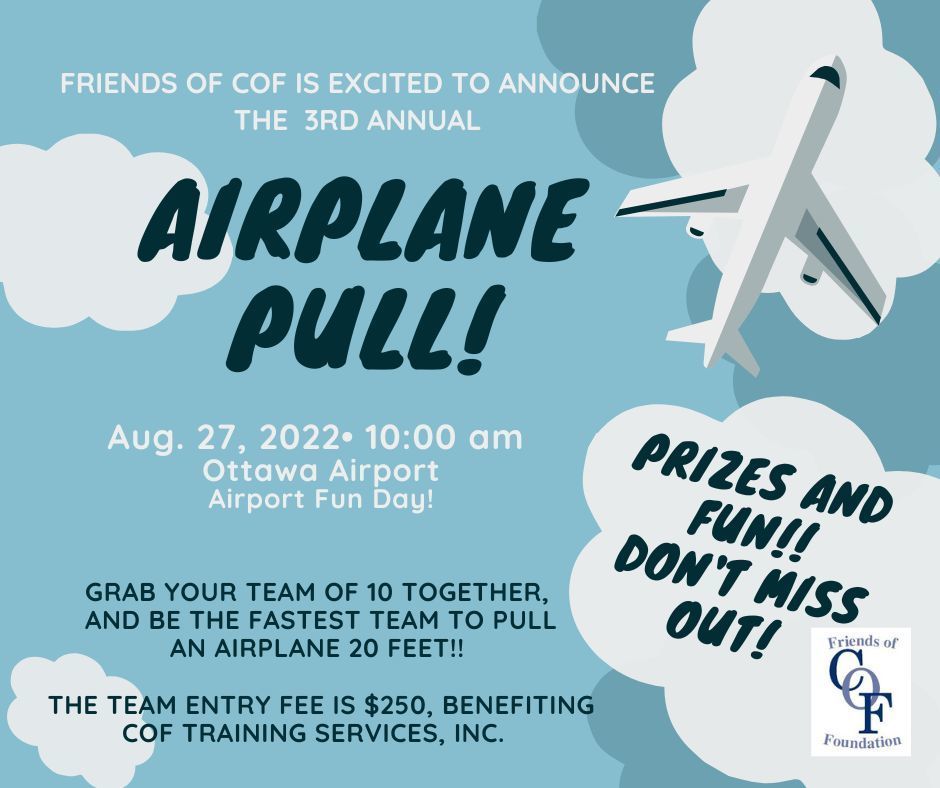 Saturday Smiles!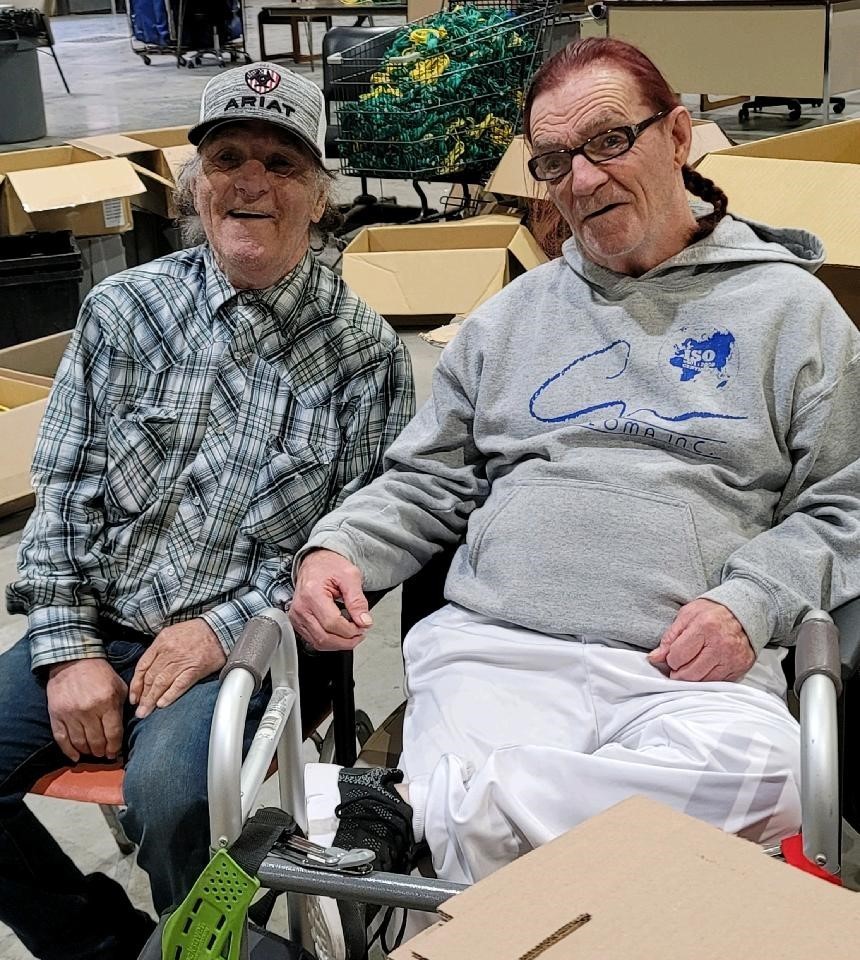 We had the staff come out and help serve ORC Summer camp lunch!! Happy Friday!!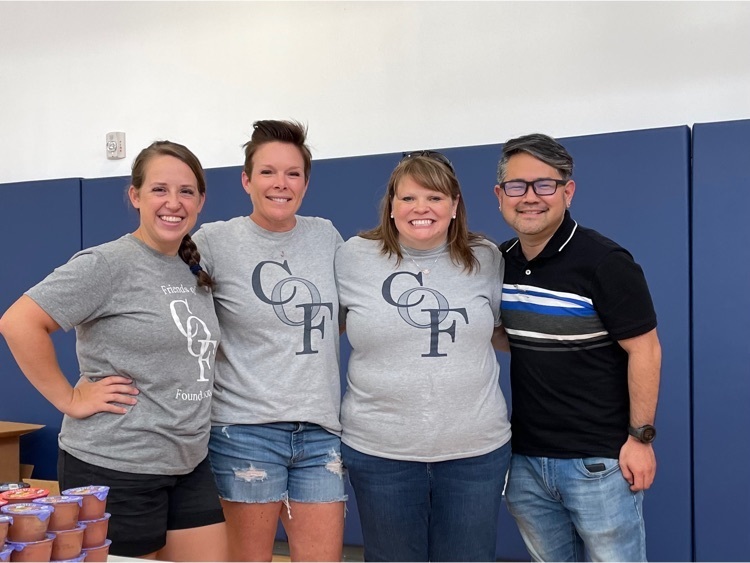 Team registration is happening now for our Airplane Pull on August 27th!
We would love to have you join our team!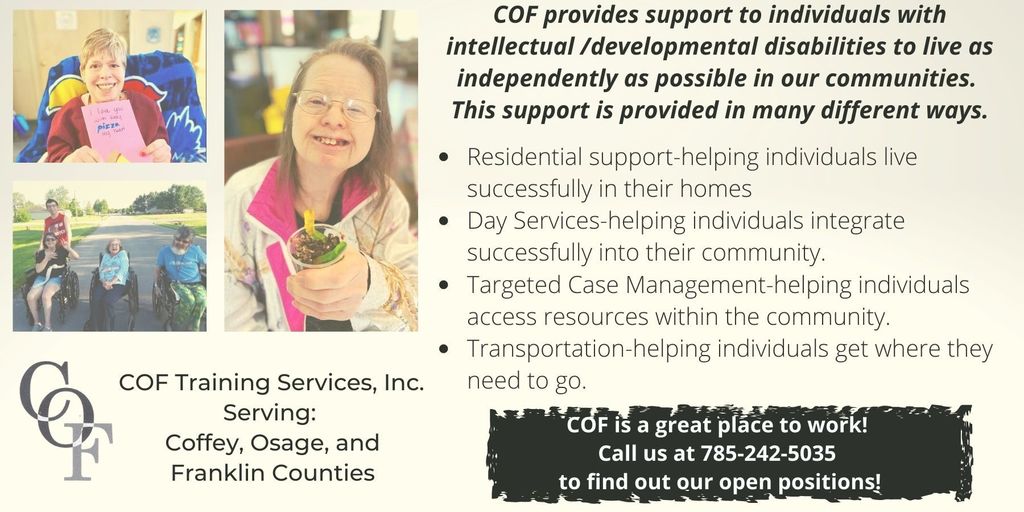 Don't forget to add COF as your charity, as you are shopping all the awesome Amazon Prime Day sales! Donating can be that easy!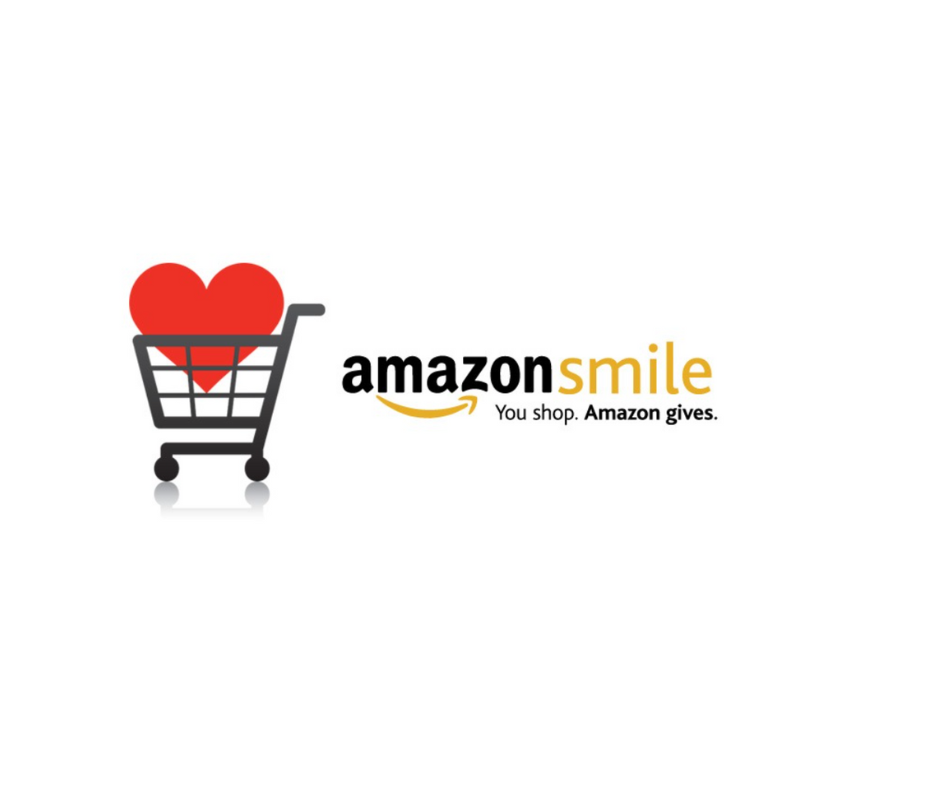 Want to support COF while shopping for your favorite finds at Thriftopia? Don't forget to Round Up at your next purchase to donate to COF Training Services.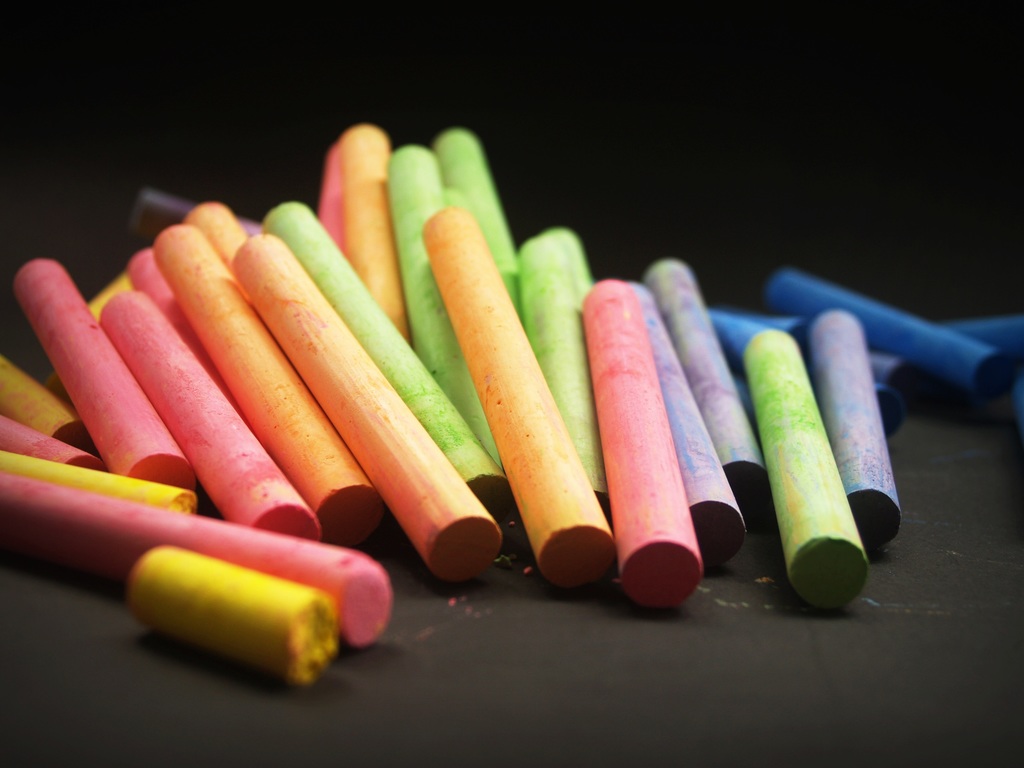 Who else is excited to see the new Jurassic world tonight? #fridaynight