We are thankful for our Board Members!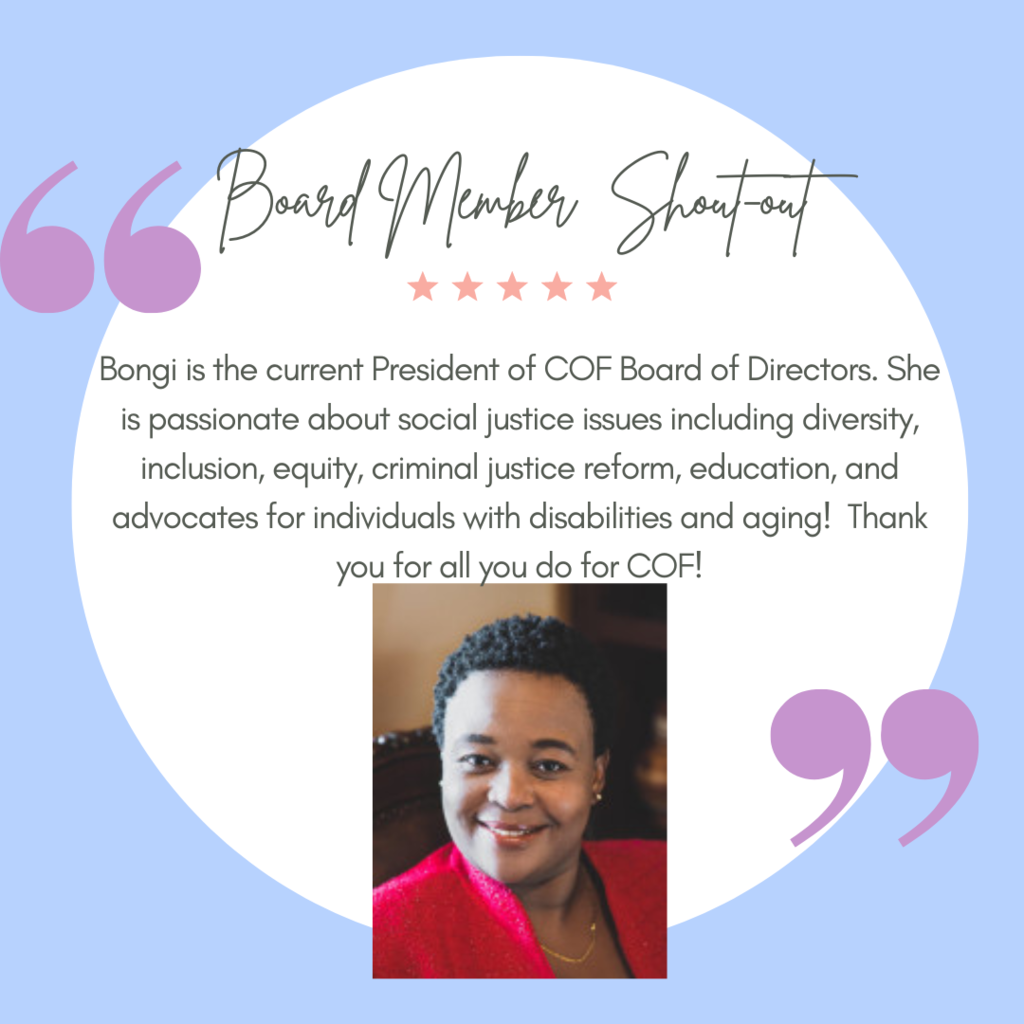 That smile says it all!! We are so proud of you Hank!!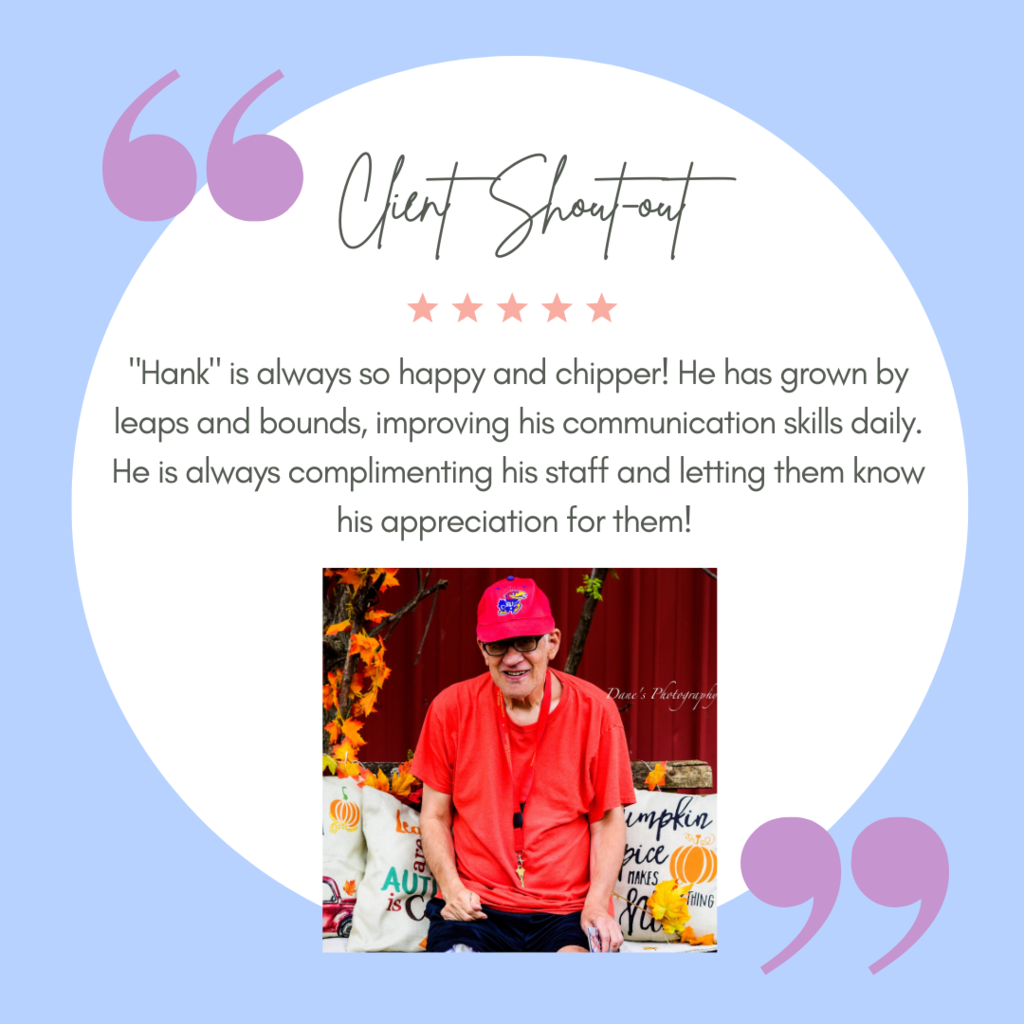 Our Grill Master taking advantage of the nice day!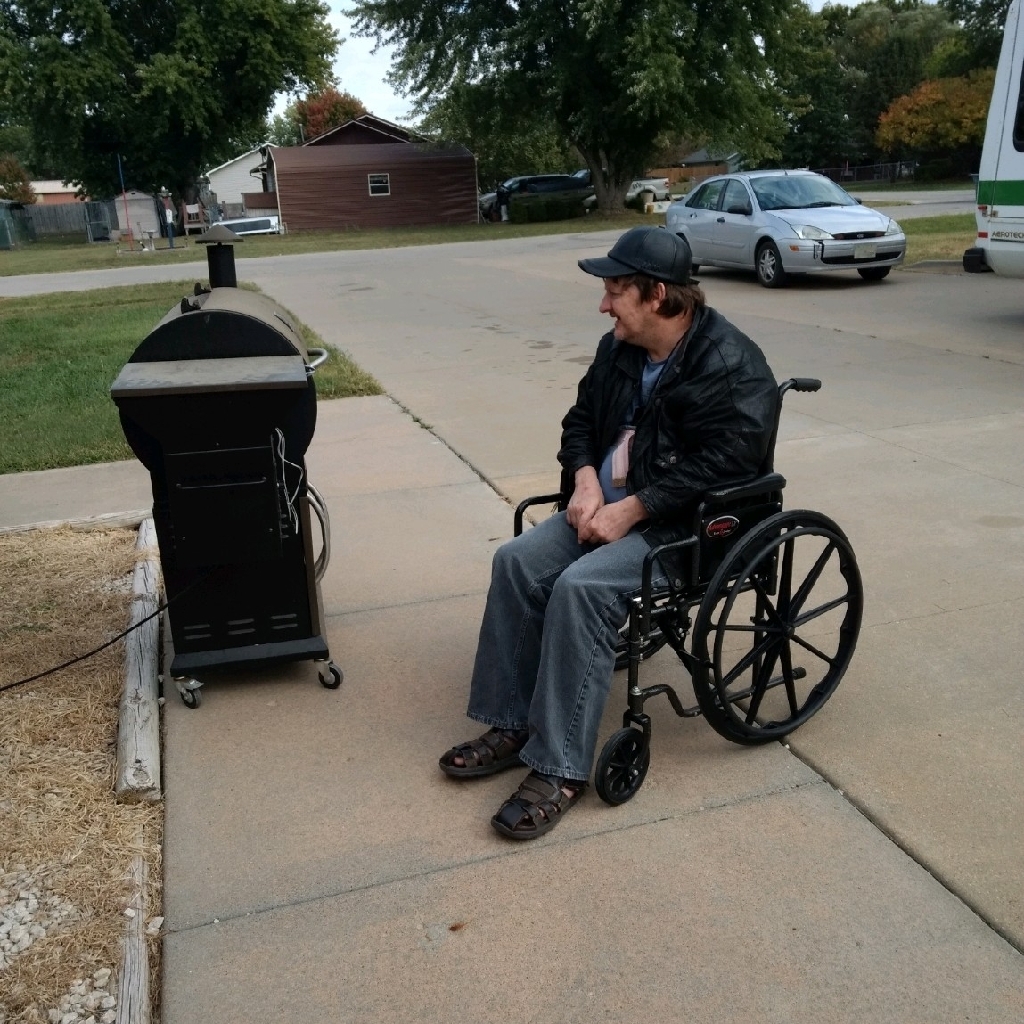 Thank you for being awesome, Lisa!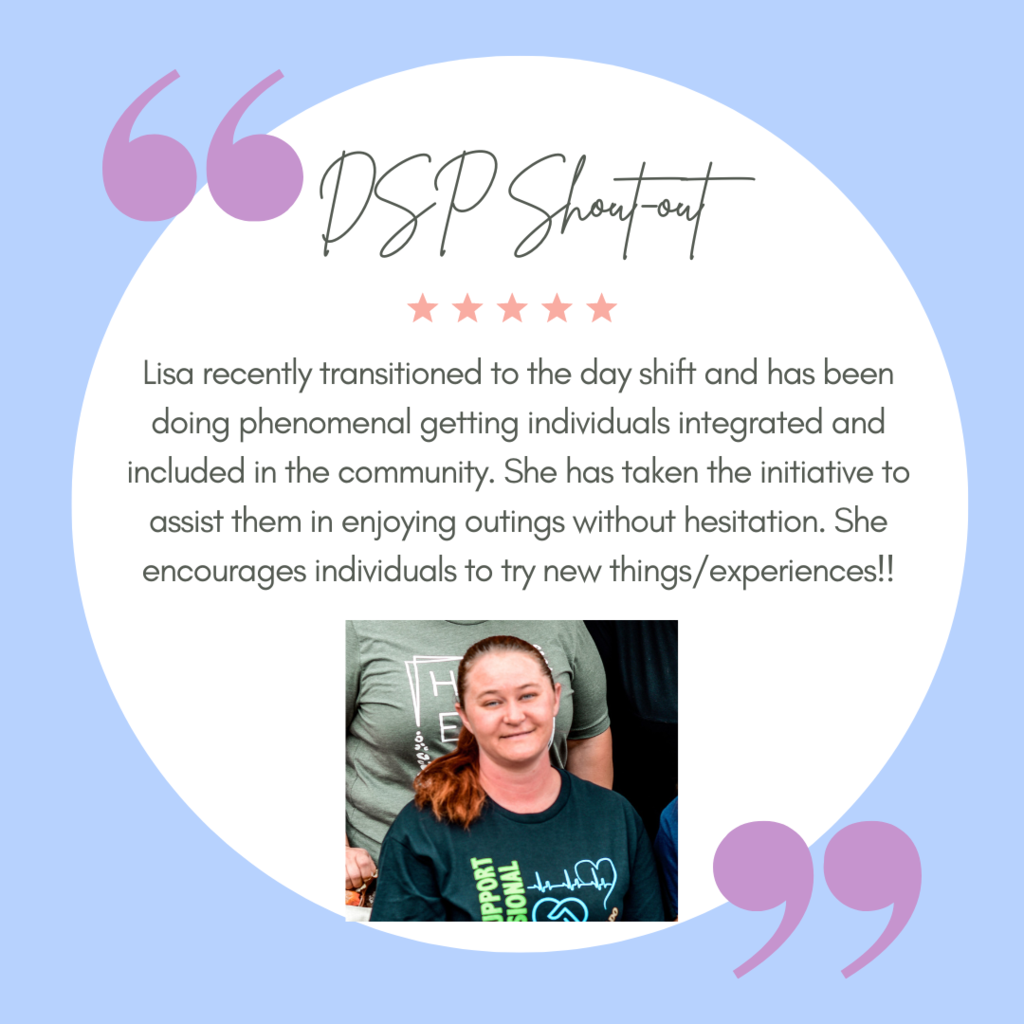 A nice day for the grill master to be grilling!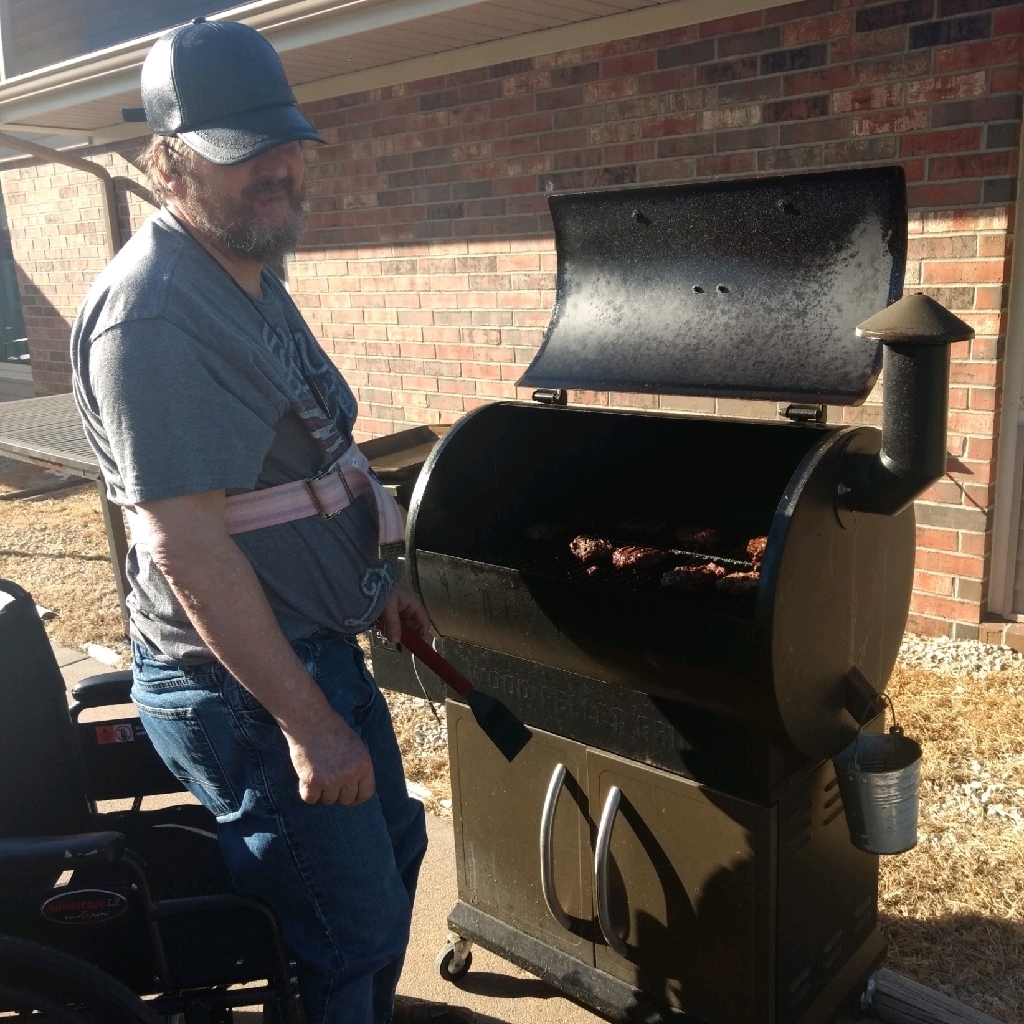 Who else is decked out for red Friday? Show us your pictures! #Chiefskingdom #COF #redfriday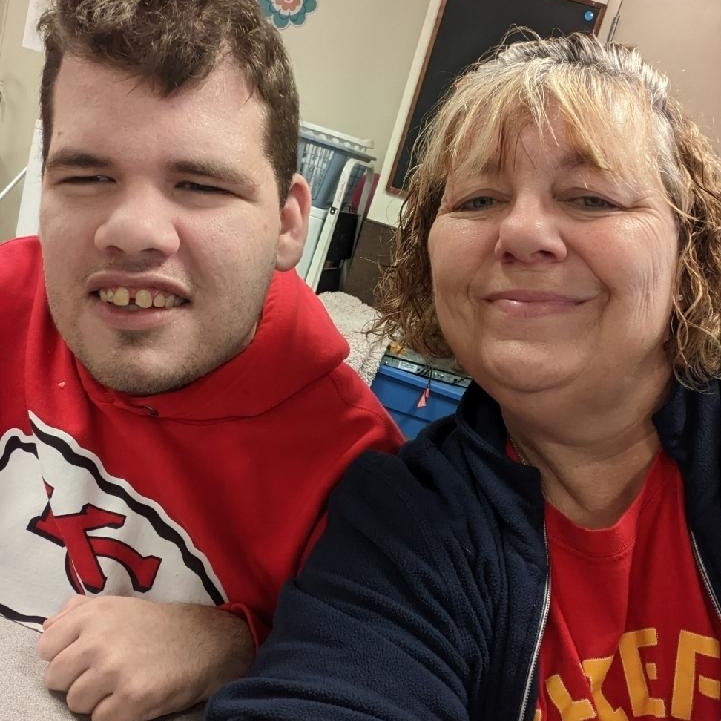 Casey is off to Nashville and is oh so excited to see the sights and hear the sounds! Boy does it feel good to be traveling again!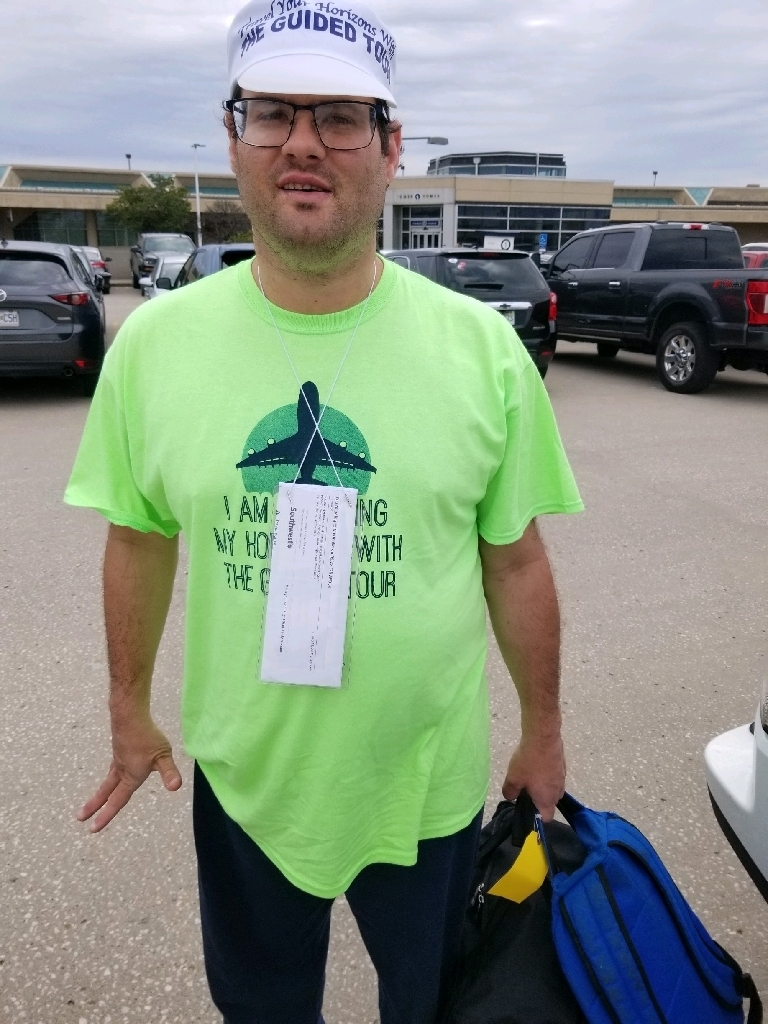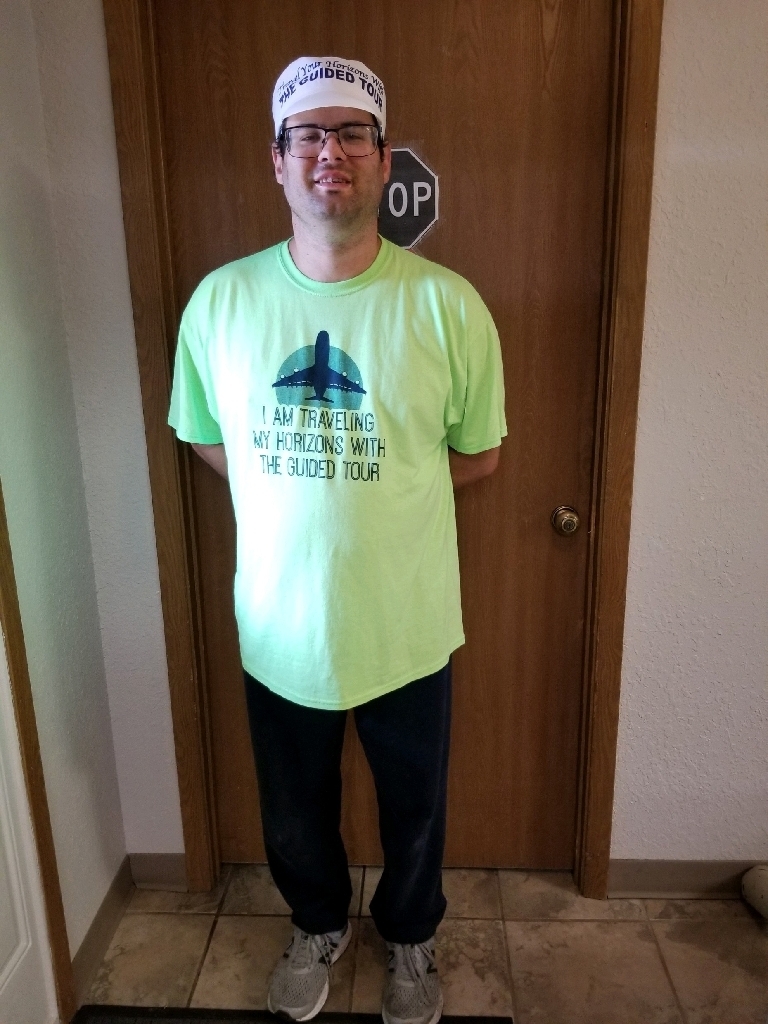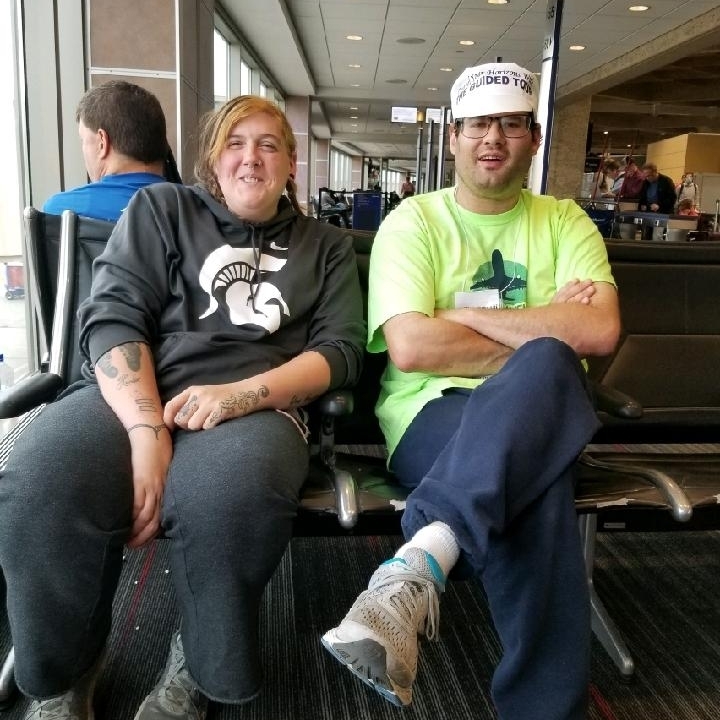 We had a lot of fun this morning, helping stuff lunches for all the 3rd Graders for Day on the Farm!! Thank you for having us!
Making mini pepperoni pizzas for lunch today!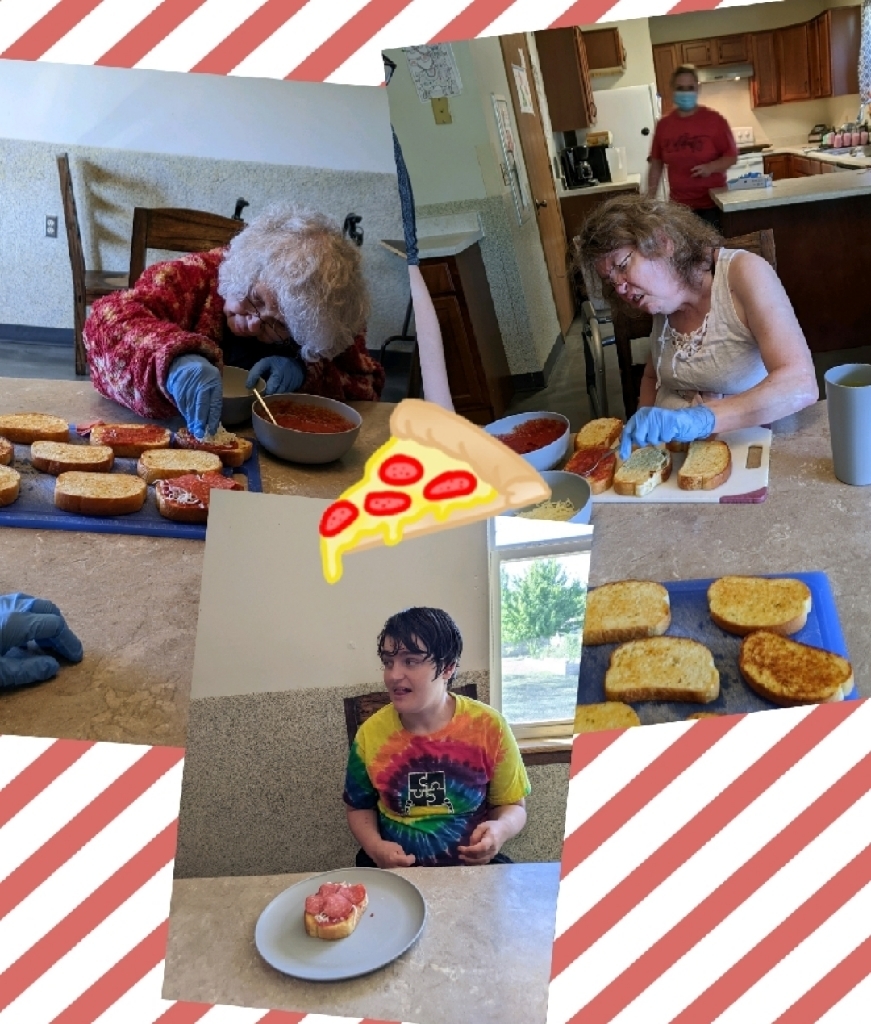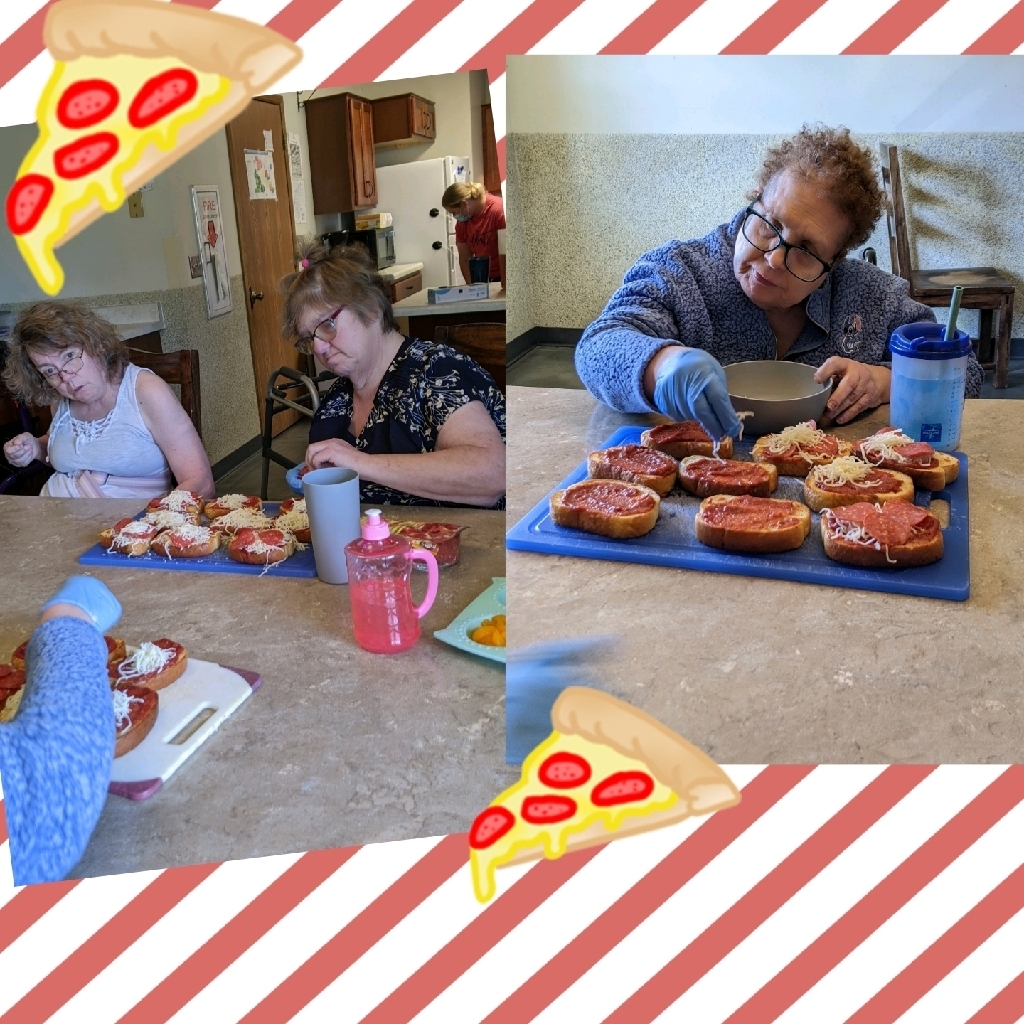 Making Homemade Cinnamon Applesauce! Yummy!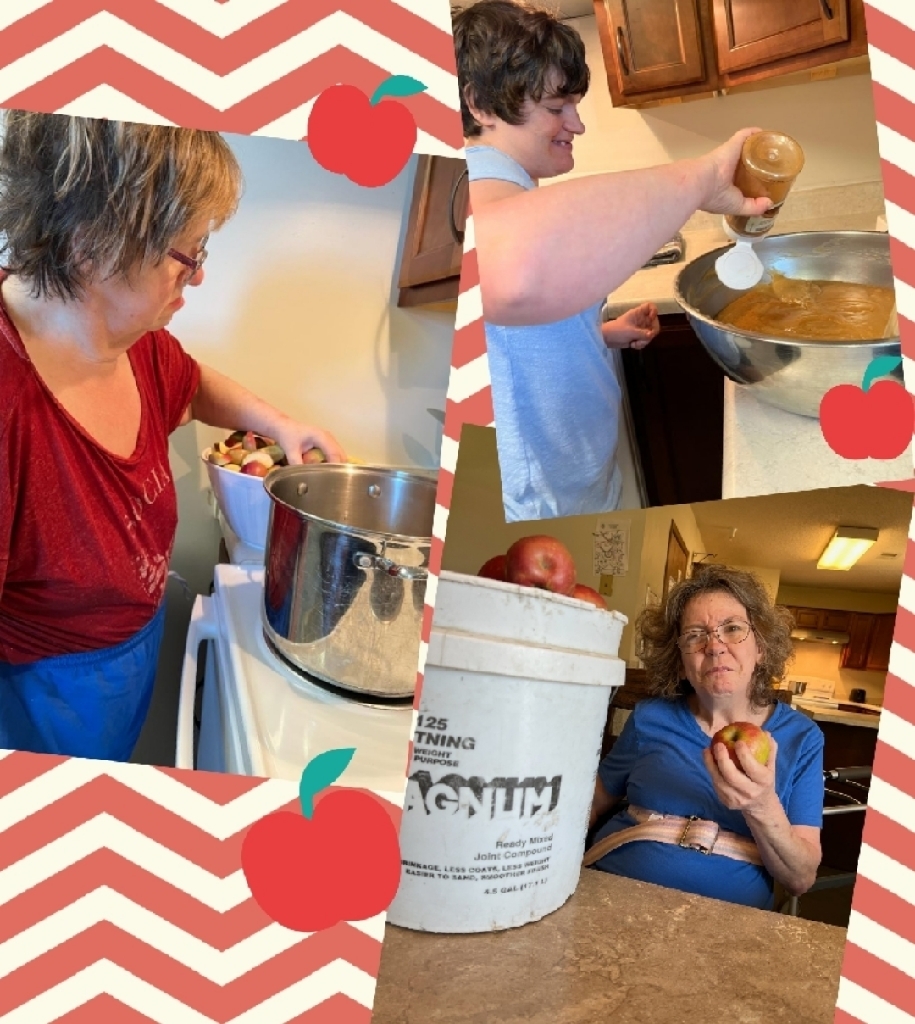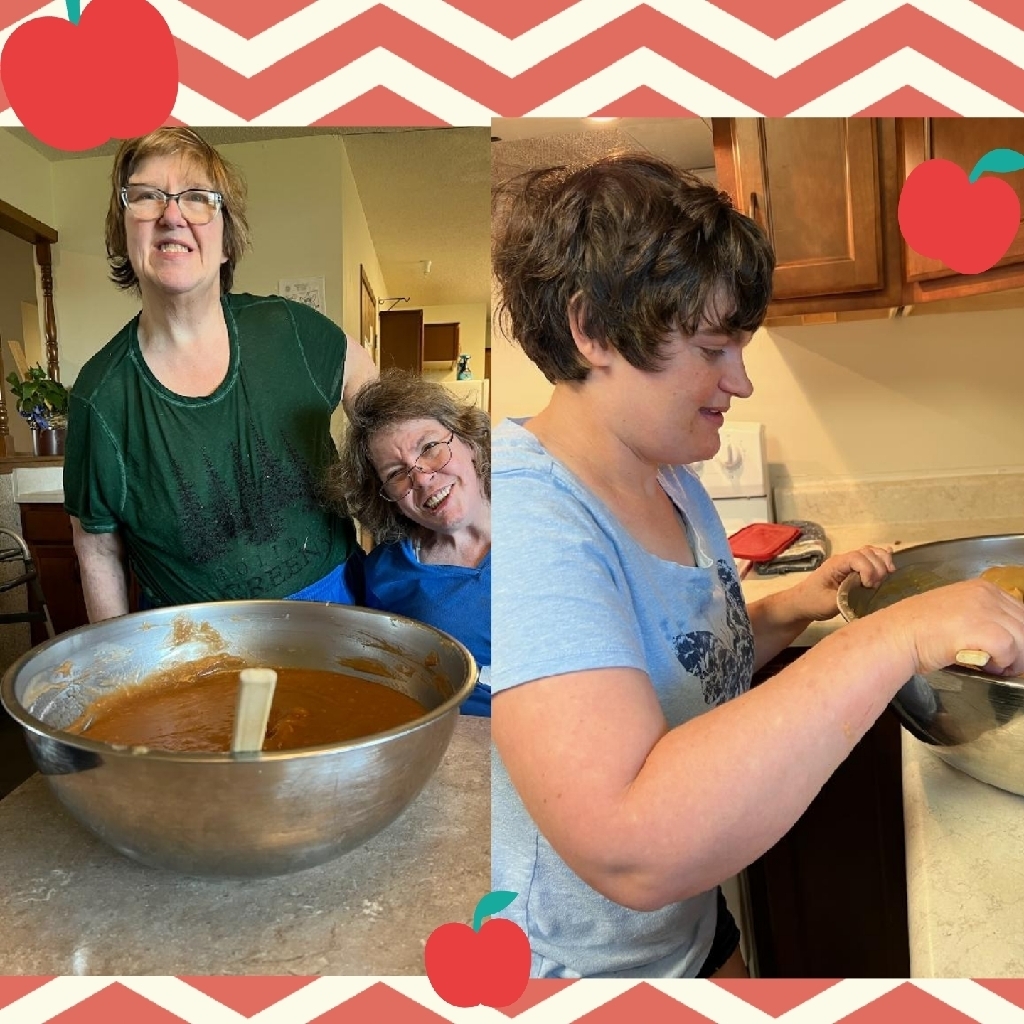 A little taste of sunshine this morning. This group enjoyed some breakfast at dutch country cafe. Some of them were so excited they were up and ready by 4:30am!!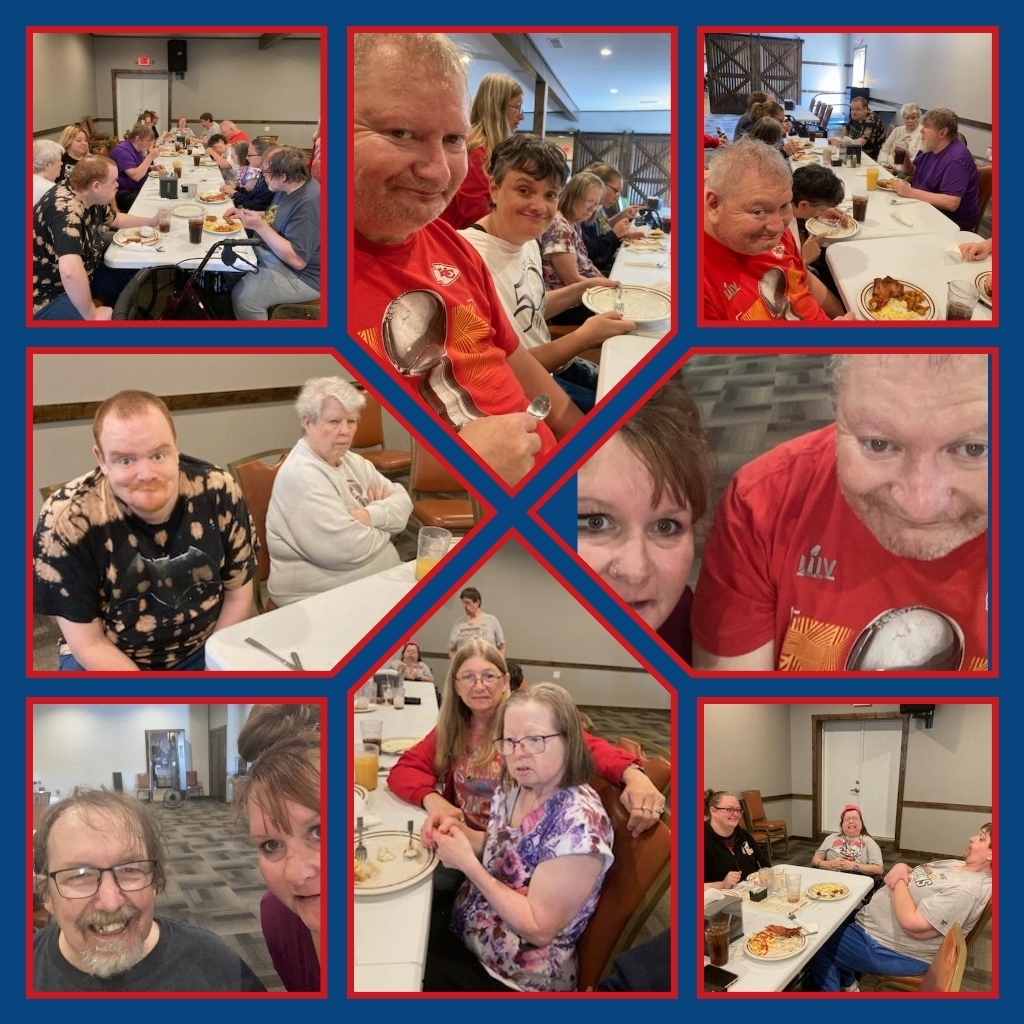 We had a great week celebrating some wonderful humans! Heres some more above and beyond basket winners! These staff work with a passion and make a difference daily. Congratulations Ashley, Falecia, Judy, and Jada! Also not pictuered is another winner Autumn. #dsprw2022 #cof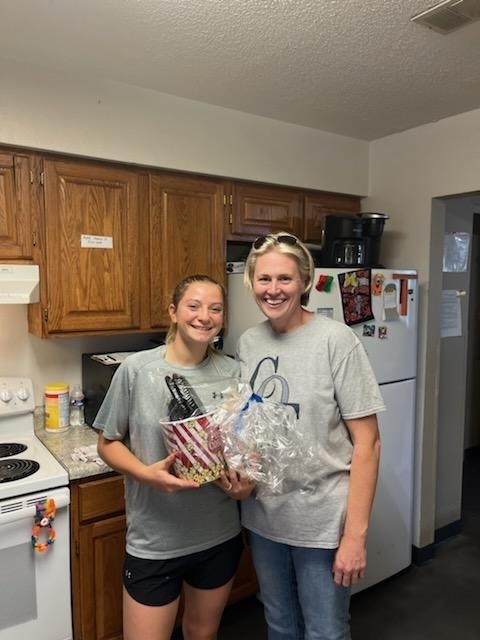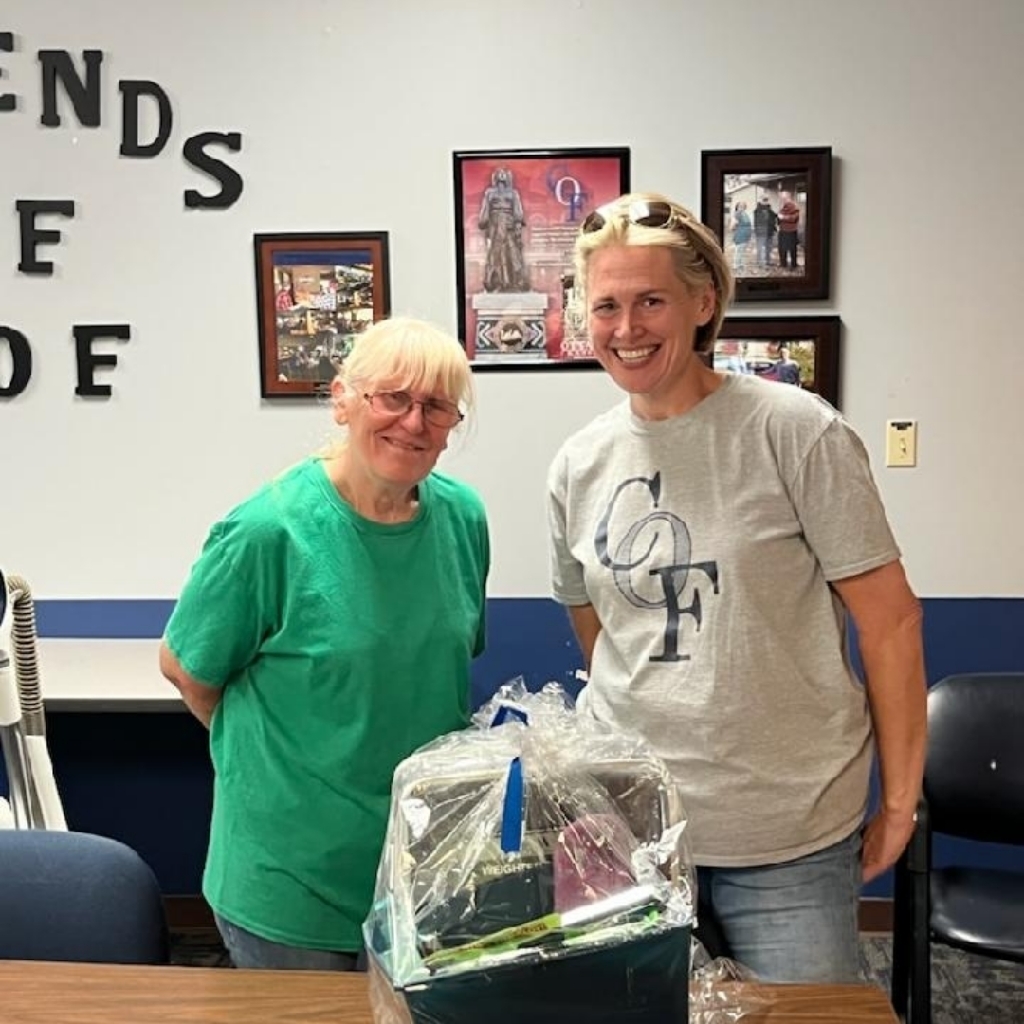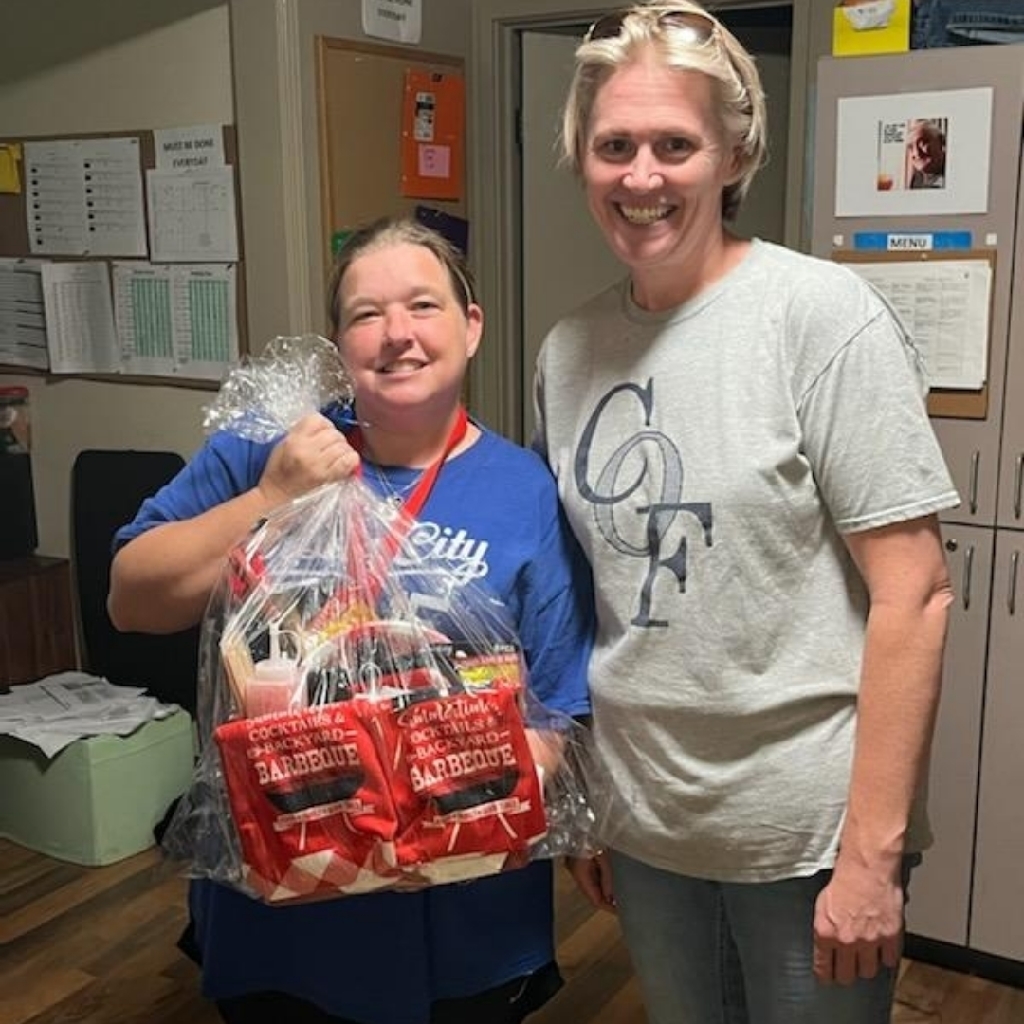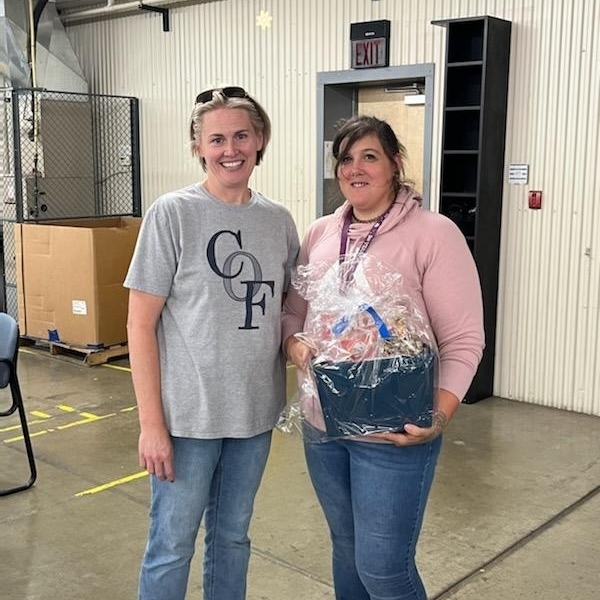 DSP Week is coming to a close today. We hope our DSPs felt the love this week, and to know how much we at COF value them.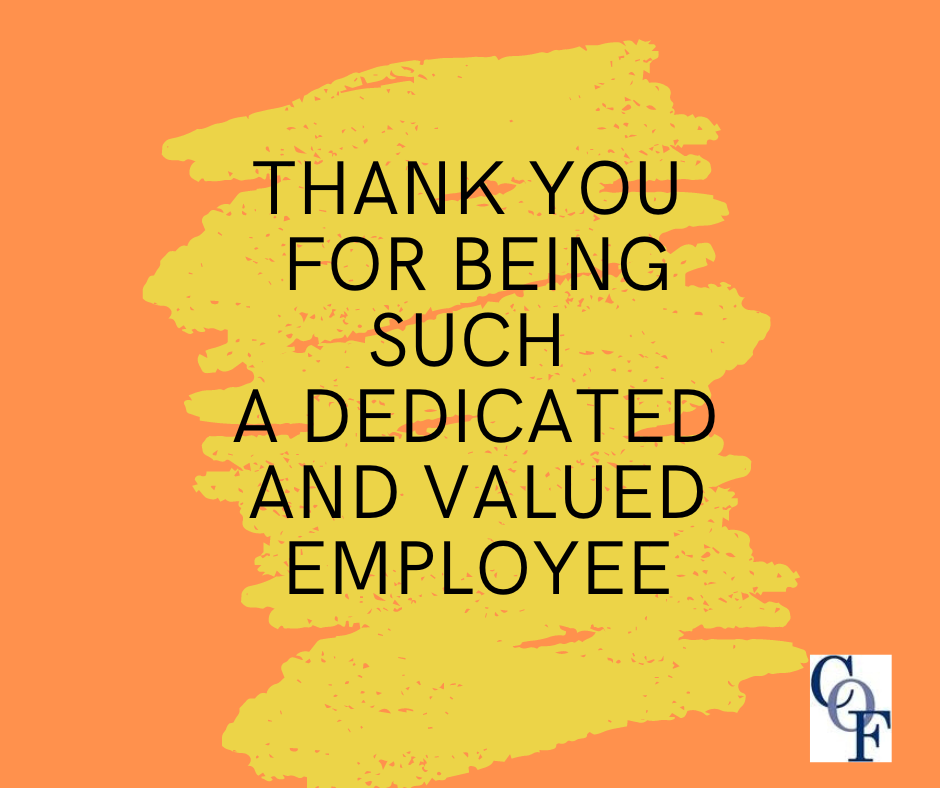 More photos from our exciting time at the circle.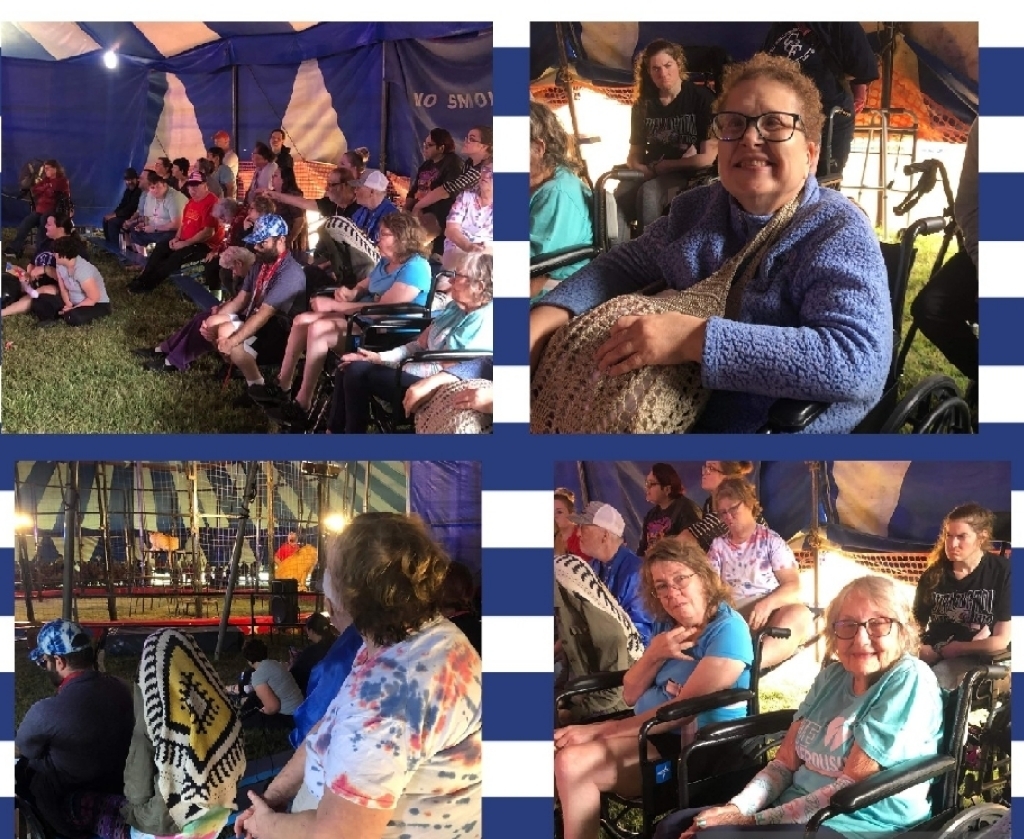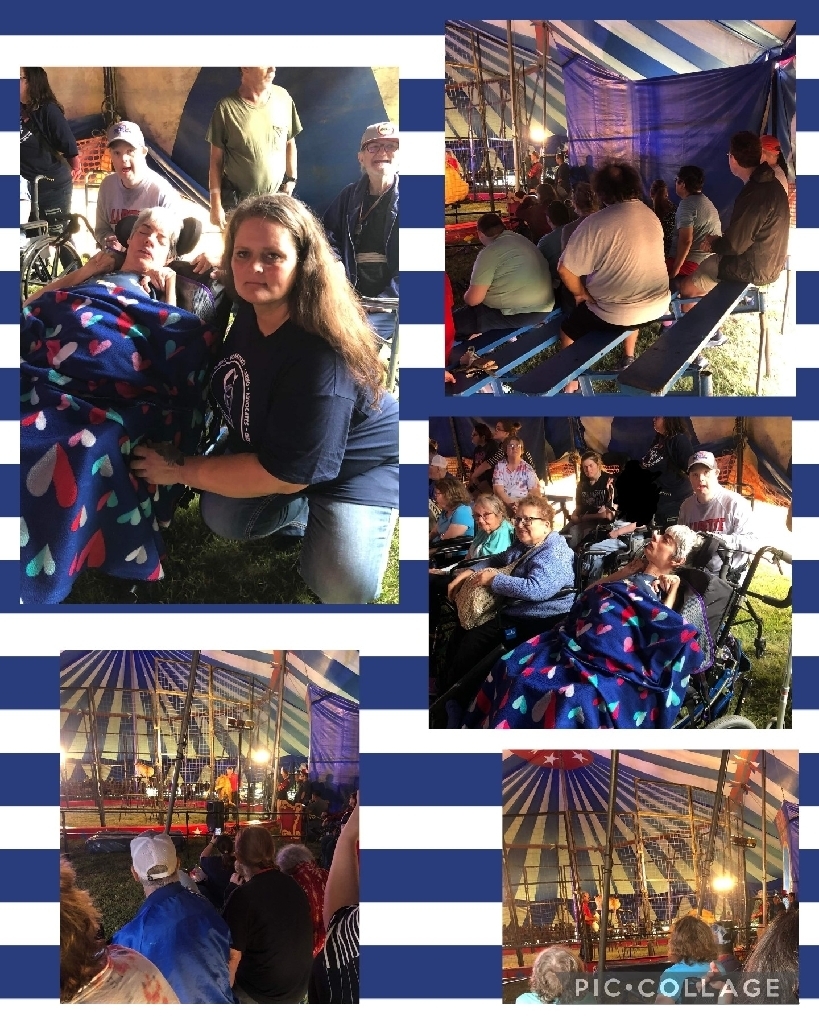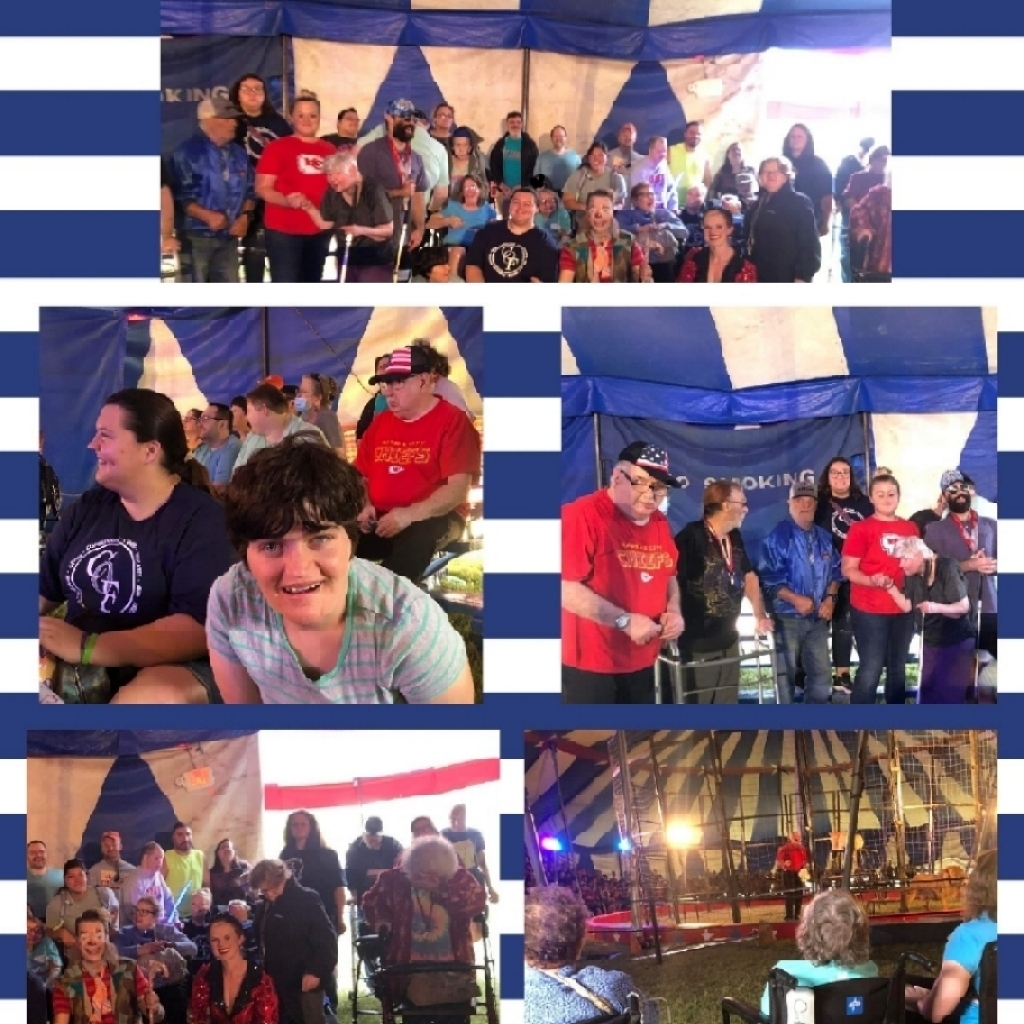 Everyone had so much fun at the circus today!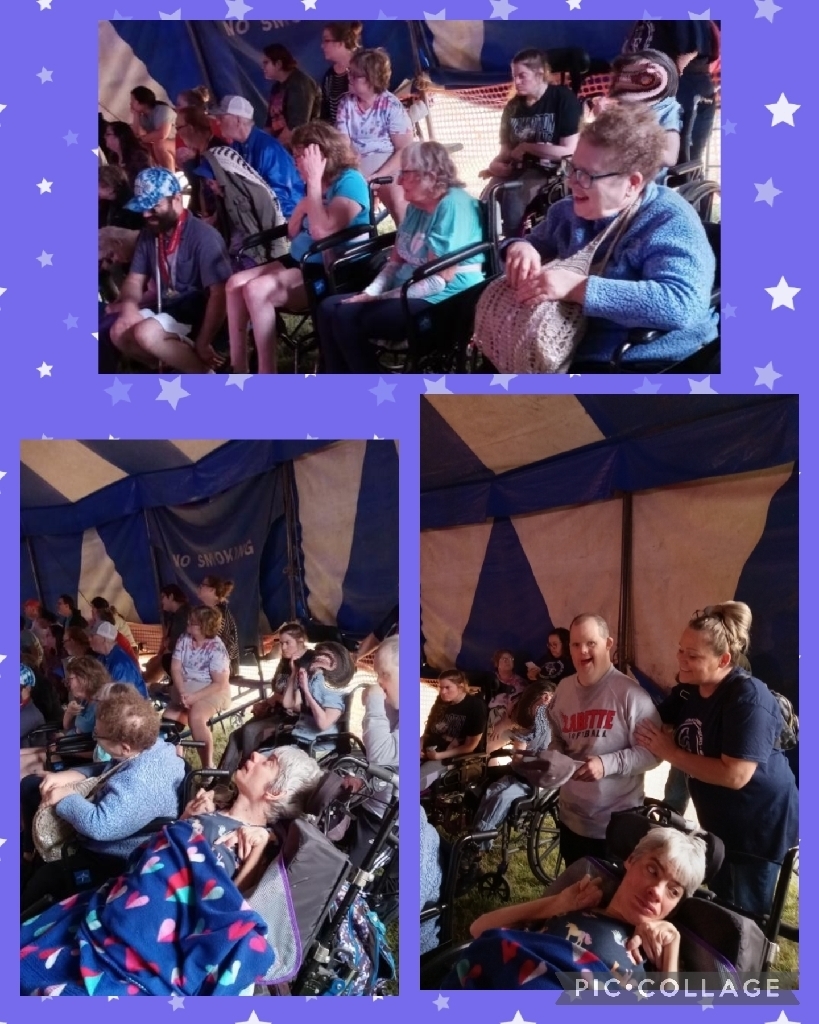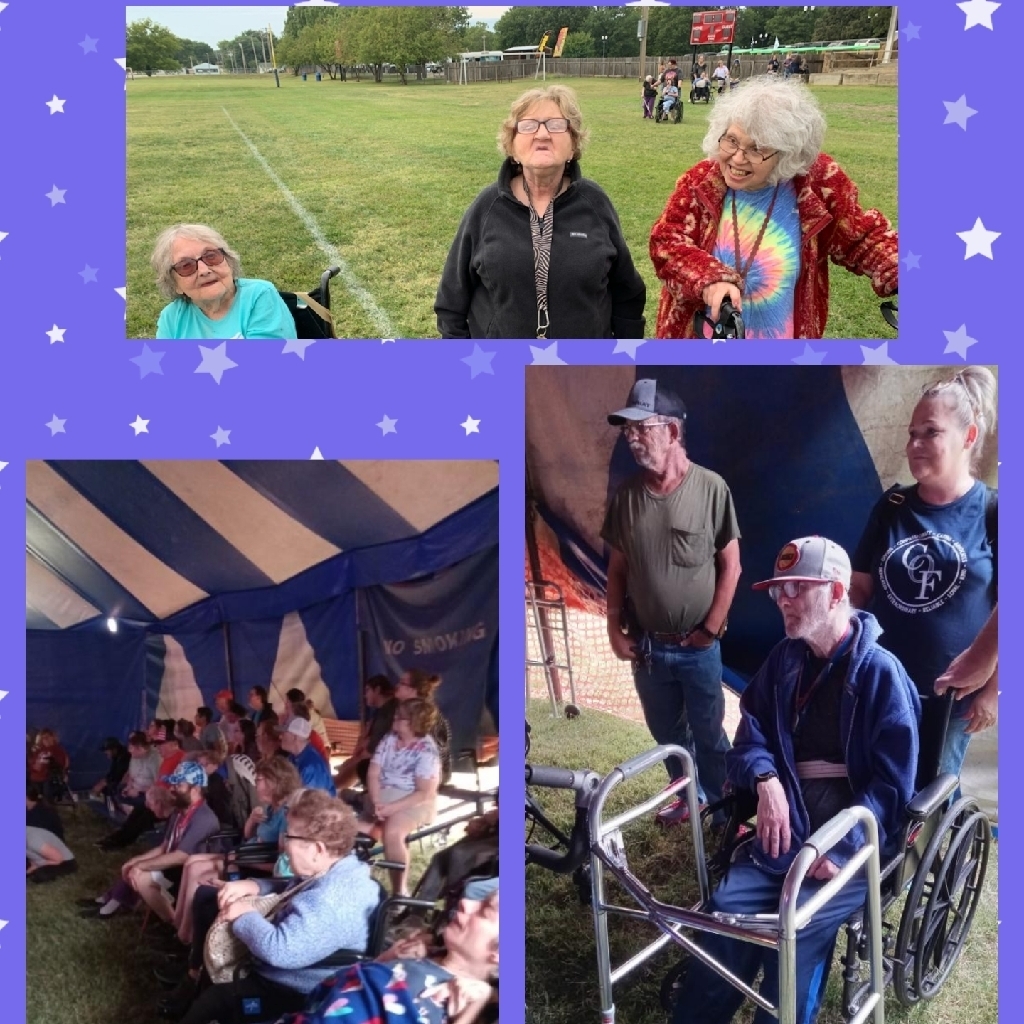 Best way to spend a Friday! Thank You DSPs for all you do and the lives you touch, we appreciate you all so much! #DSPRW2022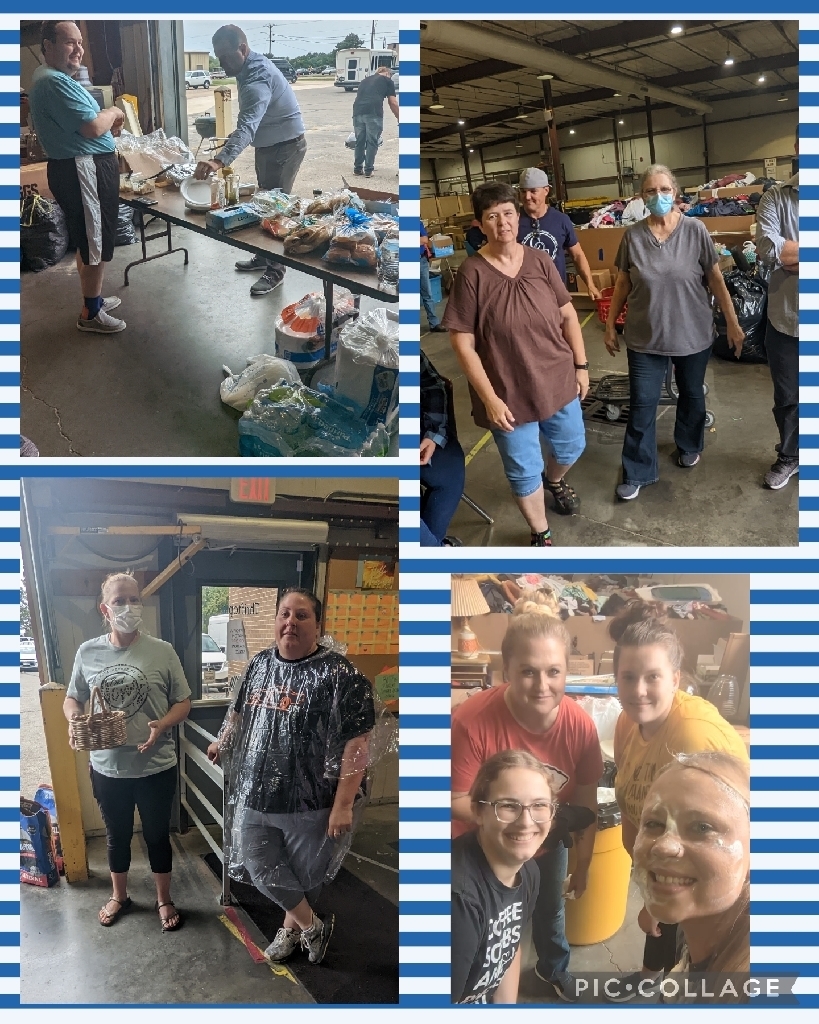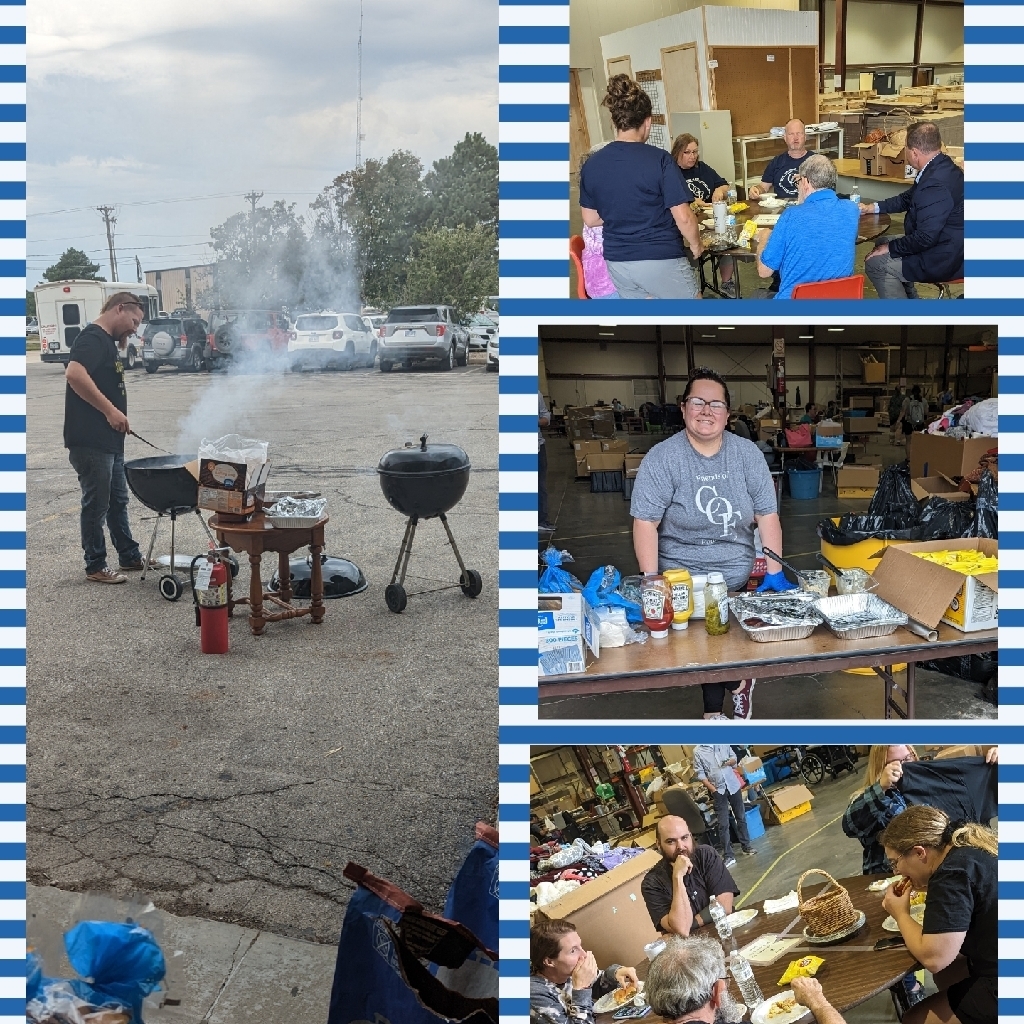 Day 6 of DSP Week!!!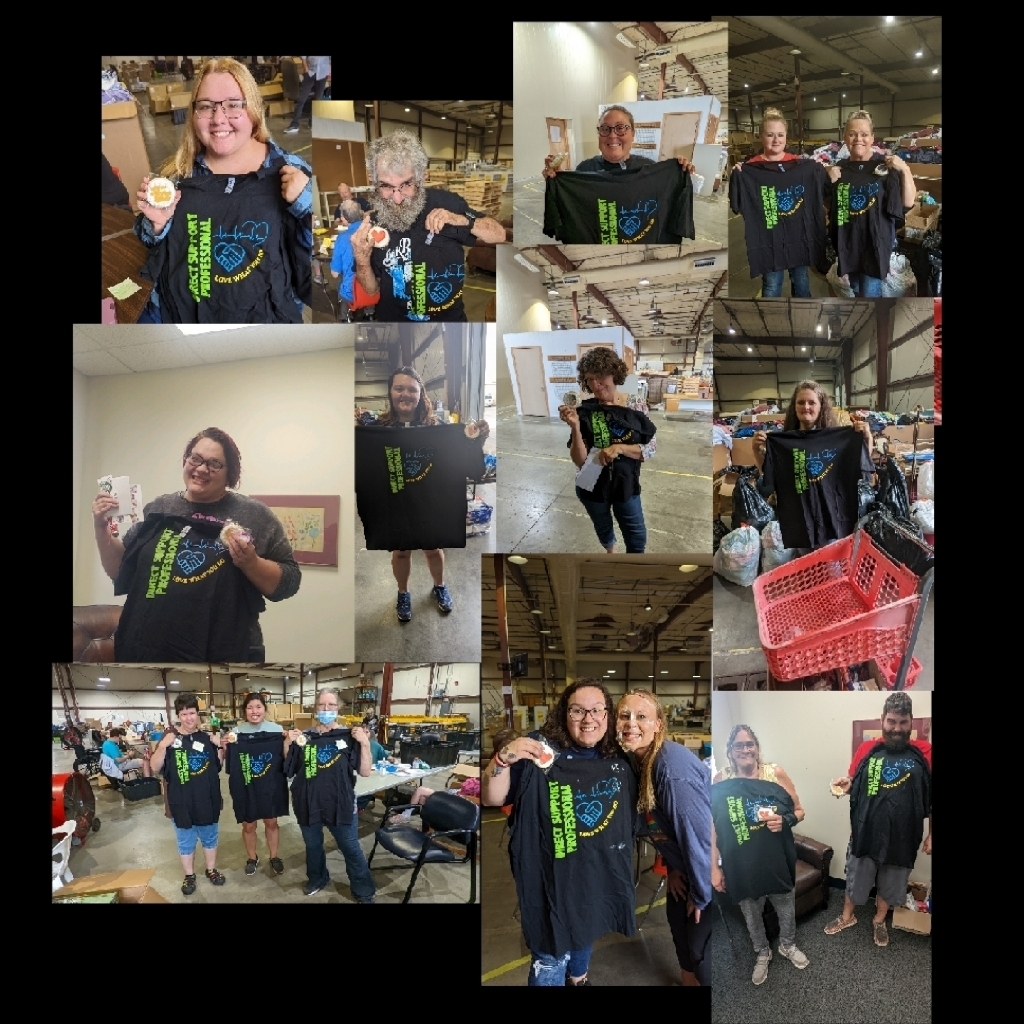 Burlington staff definitely ended the week of pieing management with a bang...or I guess a smack! #pieyourboss #dsprw2022 #COFstrong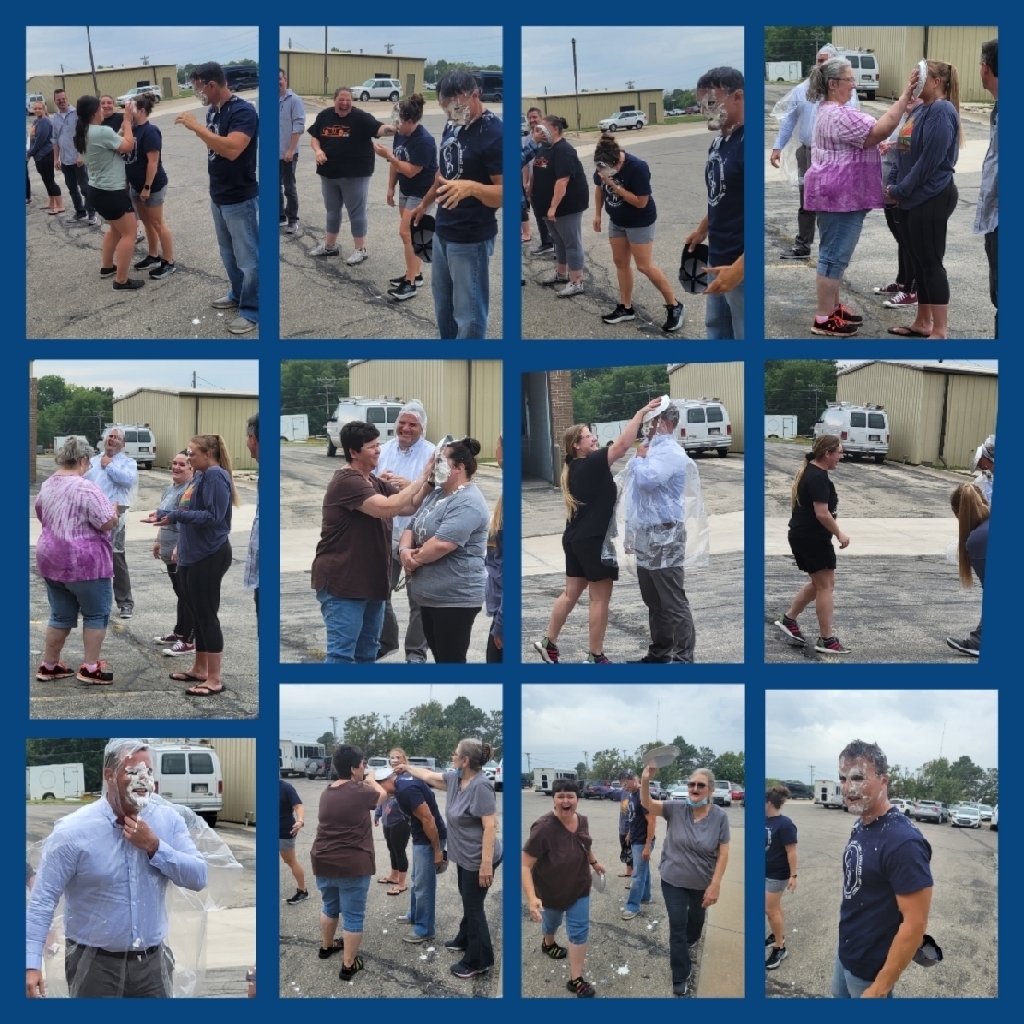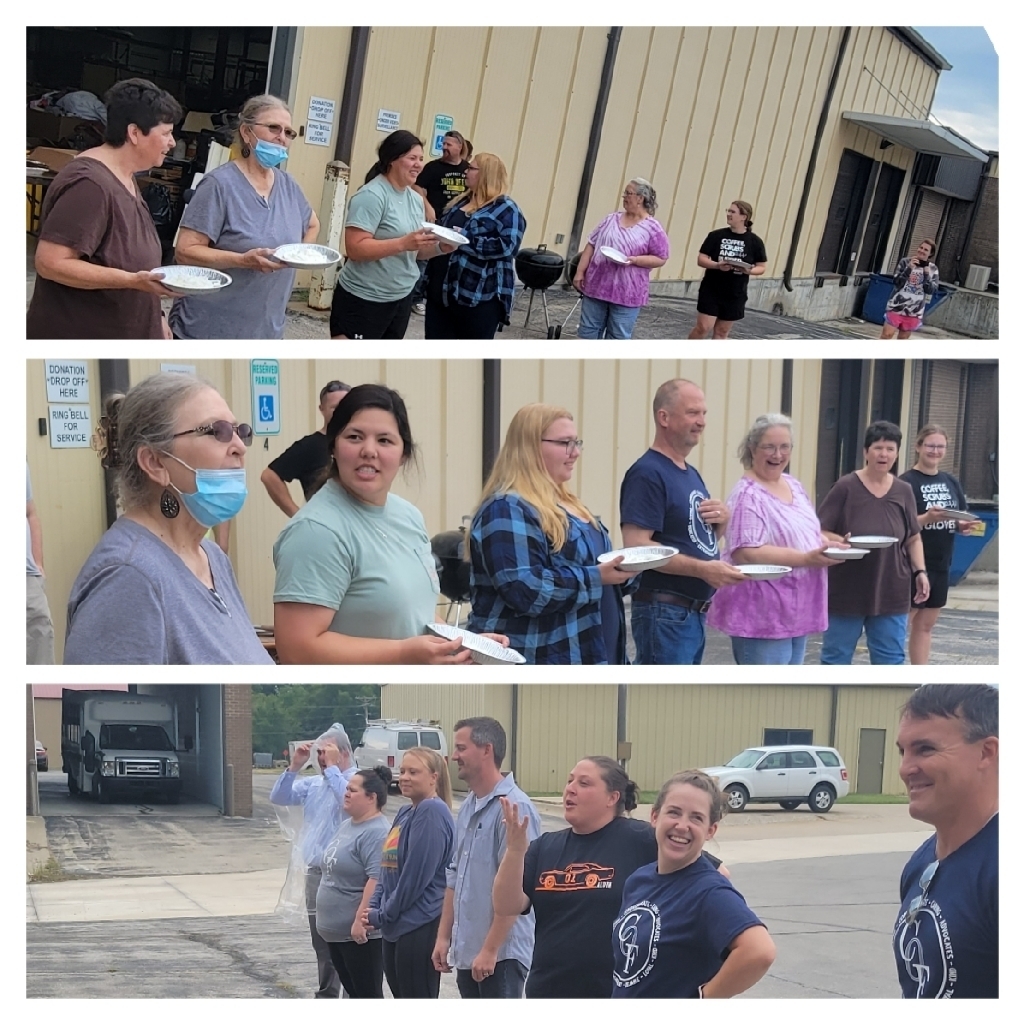 Our second winner is Shailee Kemmerer has been at COF for a couple years and she is super dedicated! Shailee drives almost an hoir to work every day to support individuals. Thank you, Shaillee for all you do! #dsprw2022 #COFstrong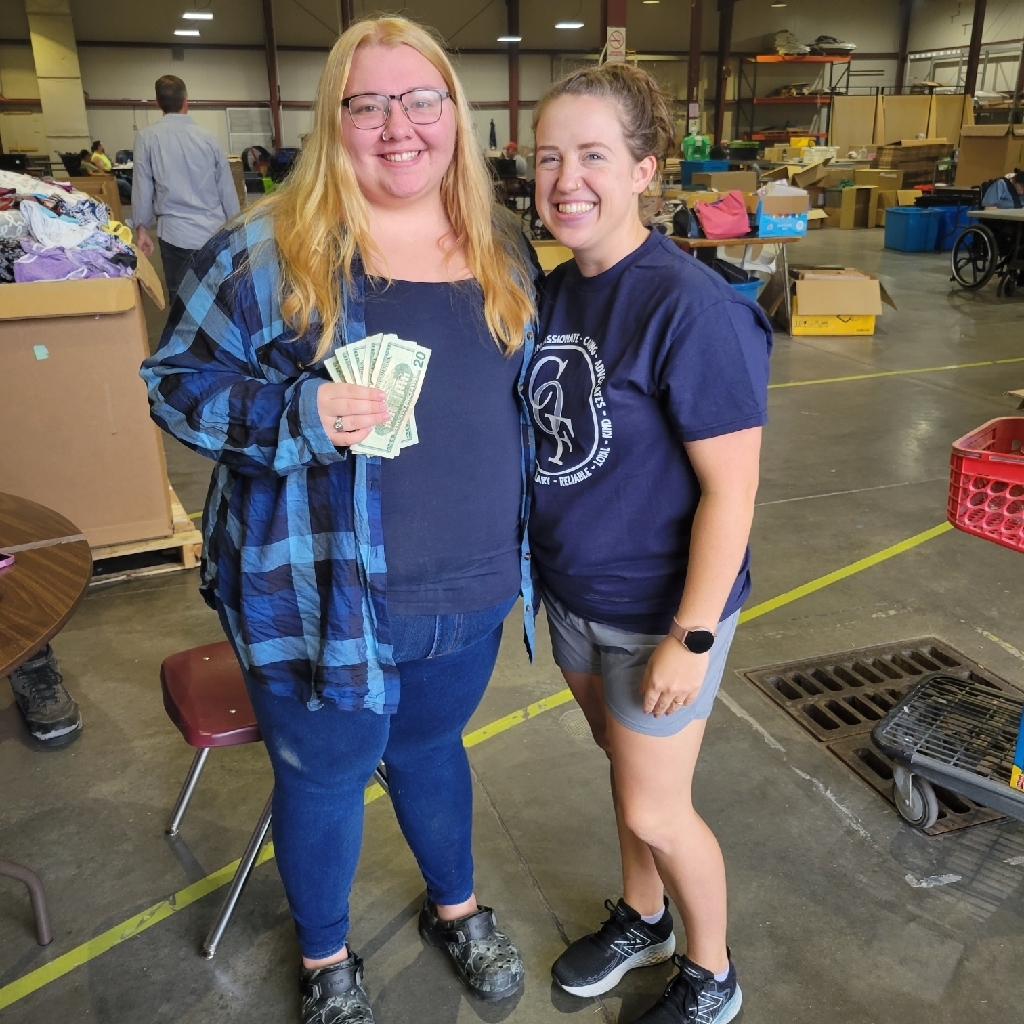 It's Friday and to end the qeek off right we picked TWO $100 winners. First winner is Debbie Black has been at COF for 17 years!! 17 years of changing lives and making a difference. You make the world a better place and certainly COF a better place! #dsprw2022 #COFstrong