Wednesday's $100 raffle winner was Lisa Stierlin. Lisa has been with COF for a little over a year. She joined our team during challenges with COVID and staffing shortages and quickly became a huge part of the solution. Lisa is a tremendous team member and human! #dsprw2022 #cof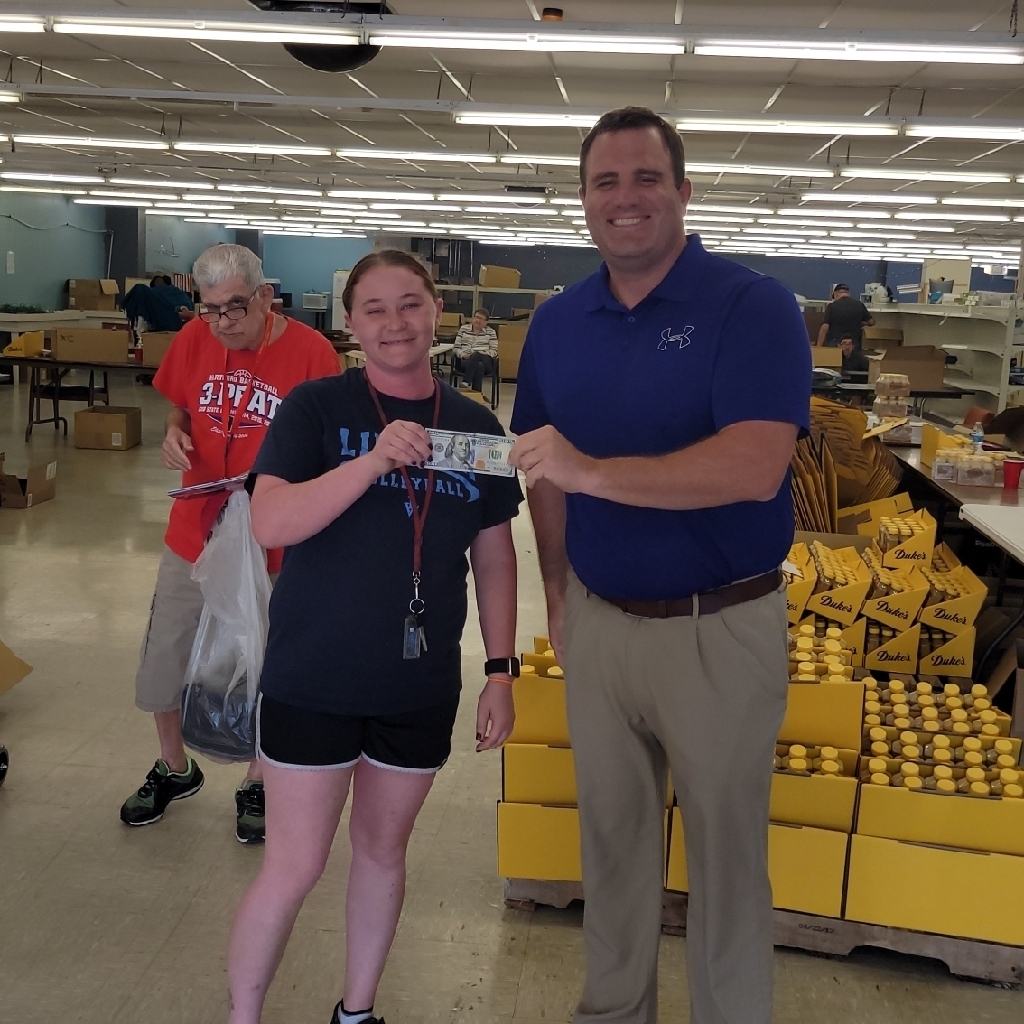 Cynthia has been with COF since 06/26/2002. She has played many important roles throughout her time here. She is our company trainer but she also still likes to help out when she can and work as a DSP. A perfect example of once a DSP always a DSP.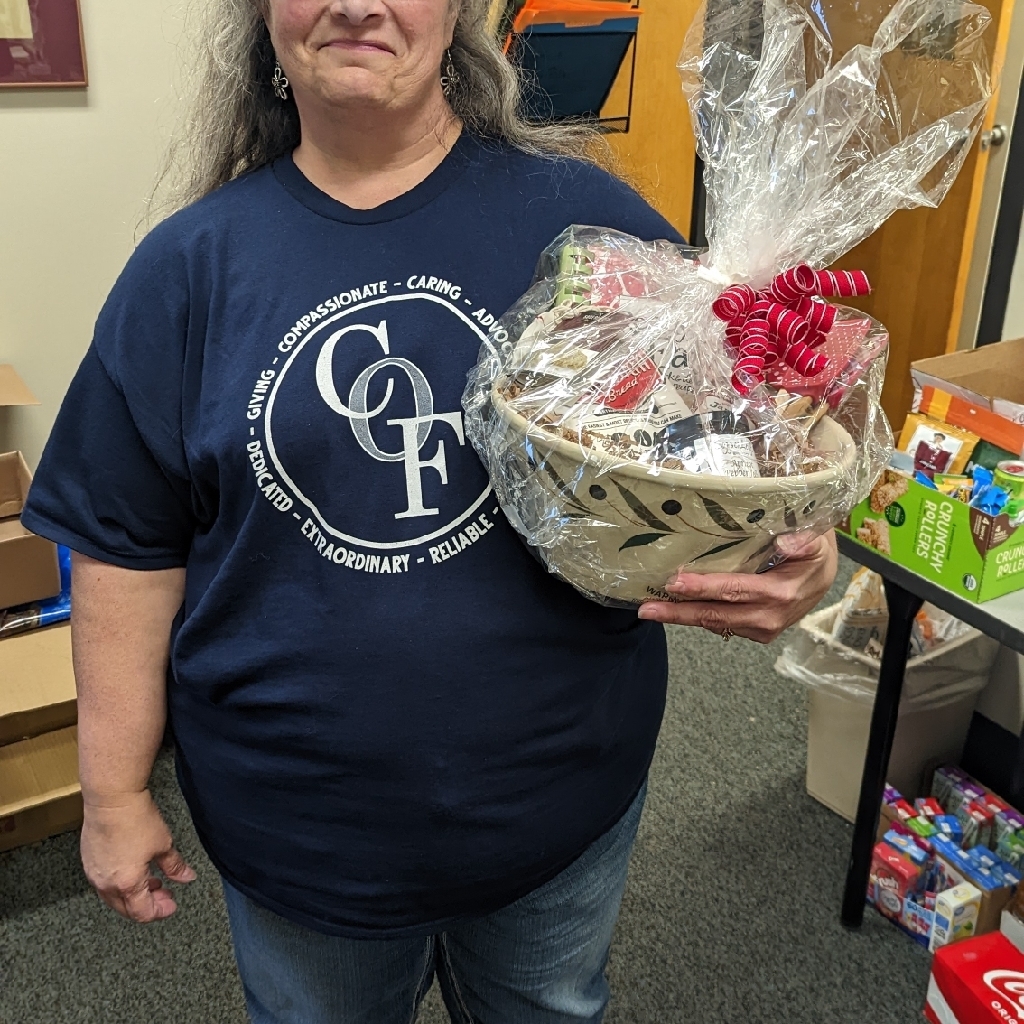 Celebrating our amazing DSPs this week, has been so much fun! #DSPRW2022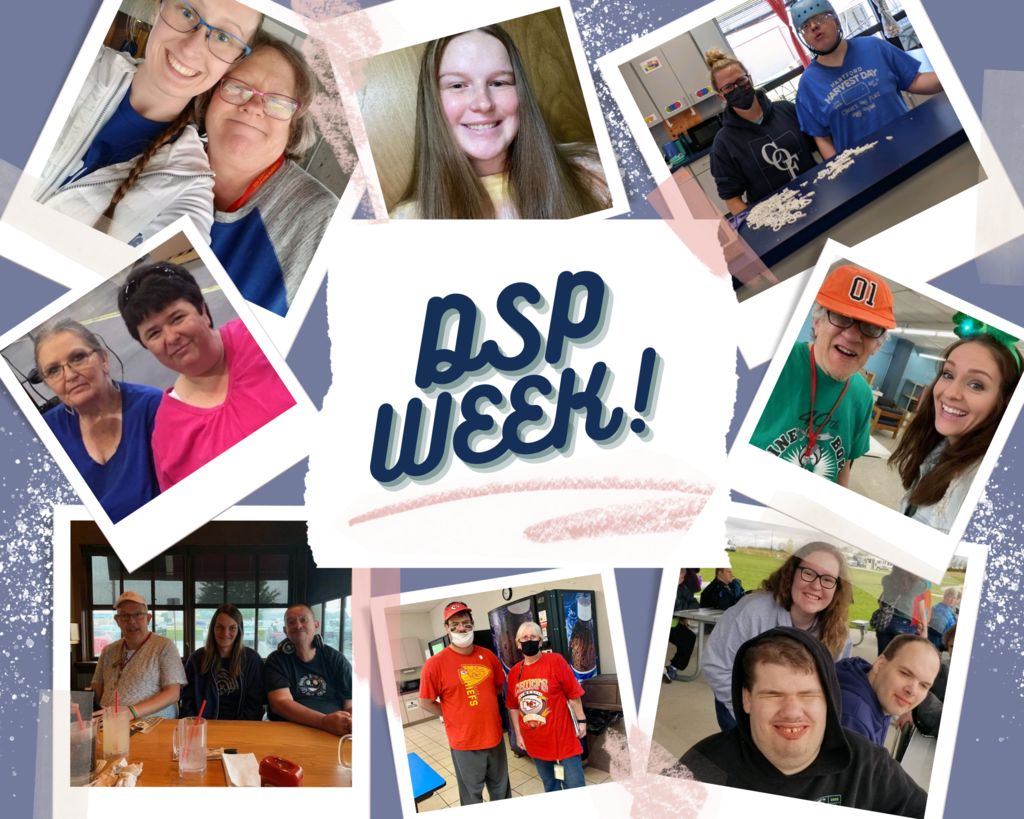 And the pieing continues. Today we had a full audience of individuals served laughing and cheering on our DSP which made it so fun, even for the targets of the pie plates. #pieyourboss #dsprw2022 #cof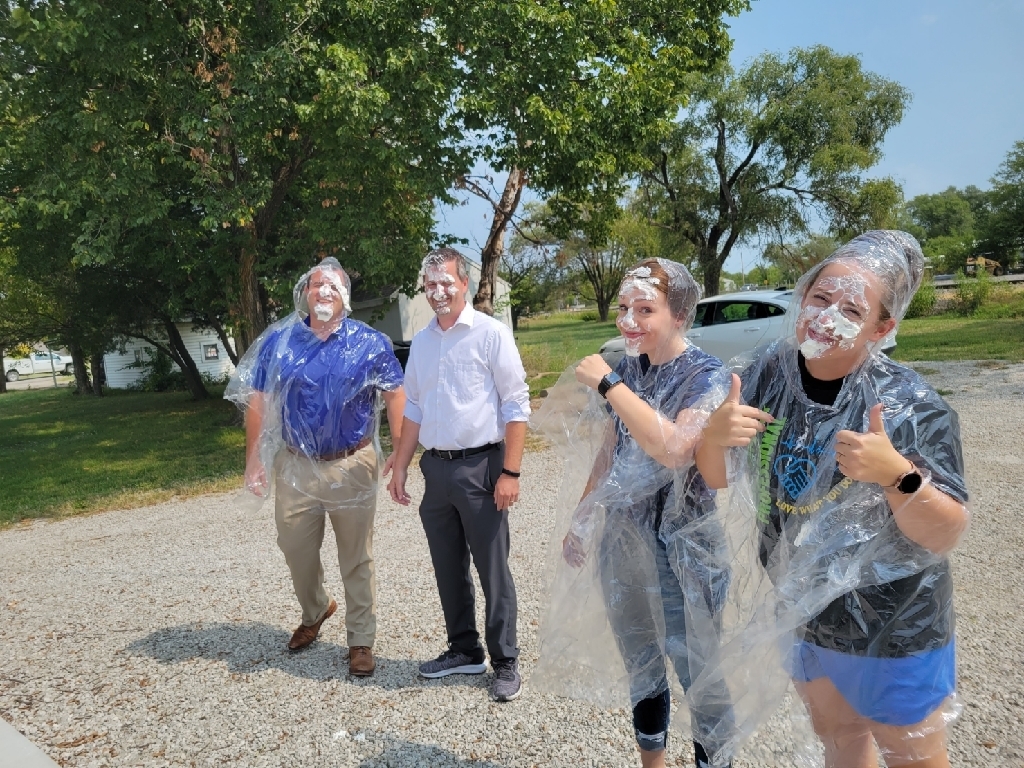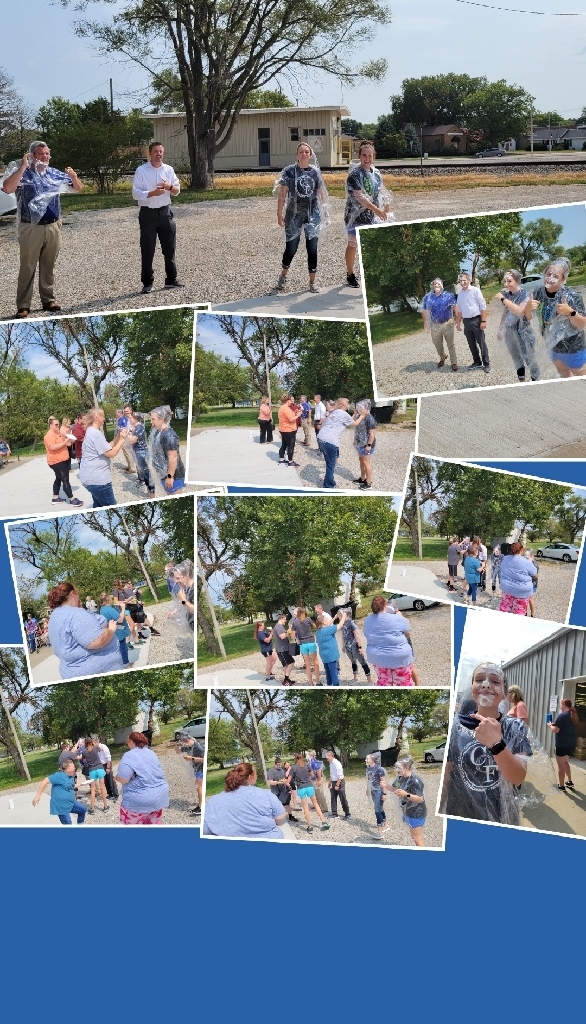 Winner of another above and beyond special gift basket. Thank you for everything you do! #DSPRW2022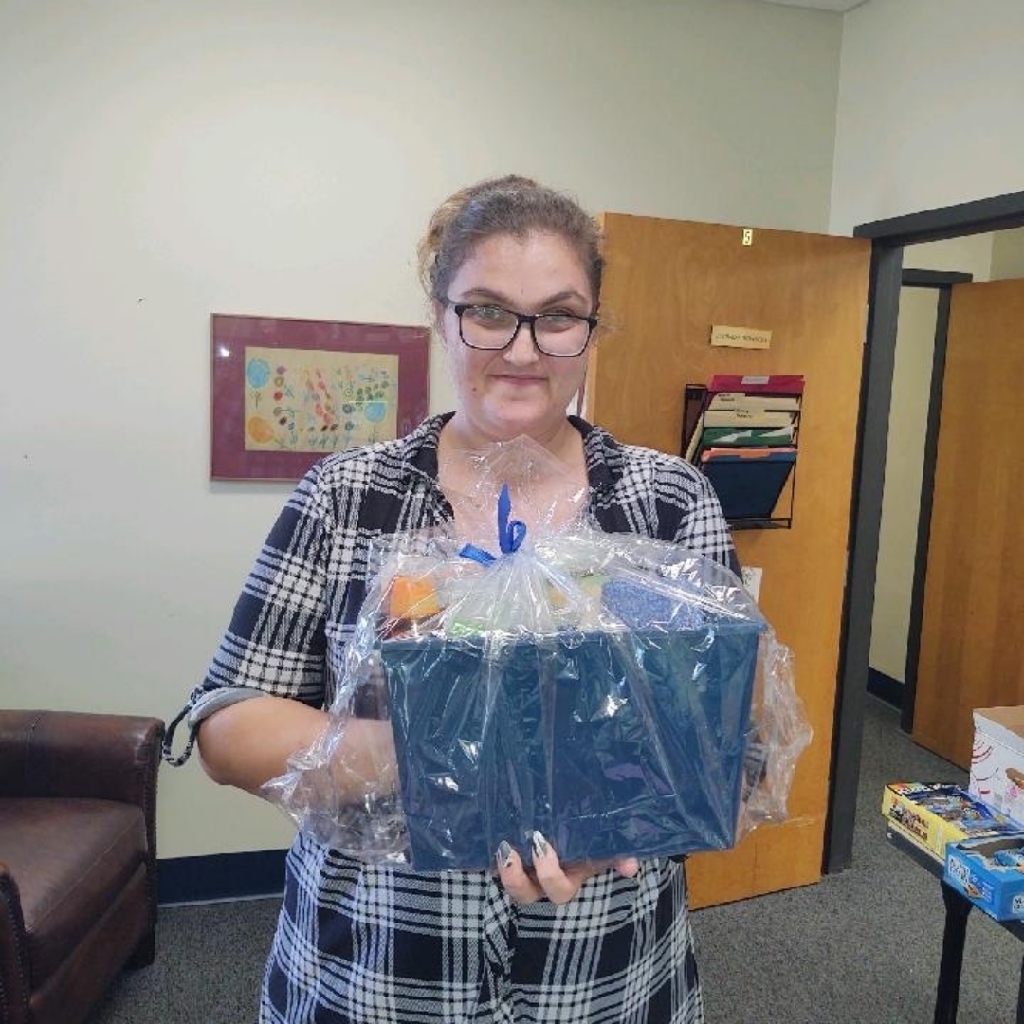 Day 4 of Direct Support Professional week!!! We value our DSPs and couldn't do it without them!!! COF is greatful for every single DSP out here, they are making a difference in someone else's life!! YOU GUYS ROCK!❤️🧡💚💙 #DSPRW2022 #dspweek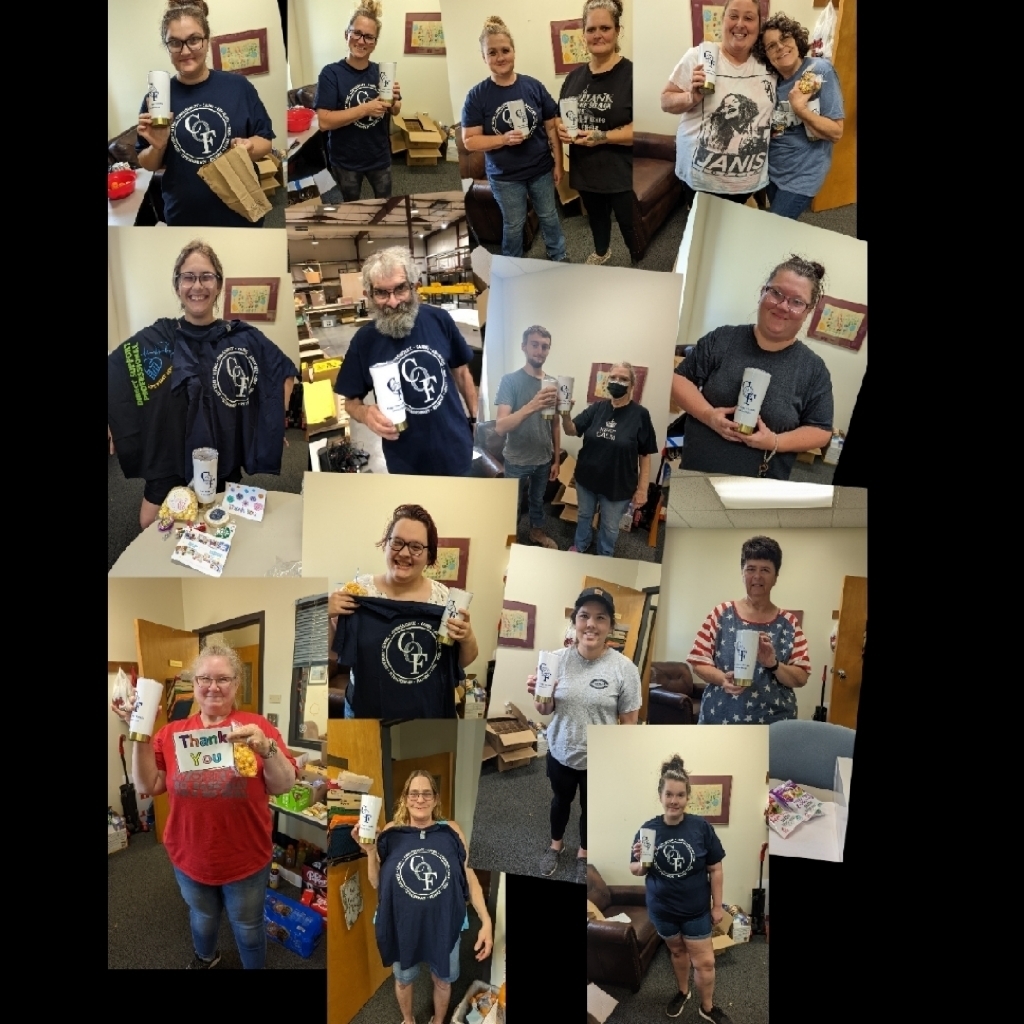 Osage City DSP week cook out!! what a blast celebrating these superstars! Huge shoutout to our Burlington area director who has been our grill master at all pf pur cookouts! she had a pretty great helper today in Osage #dsprw2022 #dspweek #cof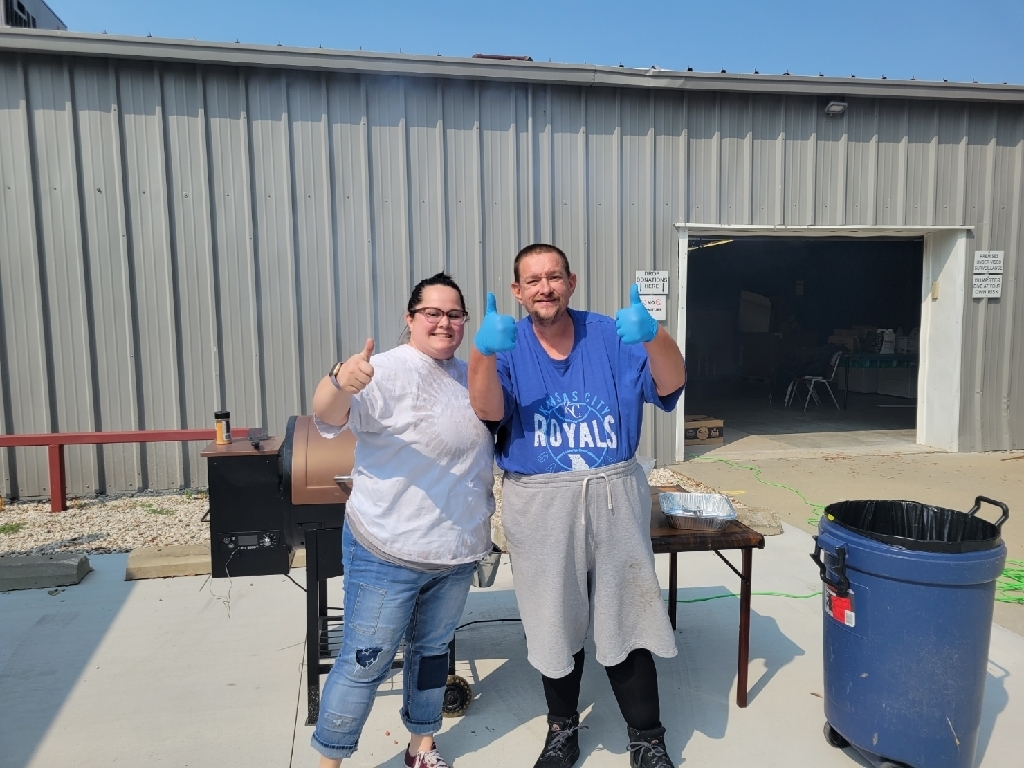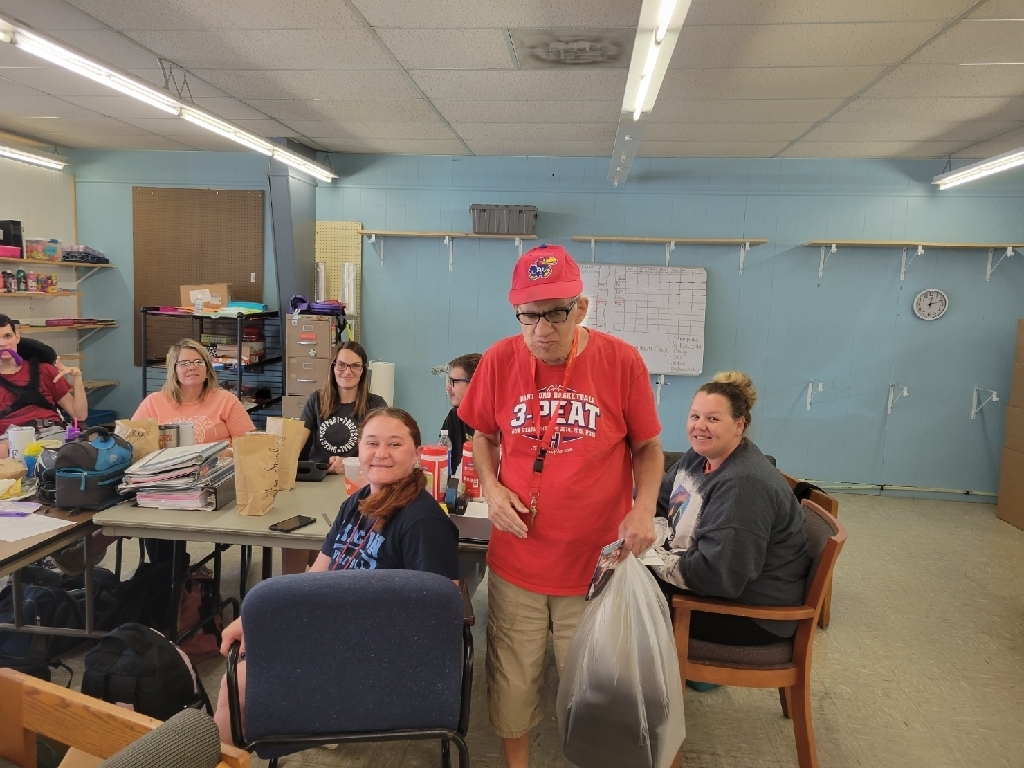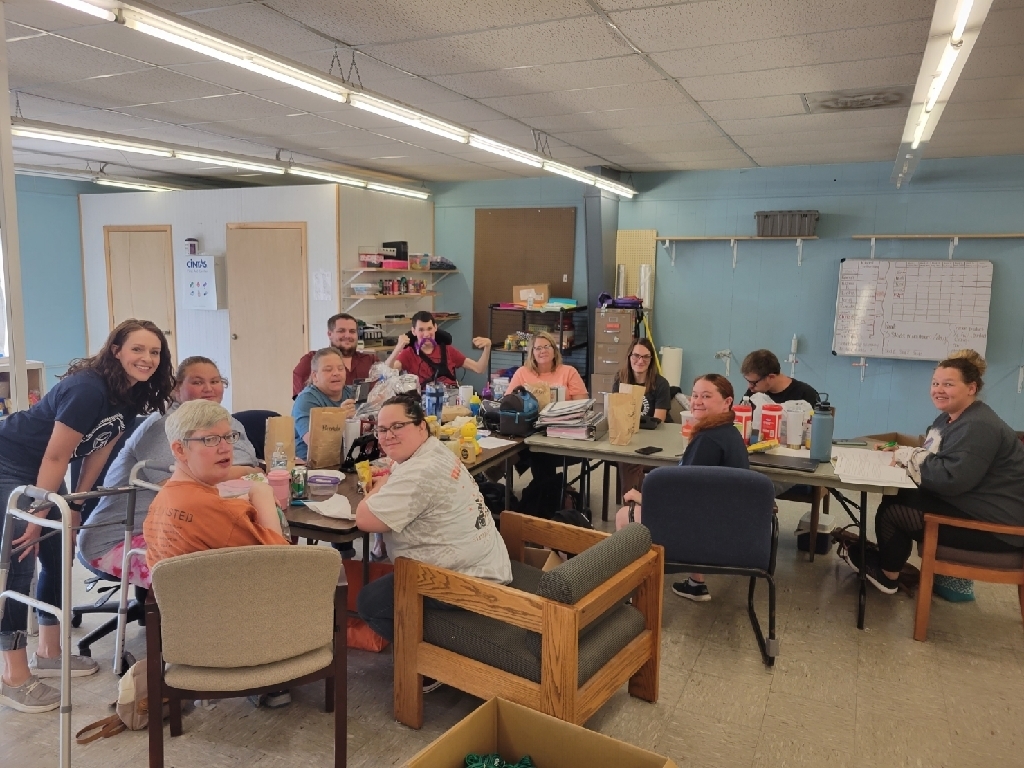 Keep up the great work, Lisa!! #DSPRW2022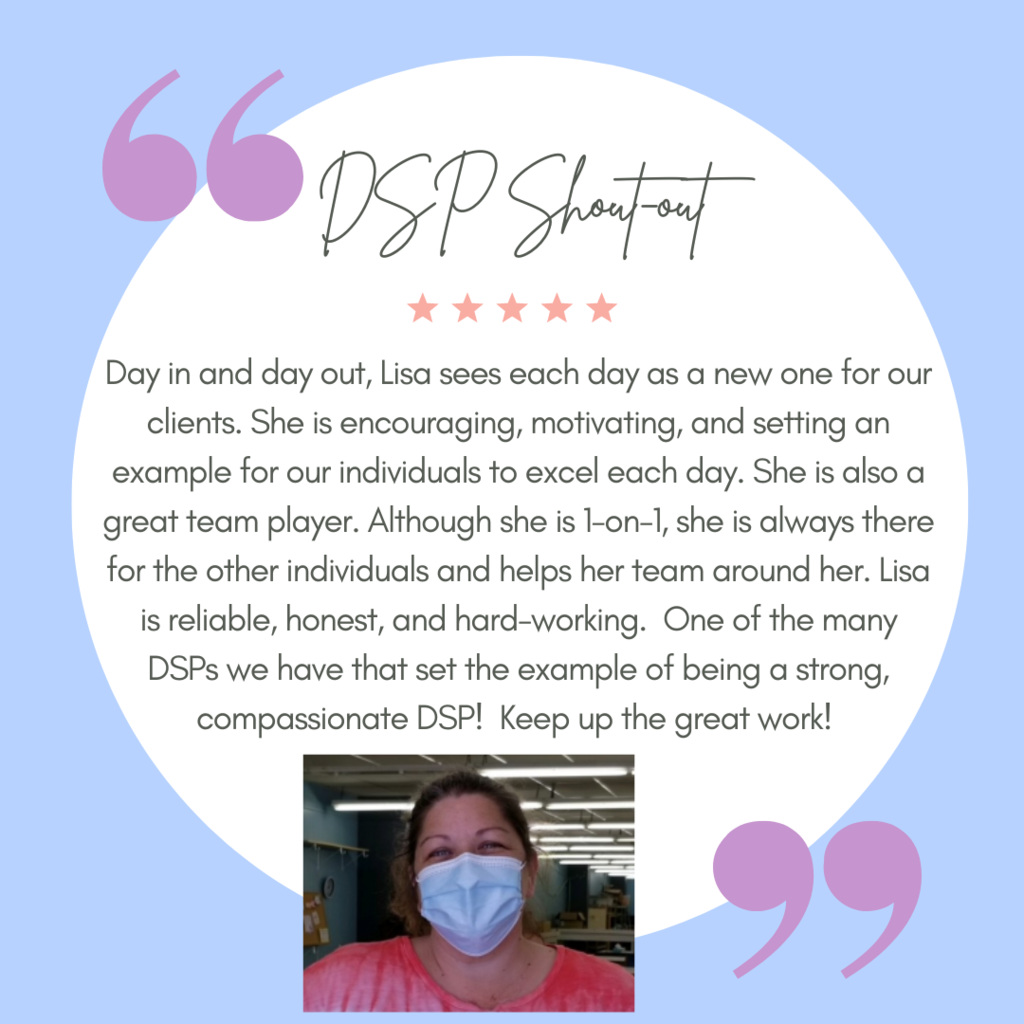 #DSPRW2022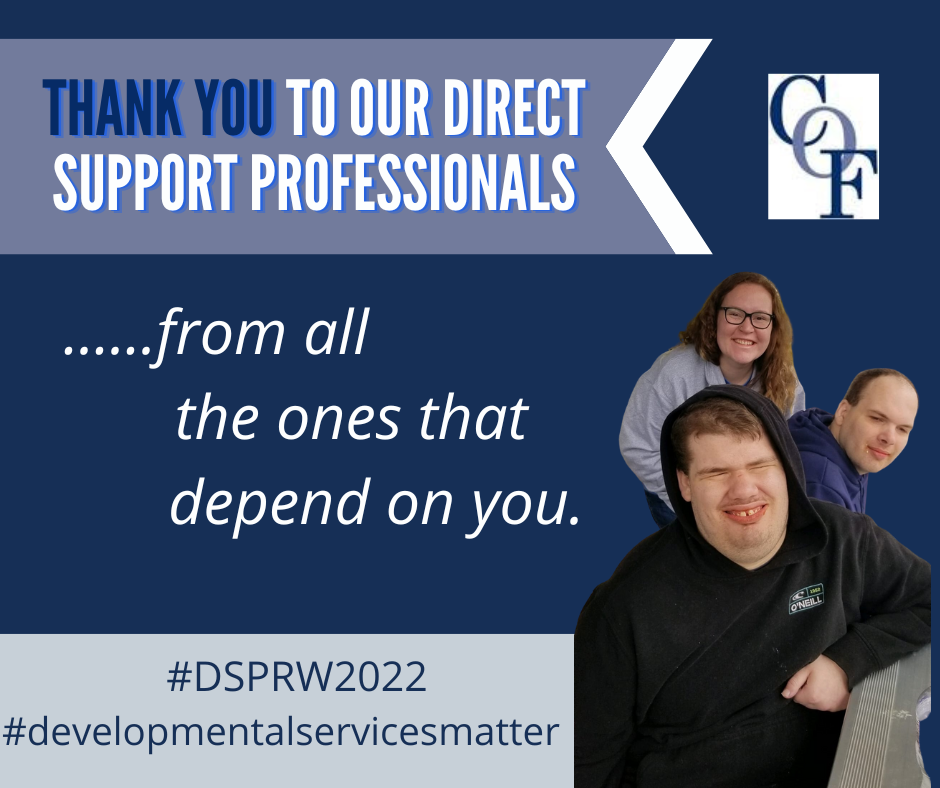 Day #3 of DSP week This may sound CORNY! But, we wanted POP by and say thank you for all you do! Love, COF #DSPRW2022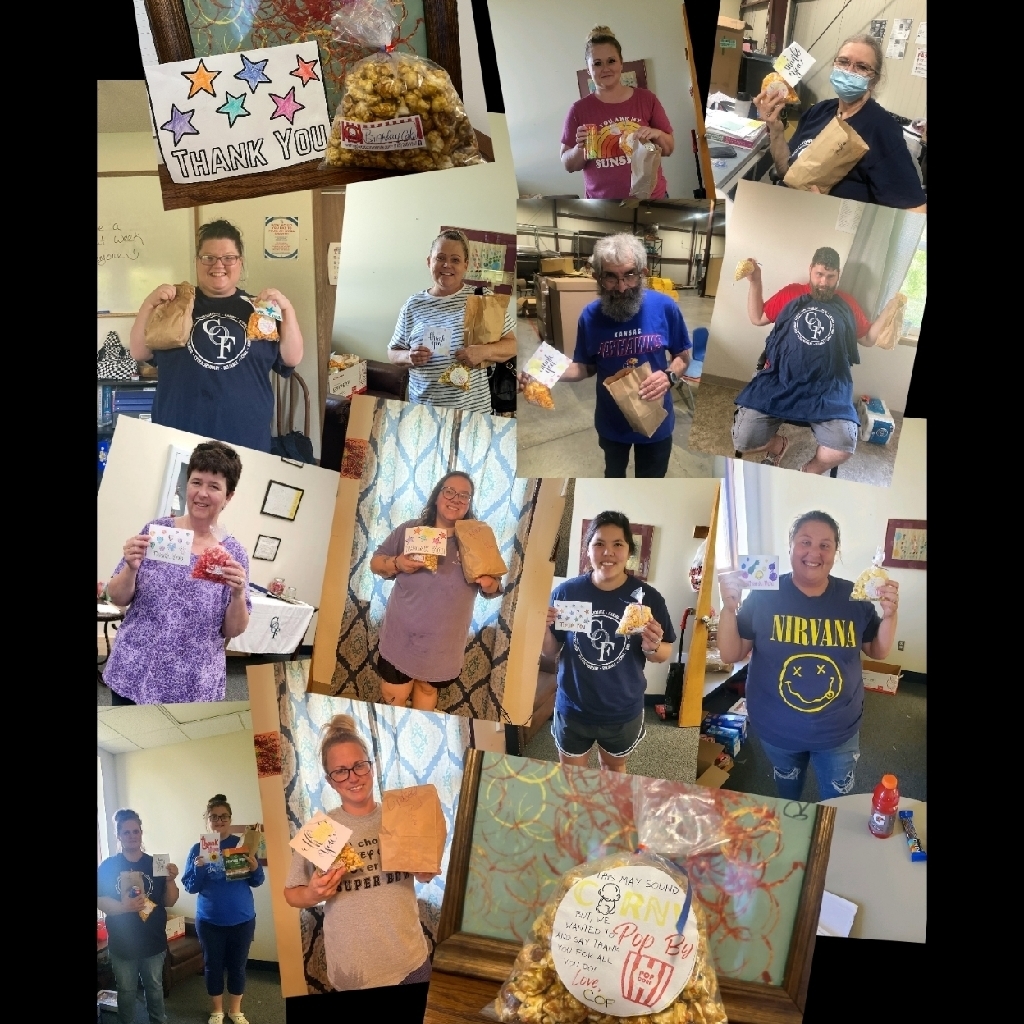 Our first DSP cook out in Franklin County was a success. As you can see, so were the whipped cream facials #pieyourboss #dsprw2022 #DSPweek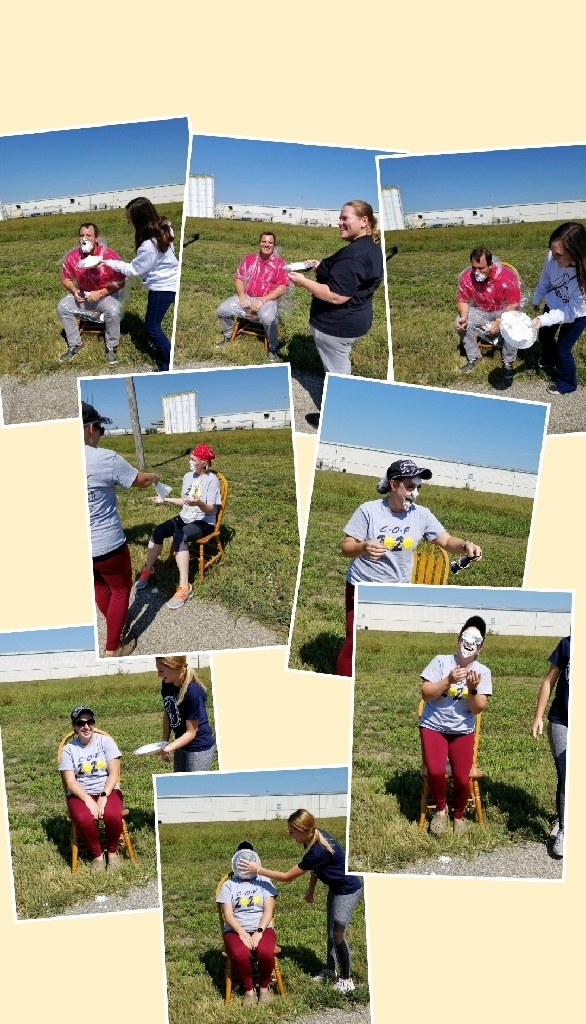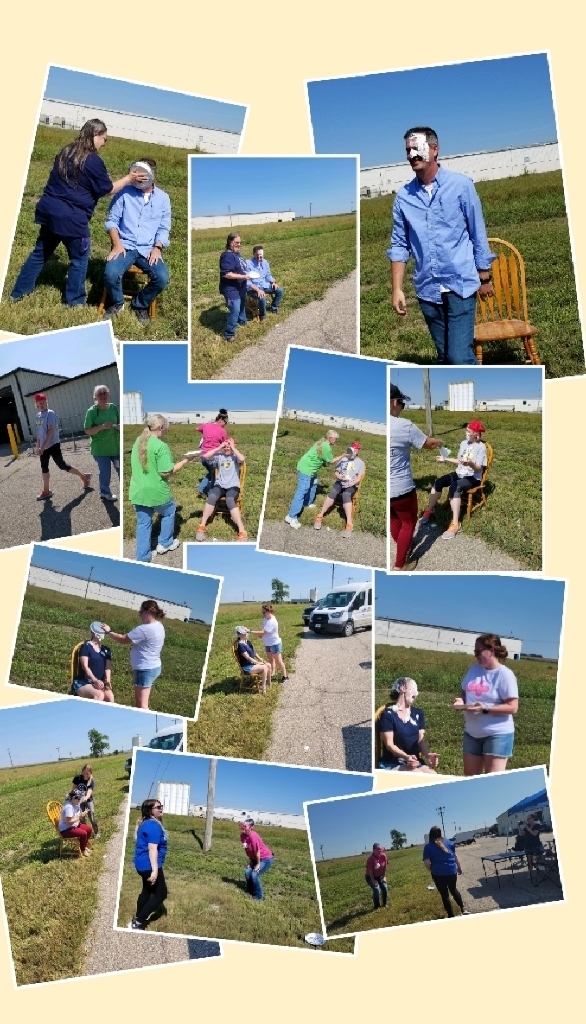 If you were caught going above and beyond, we put an extra ticket with your name on it for a chance to win our special gift basket giveaway. Here are some of our winners and their special baskets. Thank you for everything you do! #DSPRW2022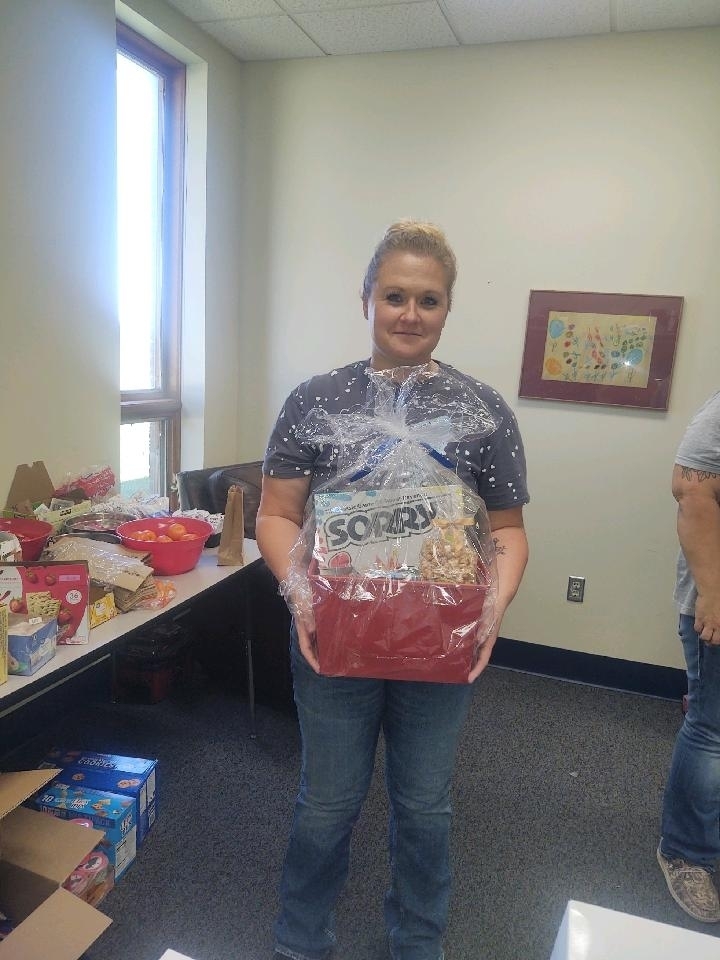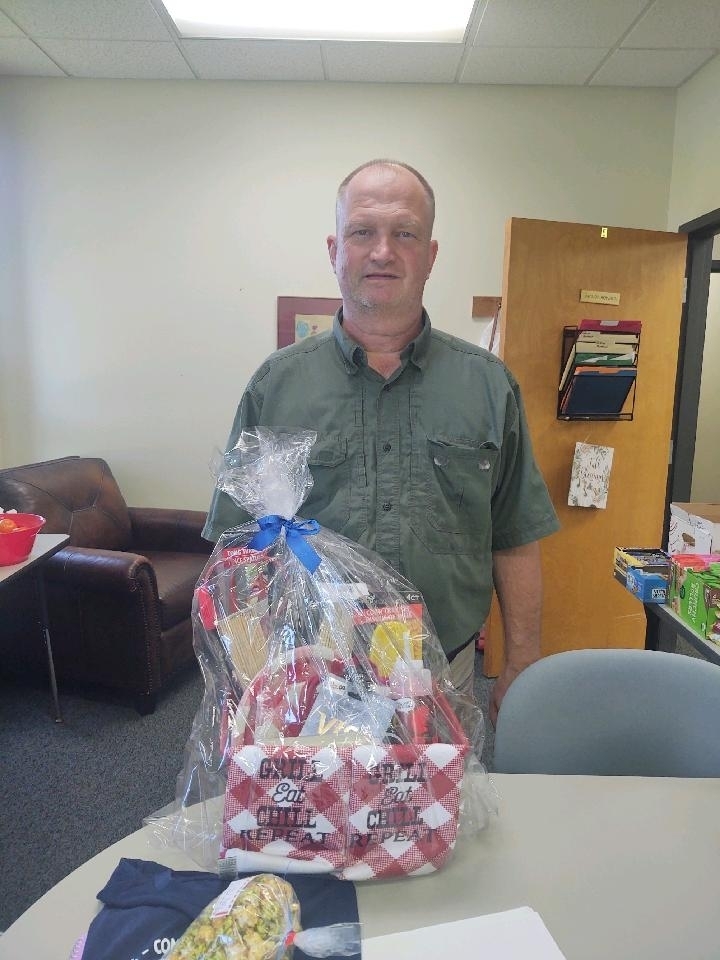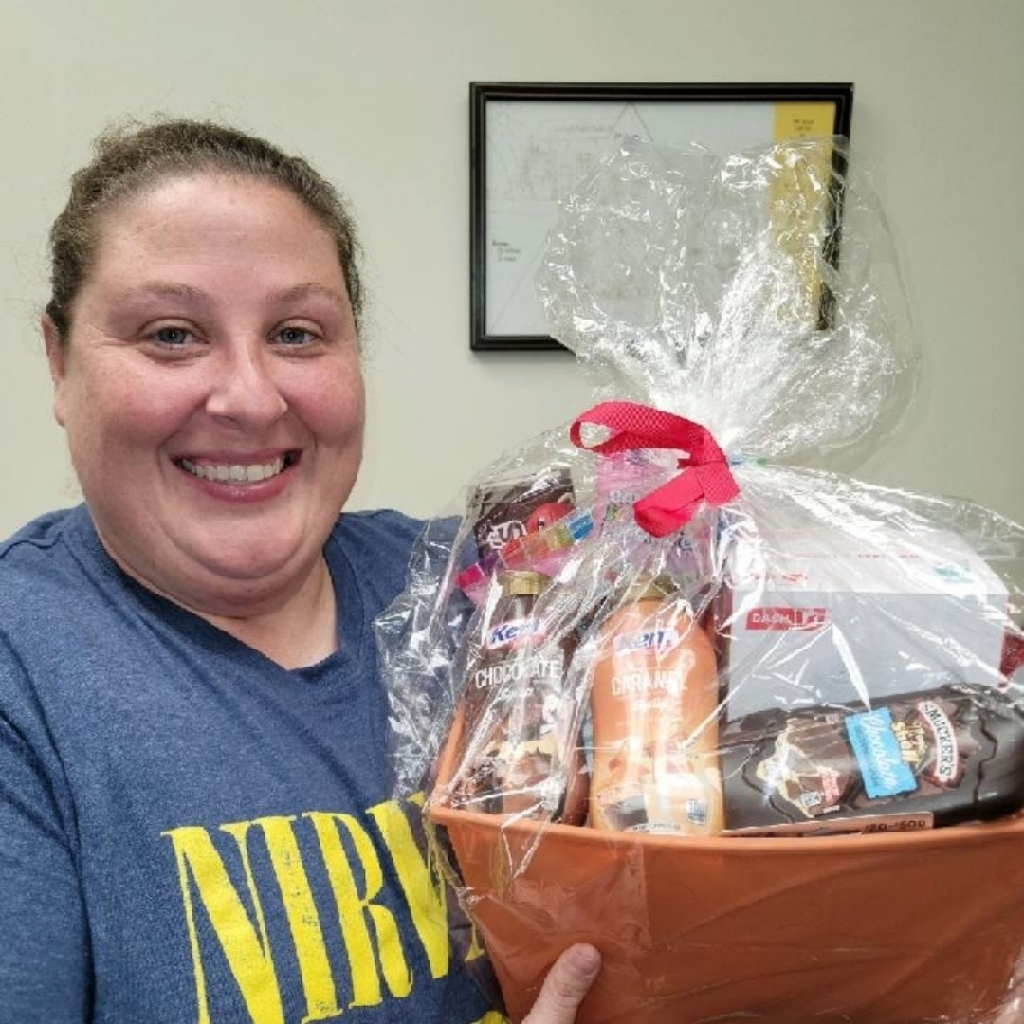 #DSPRW2022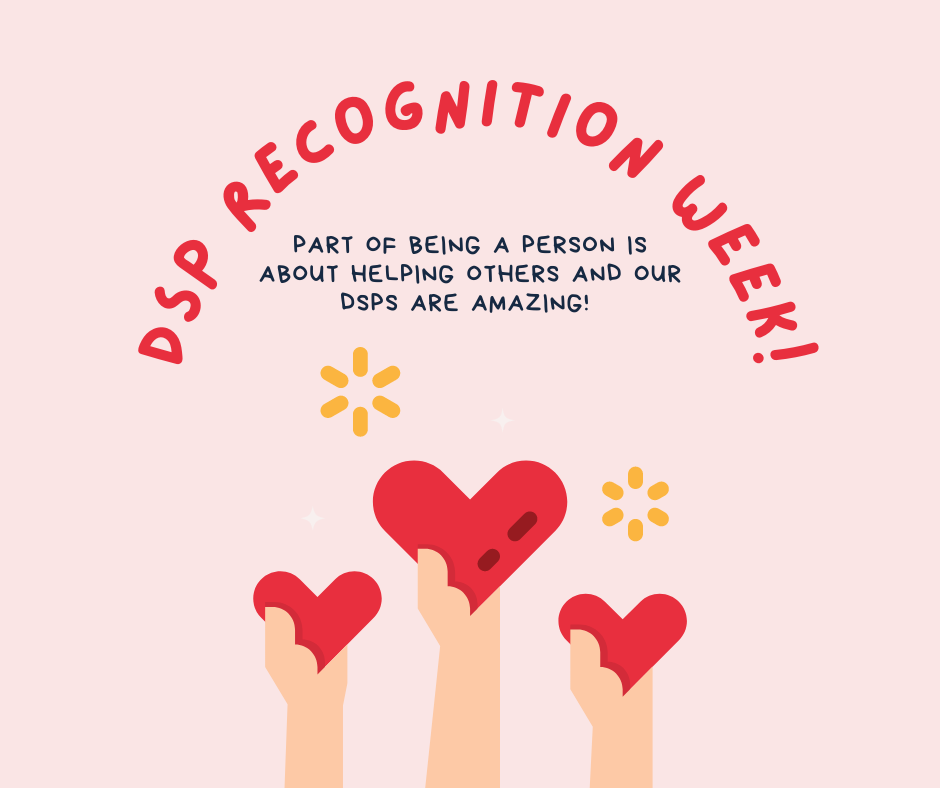 Tuesdays $100 raffle winner is Jennifer Wise. Jennifer has been a DSP with COF for three years and she is a staple around here! Her energy is infectious and don't get us started on her smile!! Congrats Jennifer, much deserved!!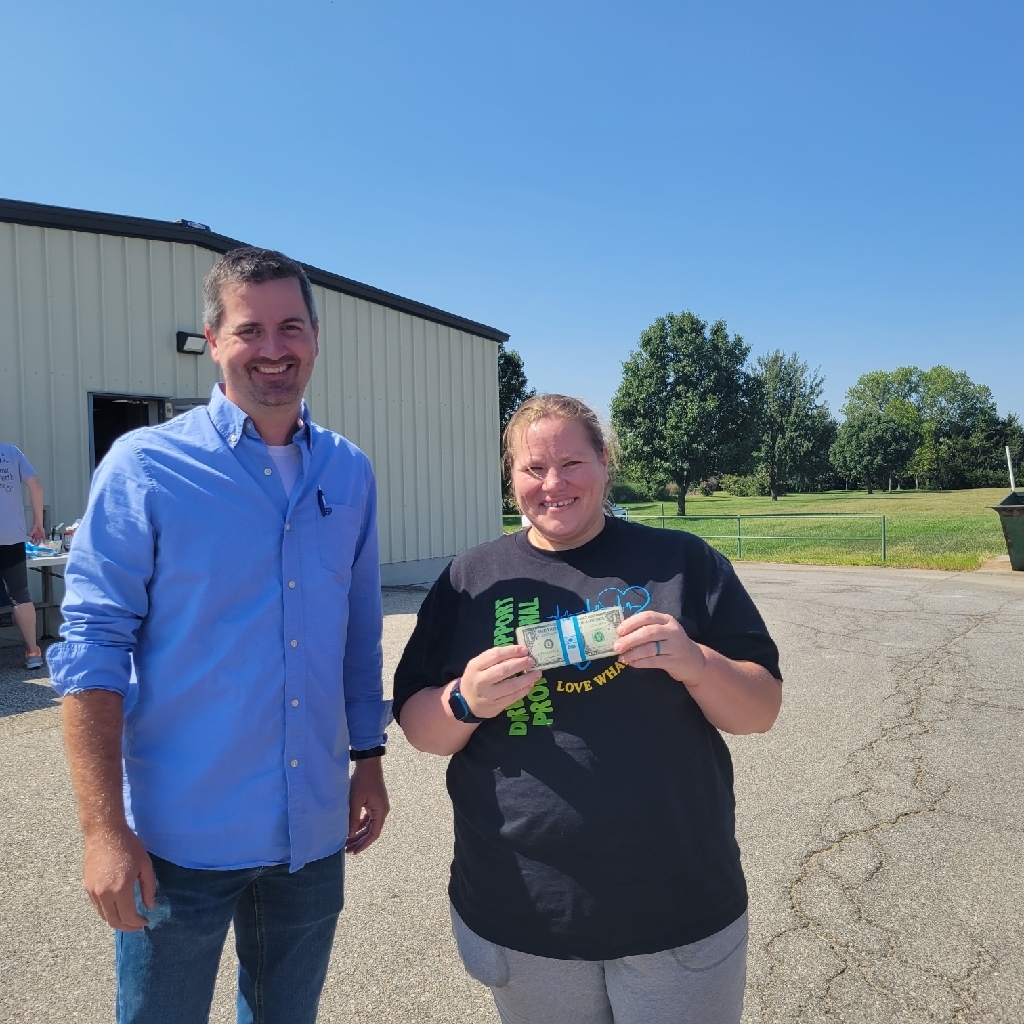 We have our first pieing!! Our lucky Director up first was Dawn Brannen. First DSP to step up to the plate was Alexis Sheldon!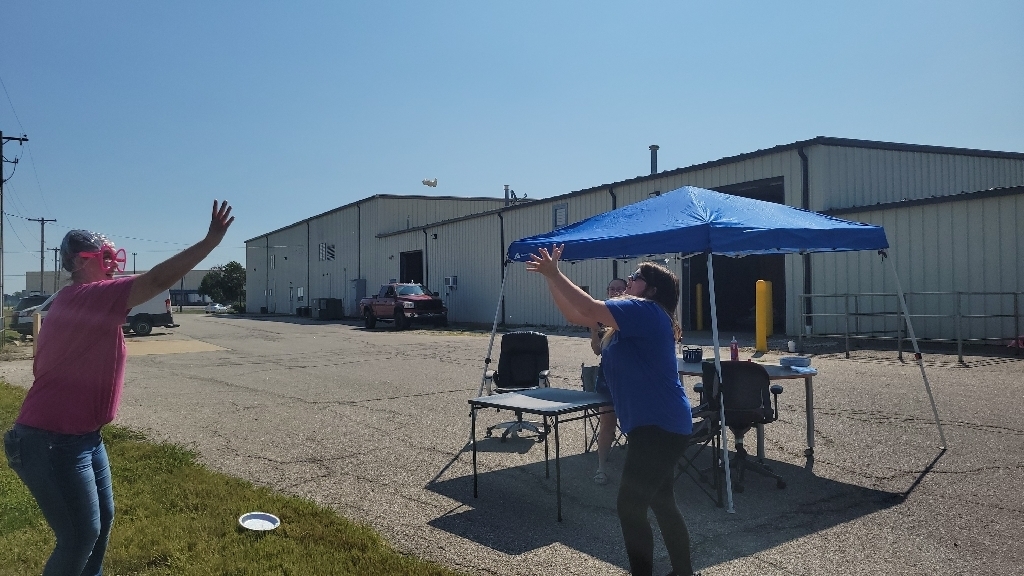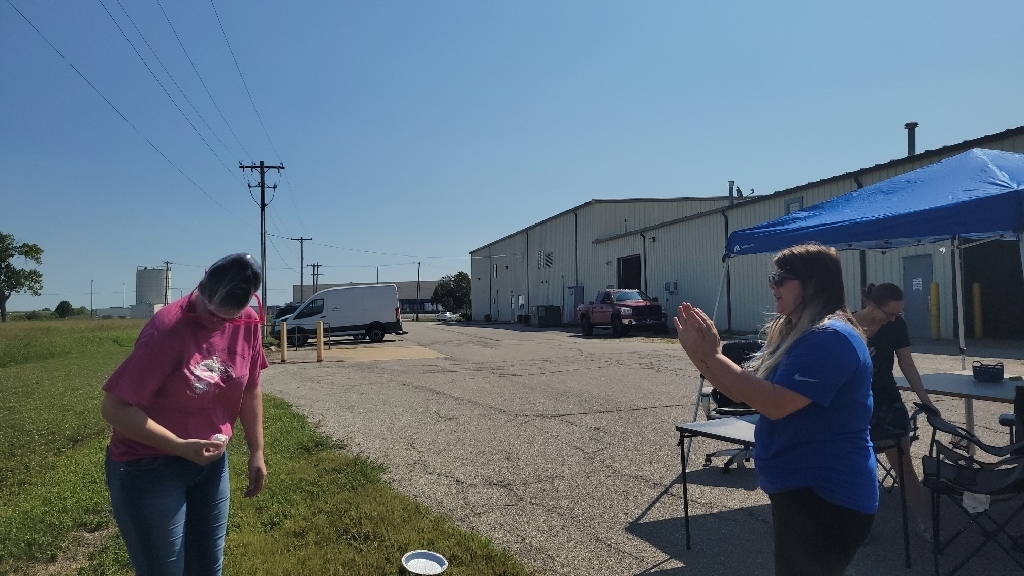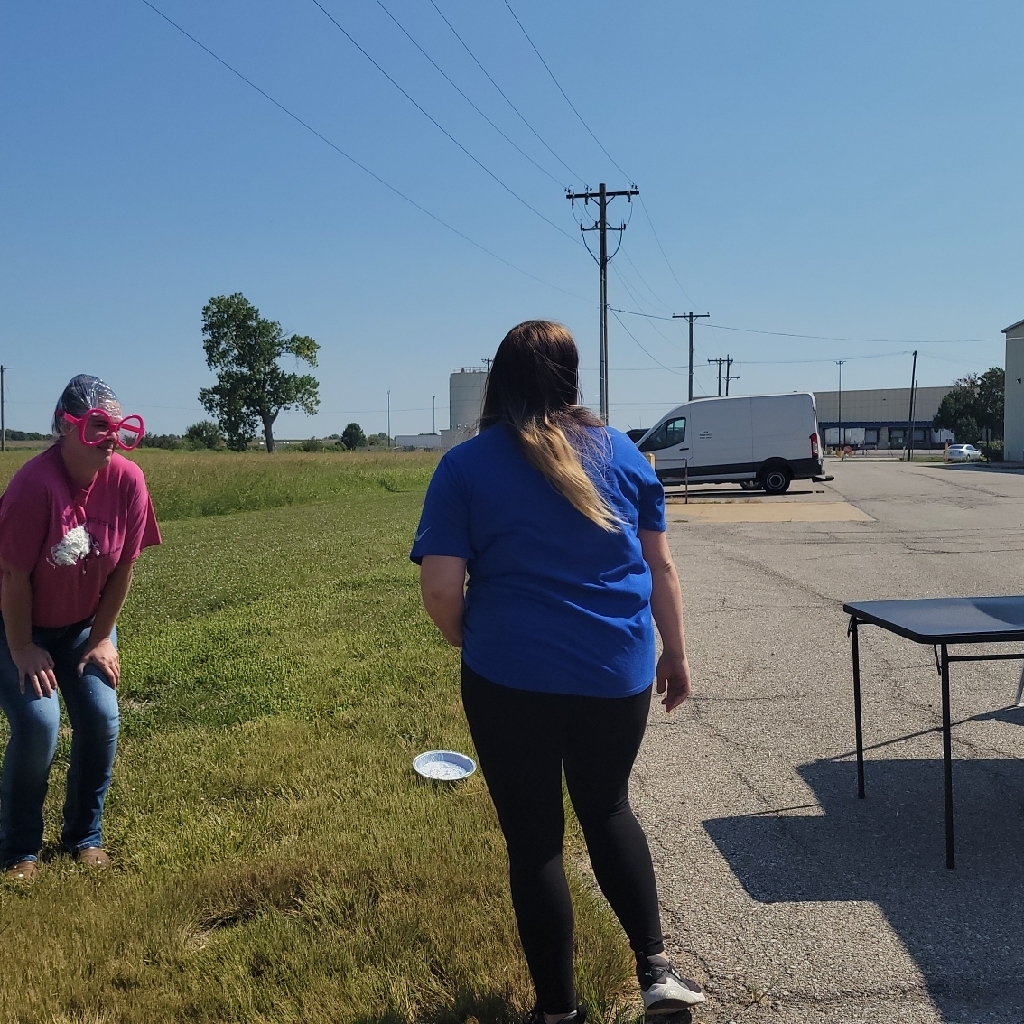 Some photos of our awesome DSP's on day 2 of Direct Support Professional week! #DSPRW2022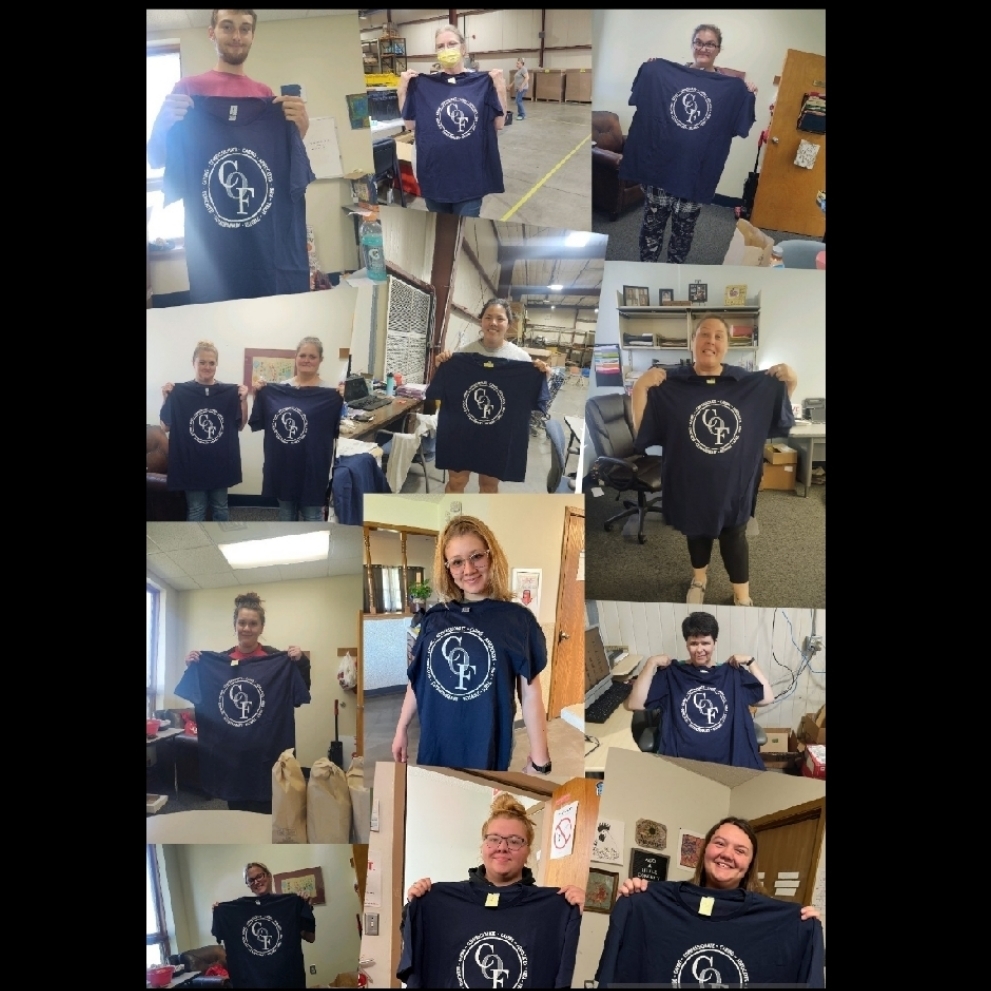 Congratulations Billie Brockelman for being the first winner of the $100 daily raffle!!! Billie is a tremendous and intuitive DSP and her passion is easy to spot from a mile away. COF is so lucky to have her on the team!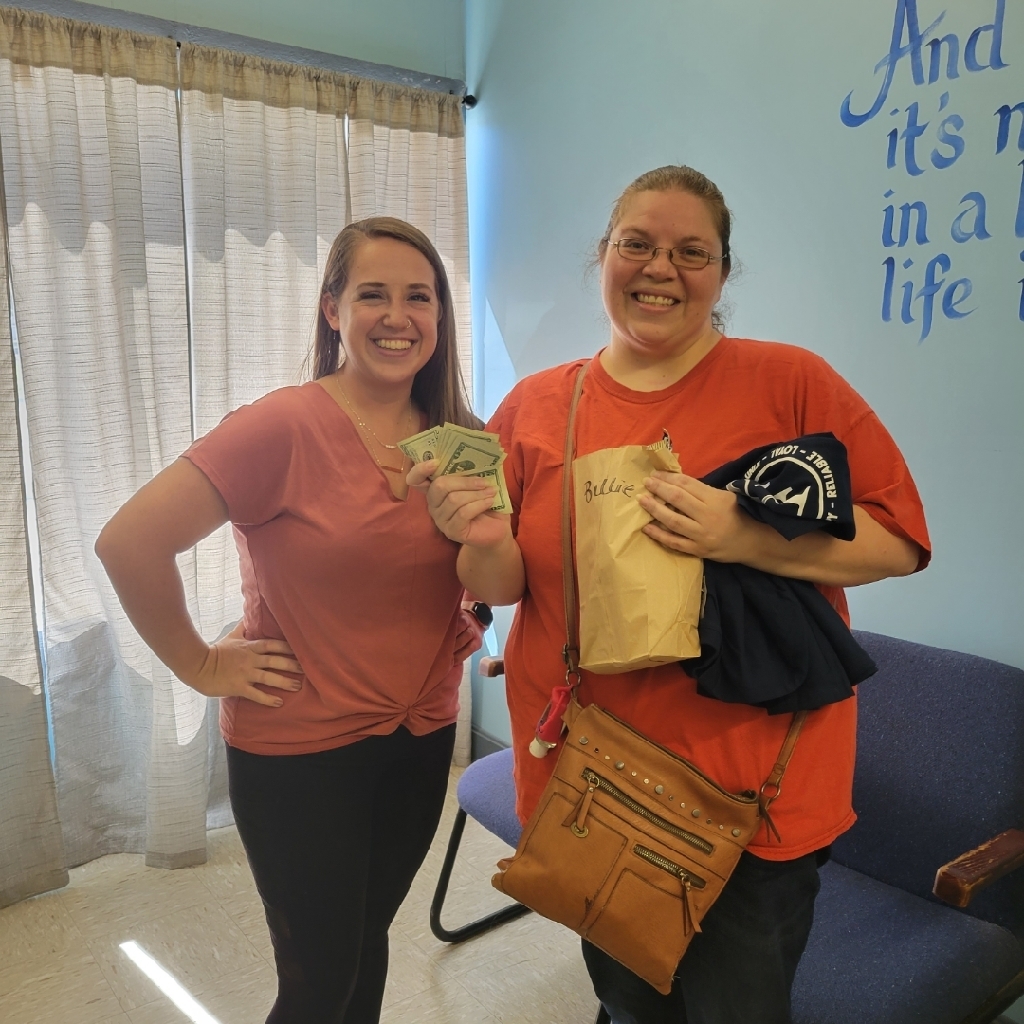 Some of our individuals what to show our DSPS their love for them today! #dsprw2022

Thank you Courtney for your commitment to our individuals! #DSPRW2022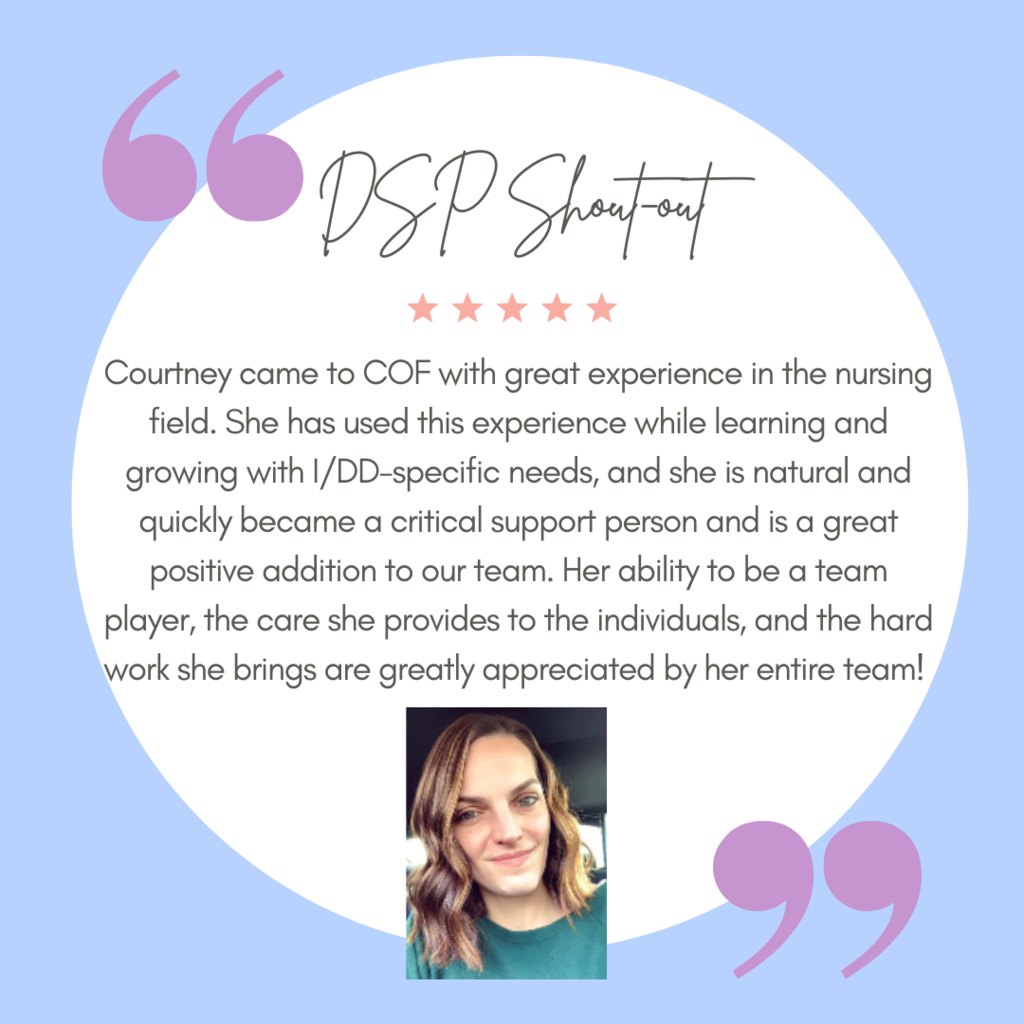 It's DSP Recognition Week! We are so excited to celebrate our amazing DSPs! They go to great lengths everyday to help our clients live fulfilled, independent lives, and we cannot thank them enough! #DSPRW2022