DSP Week is coming to a close today. We hope our DSPs felt the love this week, and to know how much we at COF value them.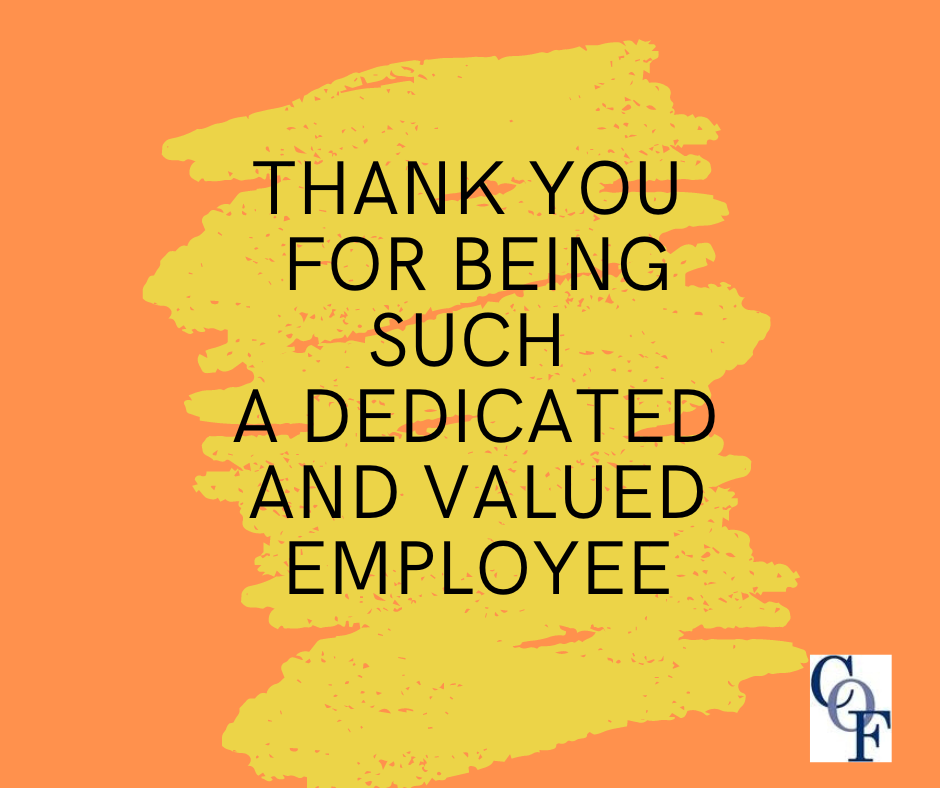 More photos from our exciting time at the circle.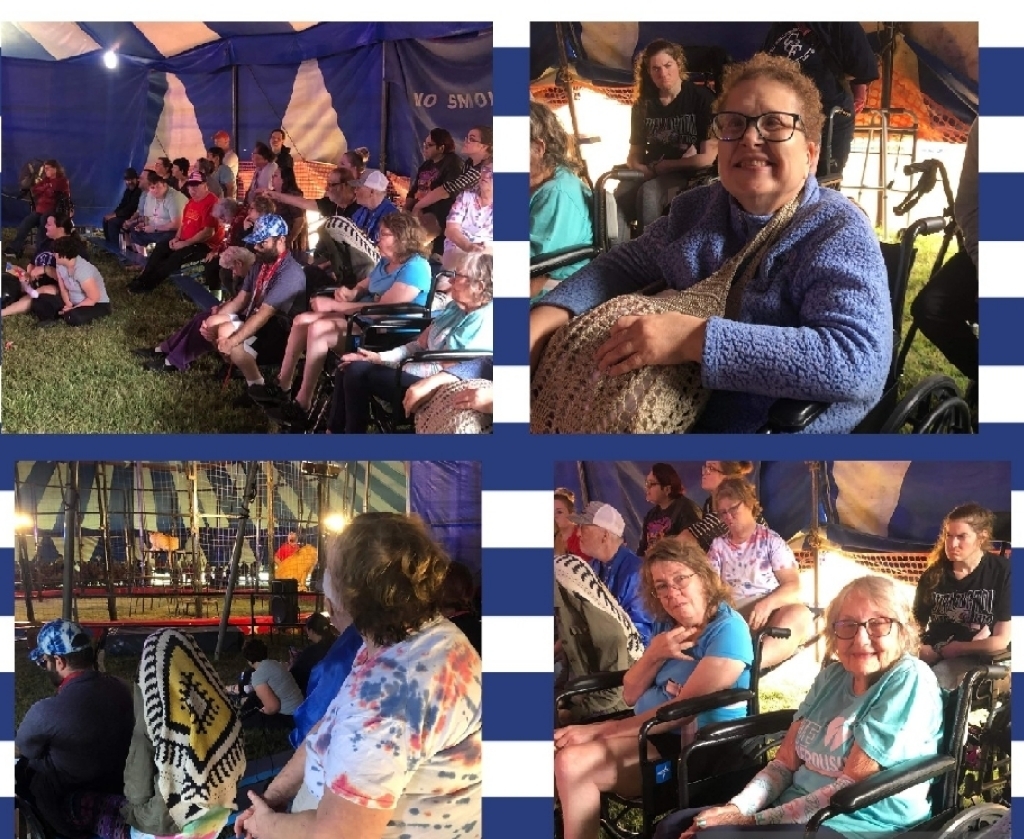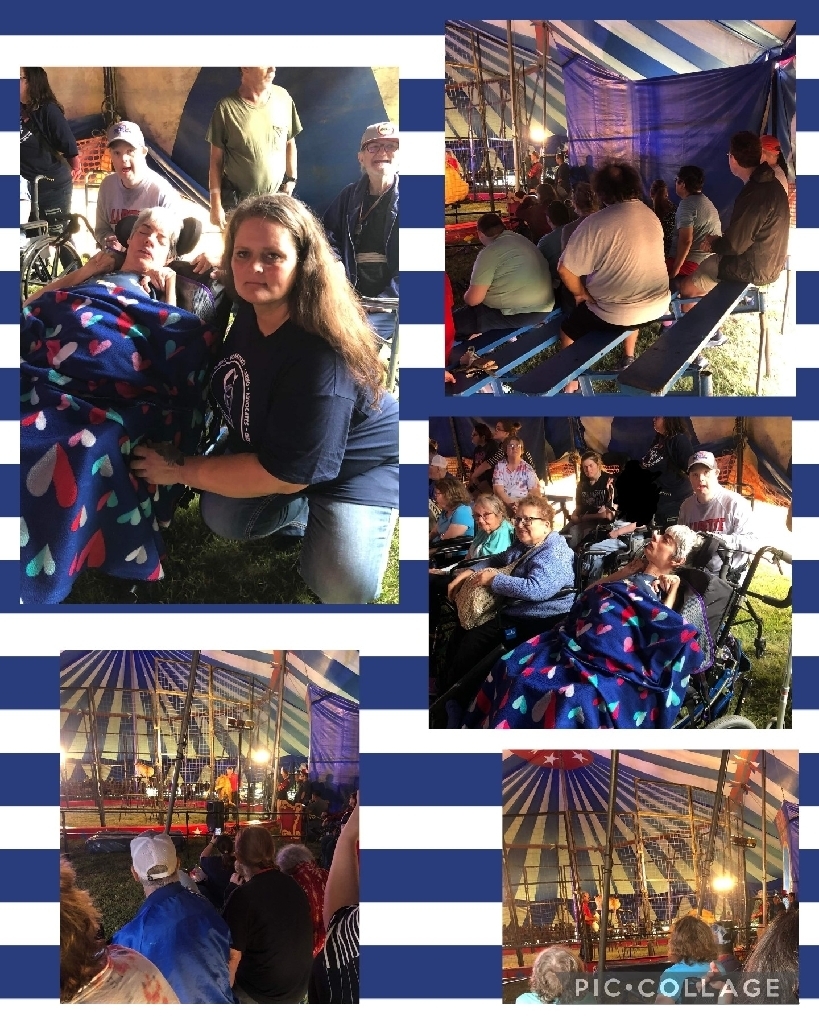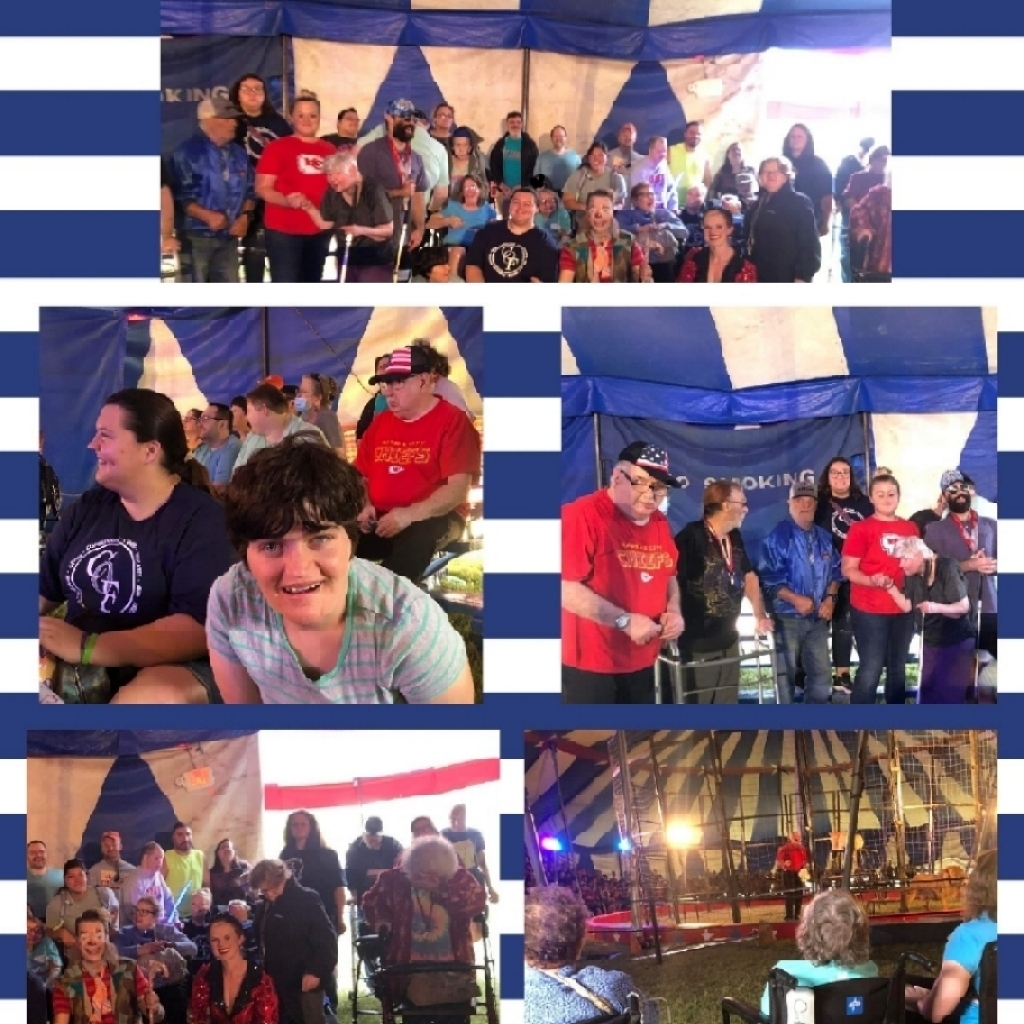 Everyone had so much fun at the circus today!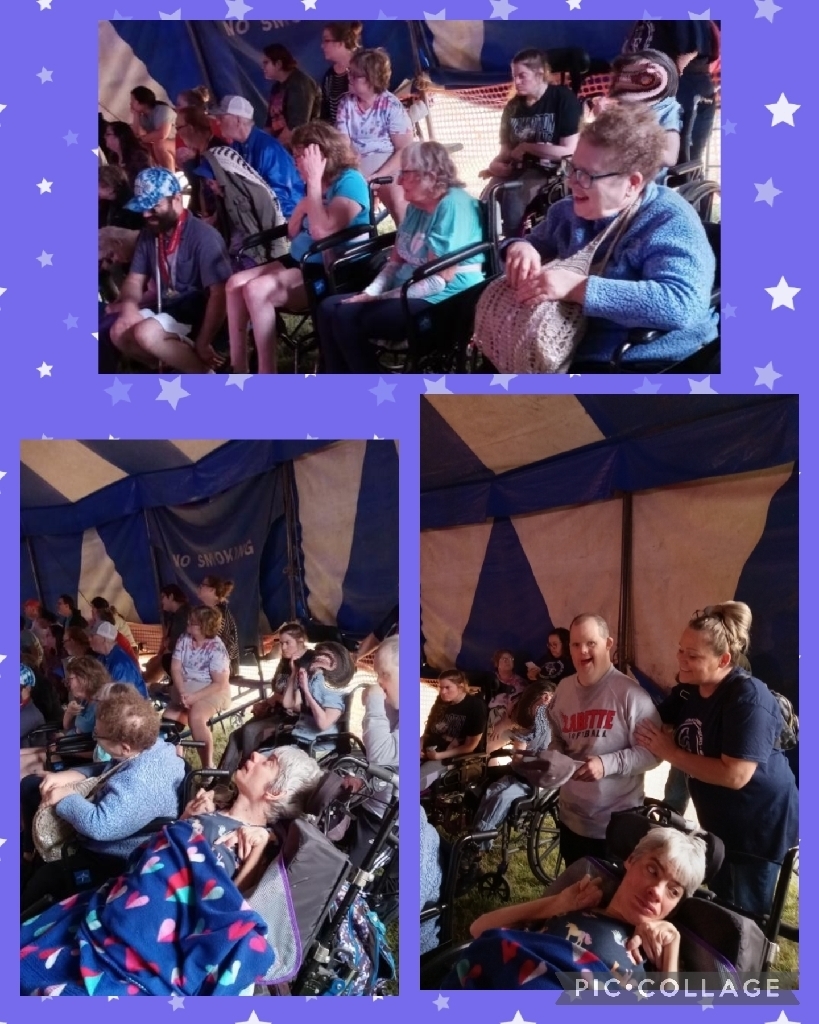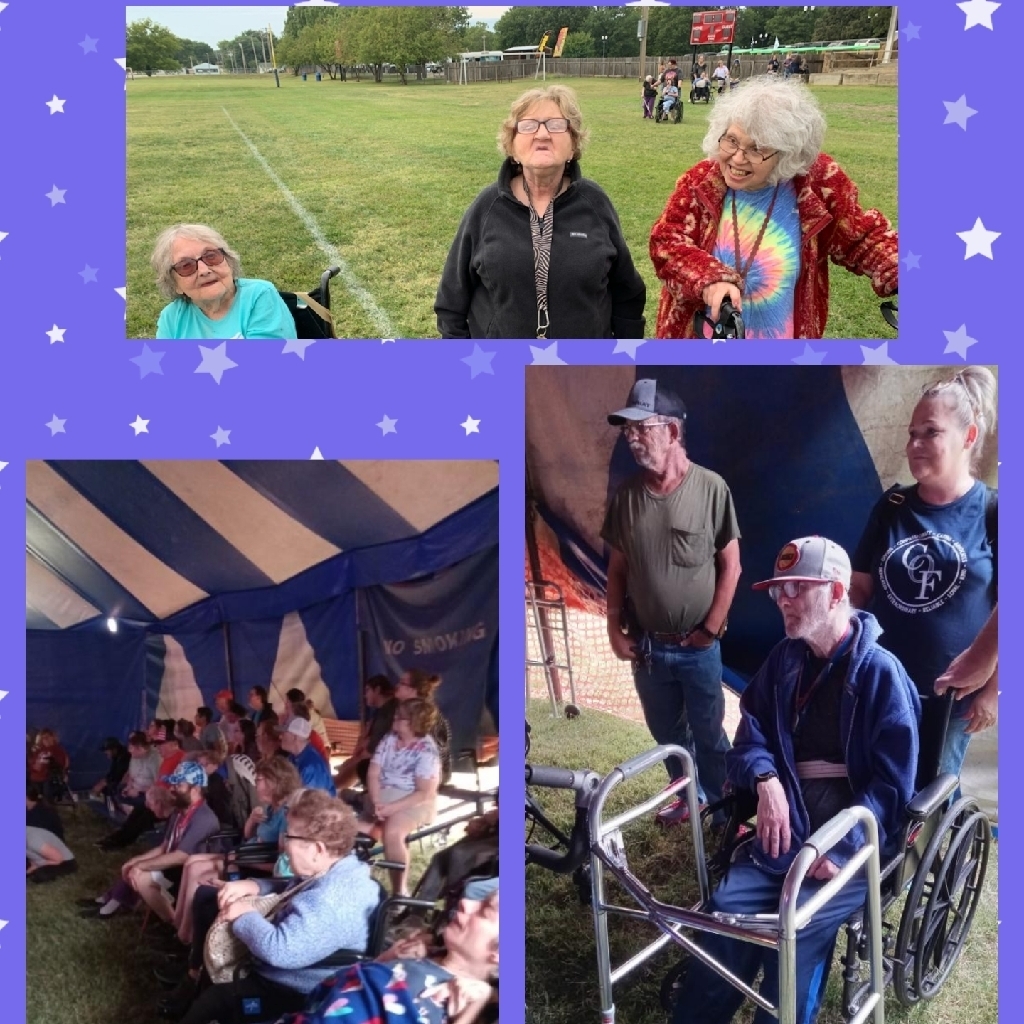 Best way to spend a Friday! Thank You DSPs for all you do and the lives you touch, we appreciate you all so much! #DSPRW2022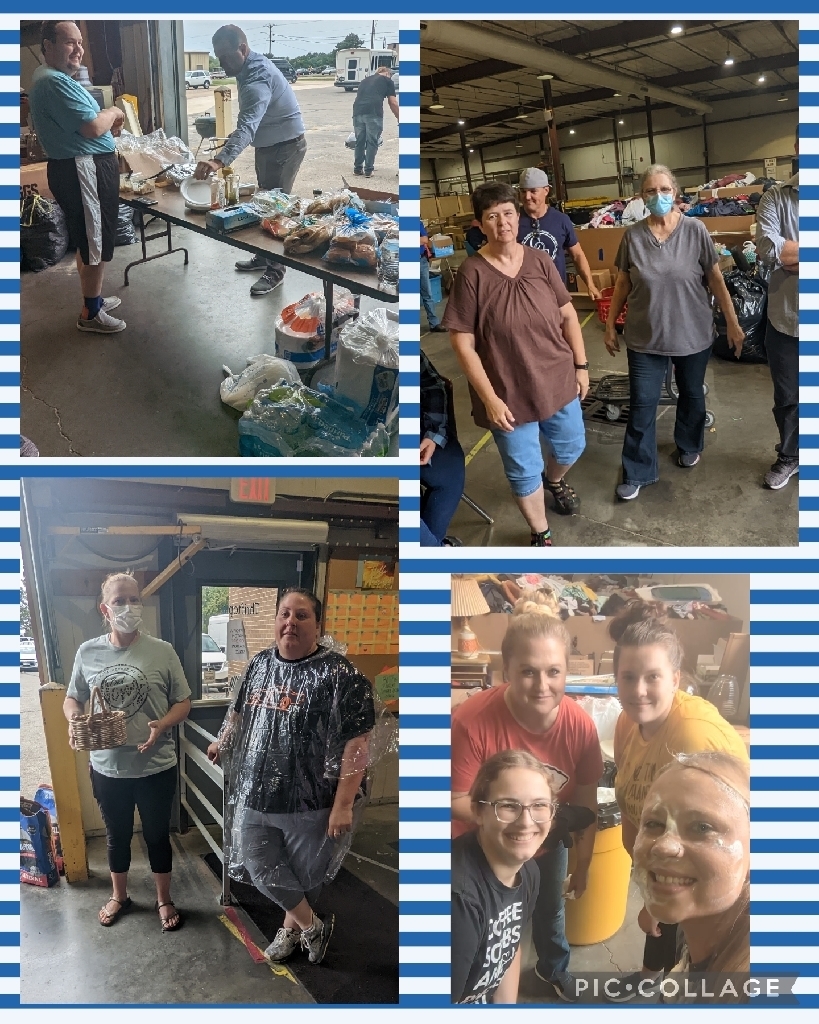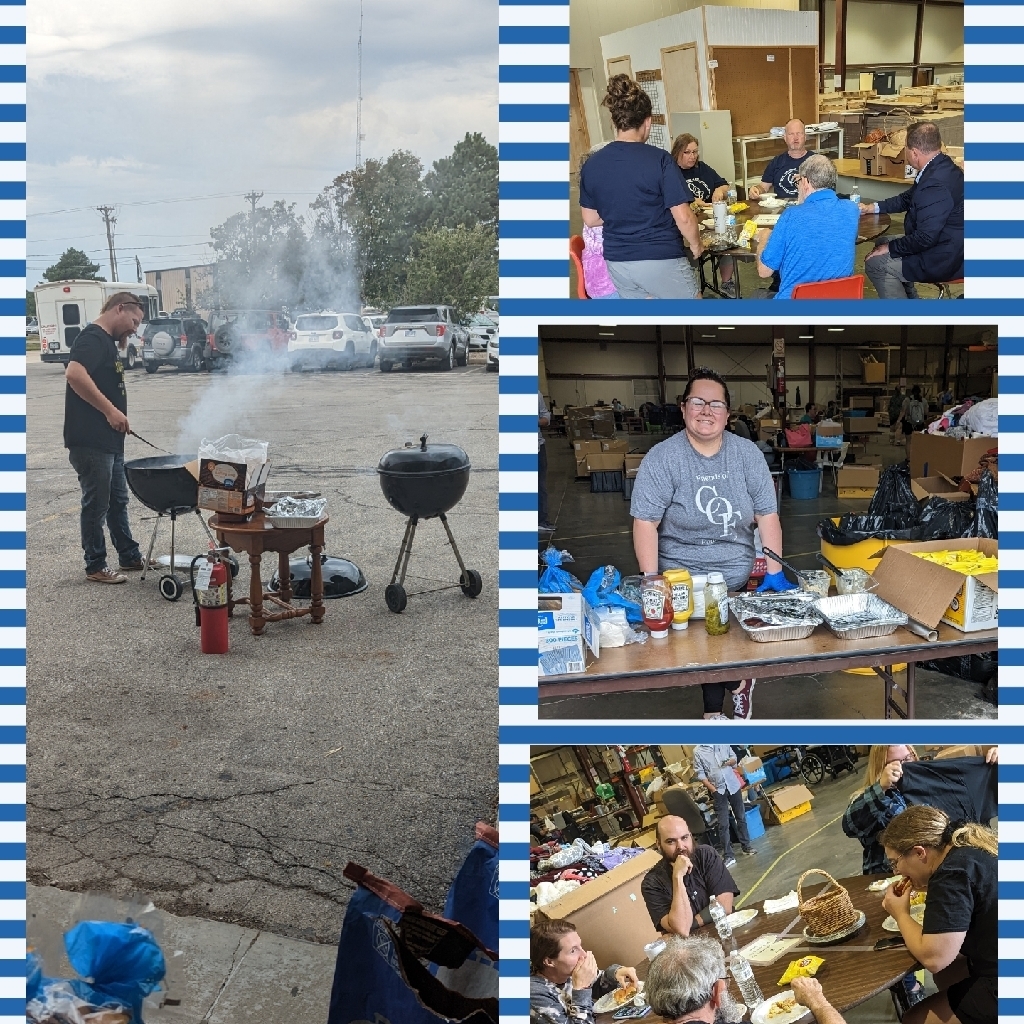 Day 6 of DSP Week!!!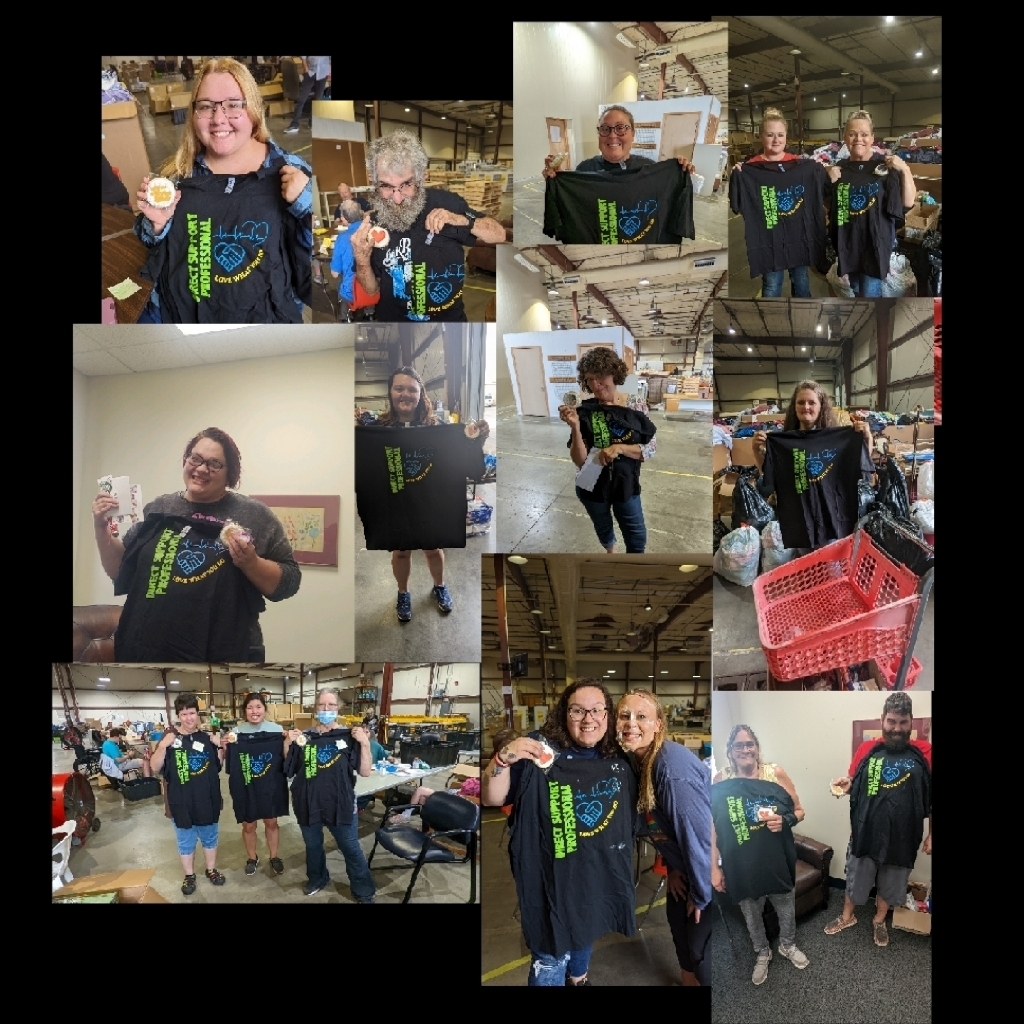 Burlington staff definitely ended the week of pieing management with a bang...or I guess a smack! #pieyourboss #dsprw2022 #COFstrong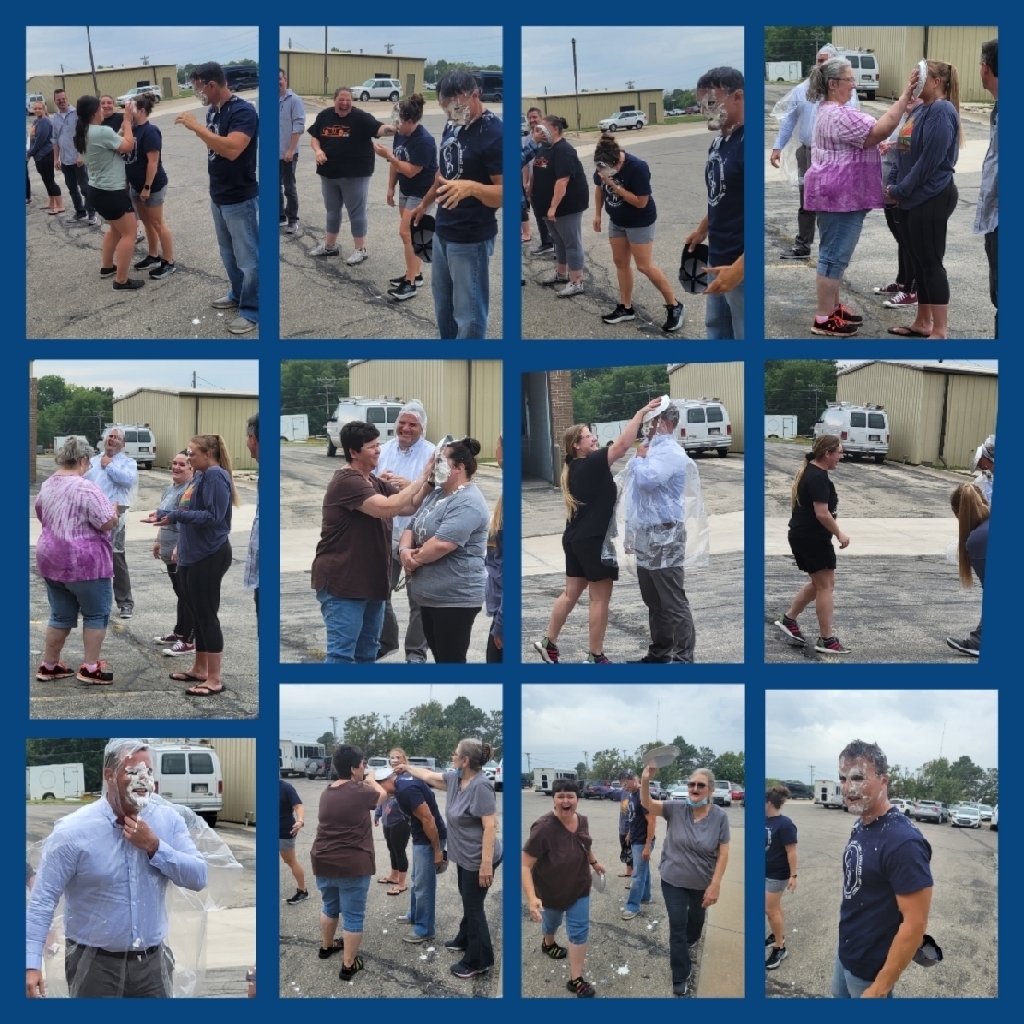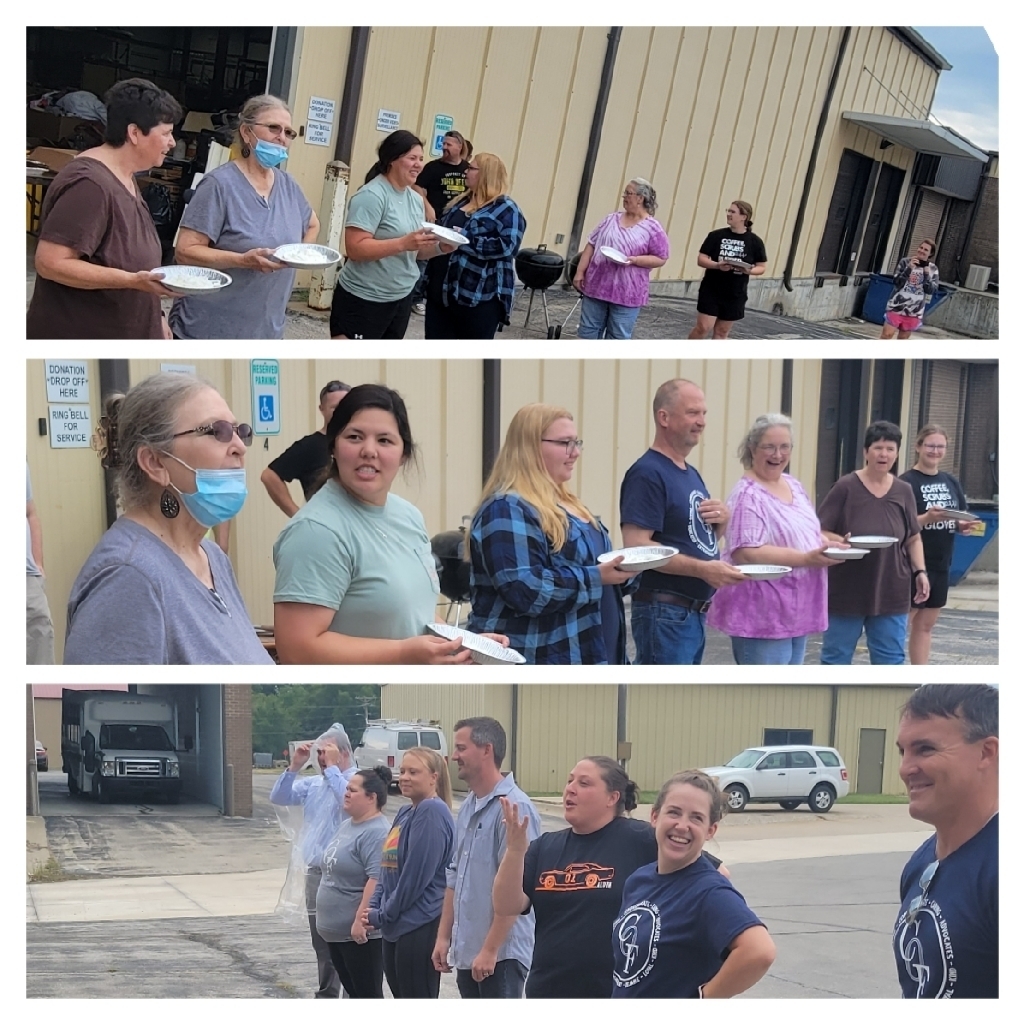 Our second winner is Shailee Kemmerer has been at COF for a couple years and she is super dedicated! Shailee drives almost an hoir to work every day to support individuals. Thank you, Shaillee for all you do! #dsprw2022 #COFstrong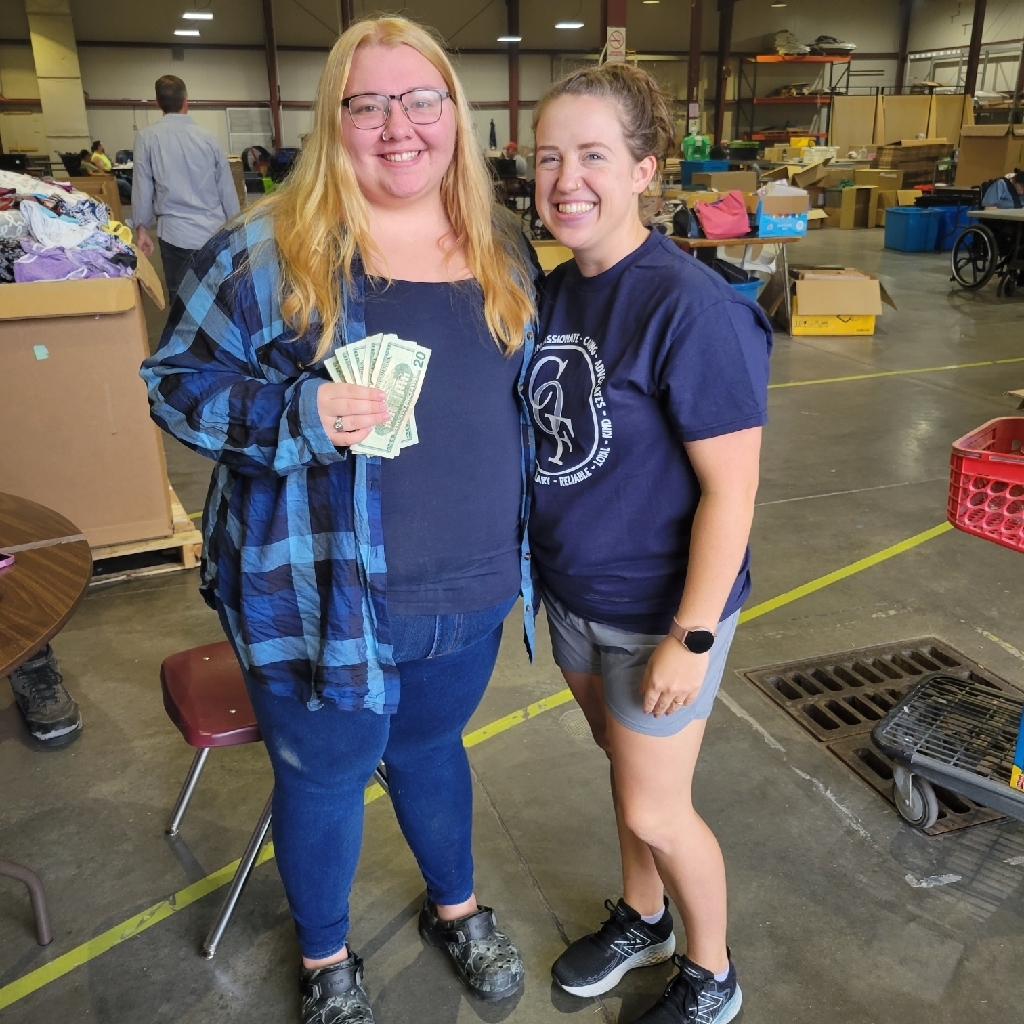 It's Friday and to end the qeek off right we picked TWO $100 winners. First winner is Debbie Black has been at COF for 17 years!! 17 years of changing lives and making a difference. You make the world a better place and certainly COF a better place! #dsprw2022 #COFstrong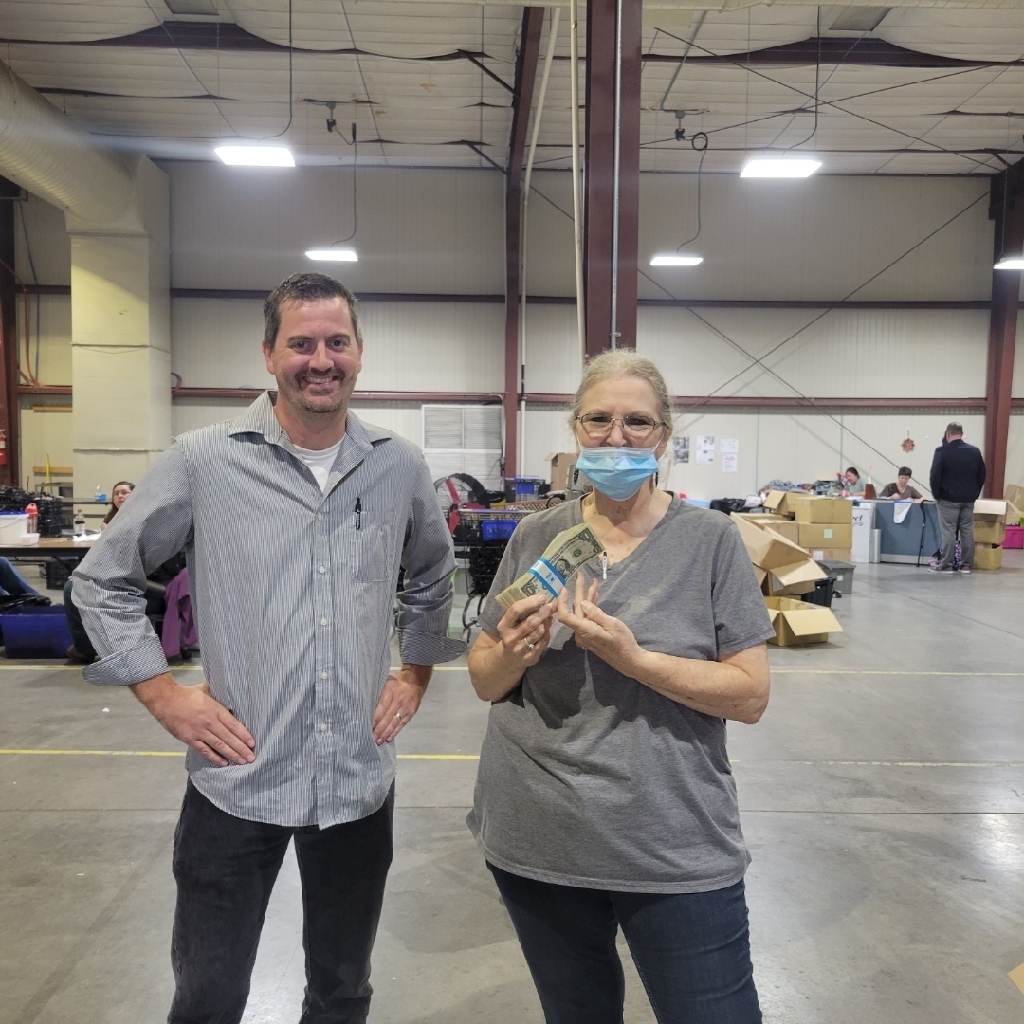 We hope our DSPs have felt the love and appreciation that our staff and individuals have for every single one of them. The work they do can be challenging at times, but so rewarding in the difference they are making every single day. #DSPRW2022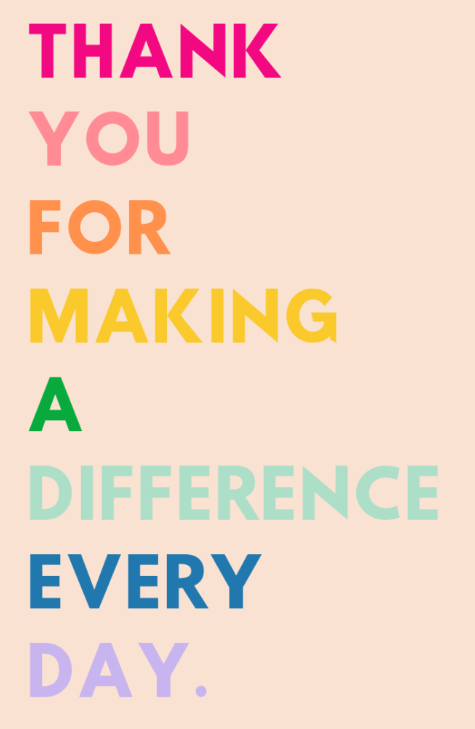 We love our Direct Support Professionals💙 #DSPRW2022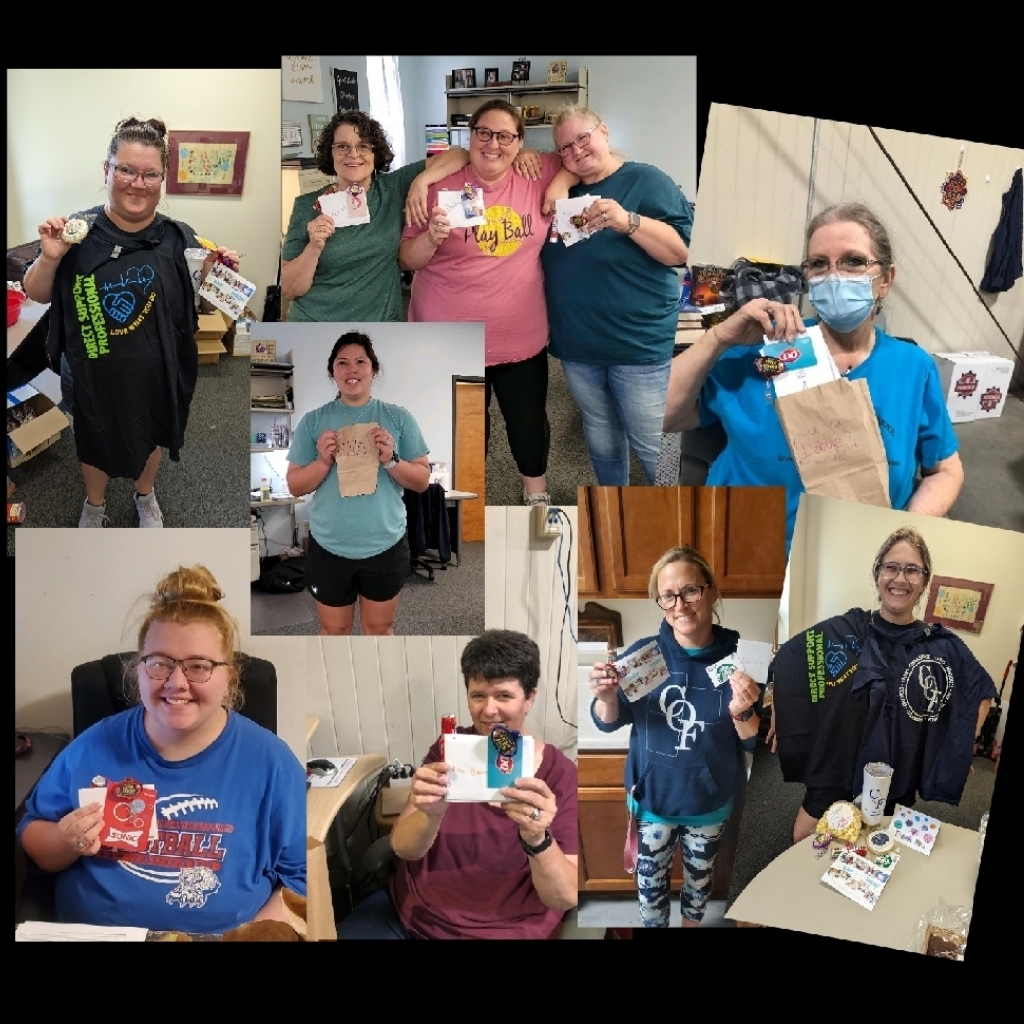 Have you enjoyed the updates on DSP week? Do you want to see more fun photos and updates from COF?! Make sure to like us on social media and check out our new and improved website. Staying connected and donating has never been easier
https://www.cofts.org/
#bethechange #cofstrong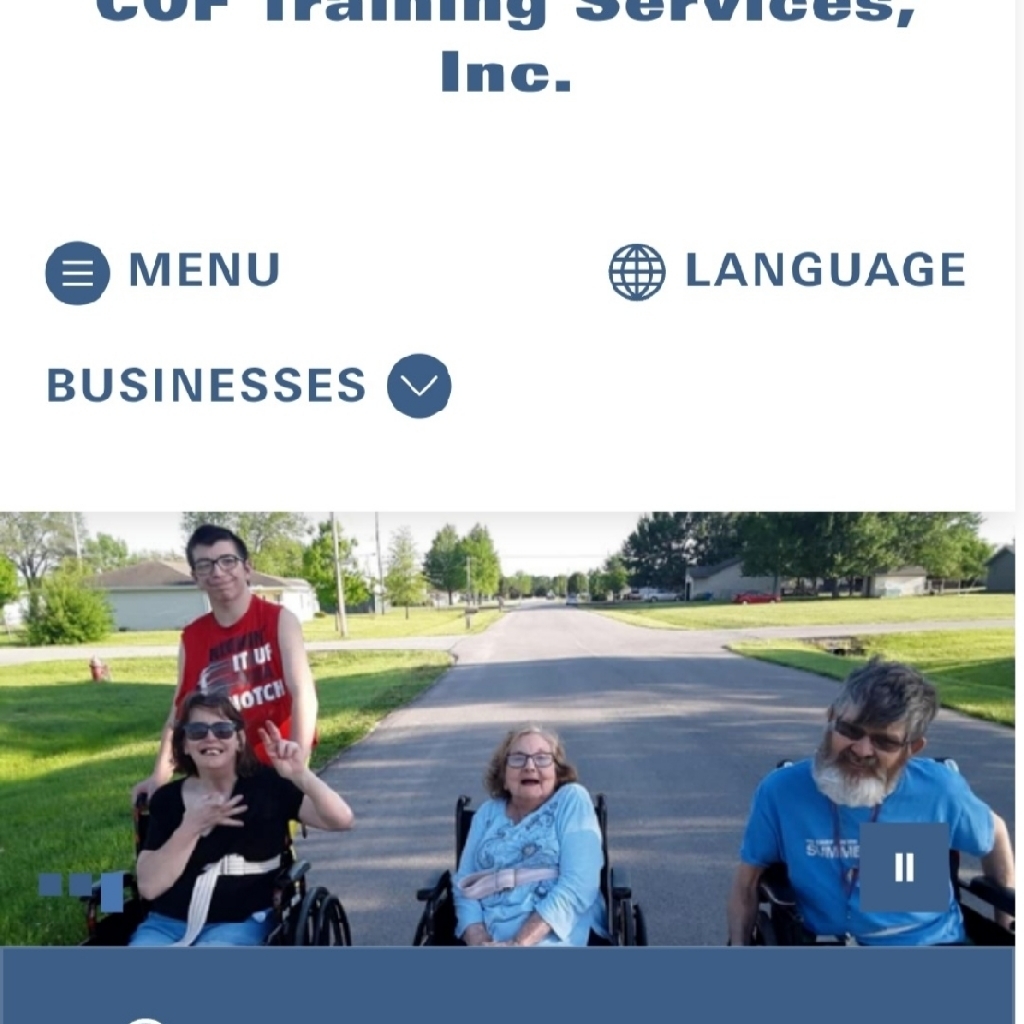 And Thursday's $100 raffle winner is... Kristina Reed!!! Kristina grew up around the I/DD. Before she was an adult, she was an advocate. Before she could vote, she was exercising the power of her voice. She cares greatly and genuinely. She is so deserving! #dsprw2022 #COFstrong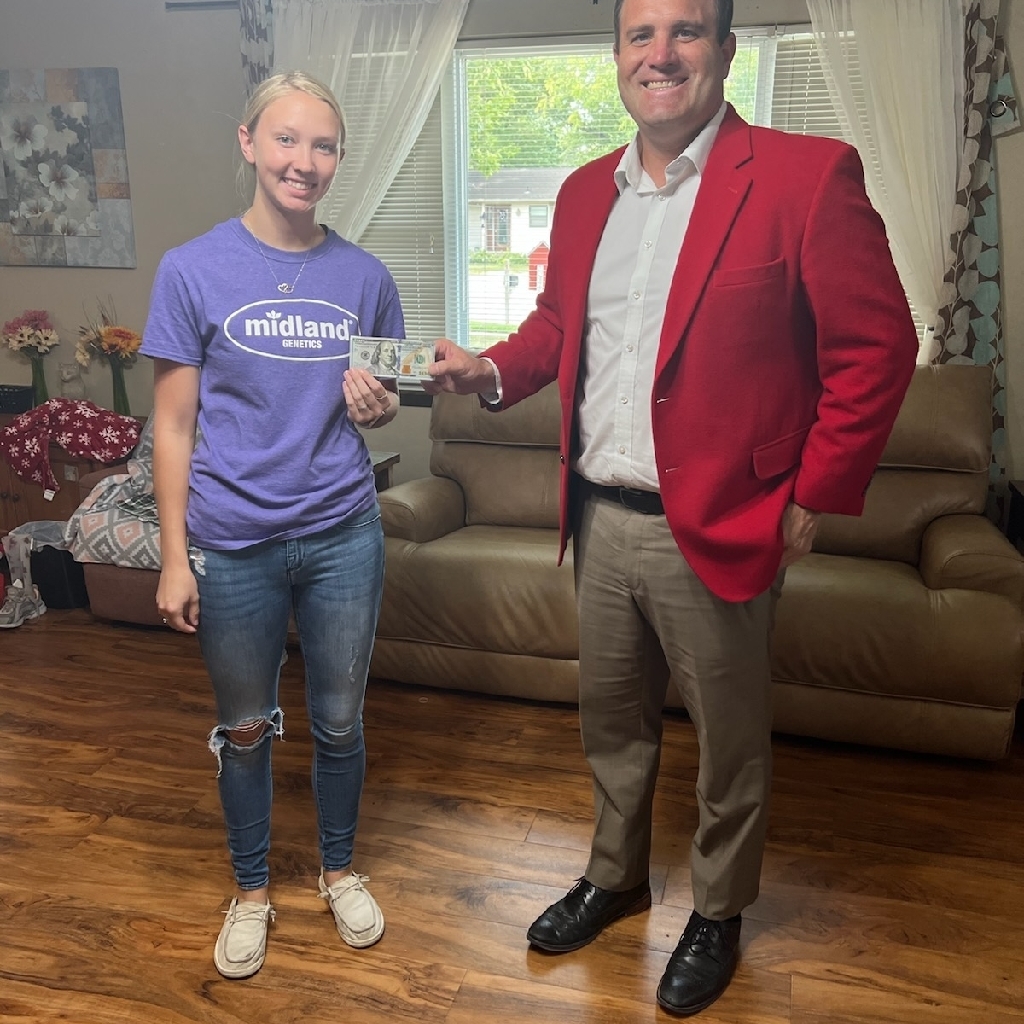 Thank you for everything you do! Here is another above and beyond special gift basket winner! #DSPRW2022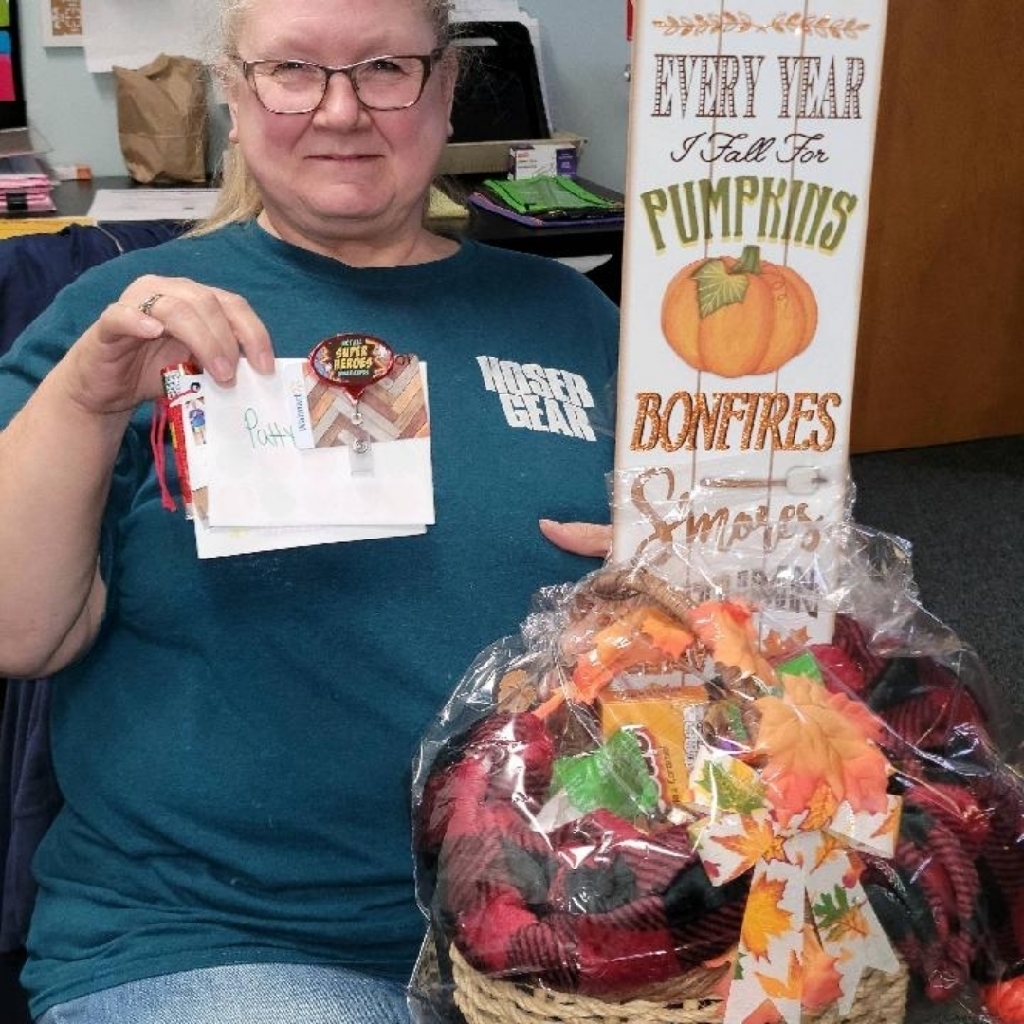 Wednesday's $100 raffle winner was Lisa Stierlin. Lisa has been with COF for a little over a year. She joined our team during challenges with COVID and staffing shortages and quickly became a huge part of the solution. Lisa is a tremendous team member and human! #dsprw2022 #cof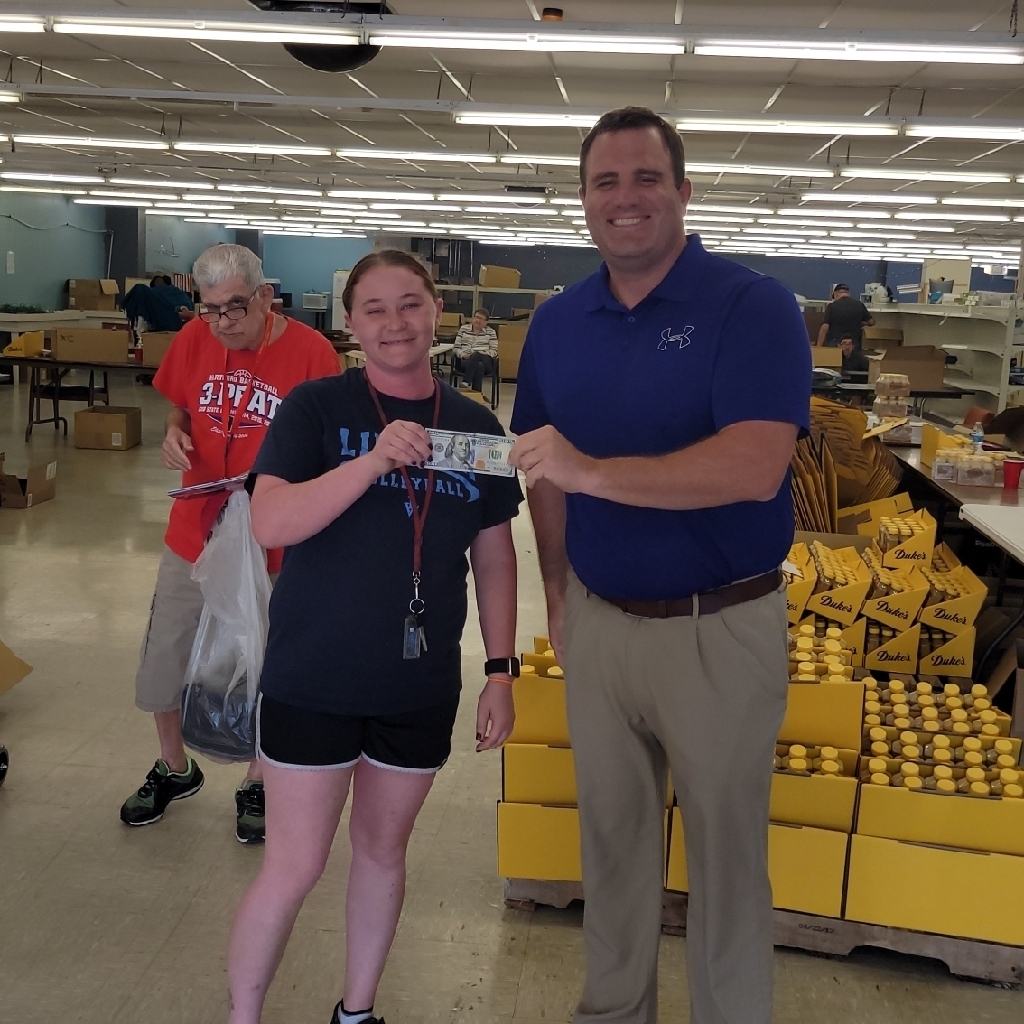 Cynthia has been with COF since 06/26/2002. She has played many important roles throughout her time here. She is our company trainer but she also still likes to help out when she can and work as a DSP. A perfect example of once a DSP always a DSP.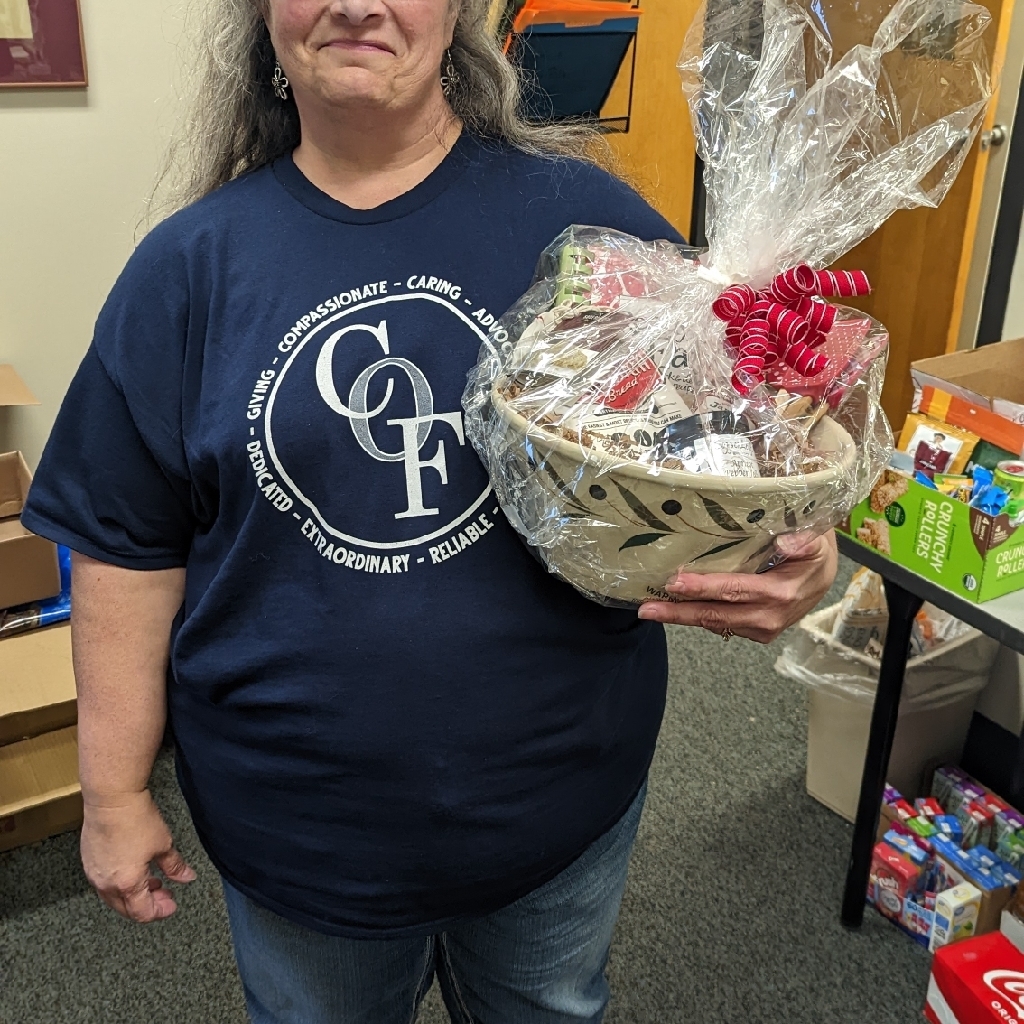 Celebrating our amazing DSPs this week, has been so much fun! #DSPRW2022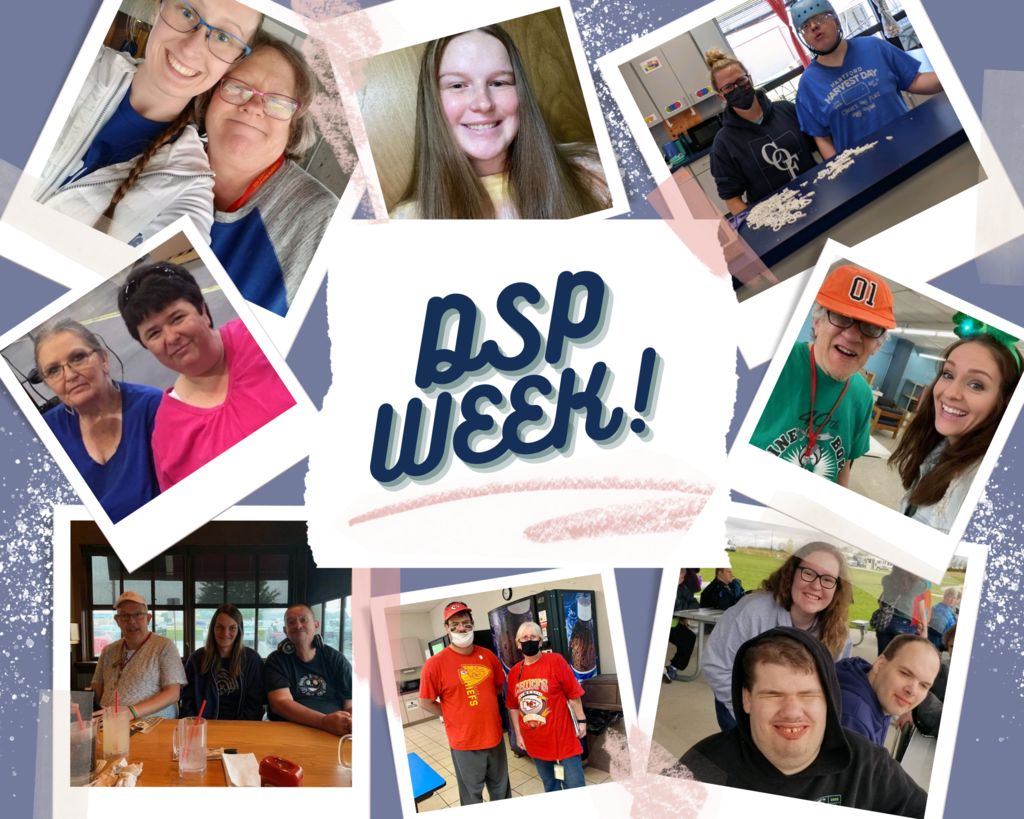 And the pieing continues. Today we had a full audience of individuals served laughing and cheering on our DSP which made it so fun, even for the targets of the pie plates. #pieyourboss #dsprw2022 #cof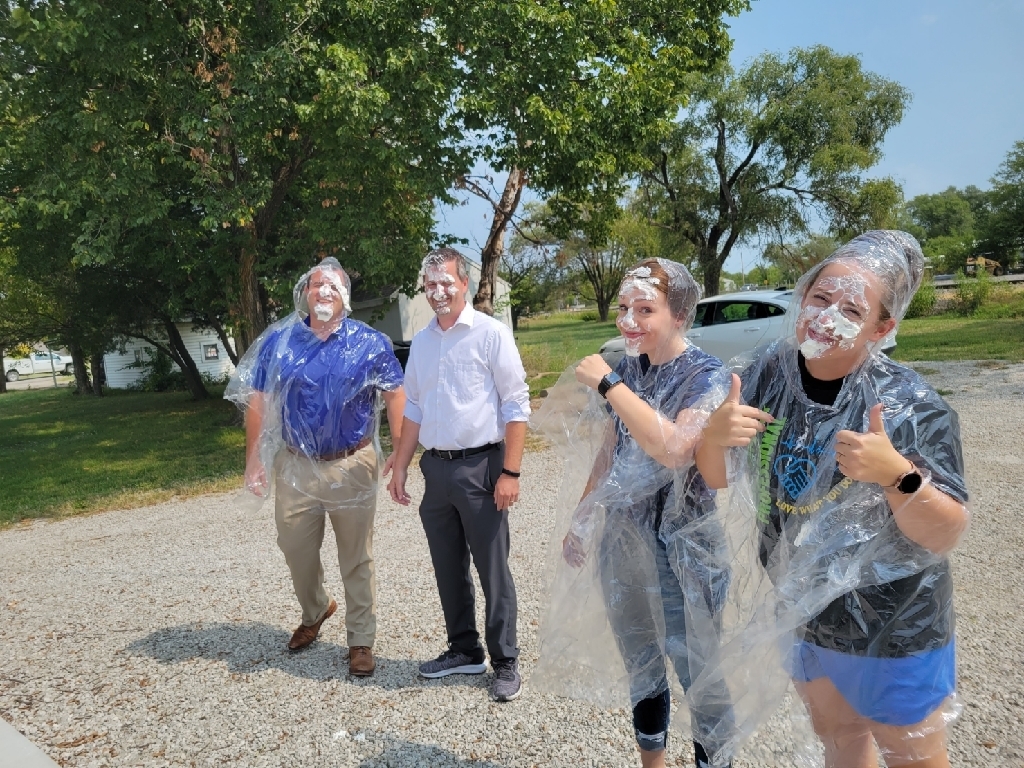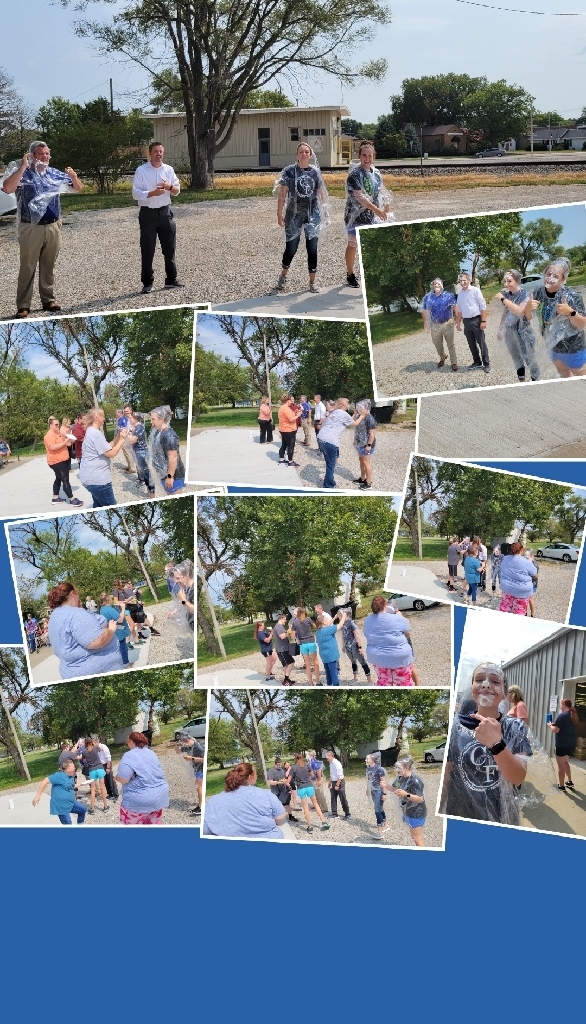 Winner of another above and beyond special gift basket. Thank you for everything you do! #DSPRW2022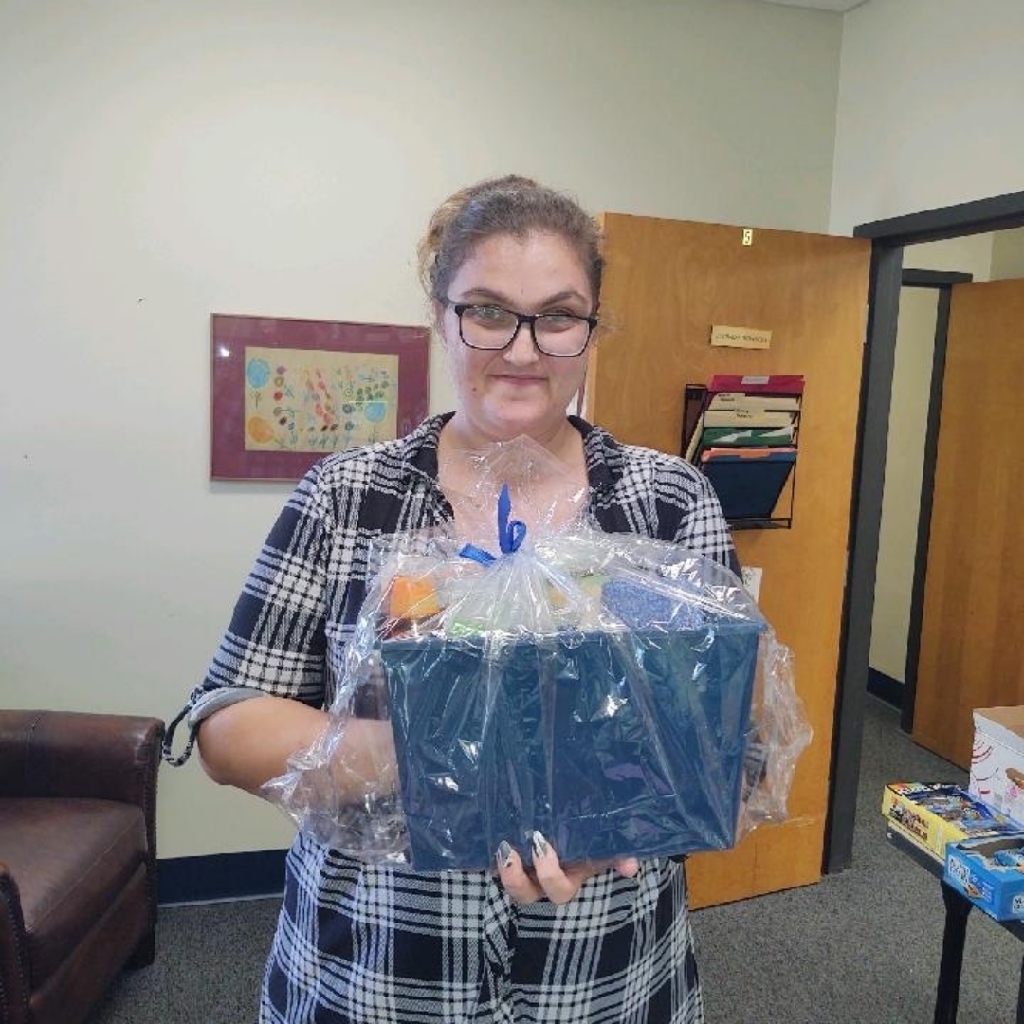 Day 4 of Direct Support Professional week!!! We value our DSPs and couldn't do it without them!!! COF is greatful for every single DSP out here, they are making a difference in someone else's life!! YOU GUYS ROCK!❤️🧡💚💙 #DSPRW2022 #dspweek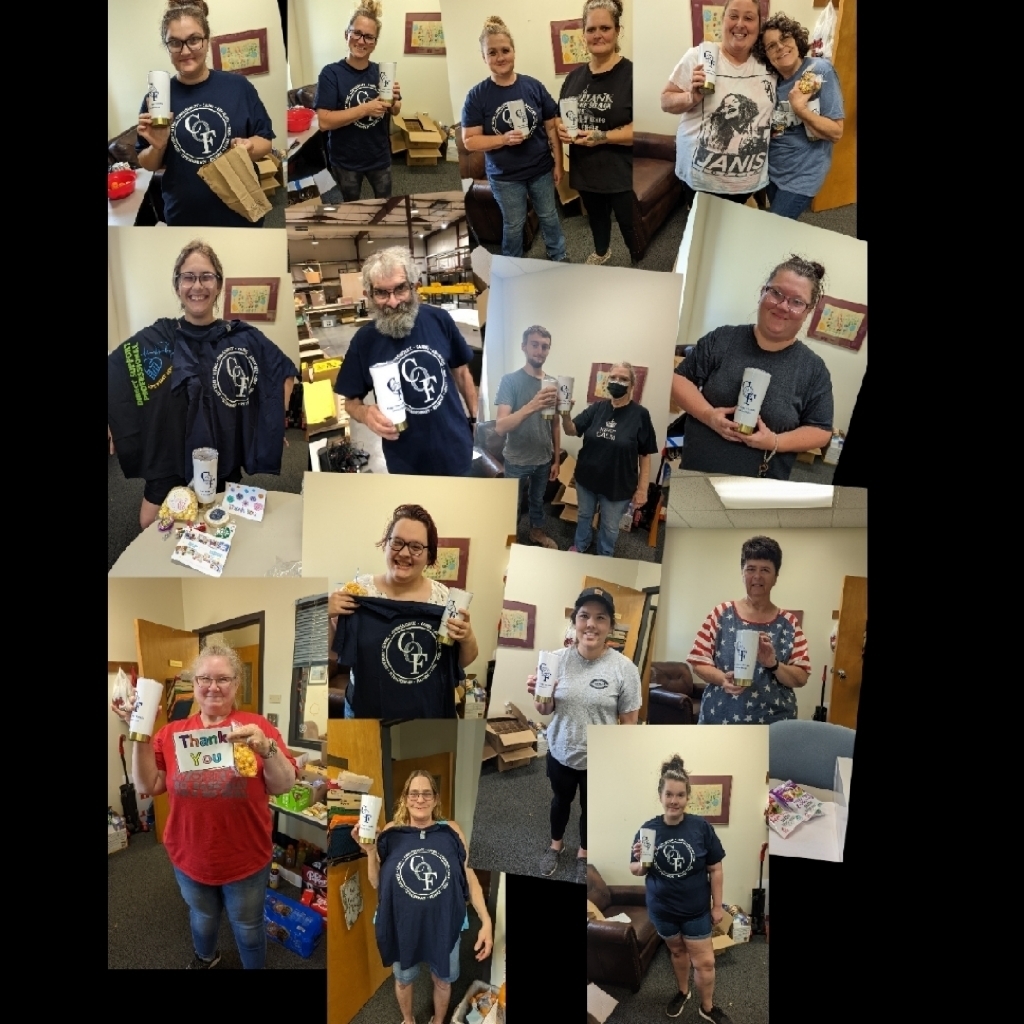 Osage City DSP week cook out!! what a blast celebrating these superstars! Huge shoutout to our Burlington area director who has been our grill master at all pf pur cookouts! she had a pretty great helper today in Osage #dsprw2022 #dspweek #cof